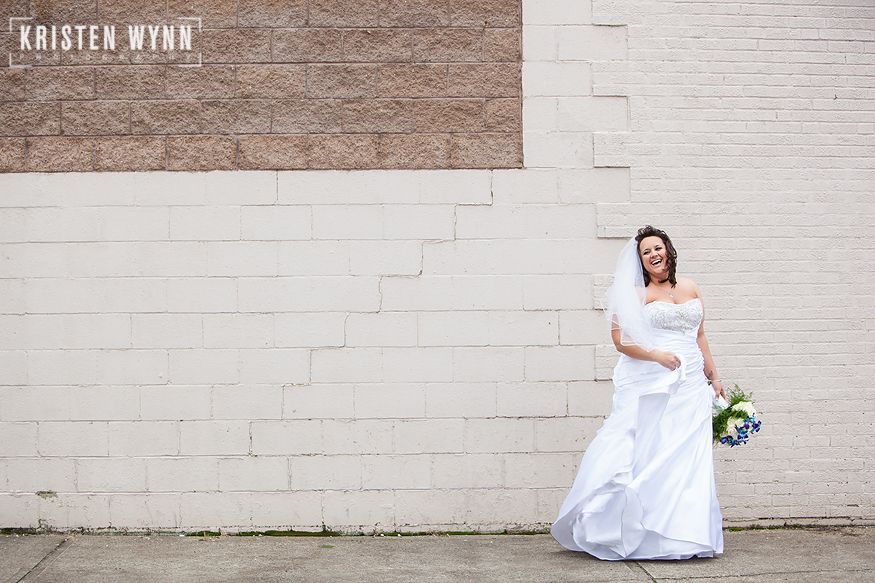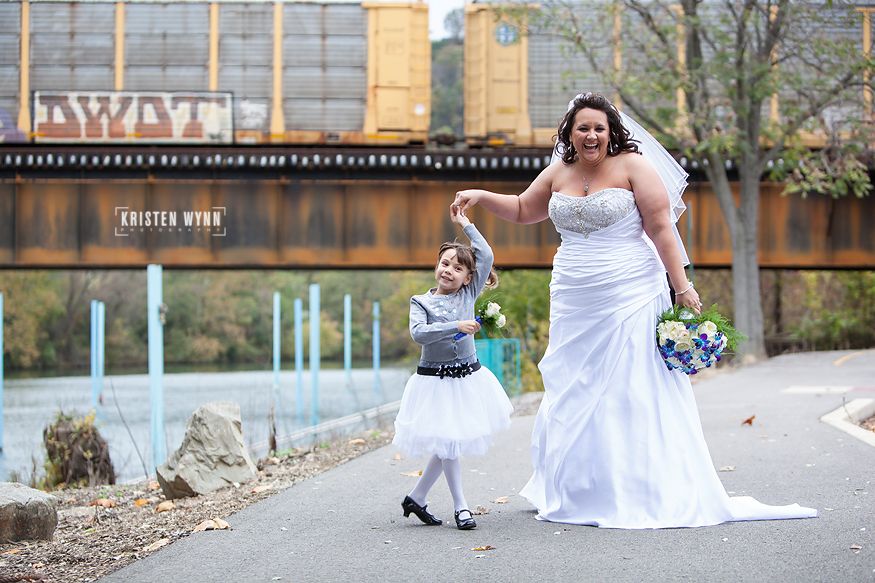 Erica and Ross had their engagement photos taken last fall, and then on the last weekend in October, they were married. Ross is a police officer, so the wedding had lots of little touches to honor his occupation.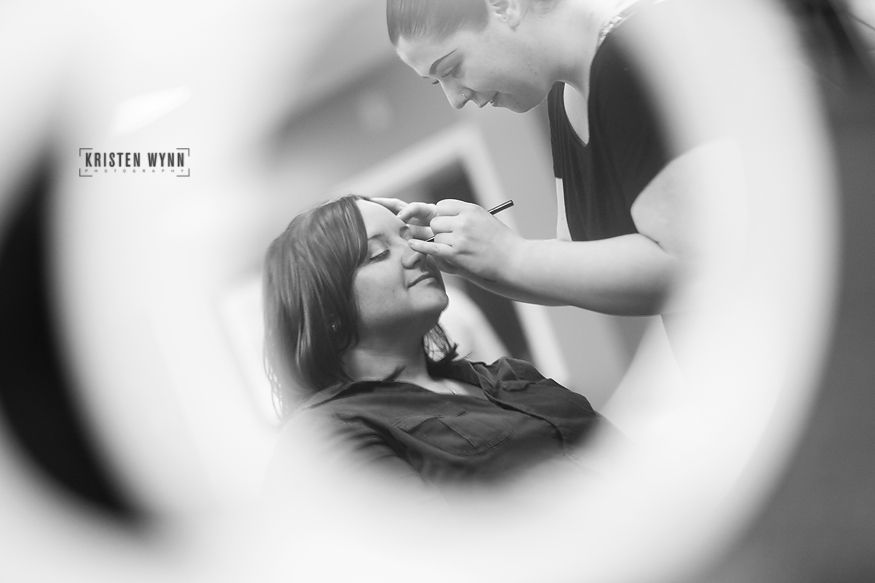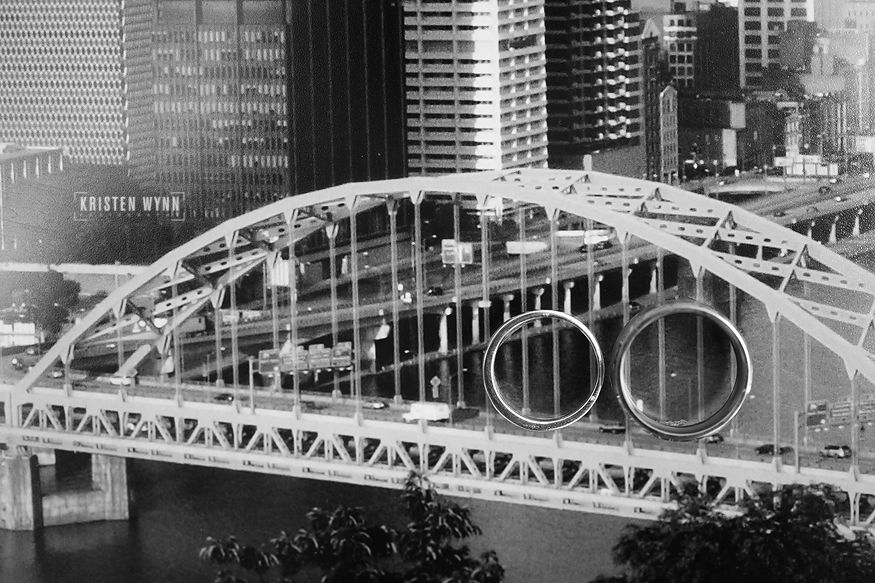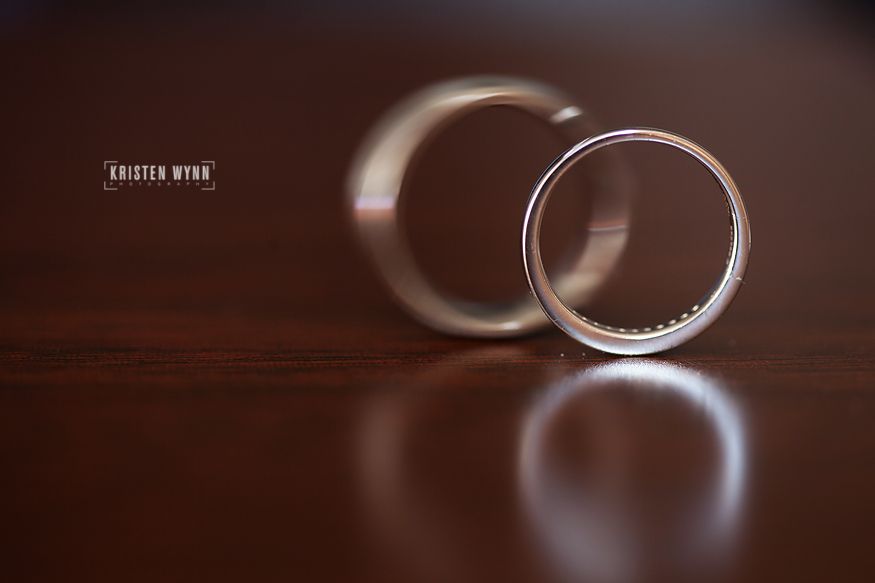 They had the ceremony in a church near their home, then had the reception at the always wonderful Youghiogheny Country Club.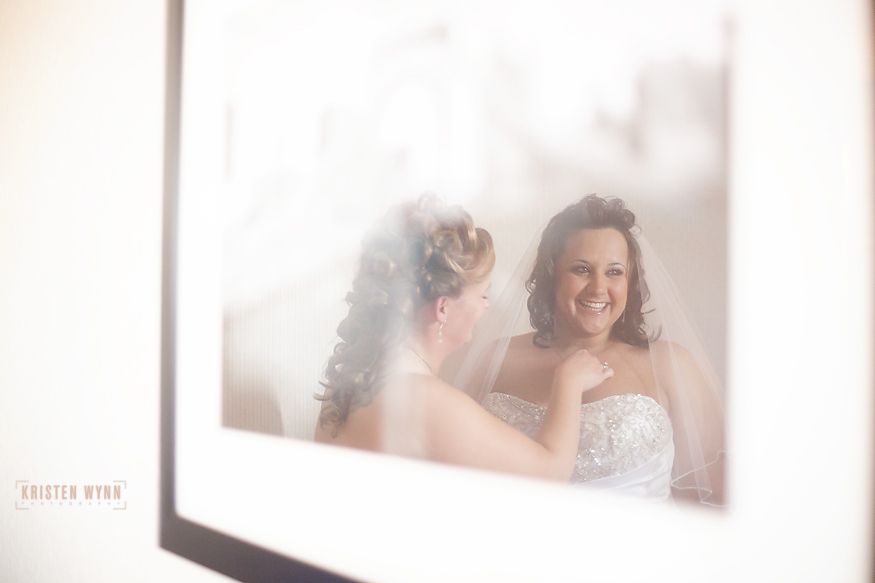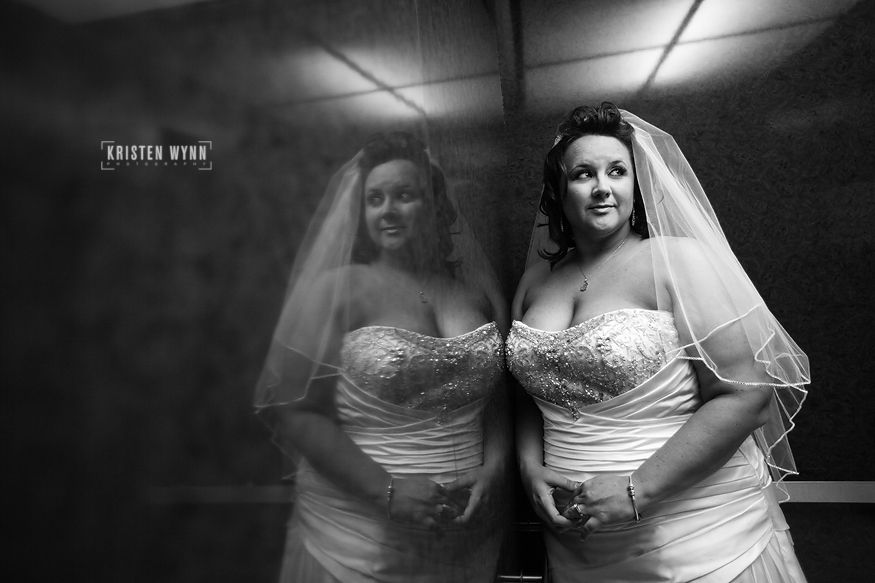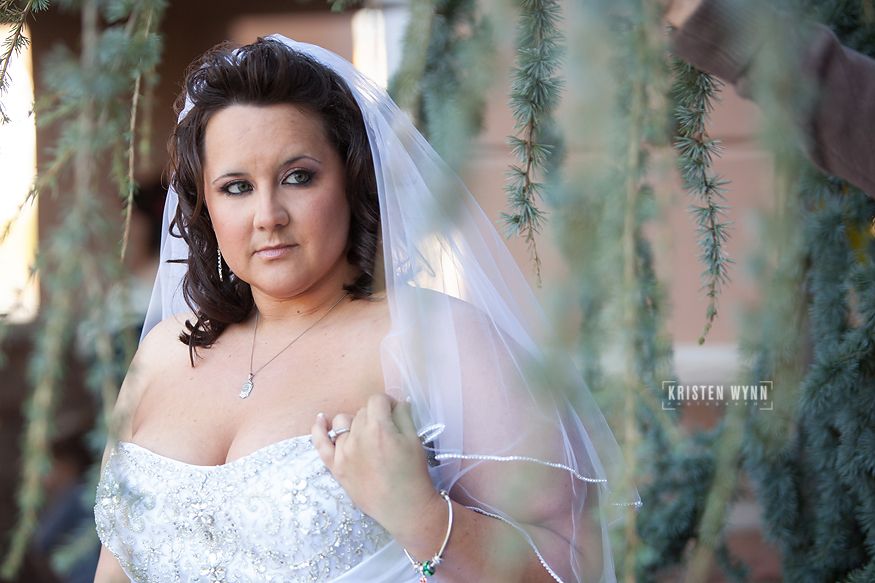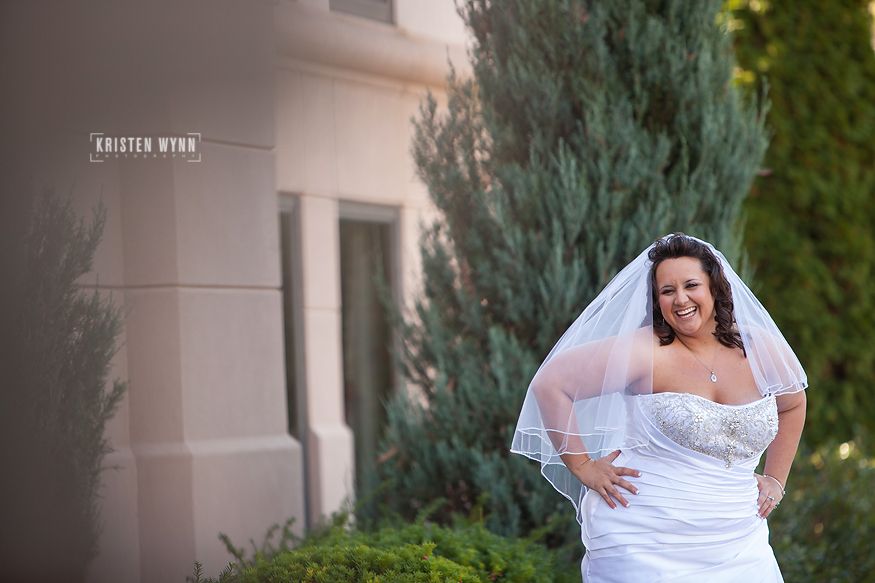 Erica and Ross each have a son, so this was truly combining families!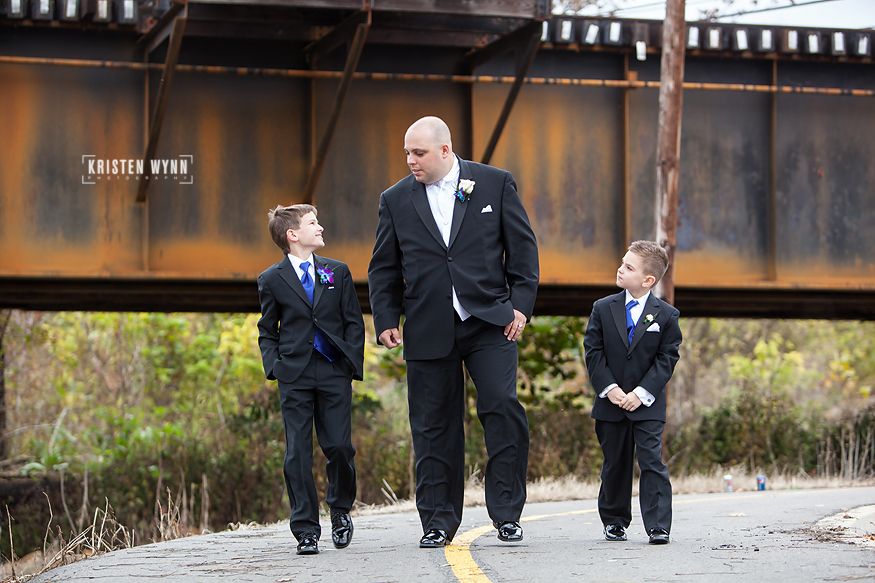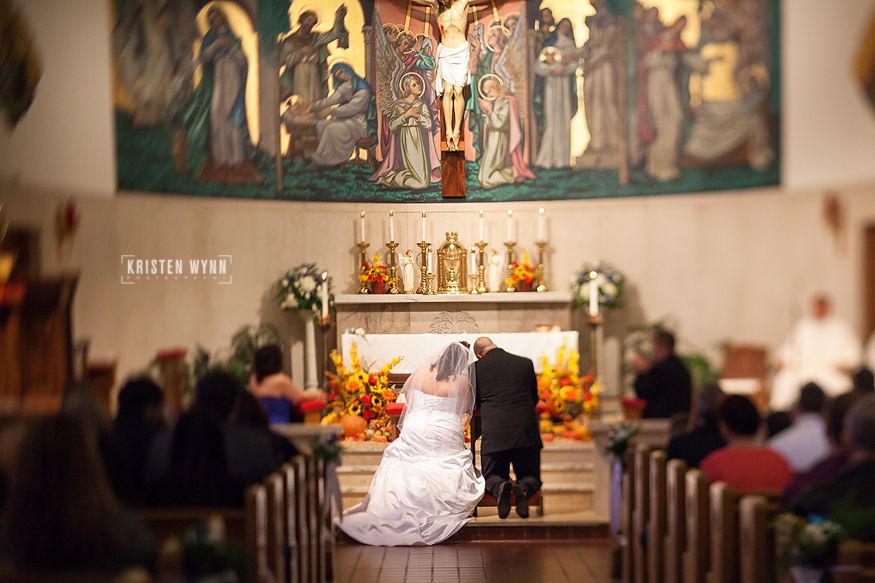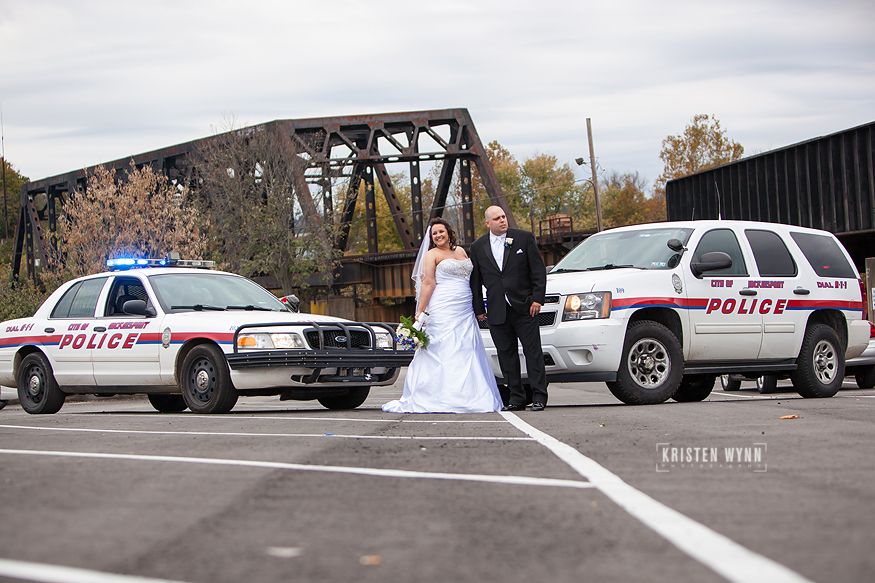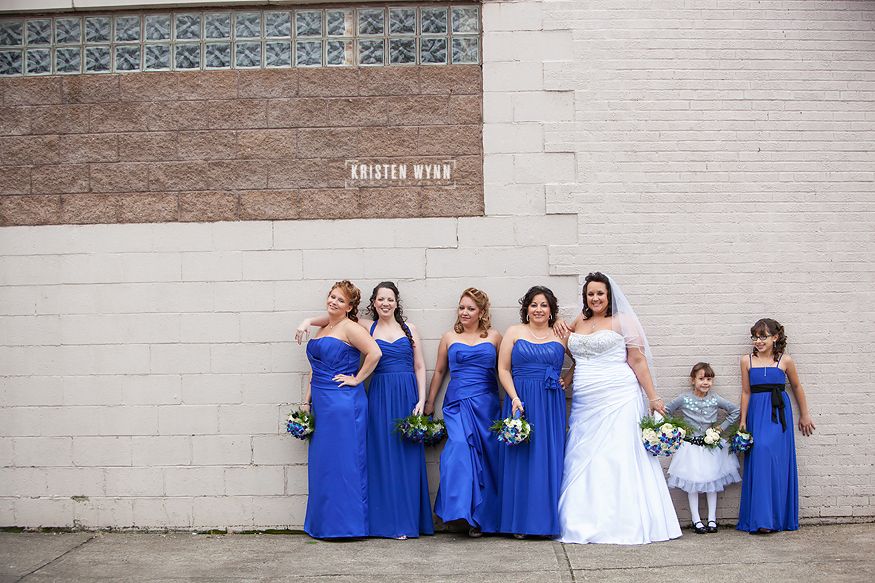 Erica and Ross, thanks so much for a great wedding day – I wish you so much happiness together!