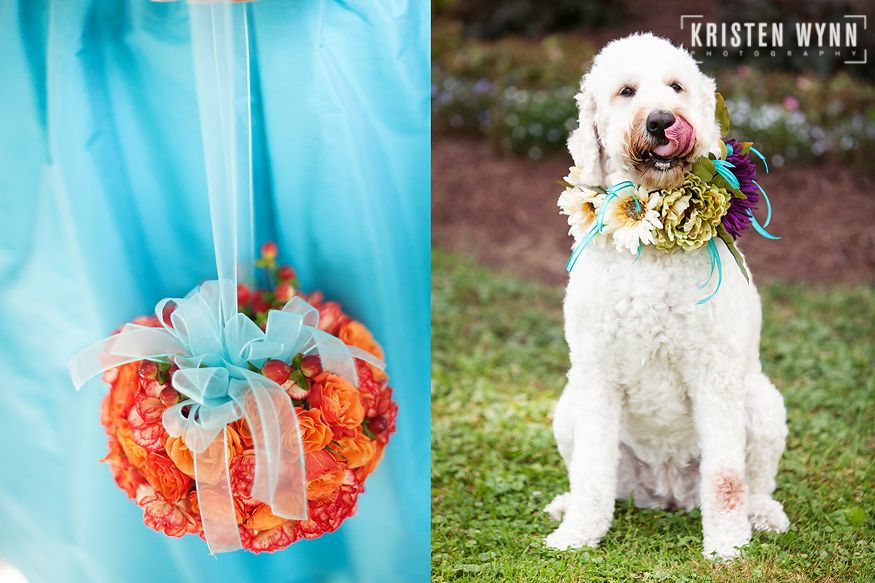 Andrea and Devin were married on a warm Sunday in October at Lingrow Farm. It is always so flattering when another photographer asks you to photograph her wedding – thanks so much, Andrea!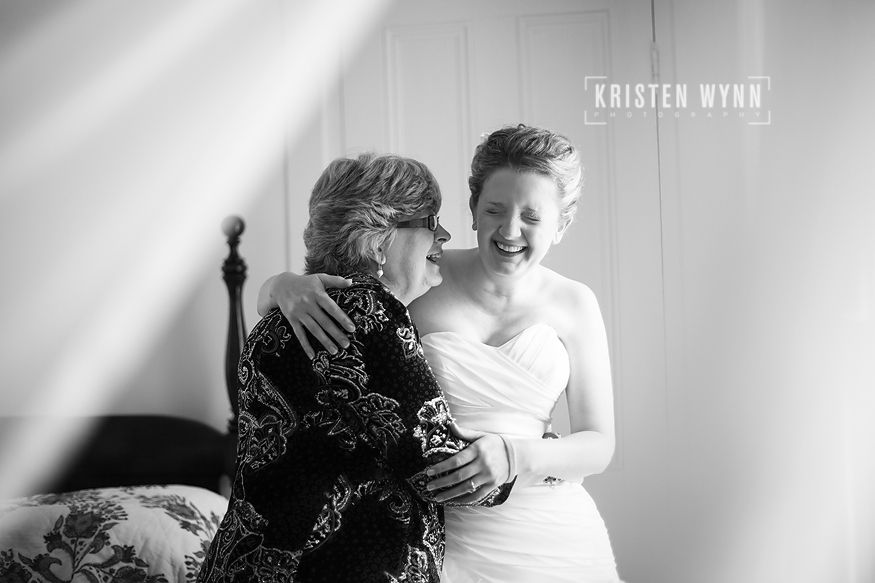 It was great to see this new family combine – Andrea, Devin, their son, and their poodle!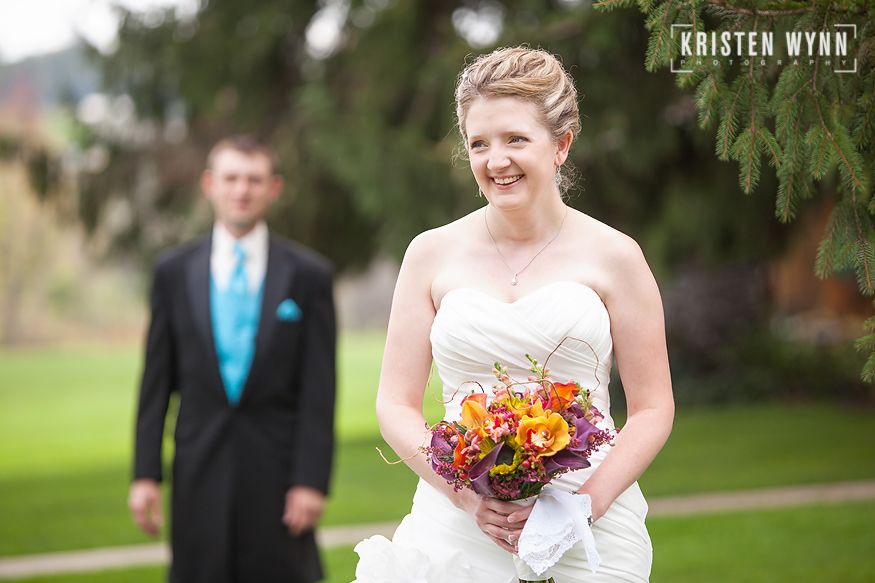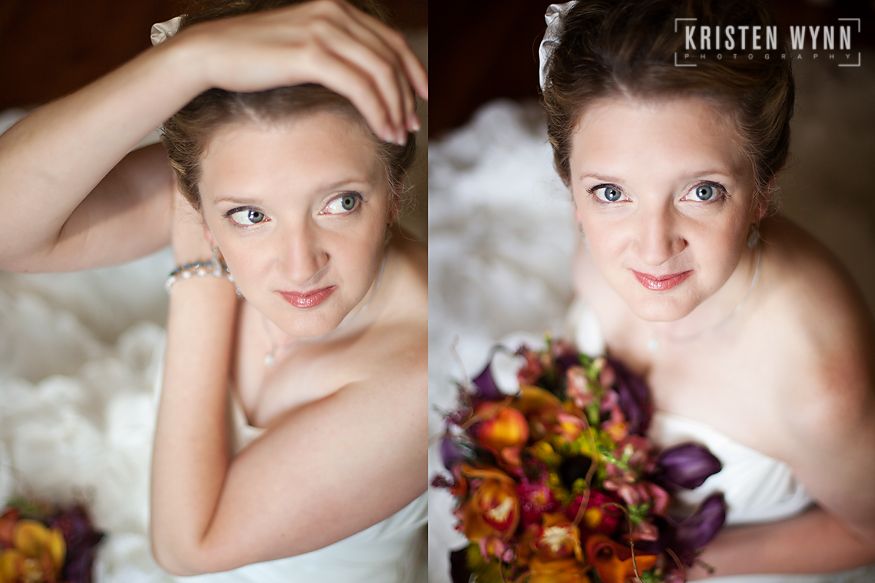 These two had a great first look moment together so they could go into their reception after the ceremony at the pavilion above the lake.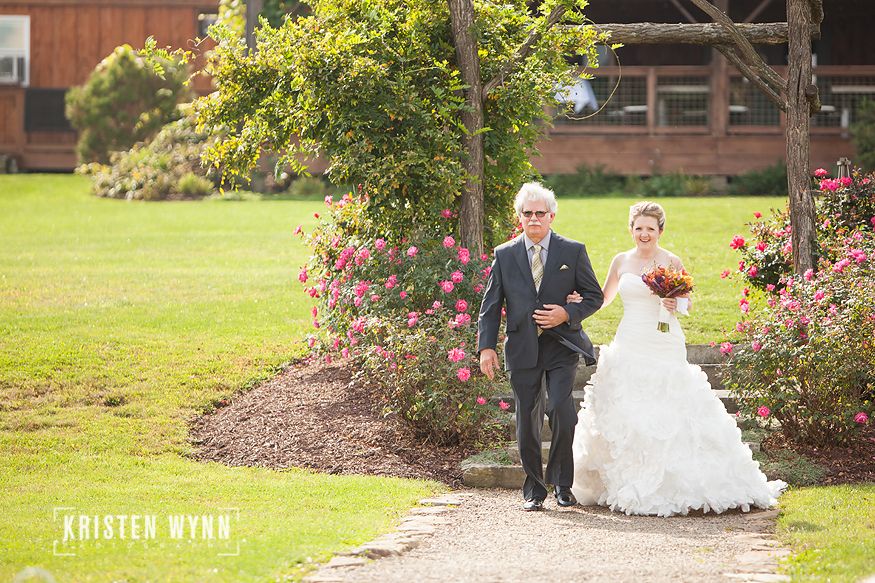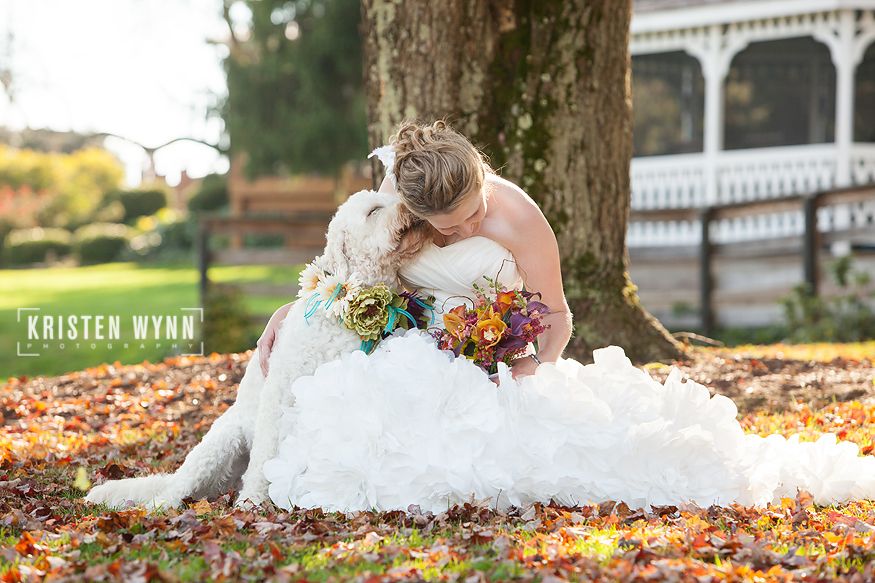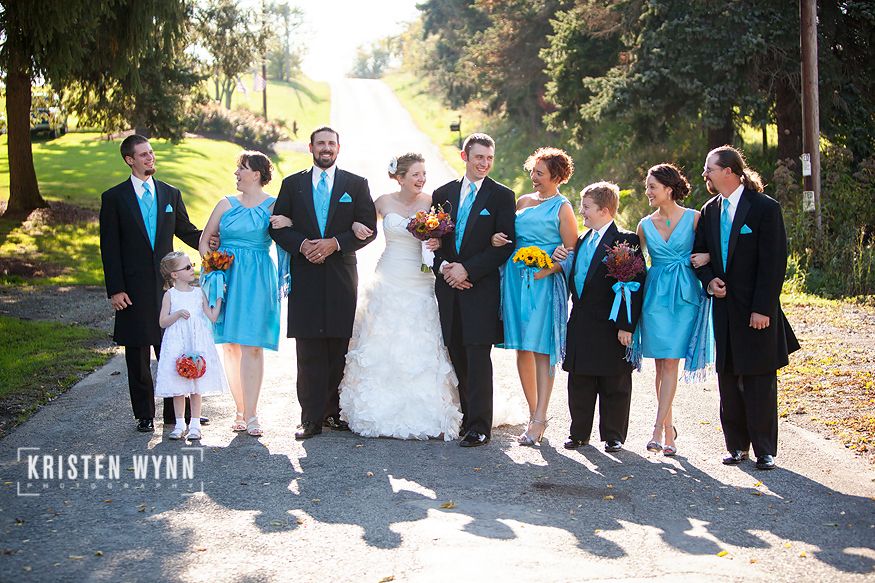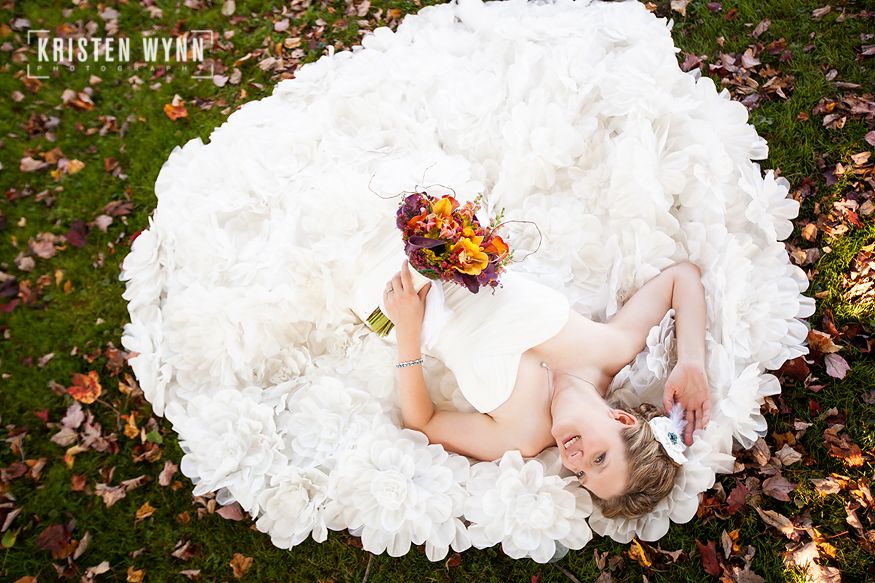 I wish you two a lifetime of happiness and love together! Thanks so much for letting me share the day with you!