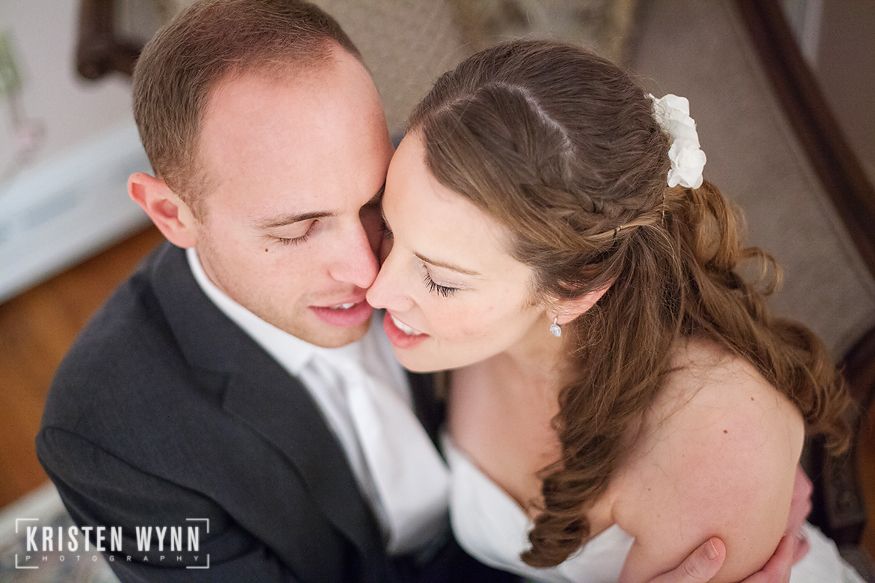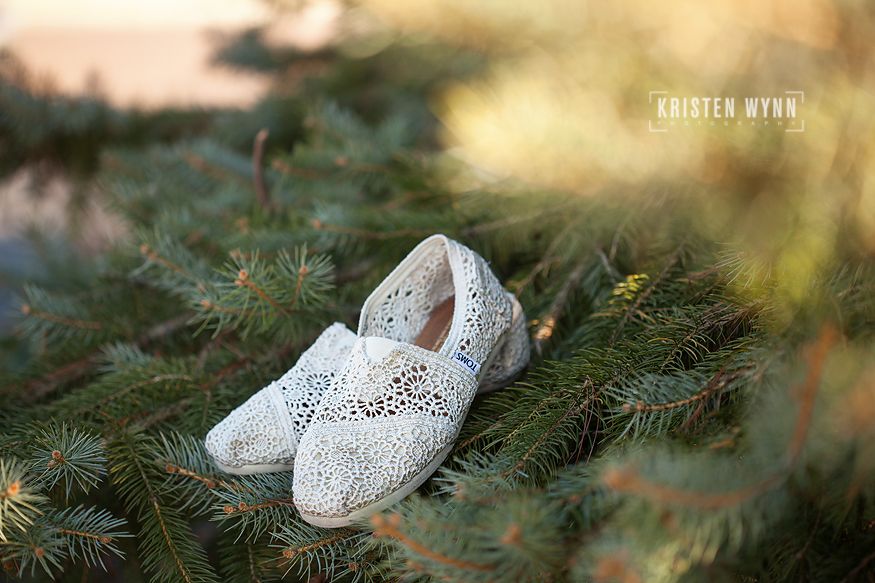 I was struggling to think of the right words to describe AJ and Courtney as I put together this blog post. Of course, they are nice, kind, and super sweet.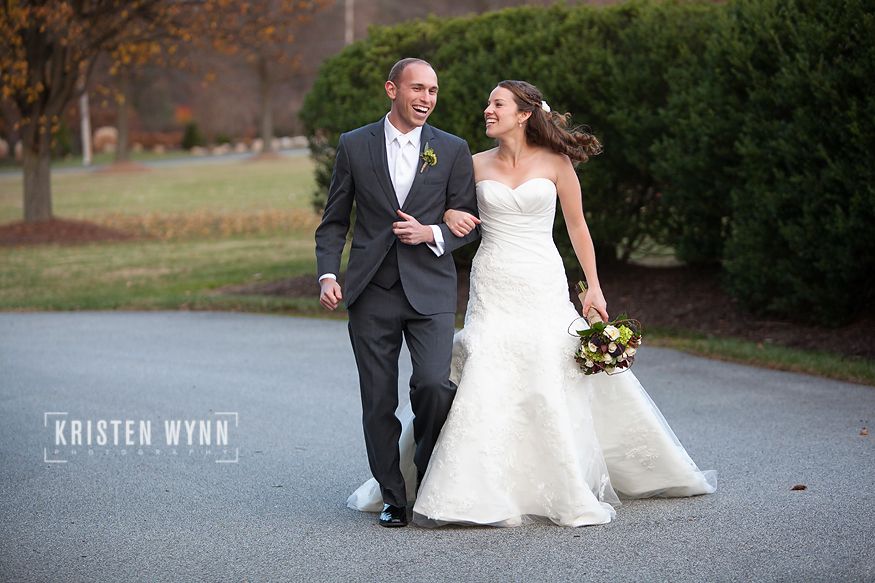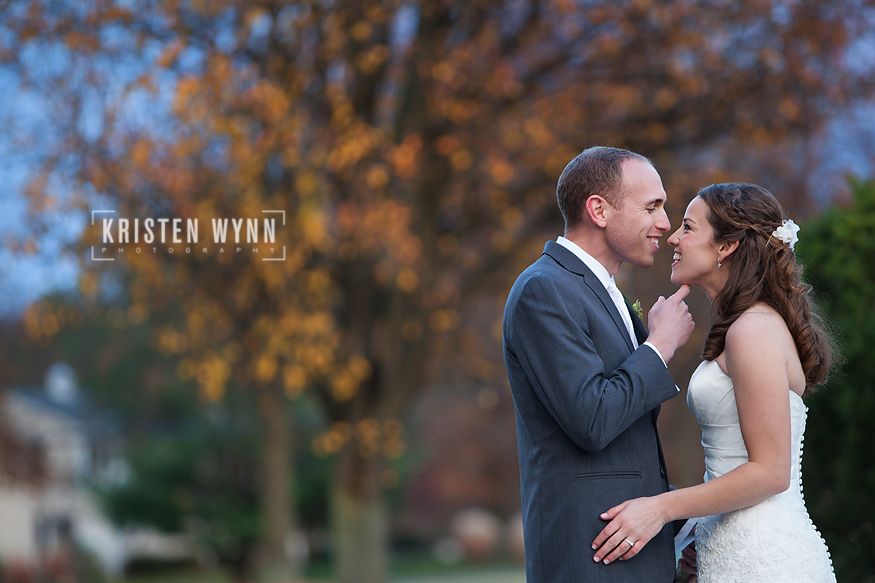 But then I thought back to the editing I did on their images. In the course of editing, we often have the chance to see the bride and groom's cards to each other. I was really struck by the wording that was used in the cards when describing what they loved about their new spouse – their future husband/wife's servant-like spirit.
AJ and Courtney each have the heart of a servant. That says so much about them.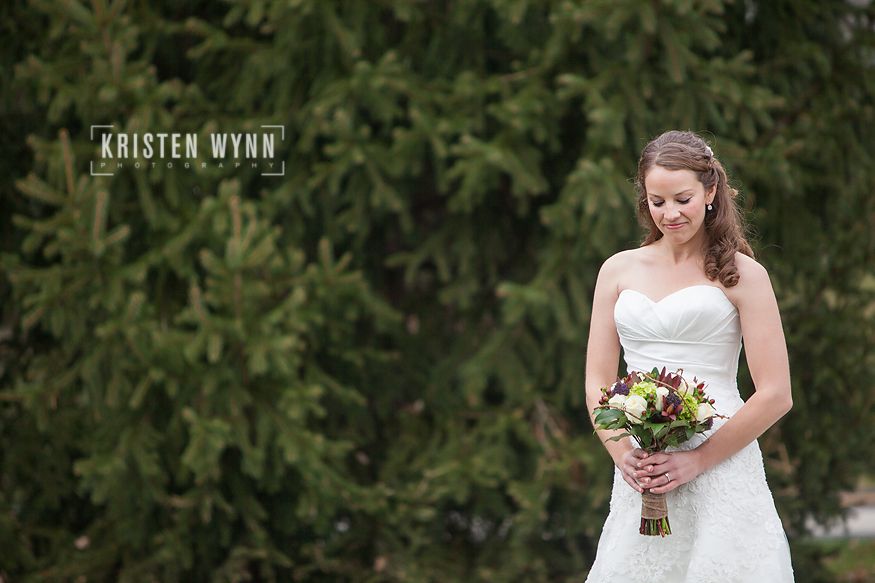 This wedding came to me from a wonderful new photographer friend, Rachel Rowland of Rachel Rowland Photography. We all traveled out to the Philadelphia suburbs right before Thanksgiving; the weather was a bit windy but clear and the holidays were definitely in the air!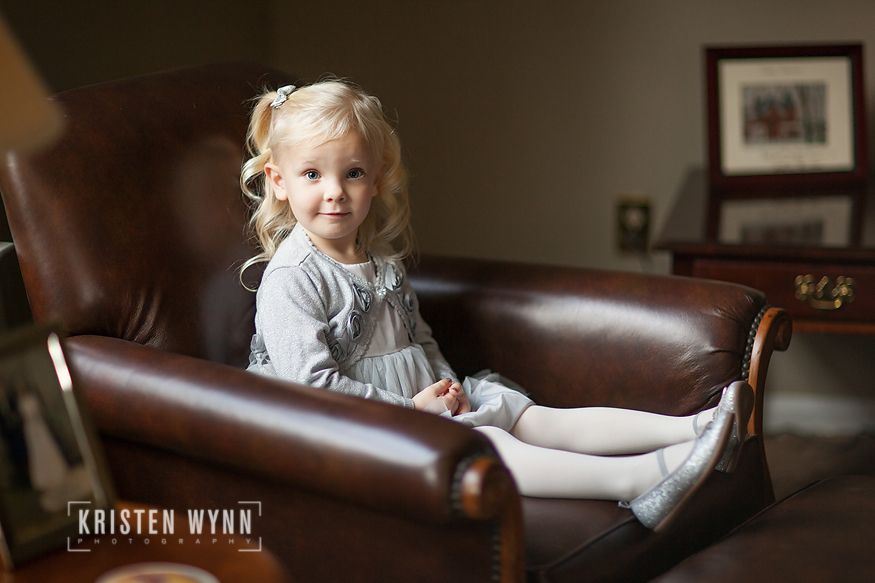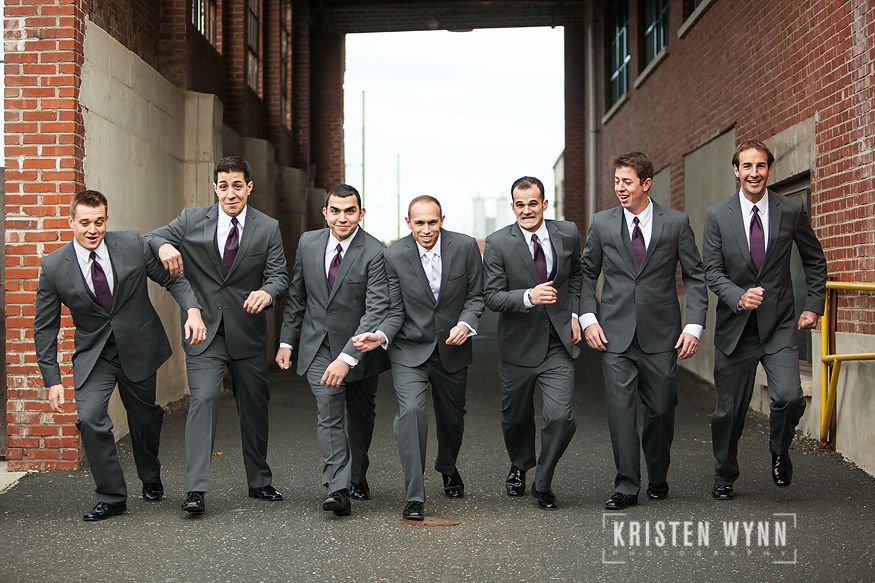 AJ and I have some mutual friends from childhood, so it was so great to see everyone again around the reception table!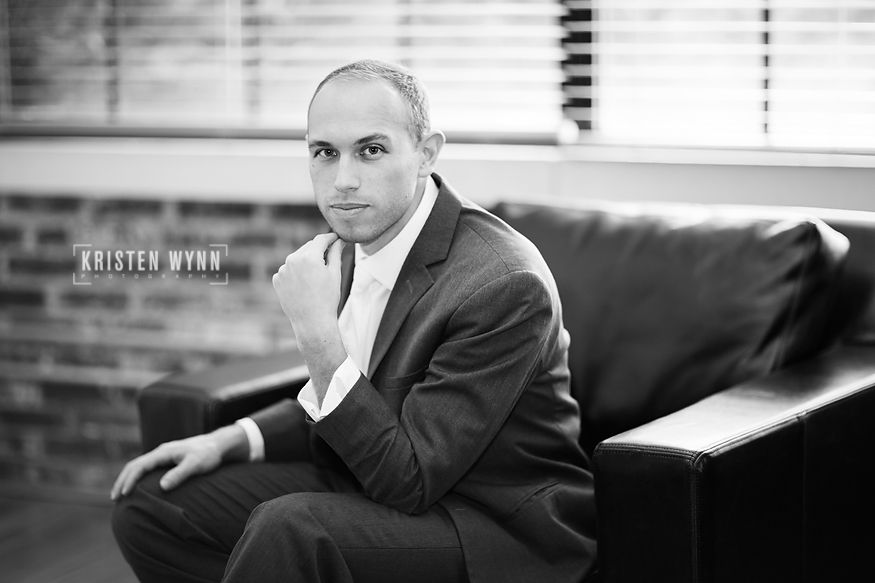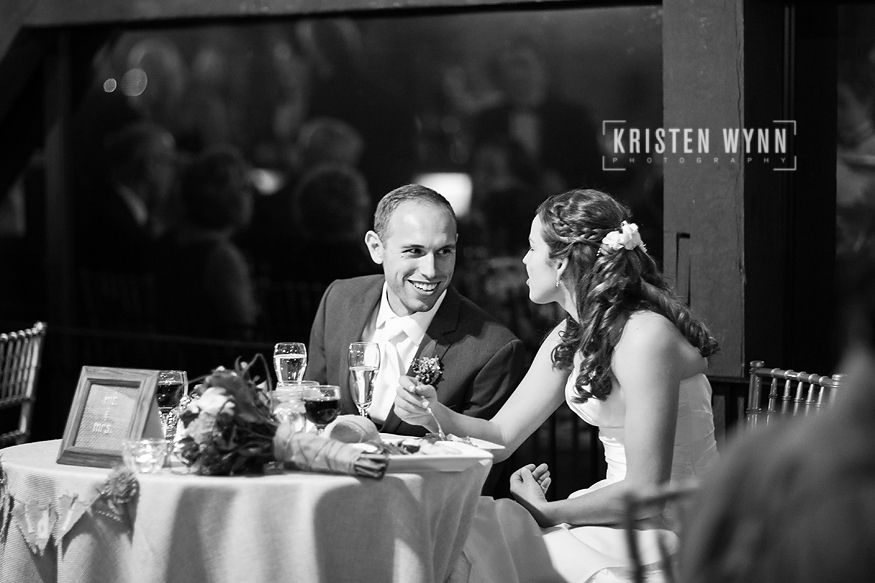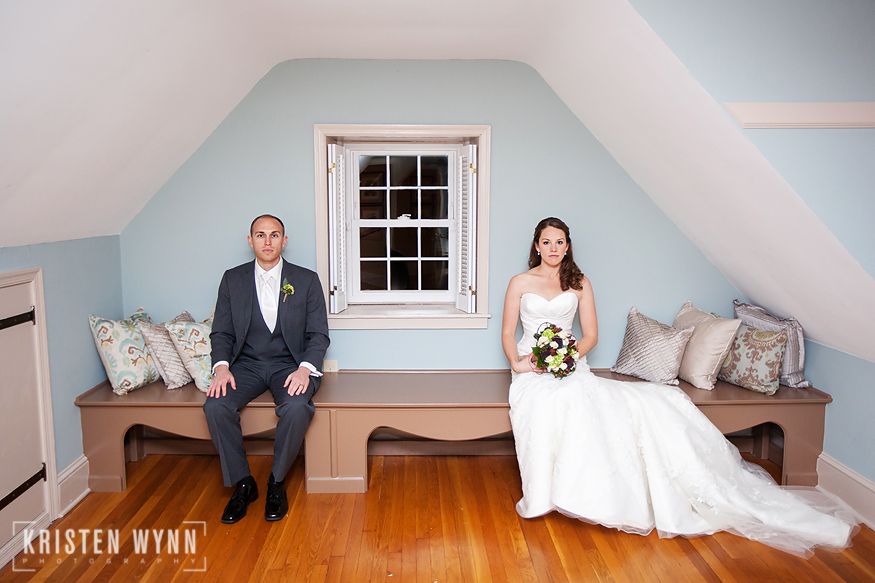 I really enjoyed getting to know Courtney's wonderful family. Courtney is one of six daughters and they all got along amazingly – It makes me want to have a big family myself someday!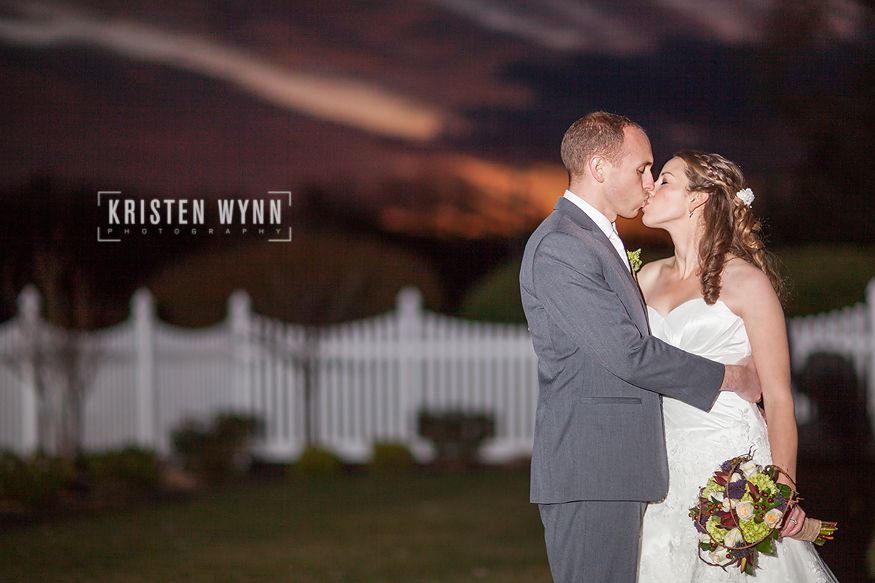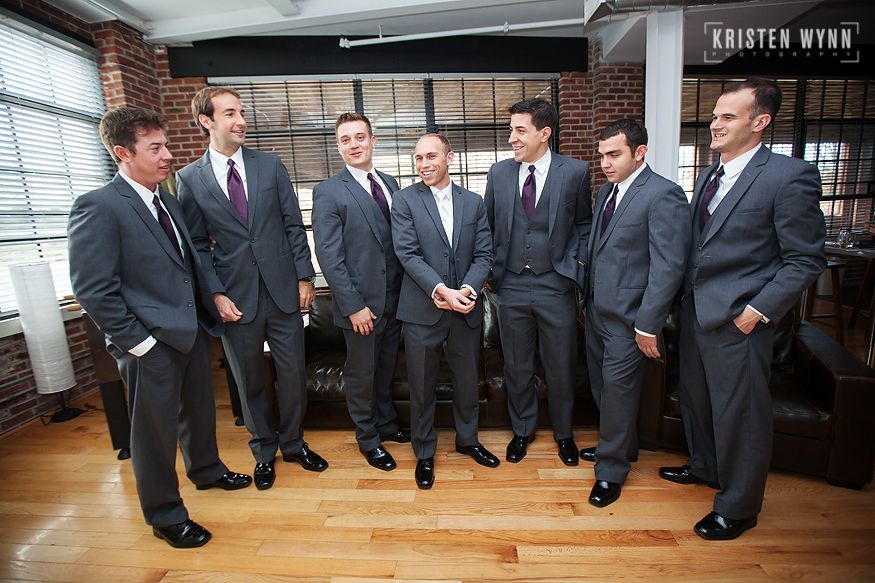 The next morning, as we left Philadelphia, snow started to fall gently to welcome in the Christmas season. I wish you two a lifetime of happiness and love together!