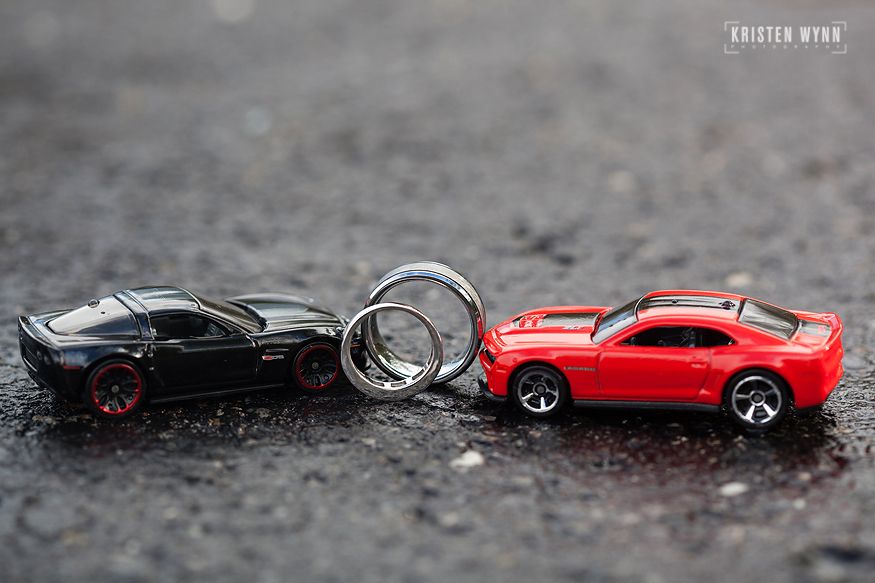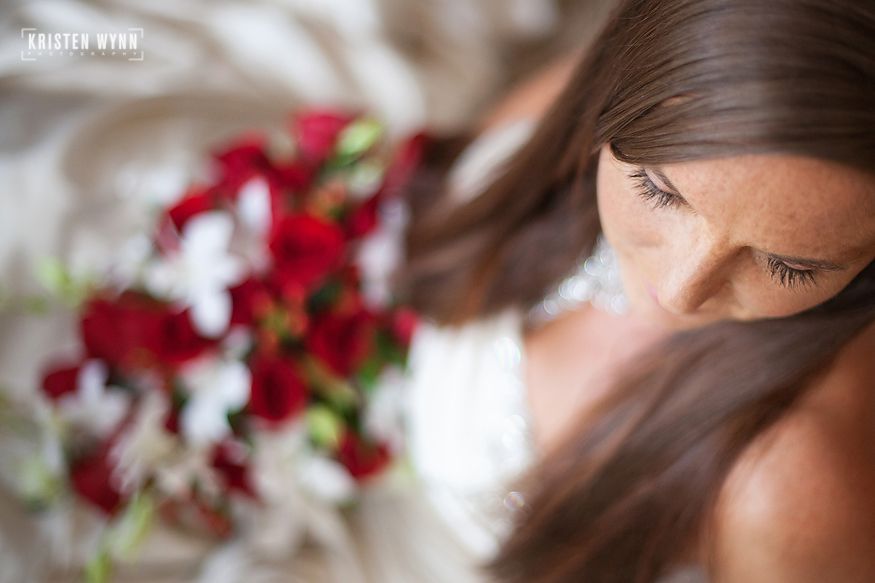 I have known Abby since fifth grade and I have never seen her happier than the day she married Mike!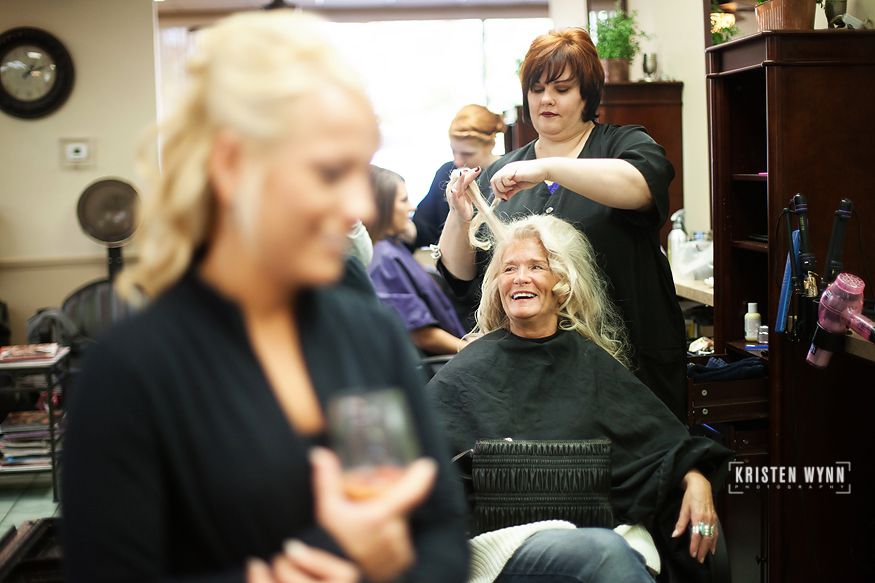 Abby and Mike are practically my neighbors at my new home and I am so glad to have them as neighbors! We photographed Abby's sister Kiley's beautiful summer wedding at Chatham just two months before Abby's big day! It was great to see Kiley and Devin again on the dance floor!
We also got to see Kiara and Shane – one of our KWP wedding couples for next year! Krystal Tirado (one of our previous KWP brides and a professional photographer herself) served as my assistant for this wedding – thanks so much, Krystal!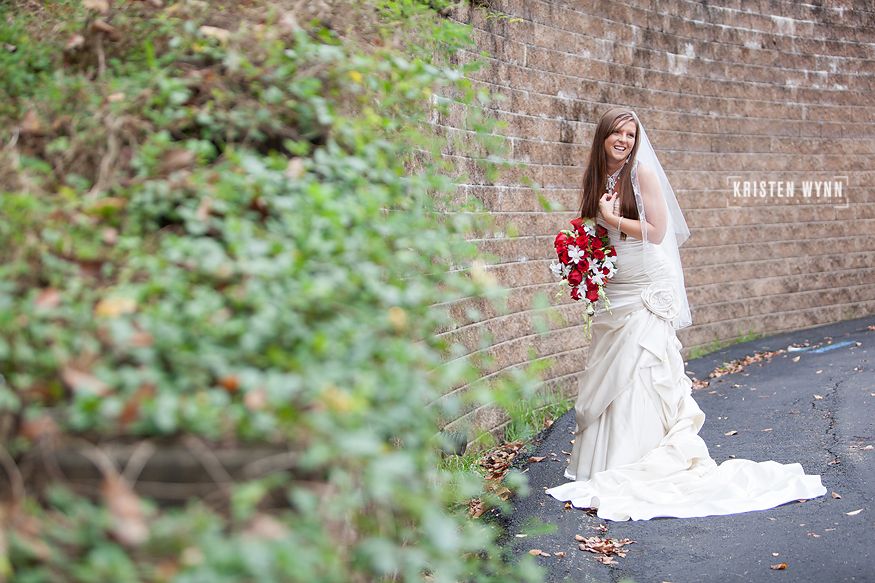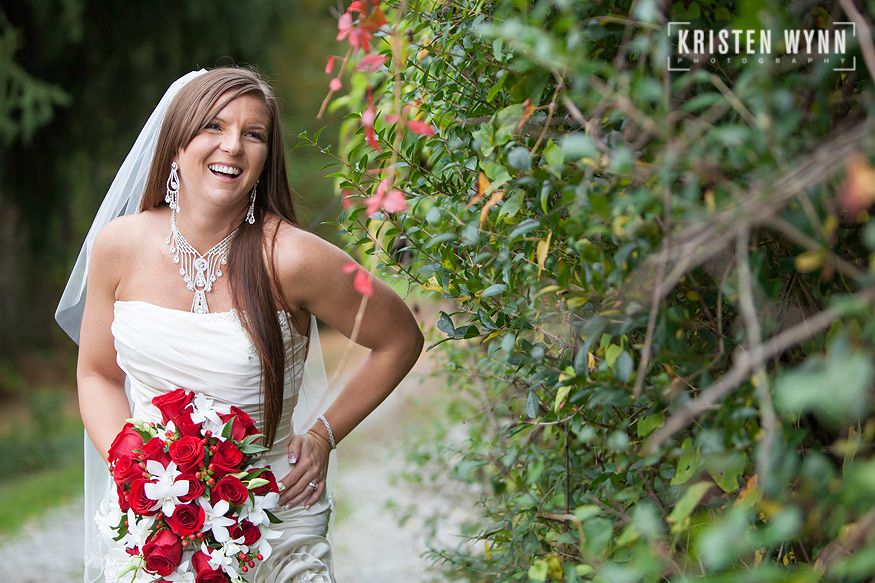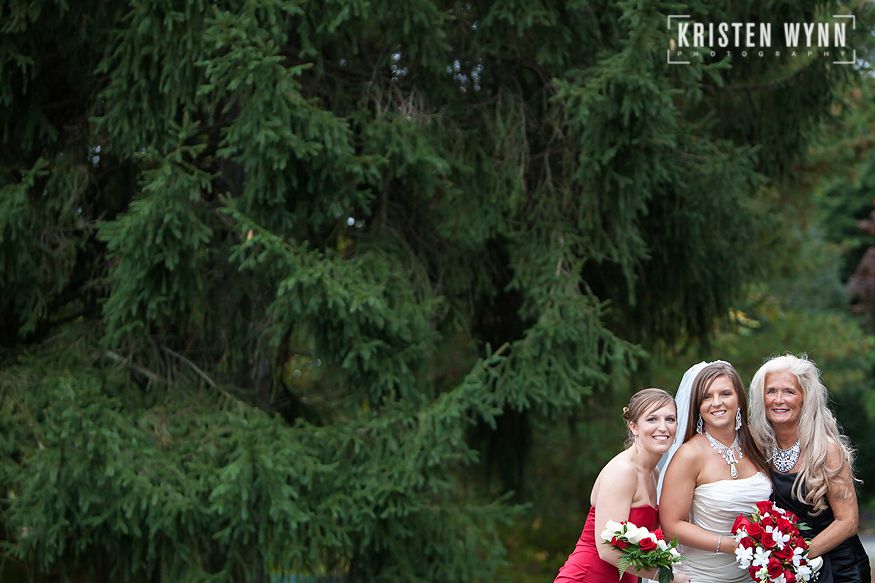 Abby has a sophisticated sense of style, so the classics of black and red were perfect for her wedding day. Her shoes were gorgeous! (Abby has an enormous closet that Mike custom-made for her in their new home! )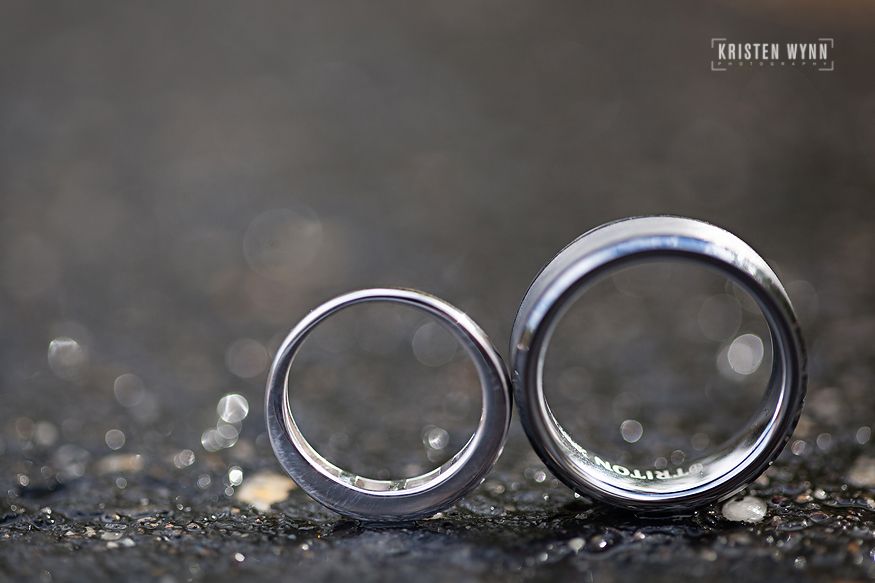 These two met at work and are such a wonderful match.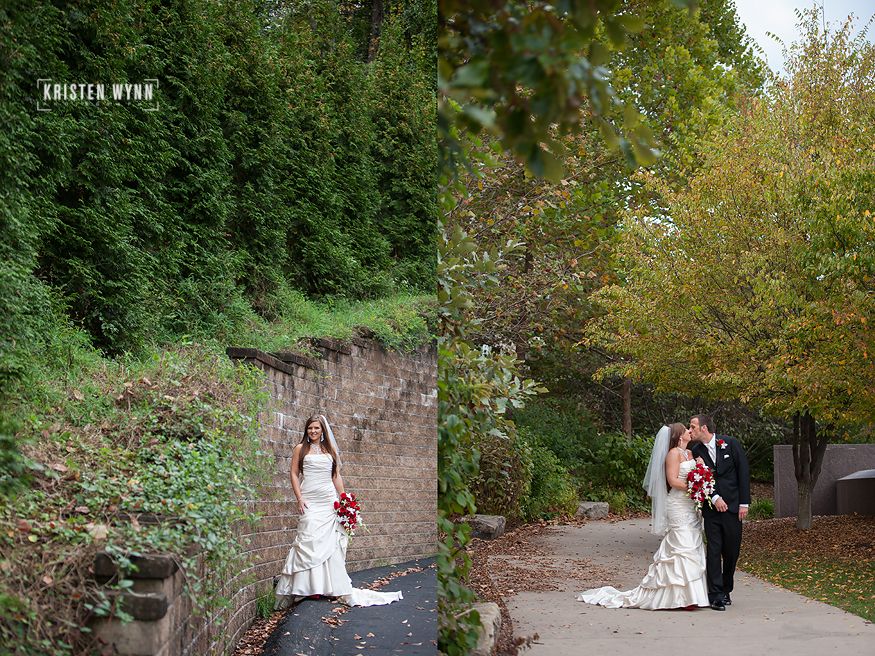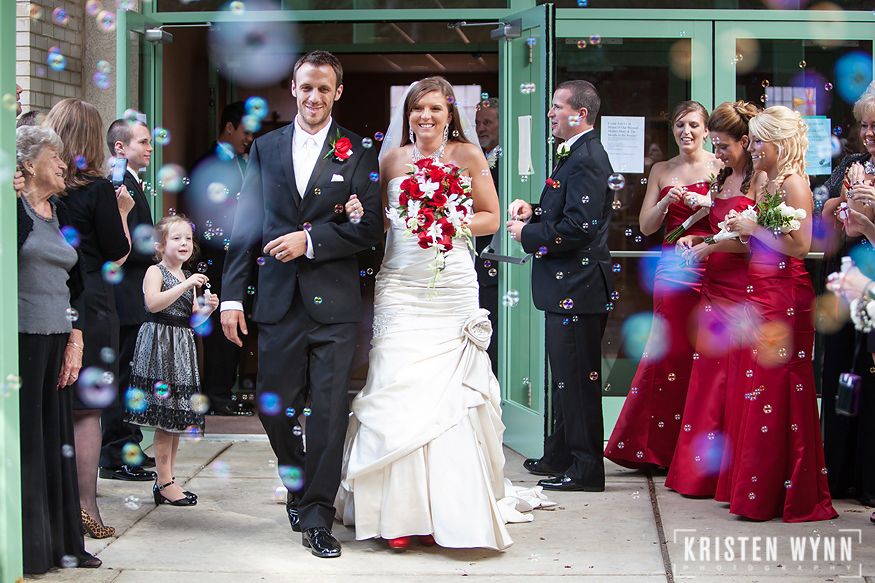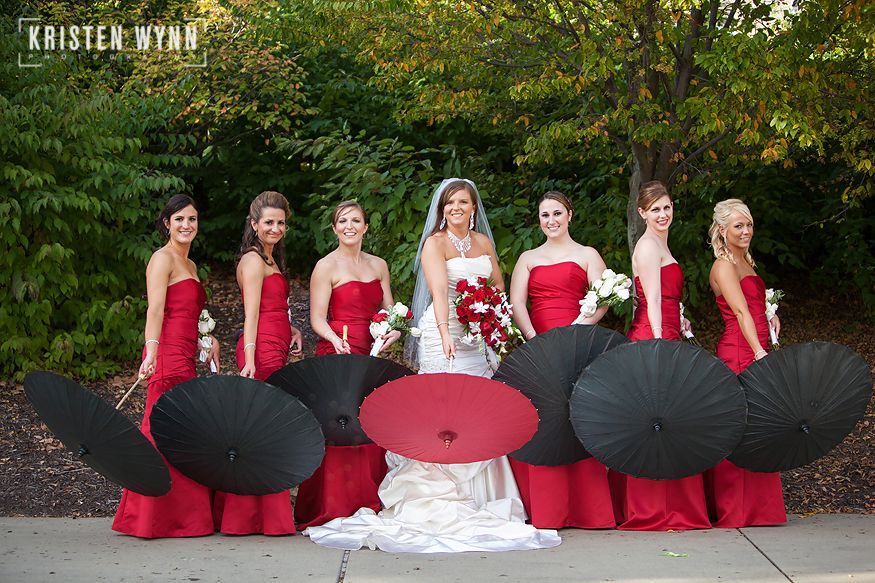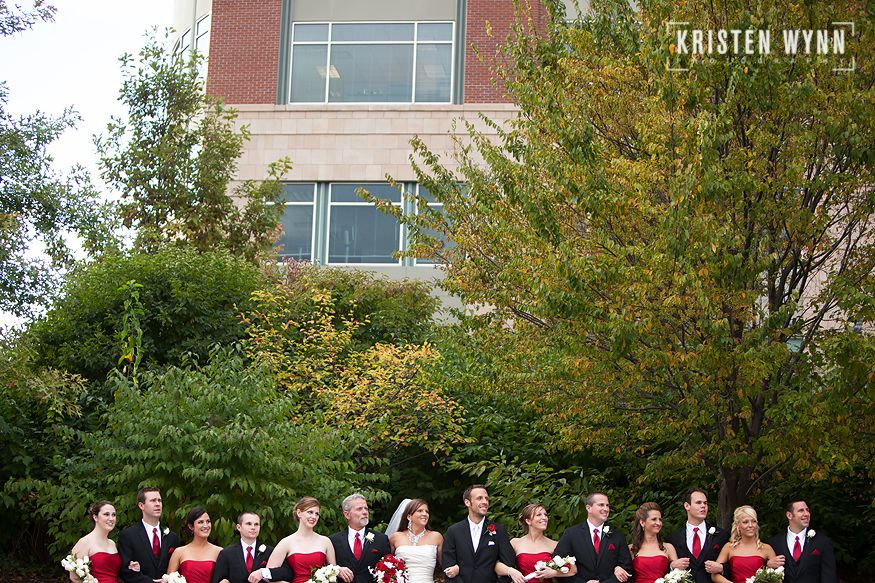 Mike and Abby are also both into cars, and their escort cards were displayed with his and hers matchbox copies of their vehicles for each guest. Mike built and decorated the cupcake stand himself. It truly was a team effort in getting things ready for their wedding.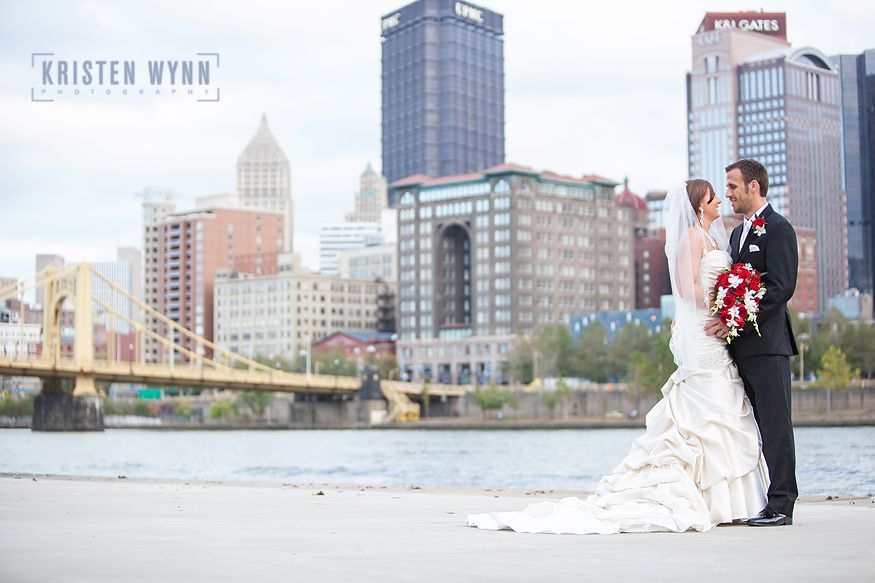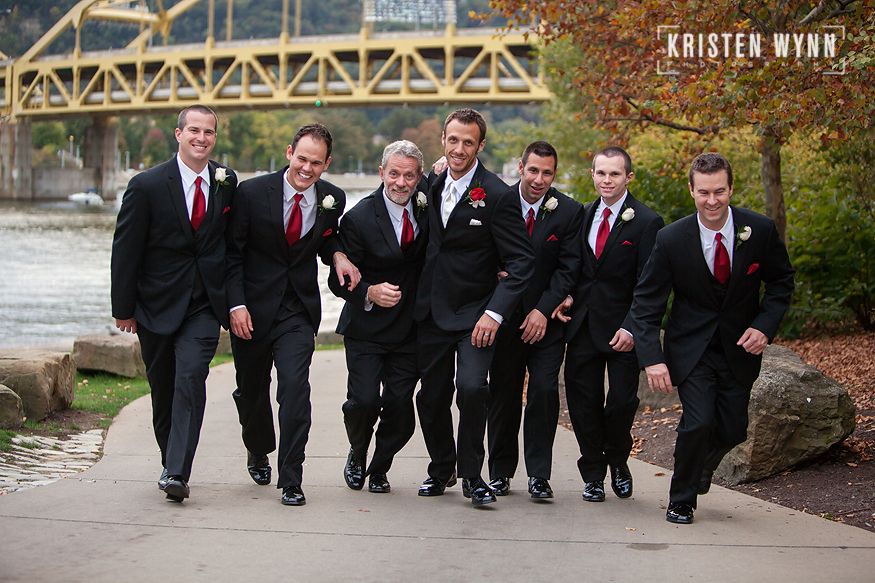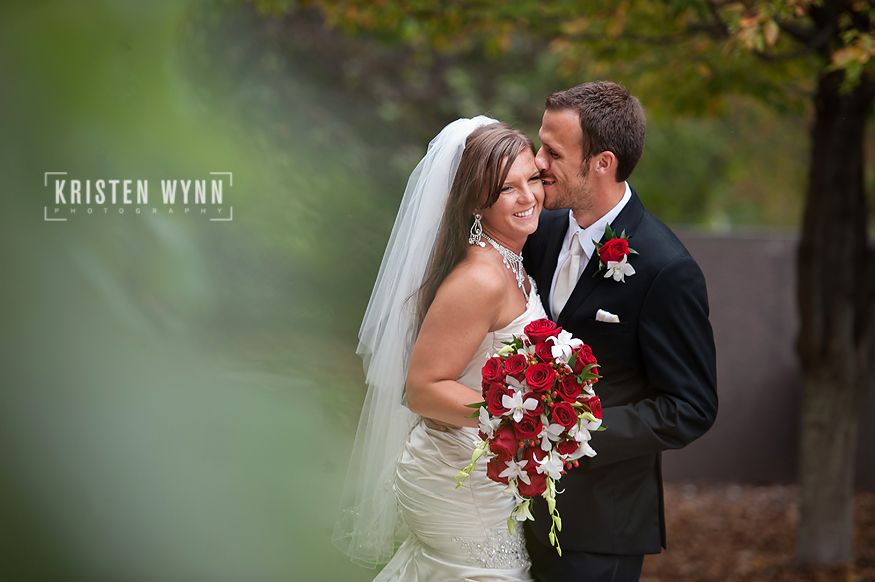 Thanks, Krystal, for grabbing this awesome shot – love the unique angle on this!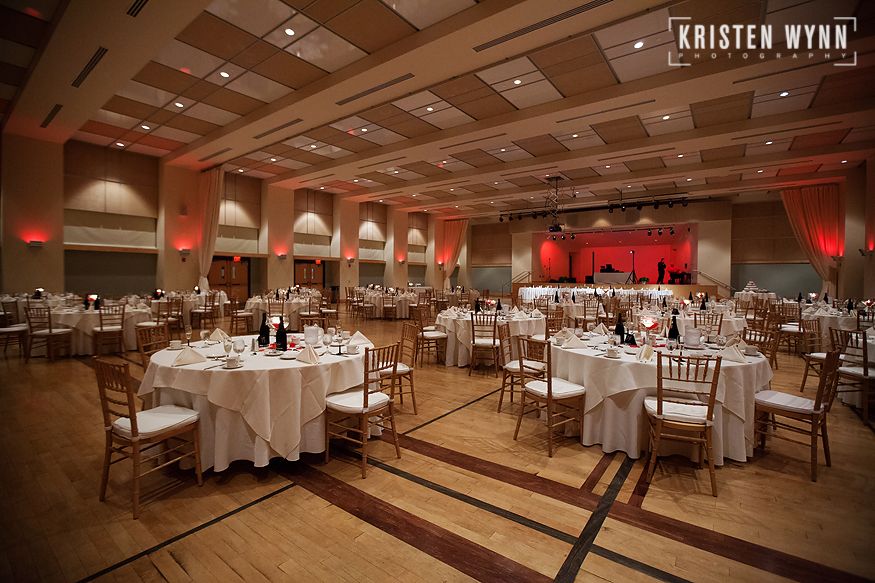 One of my favorite moments from their reception came when Mike and Abby sat down and watched a slideshow – and at the end of that slideshow was Mike's surprise proposal video. Everyone had tears in their eyes.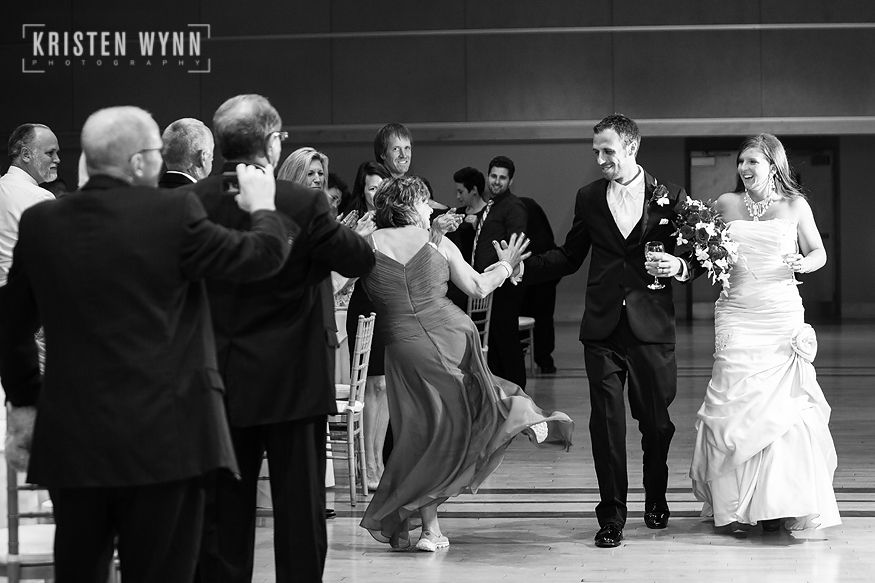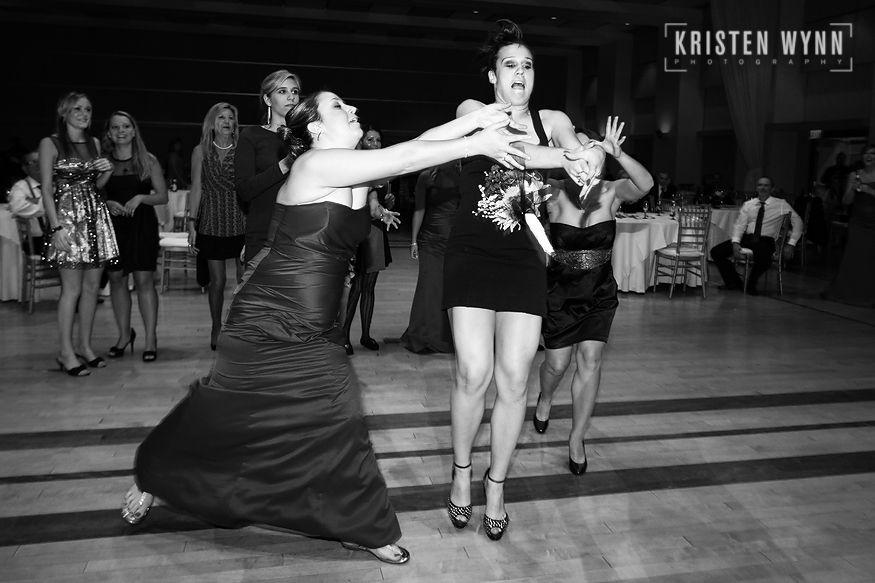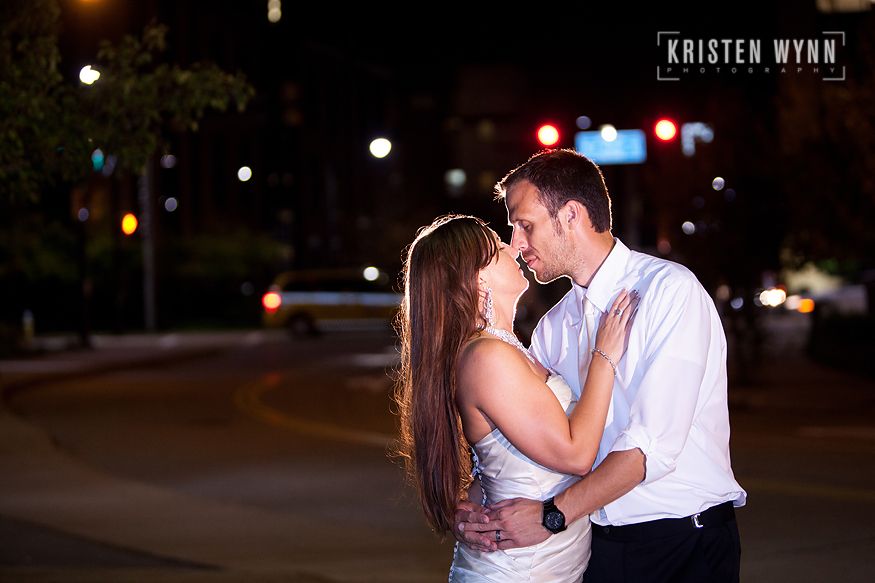 I wish you two a lifetime of love and happiness together! Thanks so much for such a wonderful wedding day!