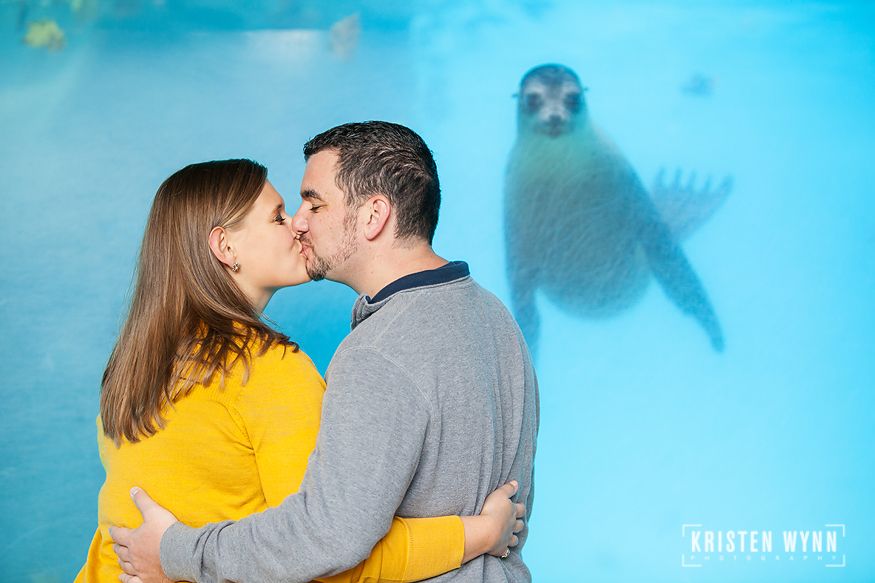 These two are engaged and getting married next fall! 🙂 They live close to the Pittsburgh Zoo and like spending time there, so we thought – why not go for an engagement session there?
The weather was chilly and it was near closing time, so we had the zoo all to ourselves! It was definitely a unique engagement session – we love incorporating new locations and the couple's interests into sessions and this fit the bill!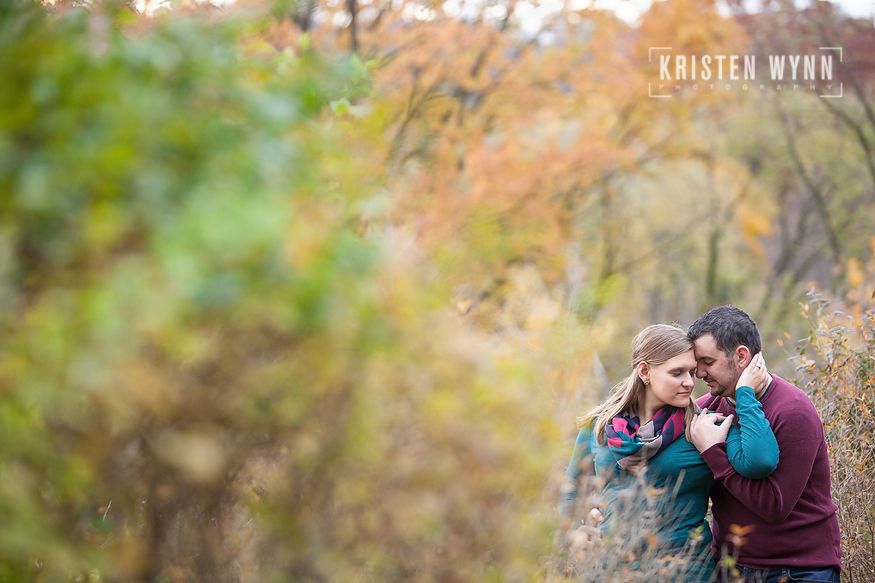 Congratulations, Lisa and Jonathan – looking forward to your wedding next year!