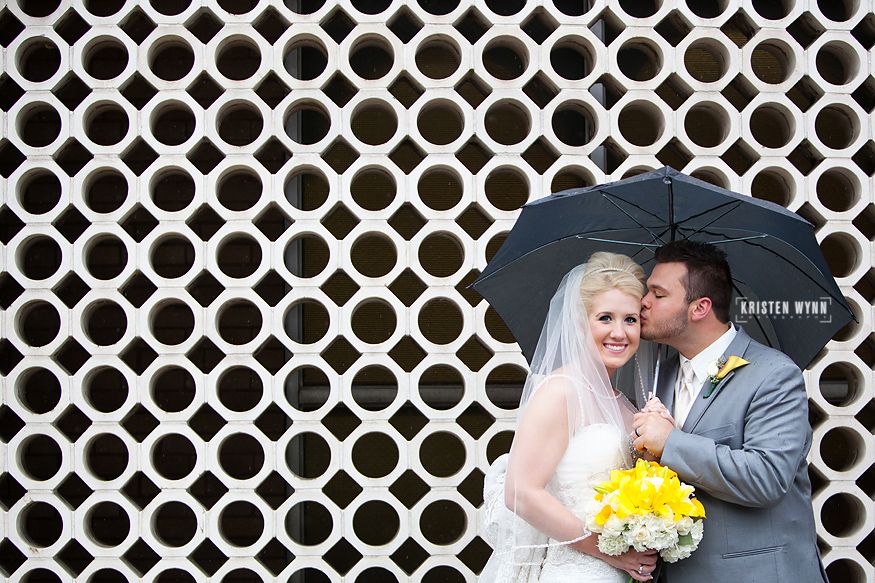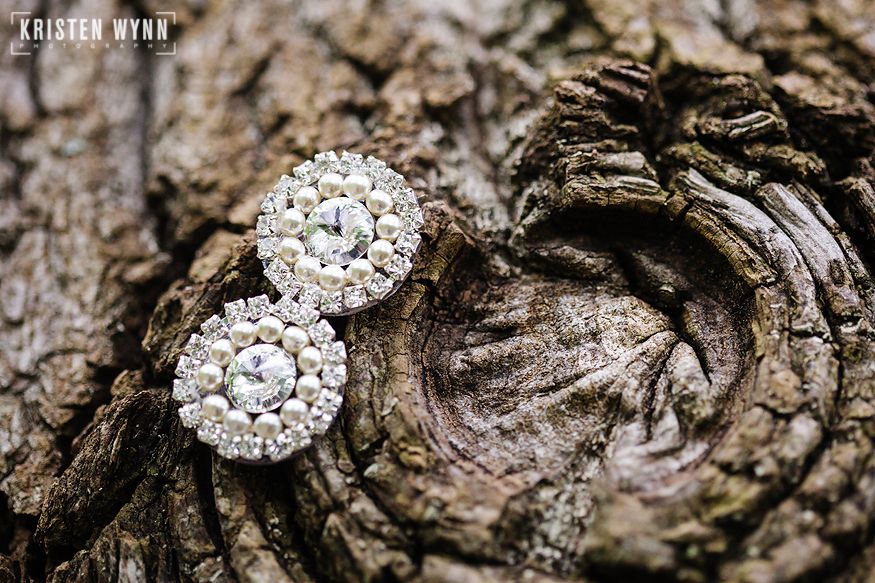 Jennifer and Robert first met at a mini golf course near their hometown in Monroeville and then they got engaged at that very same course!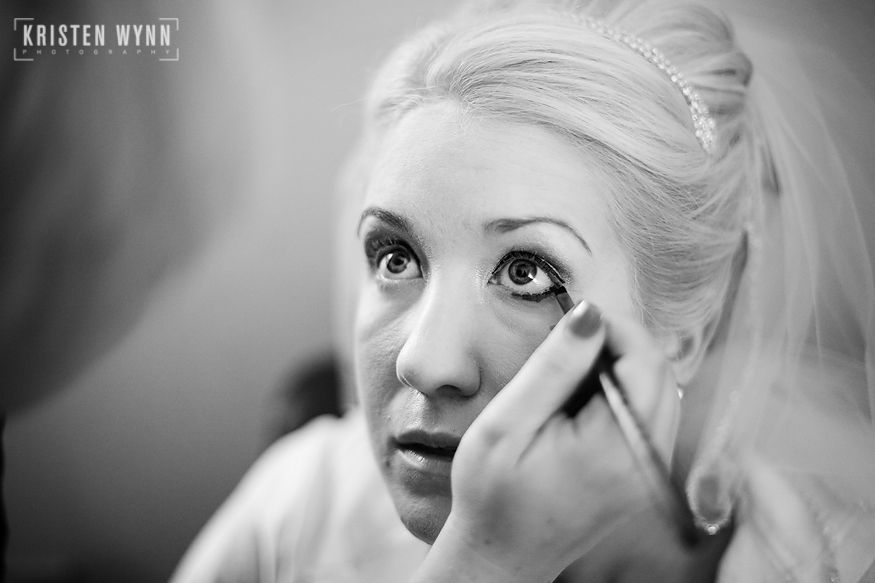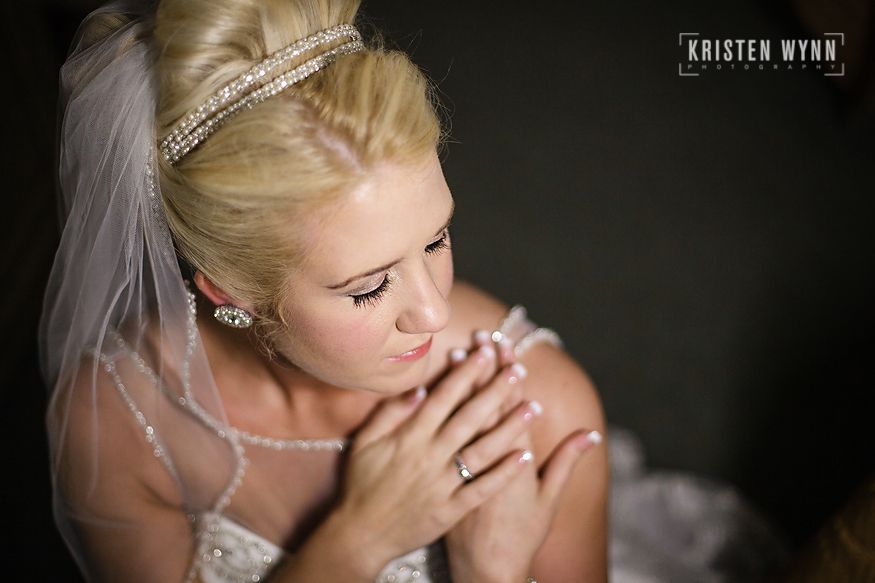 Last fall, they had their engagement photos taken at the mini golf and down on Pittsburgh's North Shore. It was wonderful getting to know them!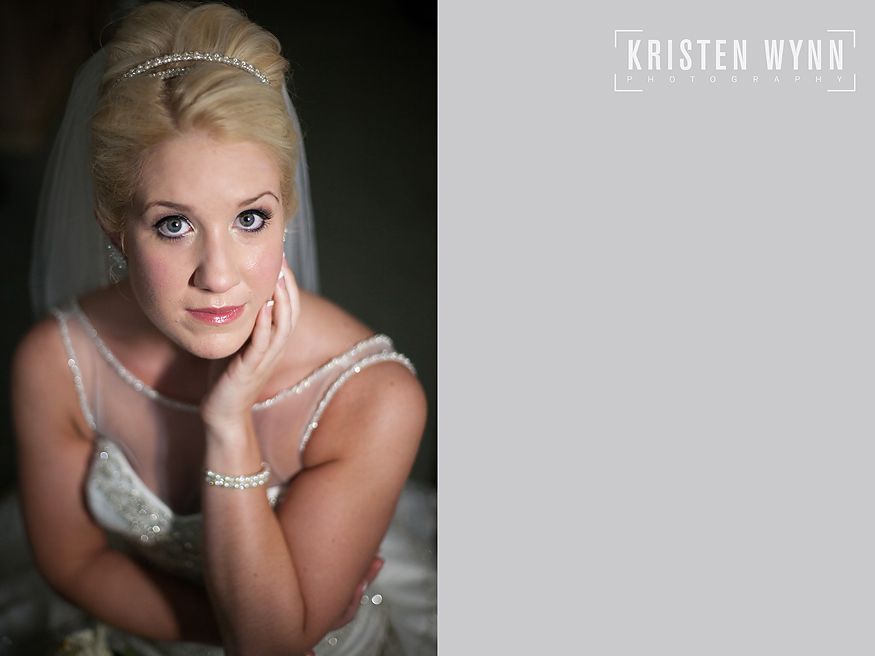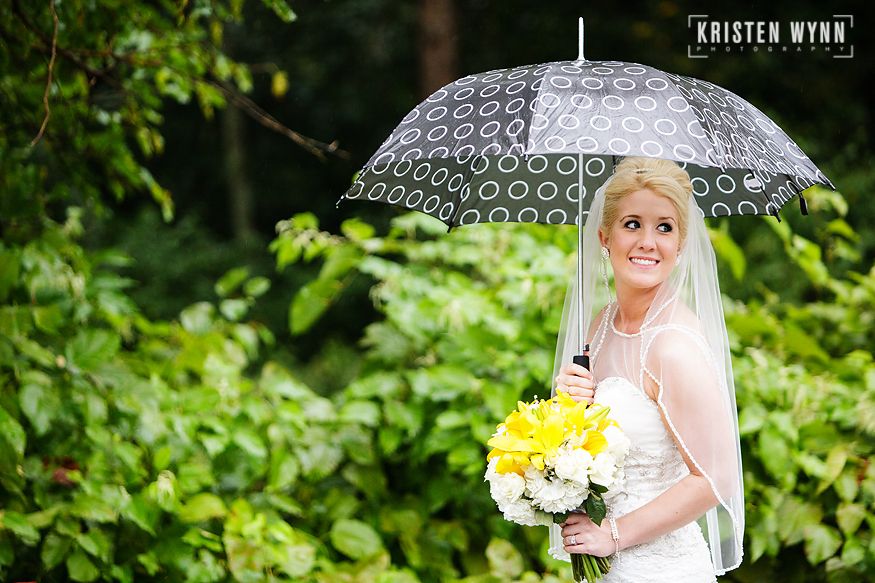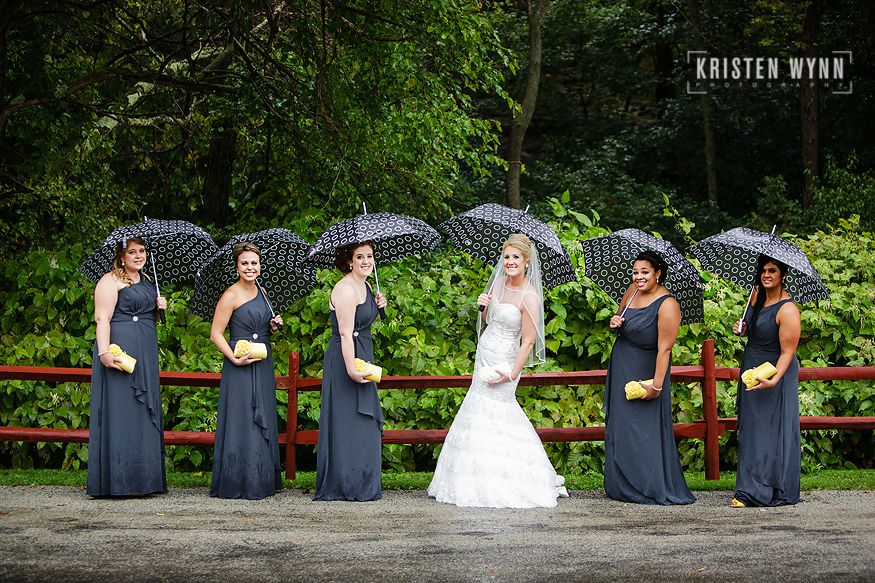 In September, they were married! The day was famous amongst wedding photographers in Pittsburgh for being a bit rainy, but we didn't let that stop us! We were really fortunate to have covered spots to shoot throughout the day, whether that be in the hotel room, under the portico, near the entrance of the church, or, a very lucky find, a warehouse near the reception!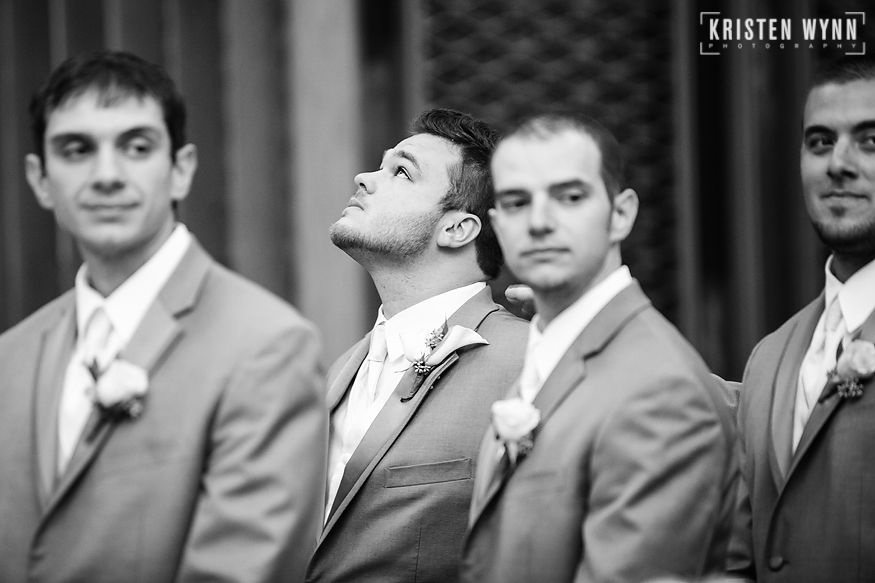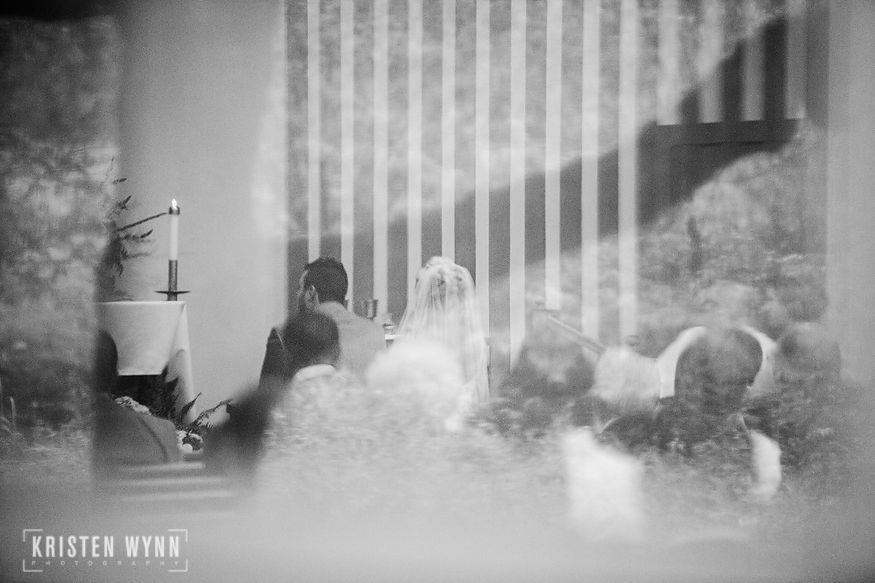 Wedding Professionals
Hair Styling: The Parlor Salon, Monroeville, PA
Prep Venue: Comfort Inn, Penn Hills, PA
Ceremony Venue: Saint Susanna Parish, Penn Hills, PA
Reception Venue: Greek Orthodox Social Hall, Oakmont, PA
Transportation: Tortorice Limousine
Photography: Kristen Wynn Photography, Pittsburgh, PA
Entertainment: DC Sound DJ
Makeup Styling: Veiled Complexions, Pittsburgh, PA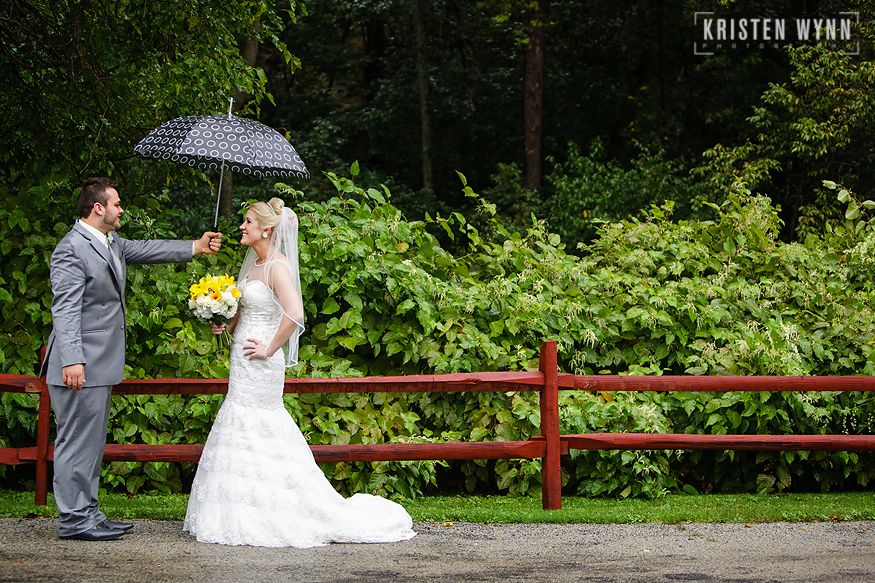 Their wedding reception had a ton of fun events planned, such as a personalized introduction where their love story was shared  – we also got to see a slideshow of their lives together. And towards the end of the night, Bob took the mic and did a wonderful job!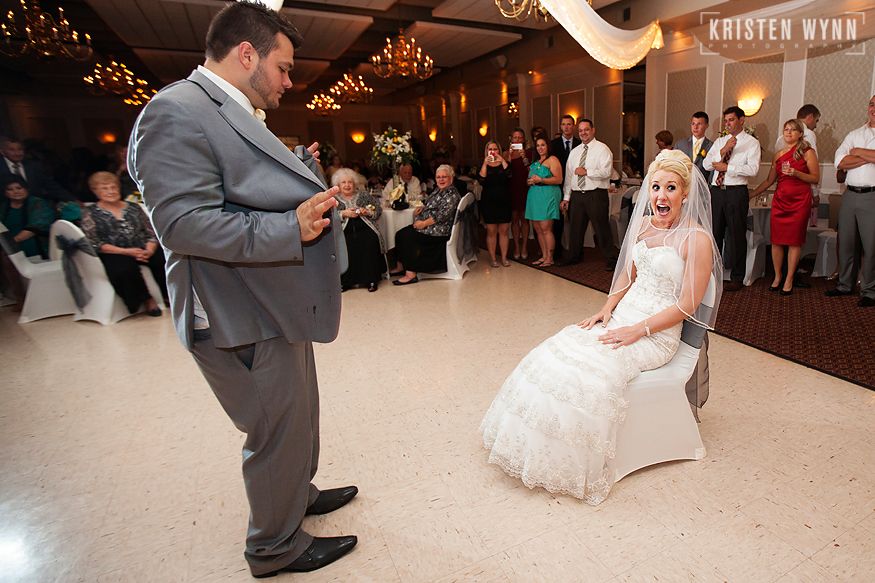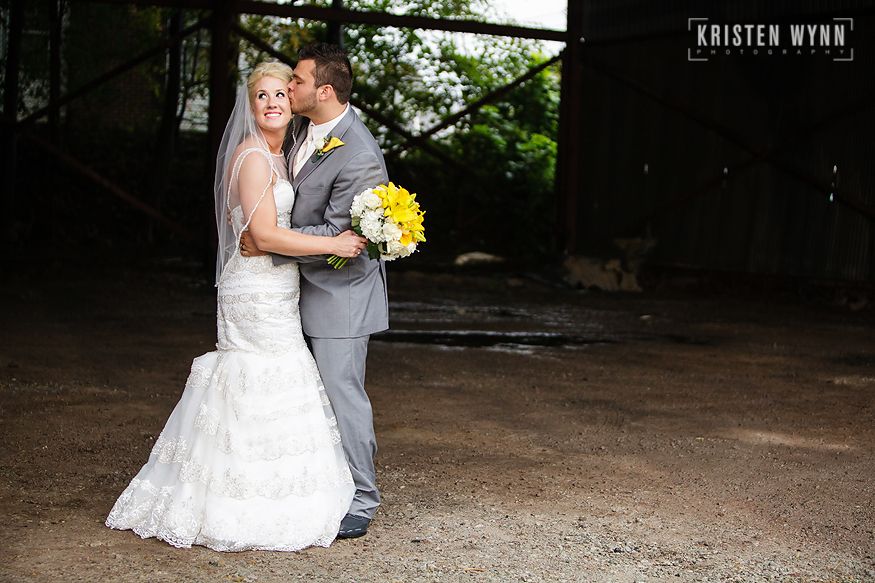 It was a fabulous wedding and I wish you two a lifetime of happiness and love!