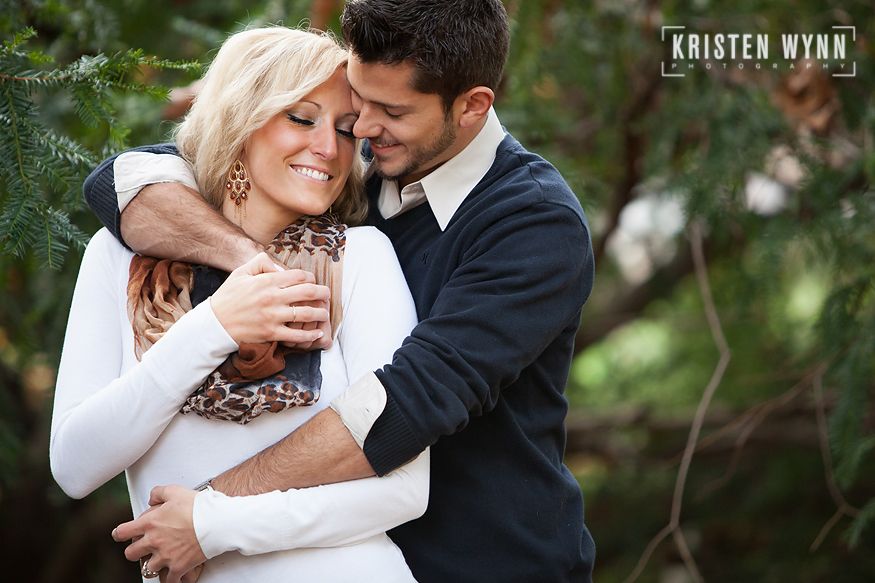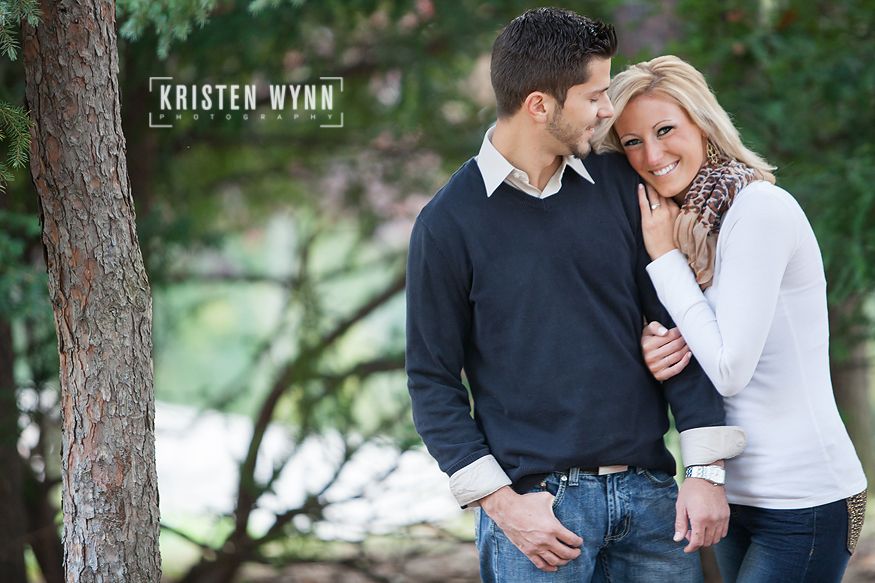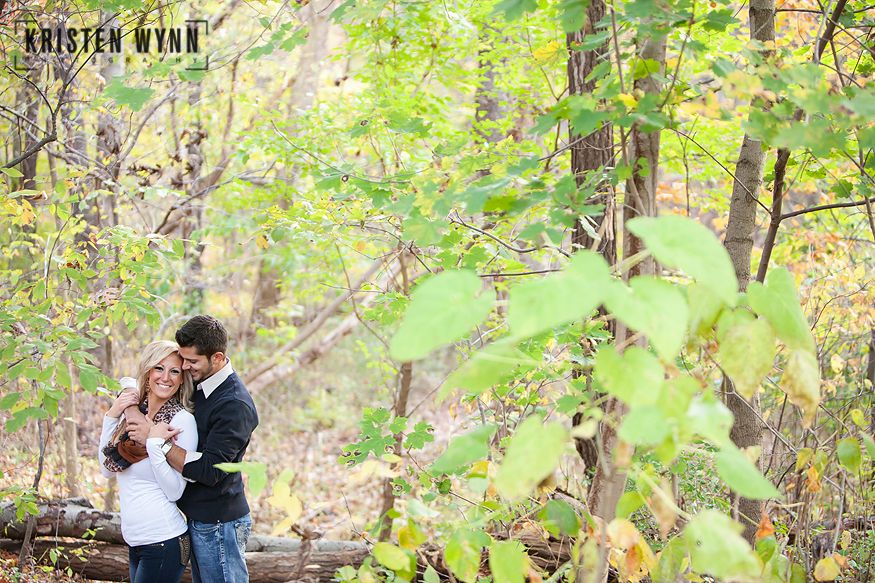 Britney and Nick were engaged last October at their new home! Now they are planning their wedding for next summer!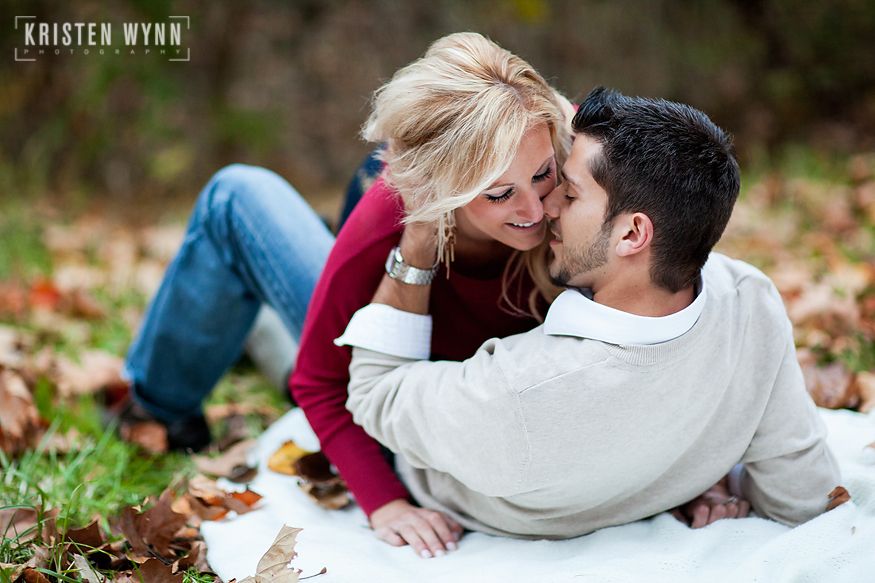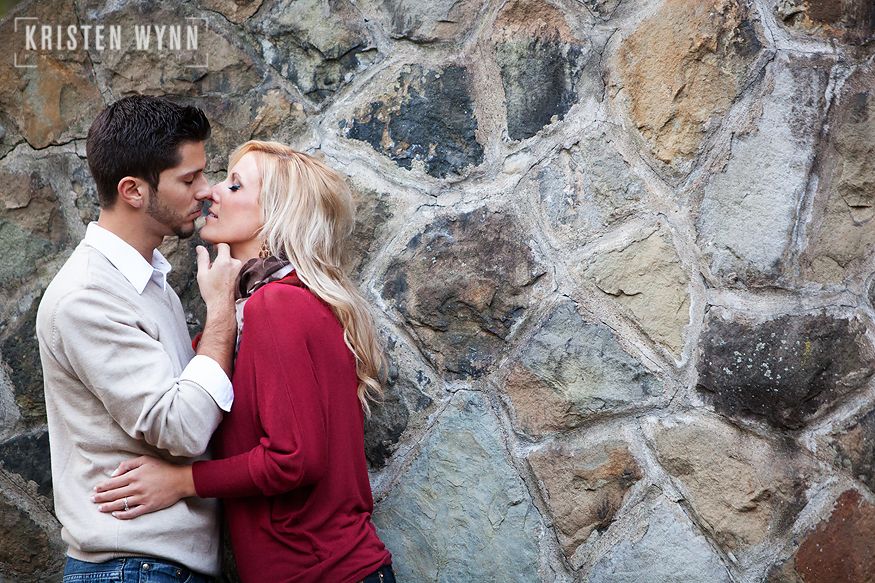 We met up in a park near the town where Britney and I both grew up. Britney has always had a great sense of style, so I knew she would look amazing for her session!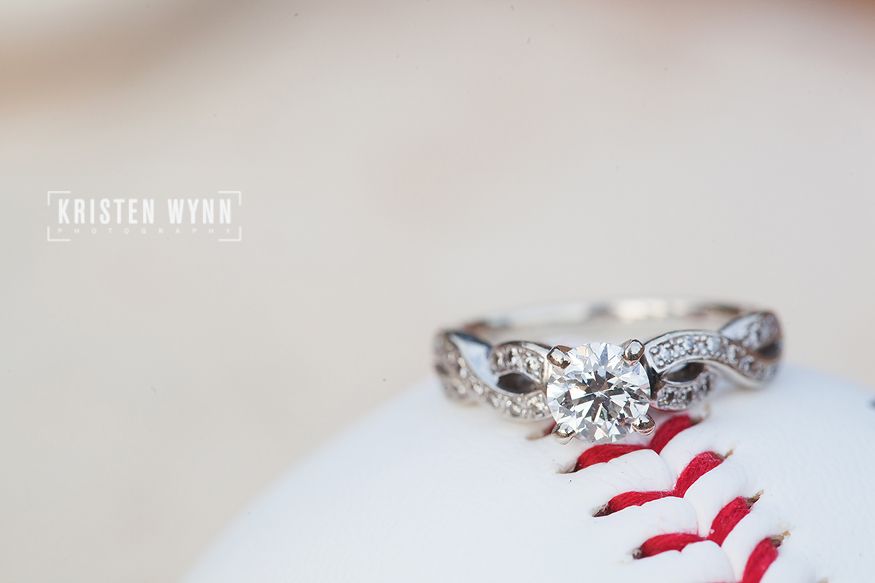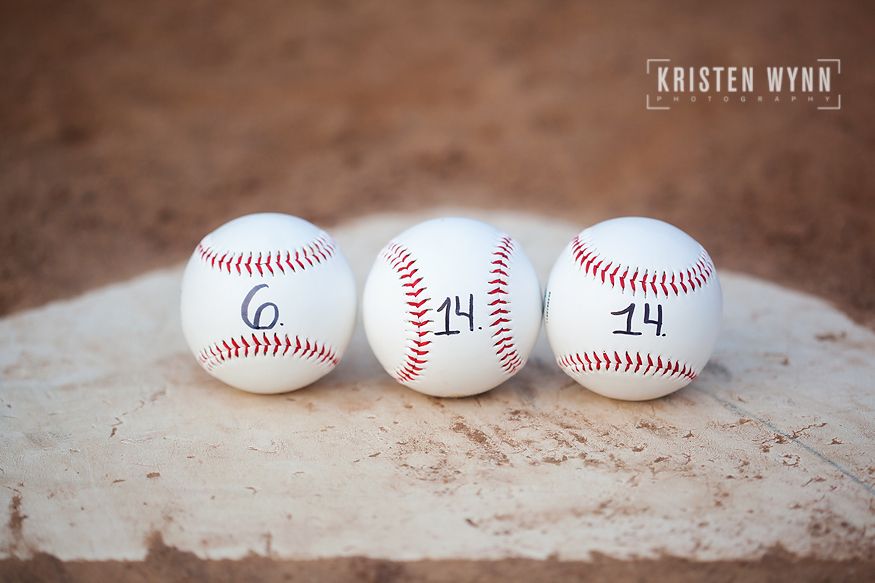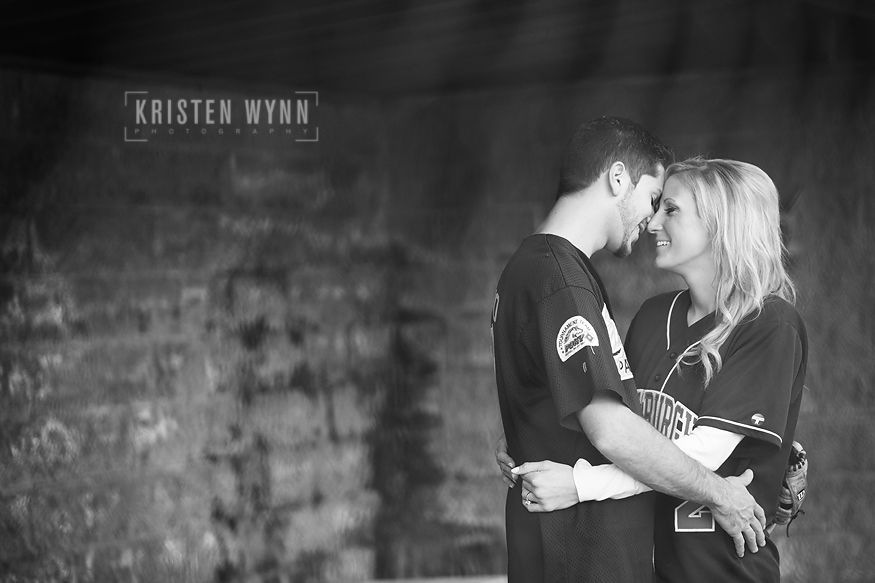 And we were able to capture some beautiful fall colors in their session as well as some images on the baseball field to represent Nick's love of the game.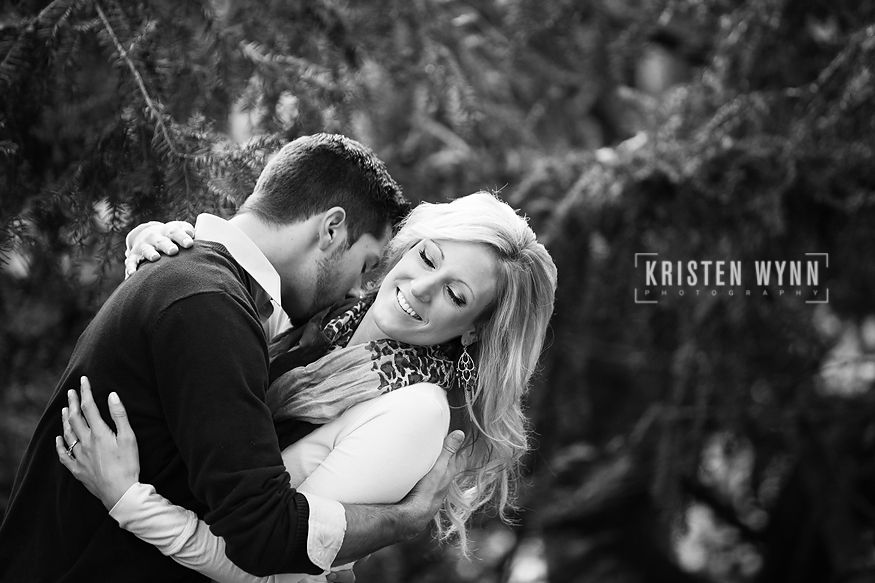 I loved this session and can't wait until their wedding next summer! Thanks so much you two!