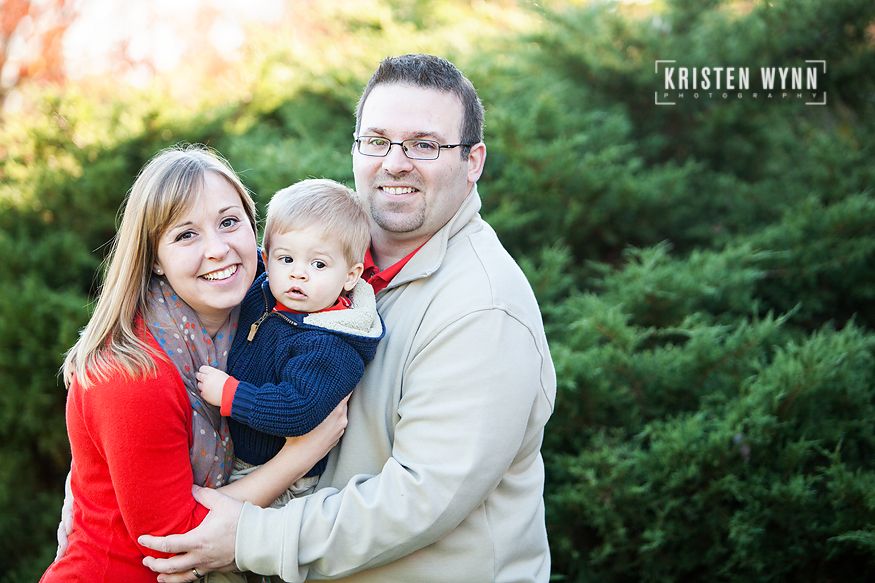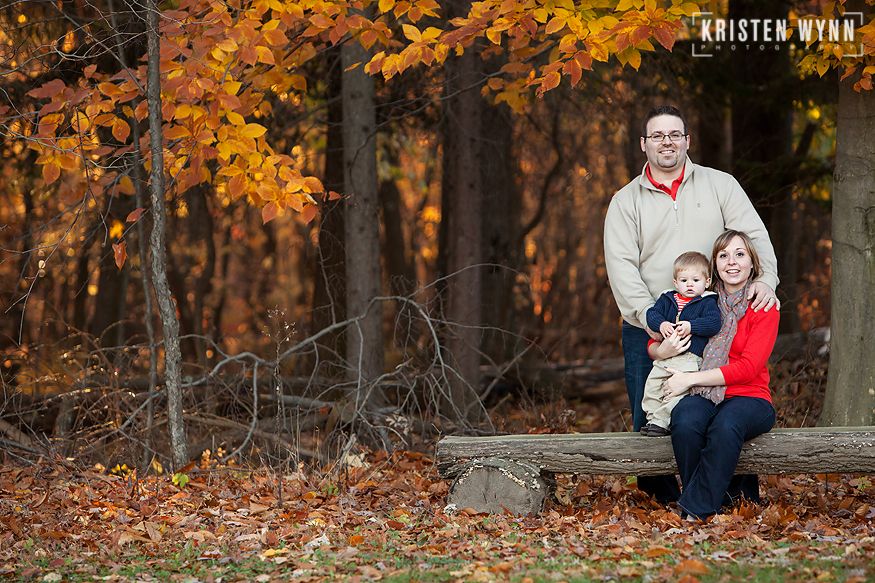 Adrianne is a friend of Lindsay and Steve's and was at their wedding last summer!  She brought the two men in her life, her husband Nick and her son, Dominic, out to Hartwood Acres for a family photo session.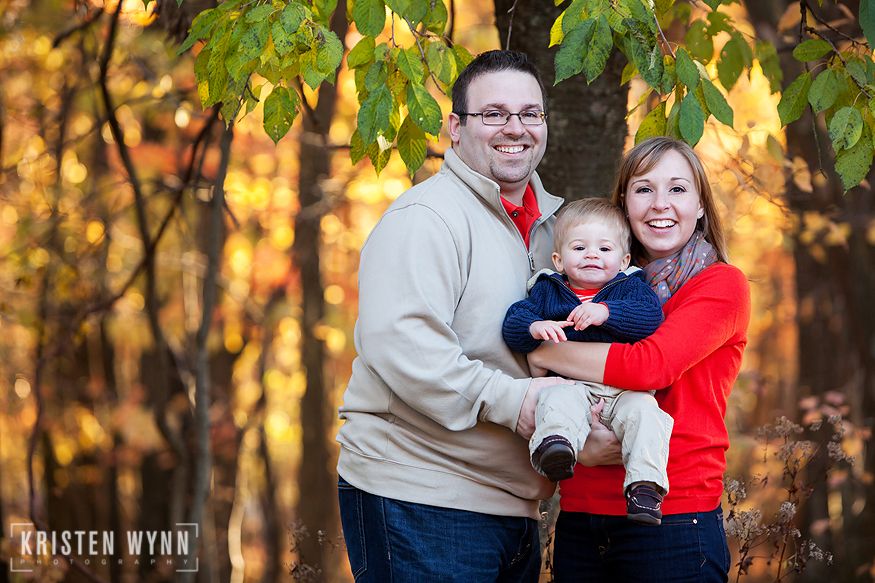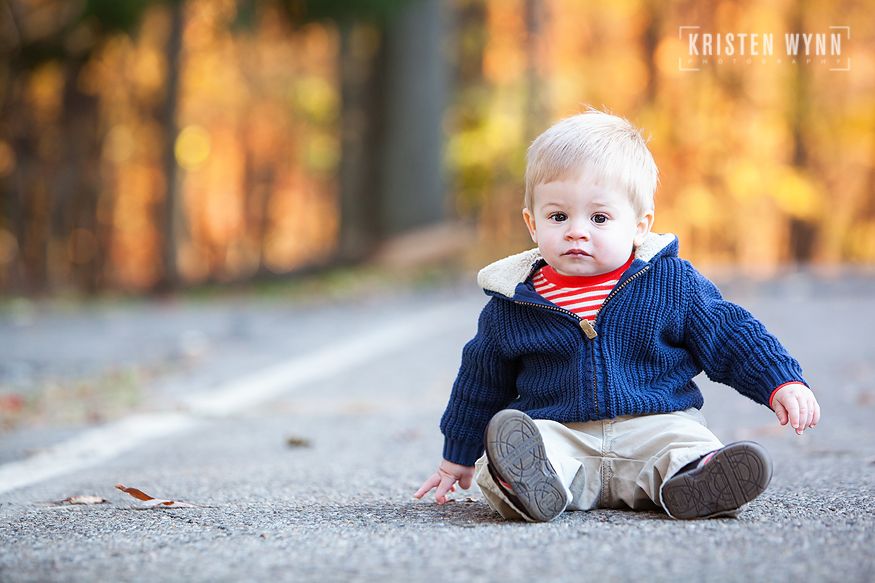 The weather was a bit chilly but the family was all smiles and check out the awesome outfits Adrianne coordinated. 🙂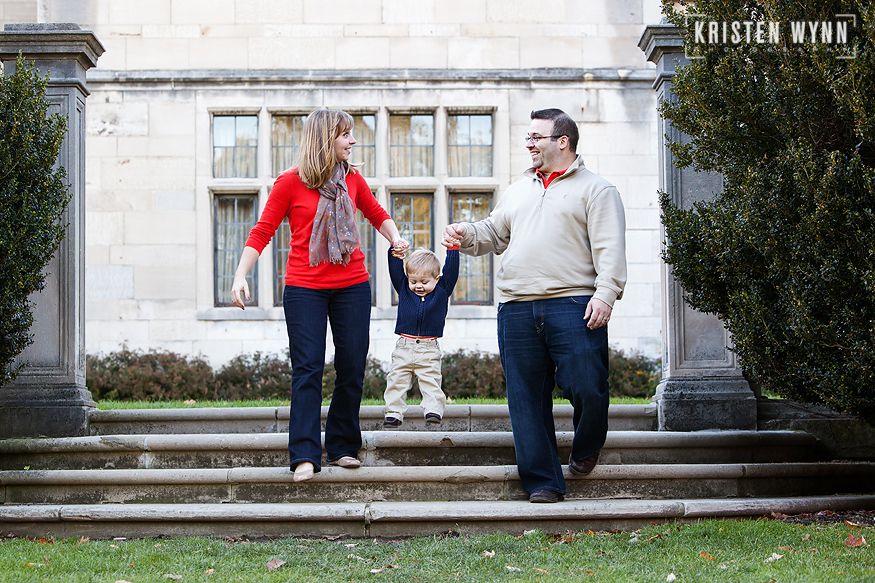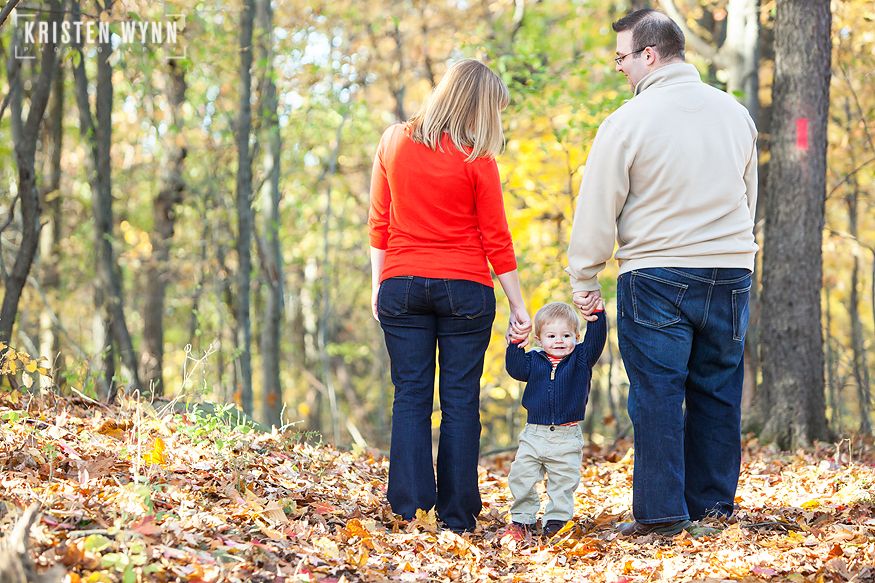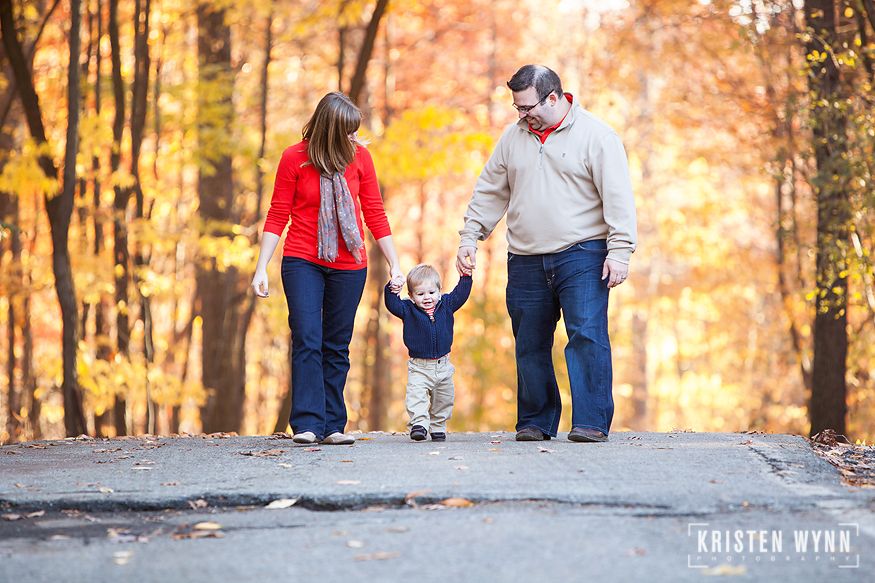 Thanks so much for a wonderful session, B Family! I hope you enjoy your images for years to come!