Kiley and Devin are MIDDLE school sweethearts.  They've been together forever and they are so cute!
Kiley is beautiful inside and out and I just adored working with her. Her wedding colors really reflected her fun personality and we included some parasols her mom bought in a few shots too!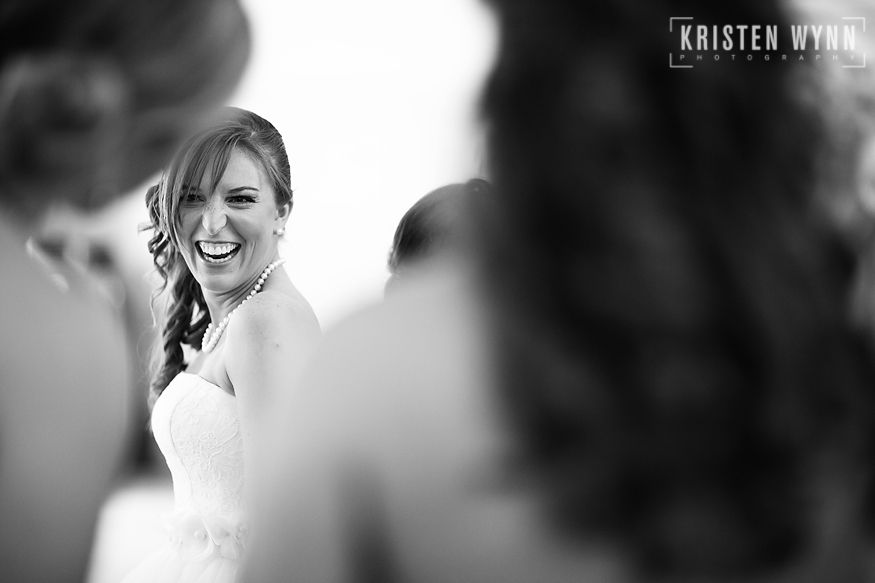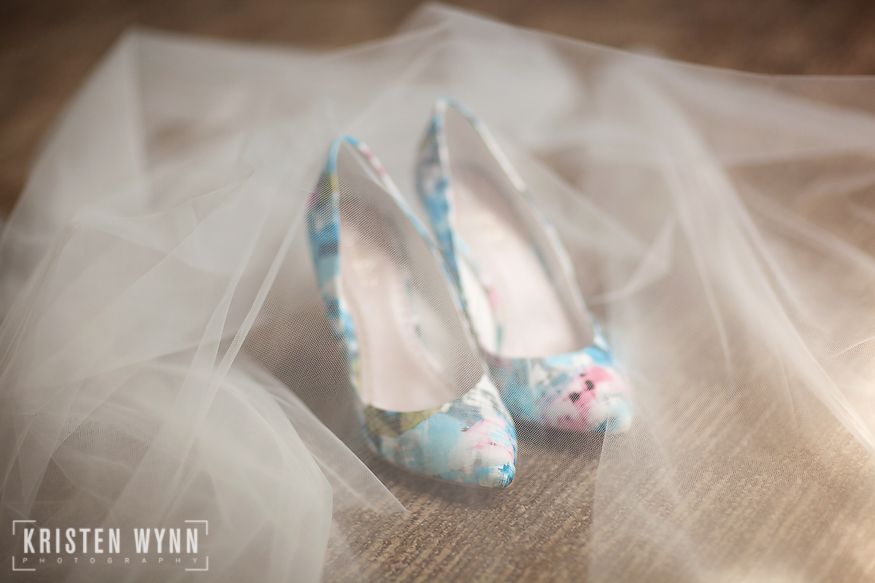 Devin owns his own small business and Kiley's a scientist – so very cool.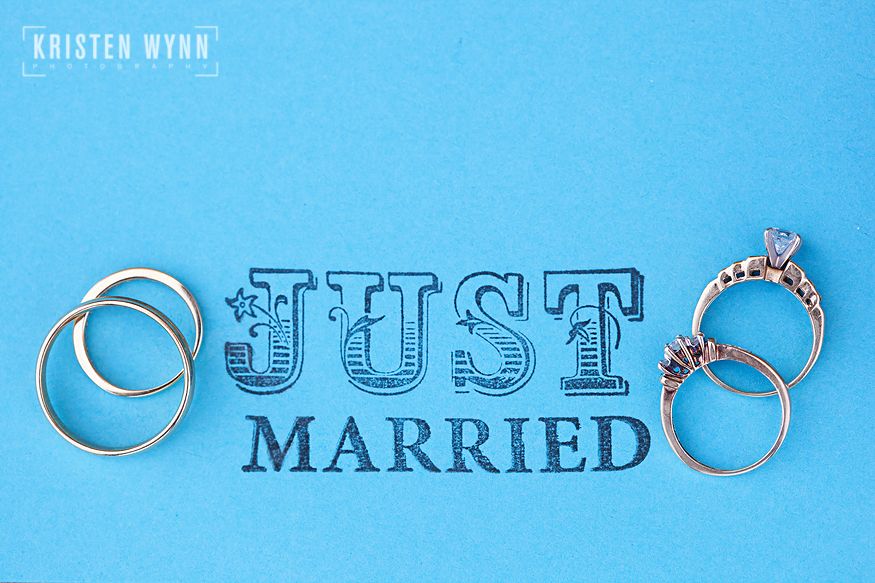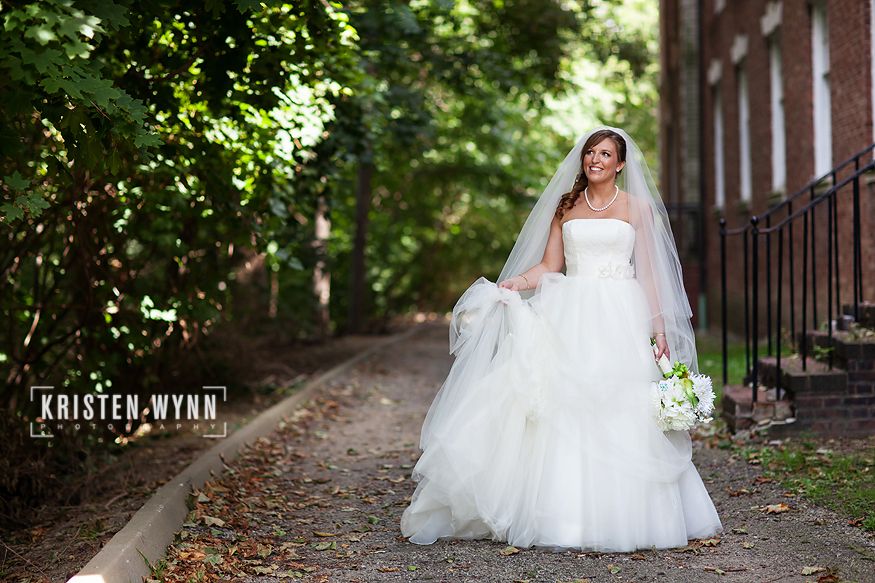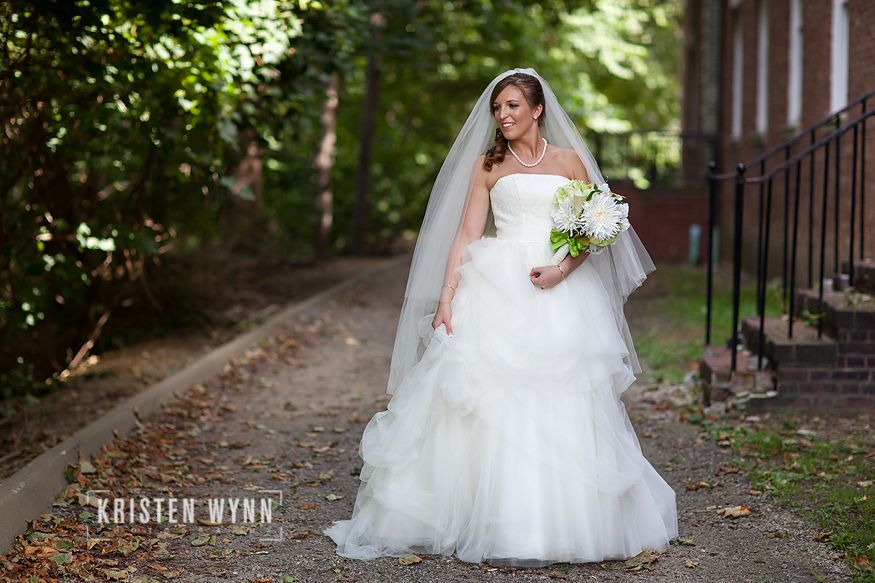 The summertime weather was perfect! These two just bought their first house together last year and are working to make it a home while working in their careers. It was great to see so many friends from Kiley and Devin's life going way back to elementary school and Kiley's cheerleading days.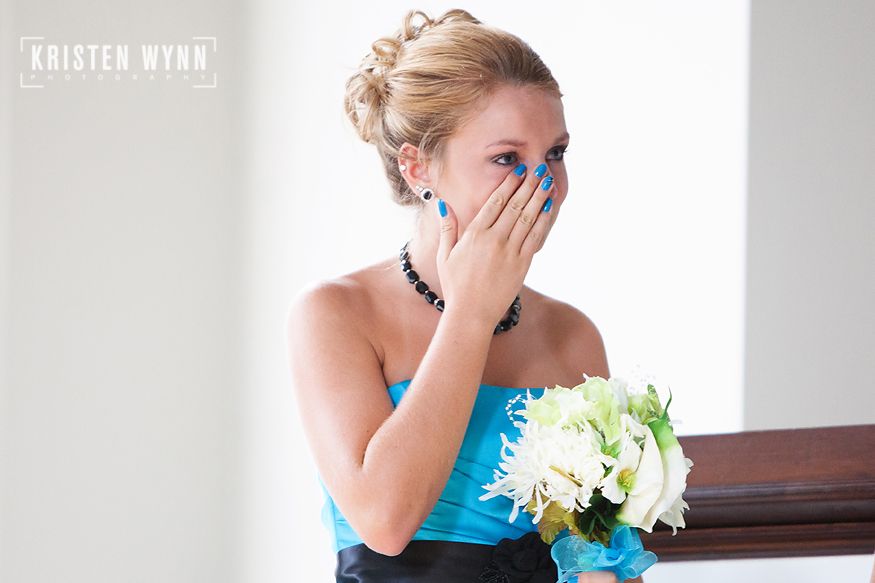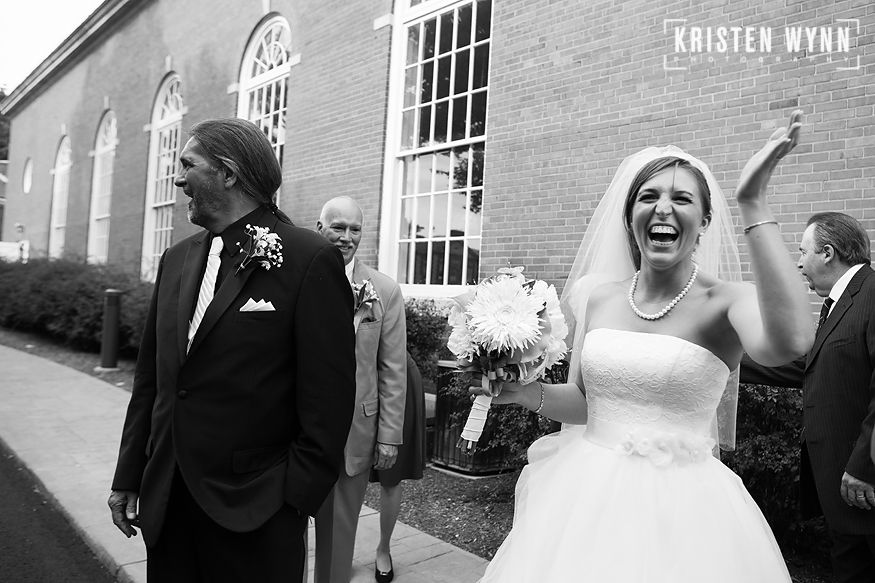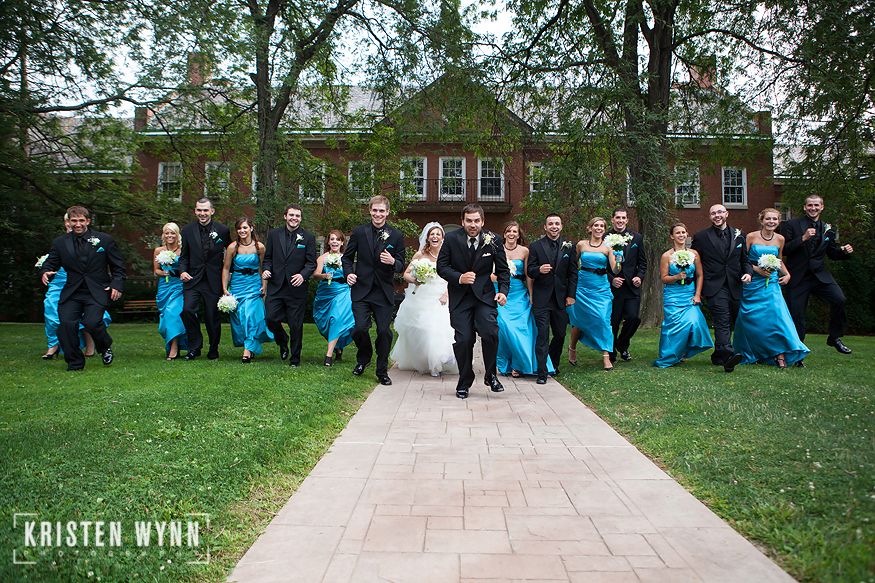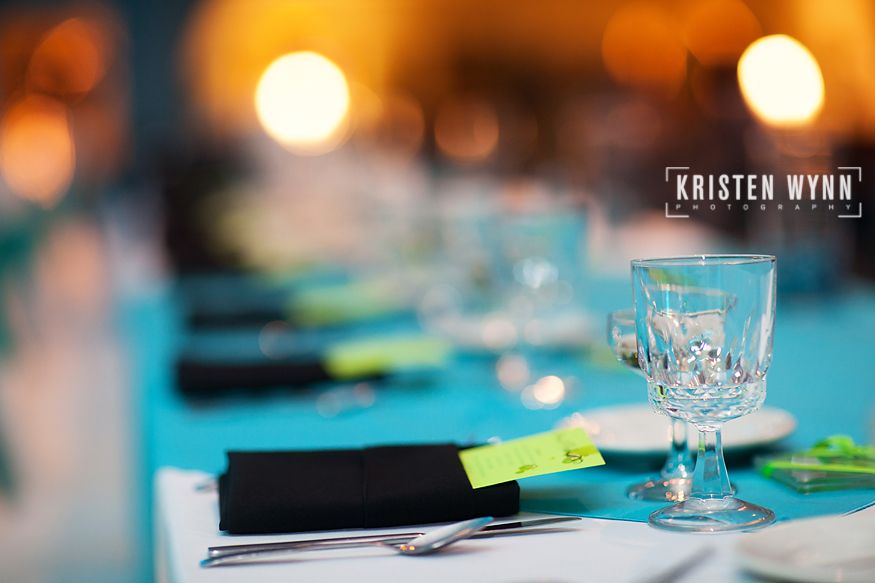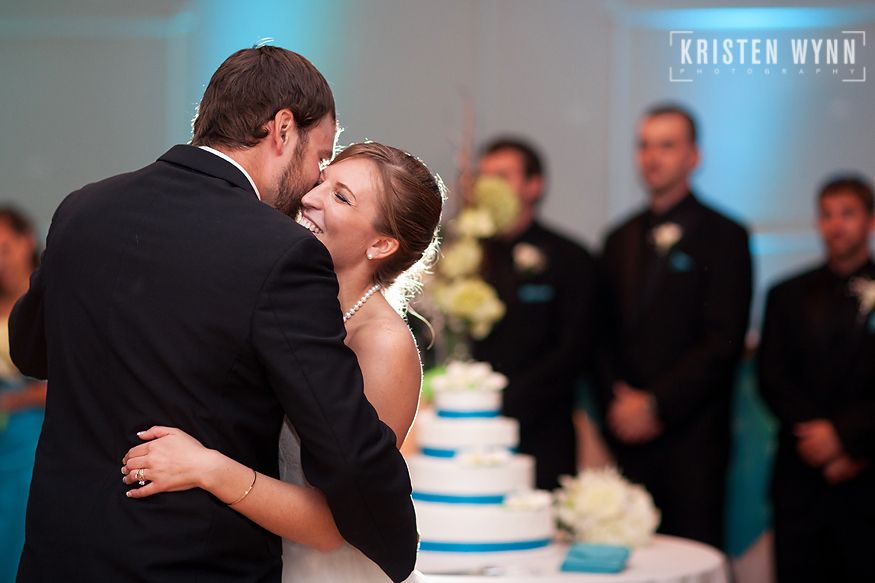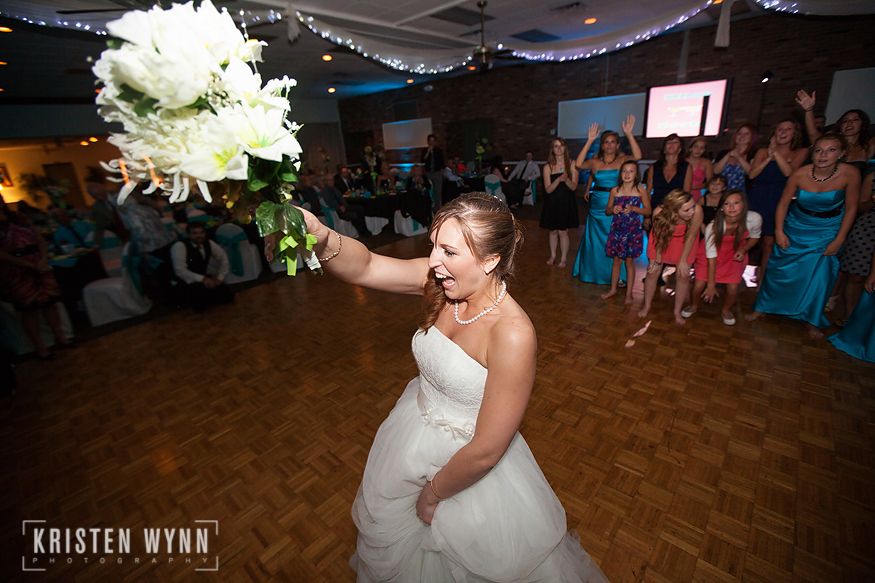 Congratulations, you two! I wish you a lifetime of love and happiness!