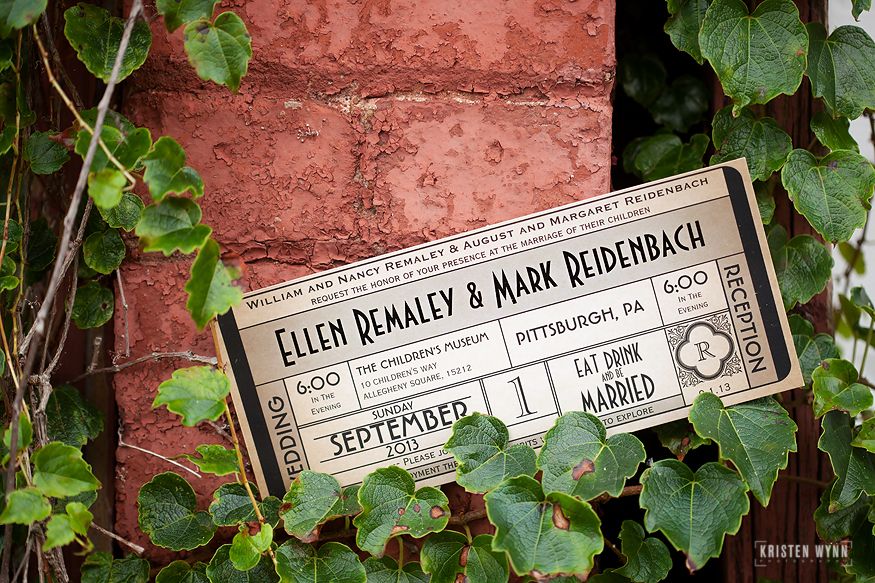 Ellen and Mark met over a decade ago as rowers at Penn State. Together, they love the outdoors and going to concerts. Their reception site was even decorated with some concert posters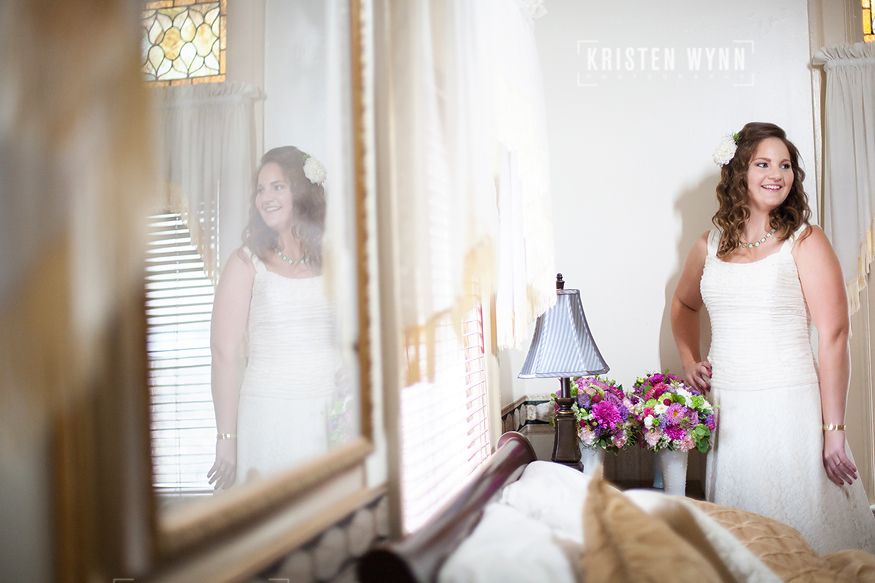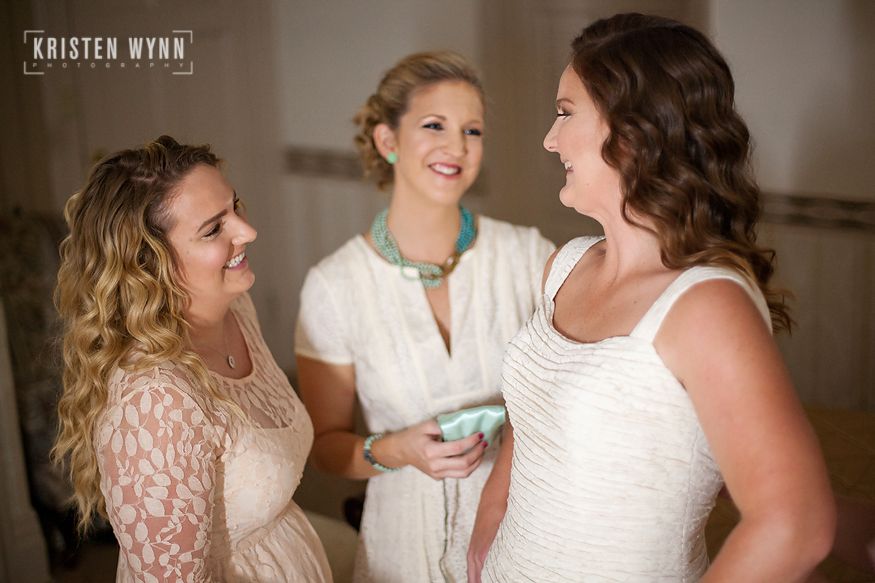 The Sunday wedding started with the ladies at the Inn at the Mexican War Street. Then, we headed over to the guys at the Omni William Penn downtown.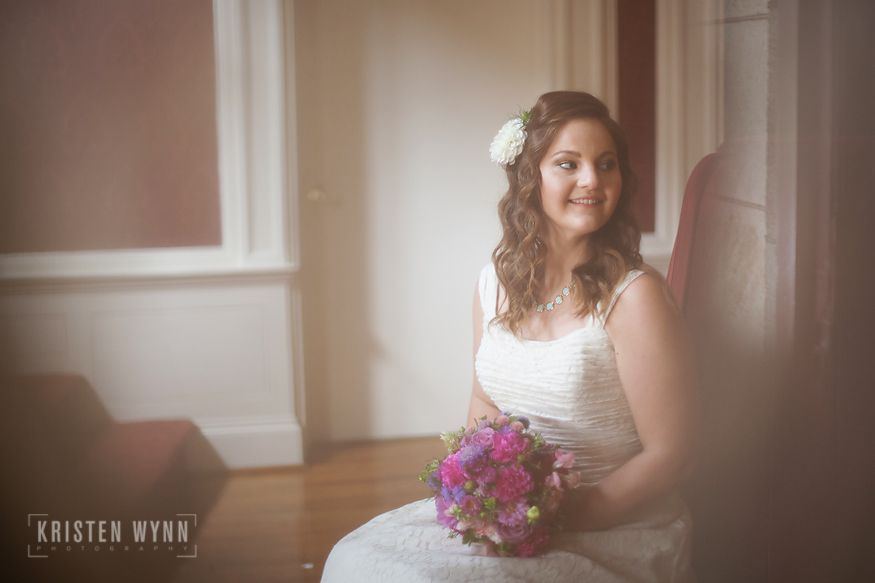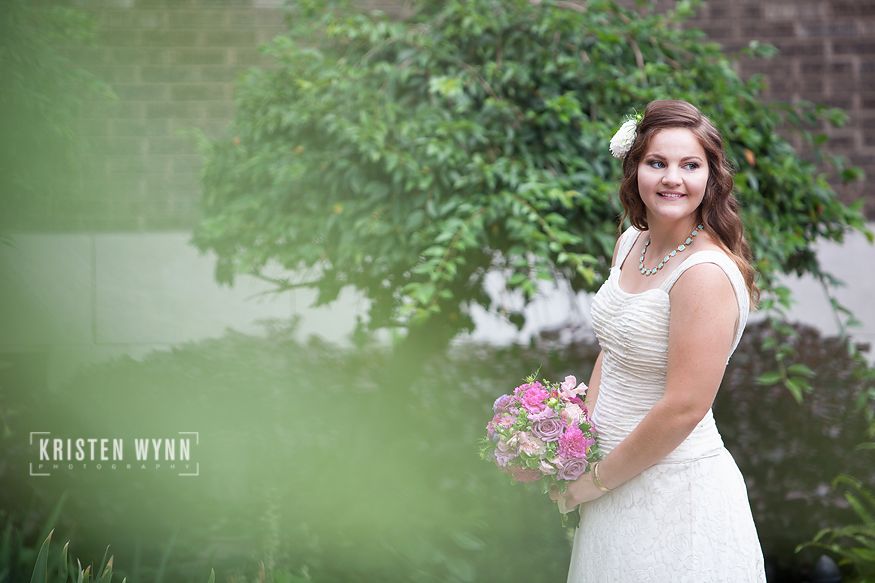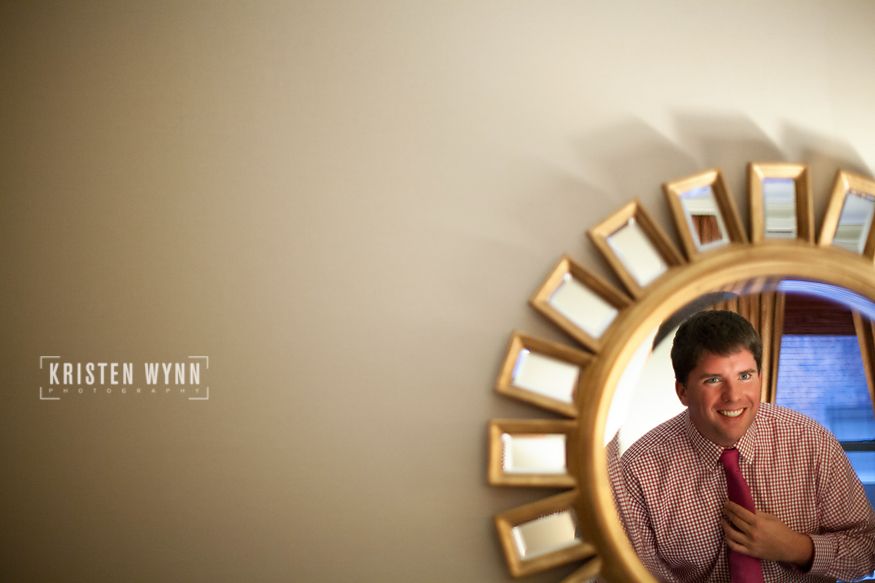 Soon, it was time for the first look and we made our way down to a crowded PNC Park where the Pirates were playing (and playing well this fall!)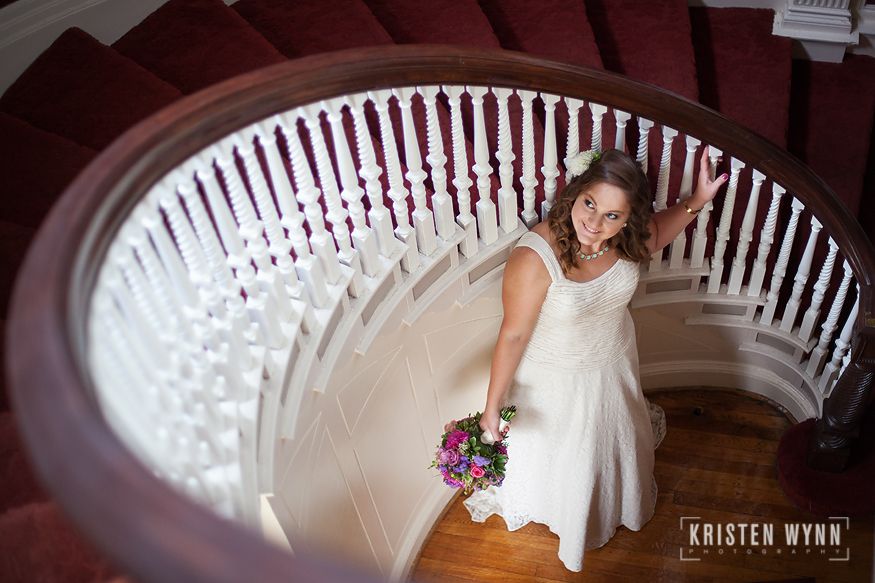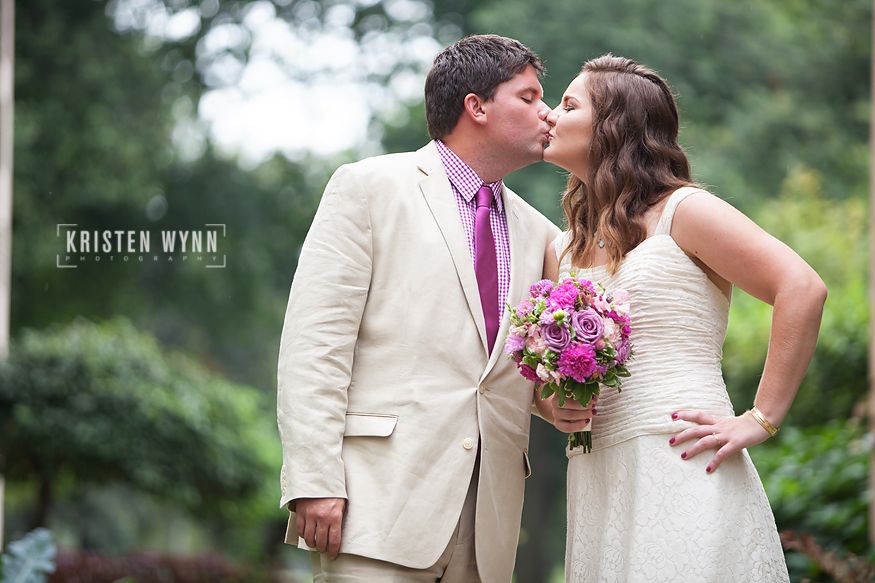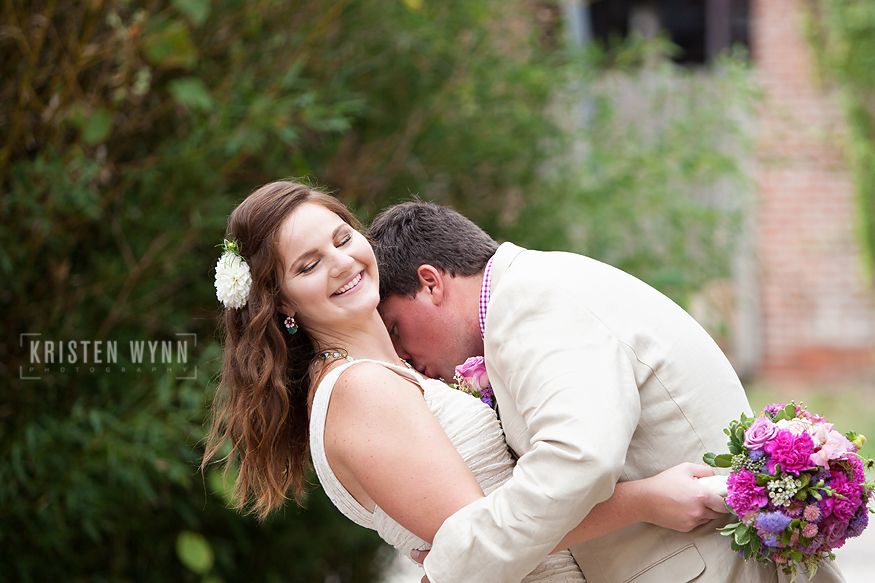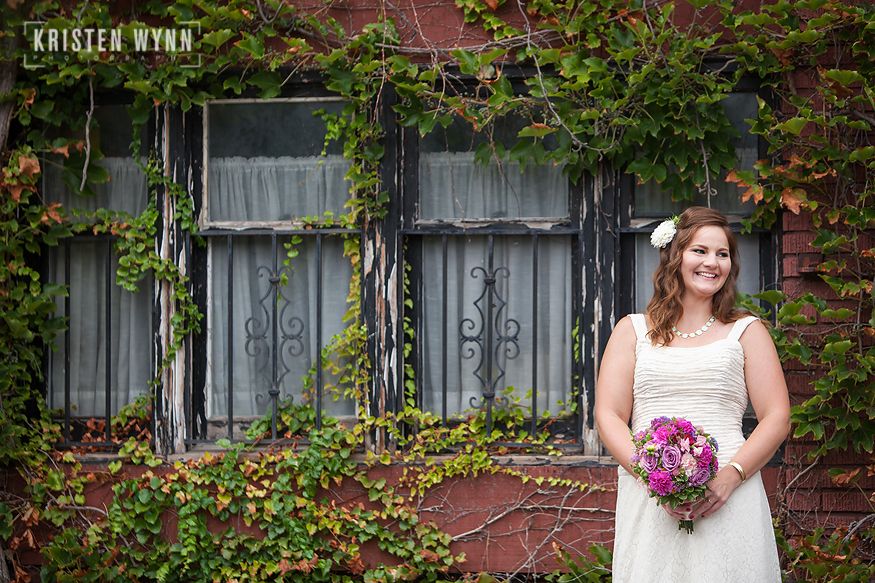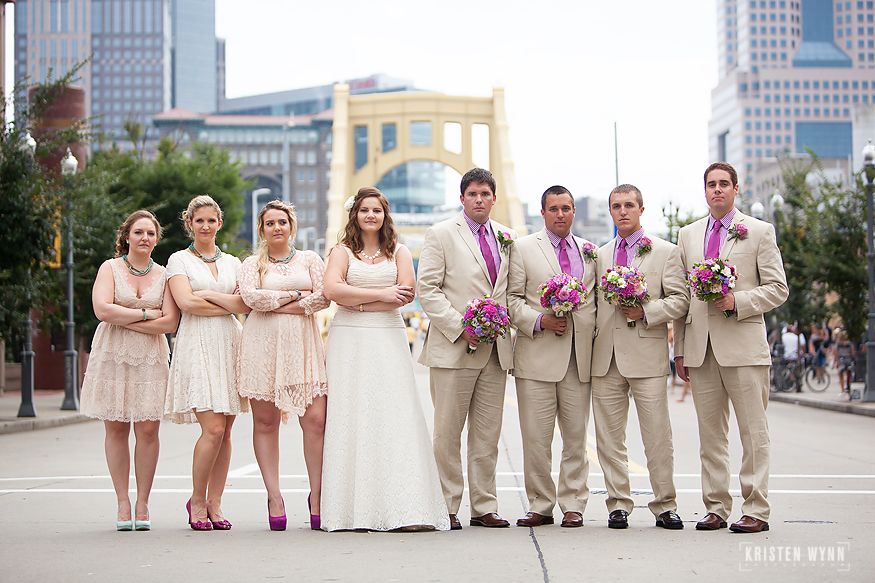 After some fast North Shore photos, we headed to the Children's Museum where Mark and Ellen set up their reception. The ceremony was able to be held on the lawn since the weather was holding out for them. The mist surrounded the couple throughout the ceremony intermittently, making it more romantic.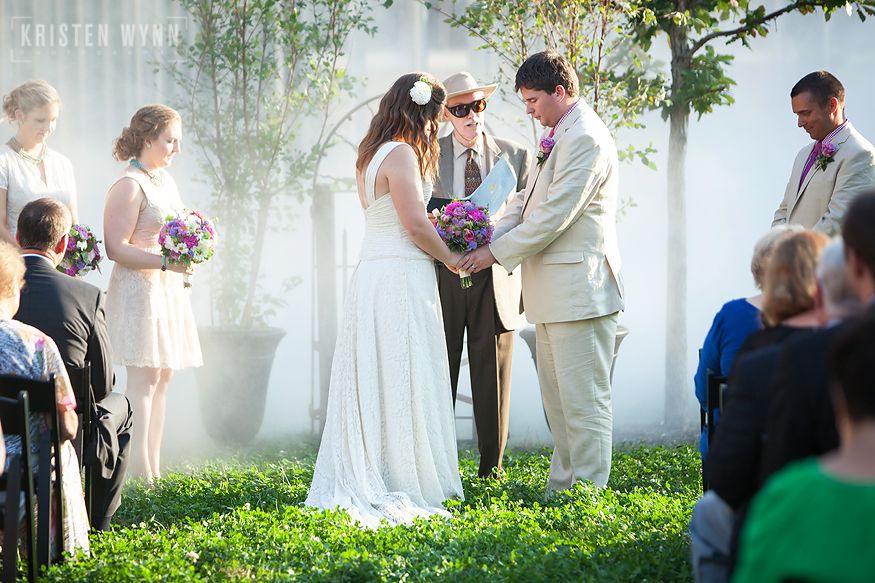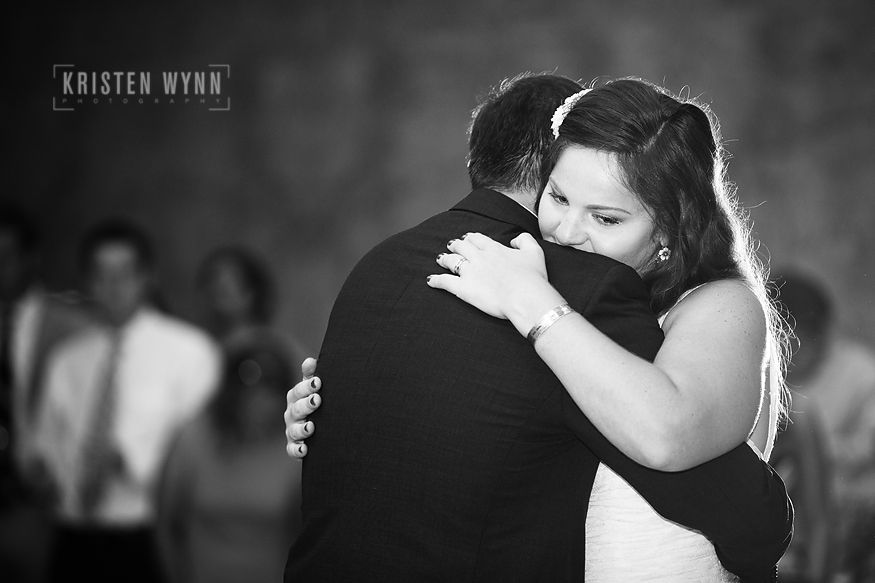 Following the ceremony and family photos, the reception was held in the main hall where the guests could enjoy the exhibits as well!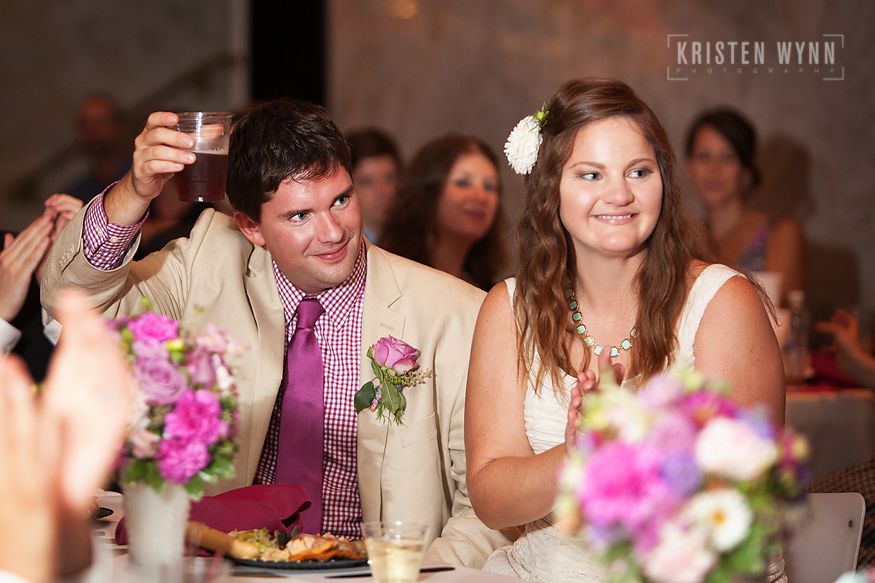 Congratulations, Mark and Ellen! I wish you so much happiness together!