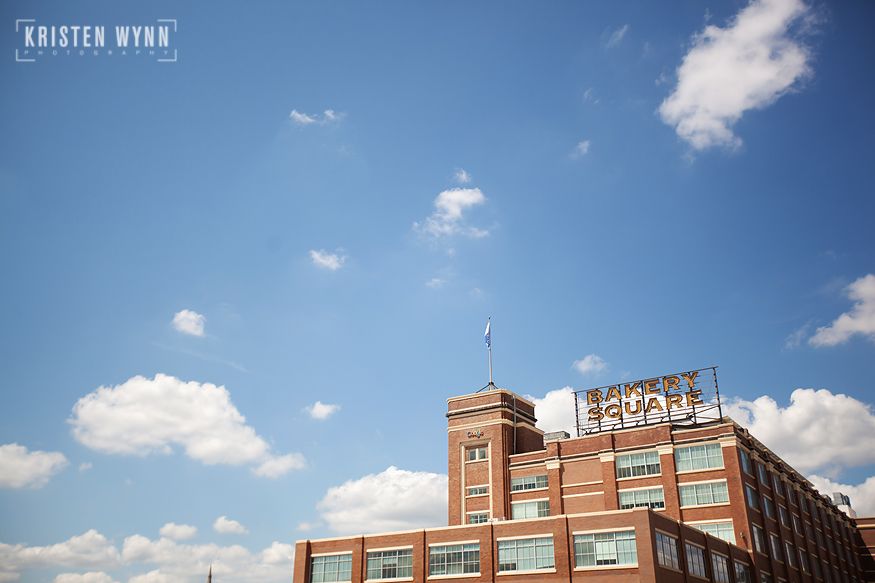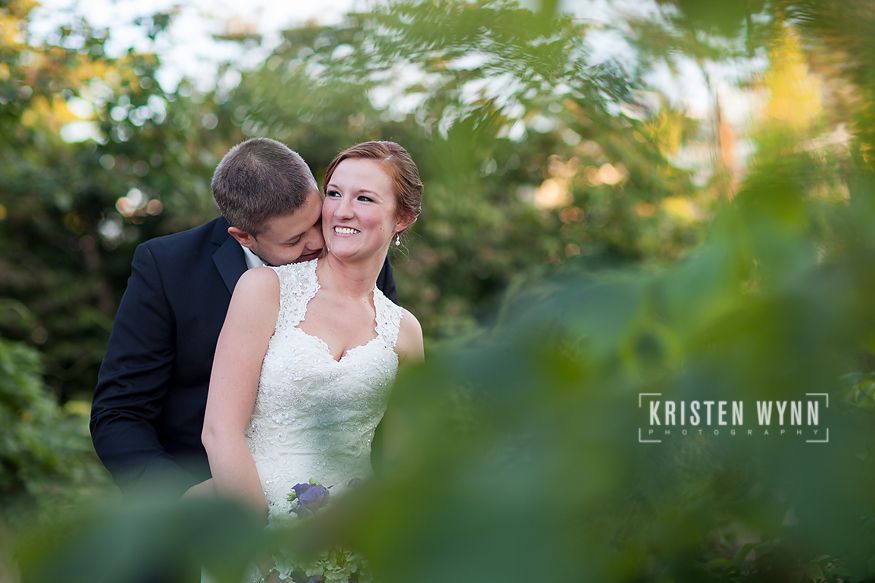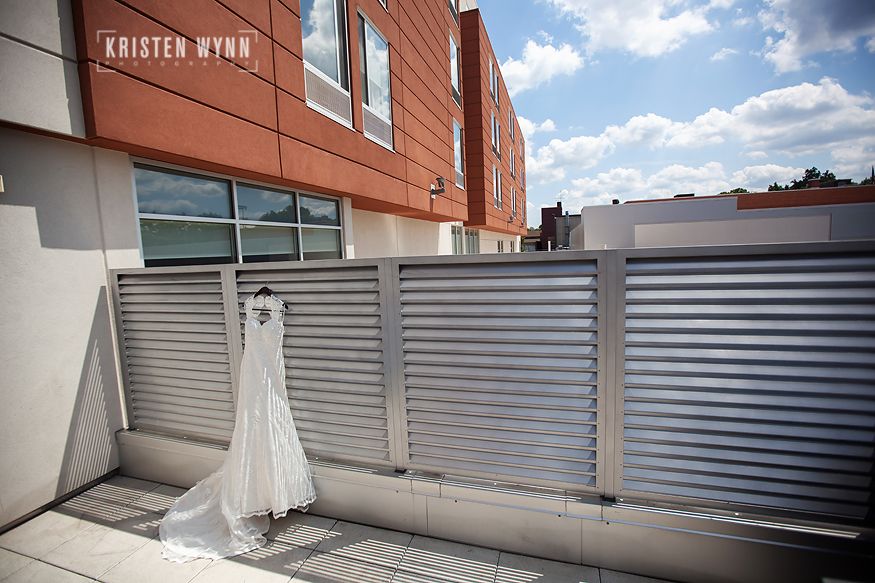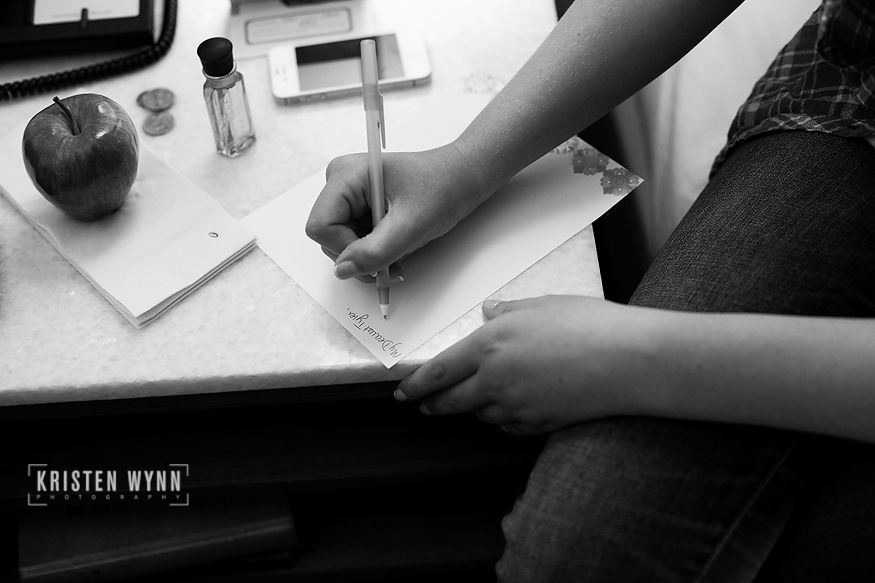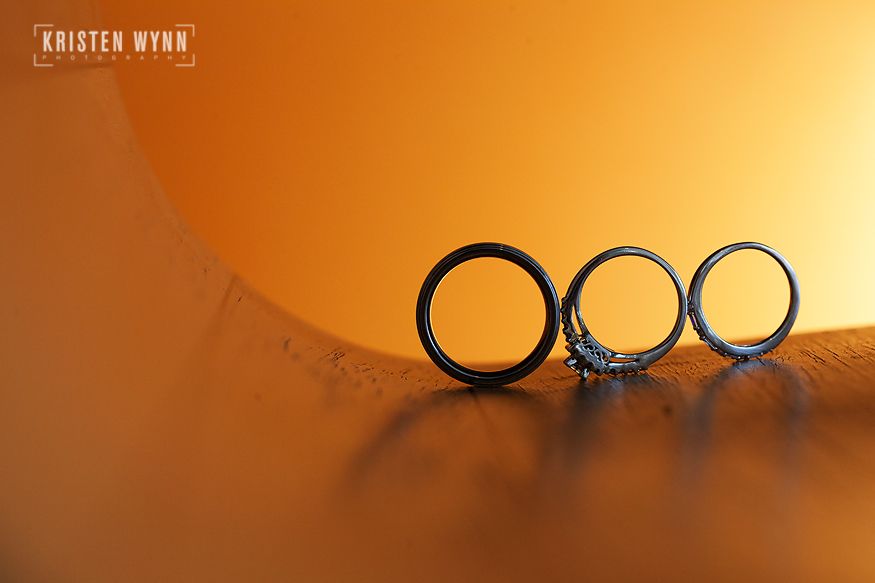 Congratulations to Ashlea and Tyler! Ashlea is the first bride to ever invite me to get into her photo booth with her. She had a smile all day long and her gown was just beautiful!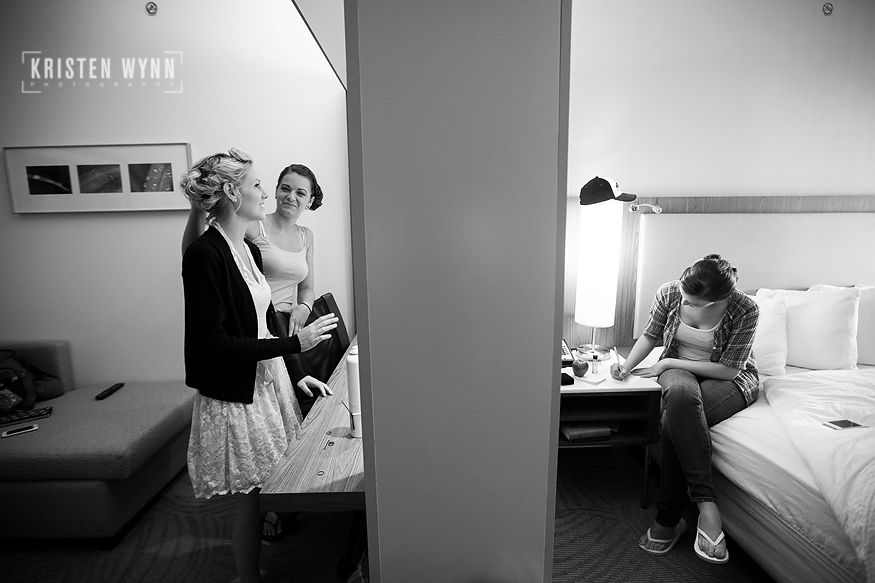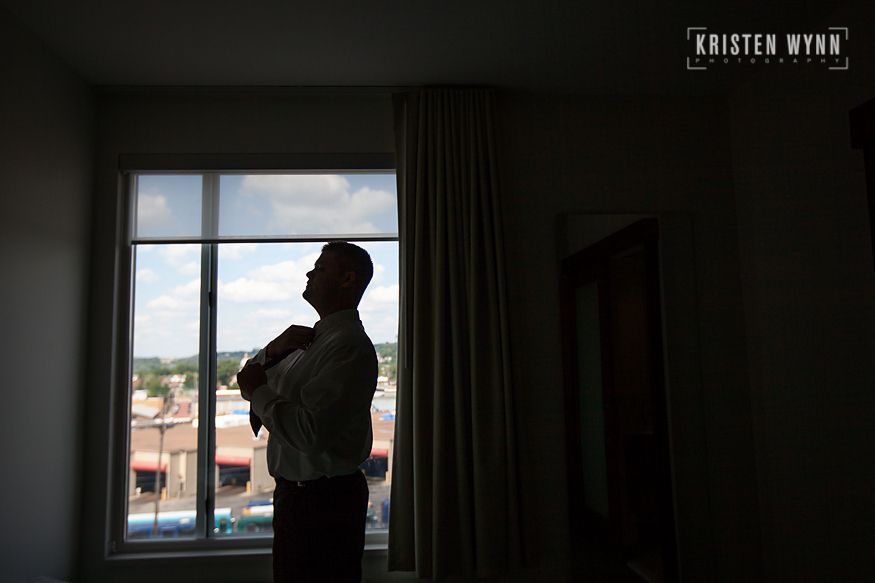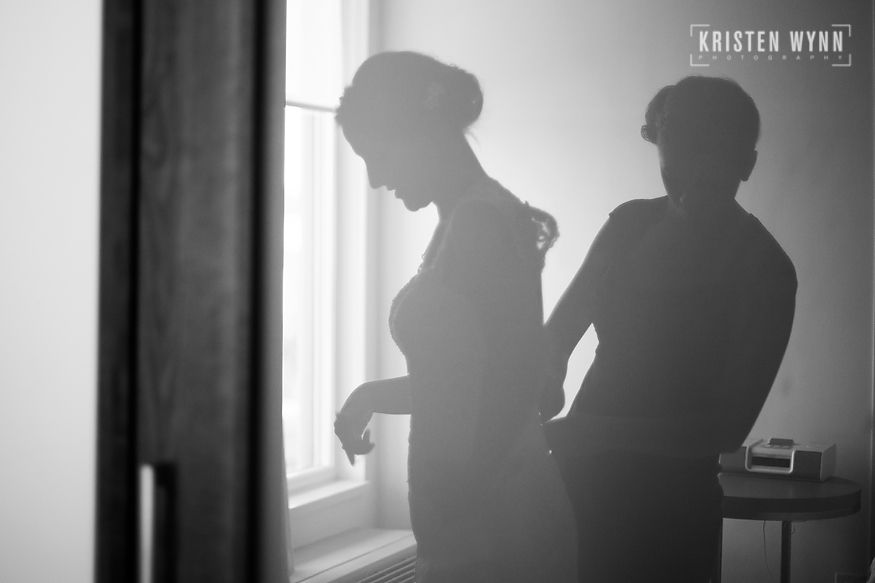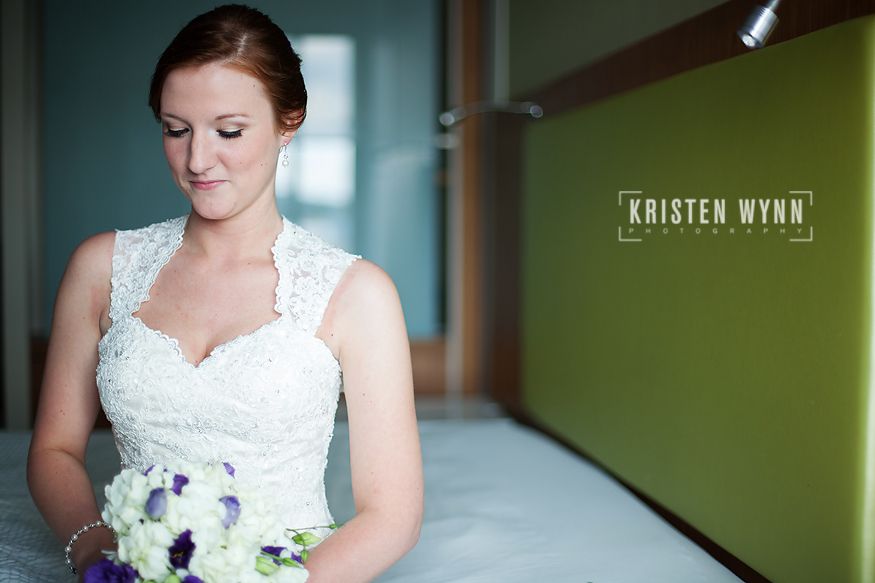 Ashlea is an animal lover, so we had to make sure her little dog made it into a few shots too!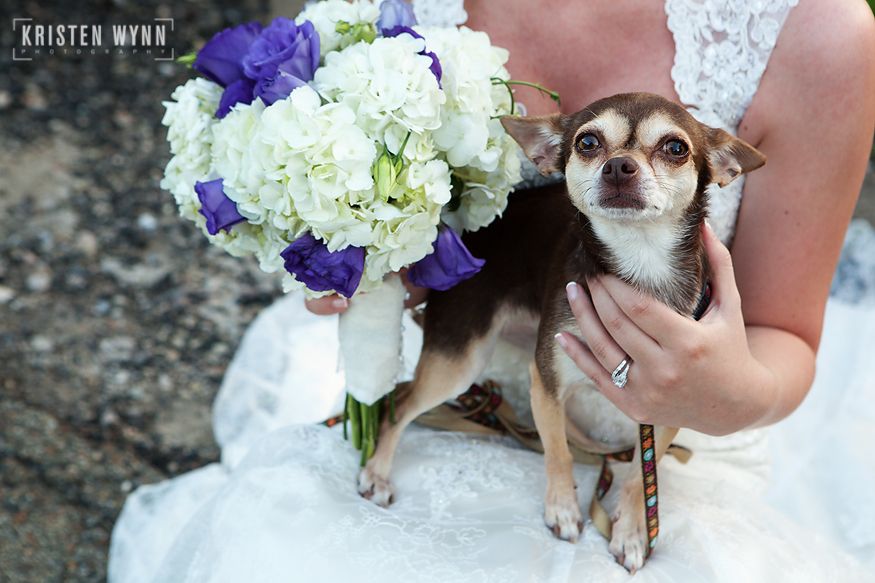 I loved how these two kept their wedding party intimate and they kept their wedding really stress-free. Elisha Evans did the hair styling in the new hotel at Bakery Square and the ceremony was at Phipps with a reception at Water's Edge at the Zoo!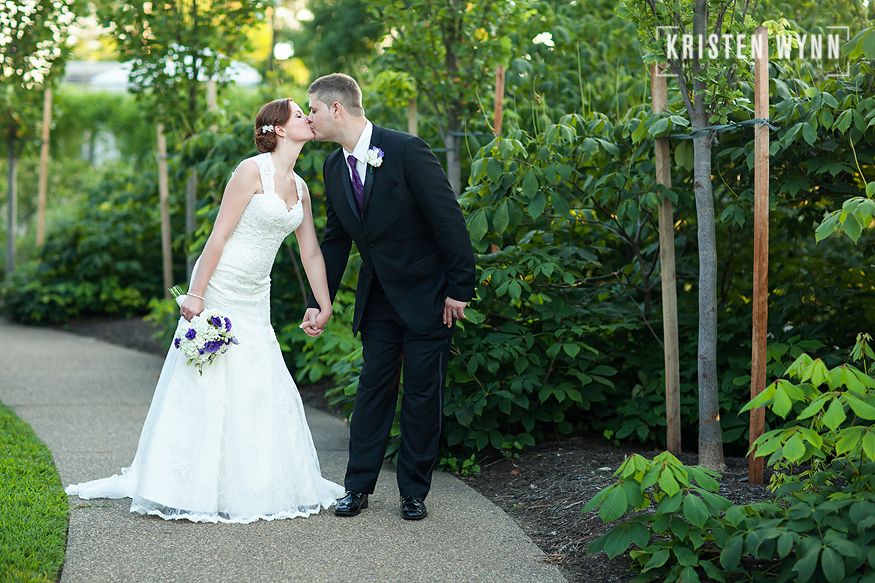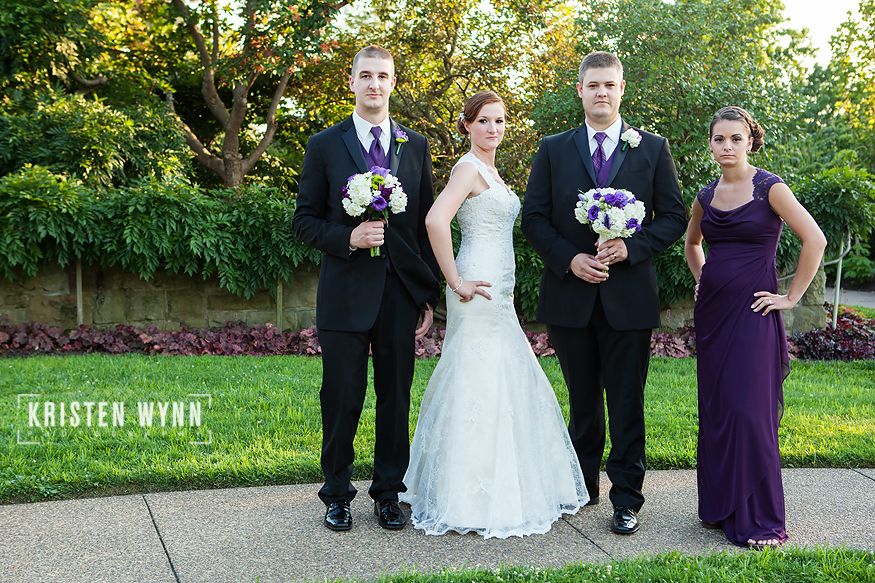 And we even lucked out by getting to the zoo and there were still animals out – that never happens with zoo weddings! It was awesome to be able to see the lions and elephants and grab a few photos with them too.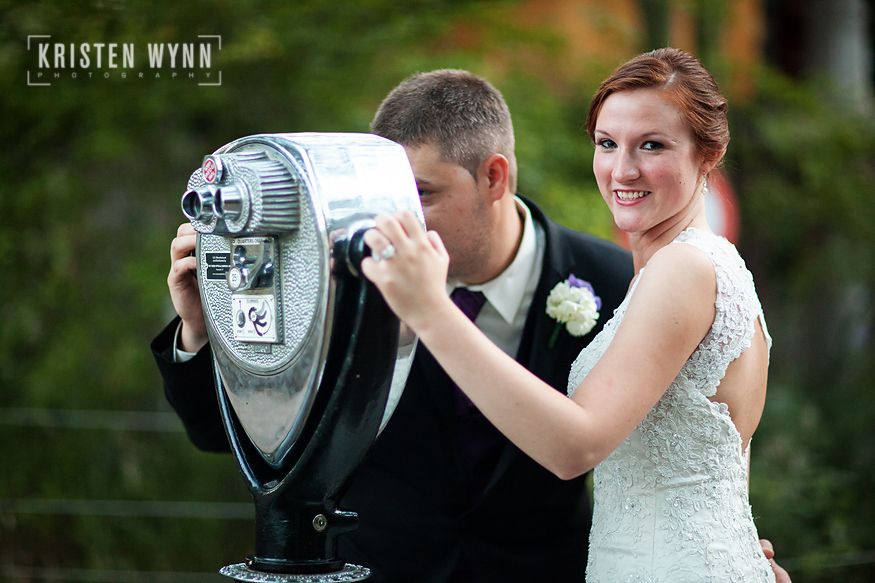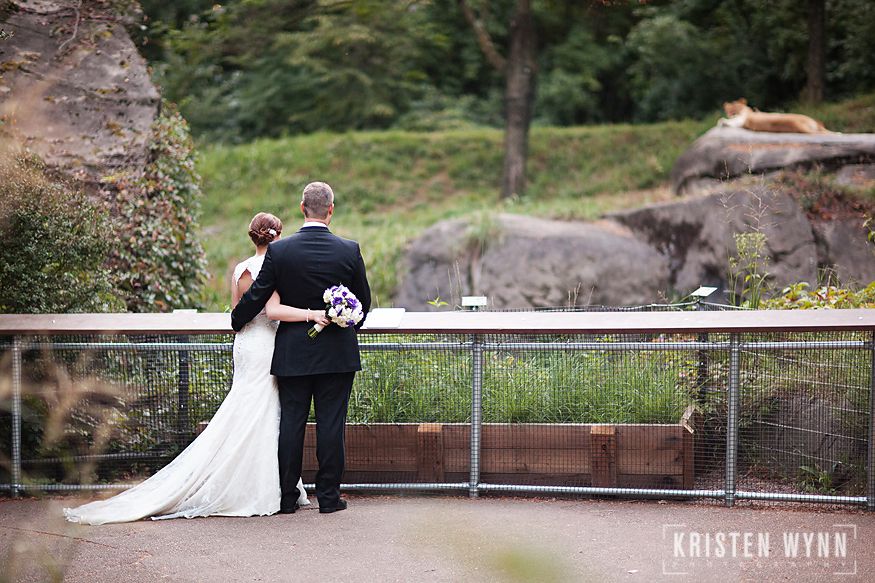 Of course, the sharks in the aquarium made an appearance too! 🙂
Ashlea and Tyler, you two were so wonderful and I wish you a lifetime of love and happiness and fun together!