Alyssa and Dan are getting married next year in State College! We're so excited to work with them!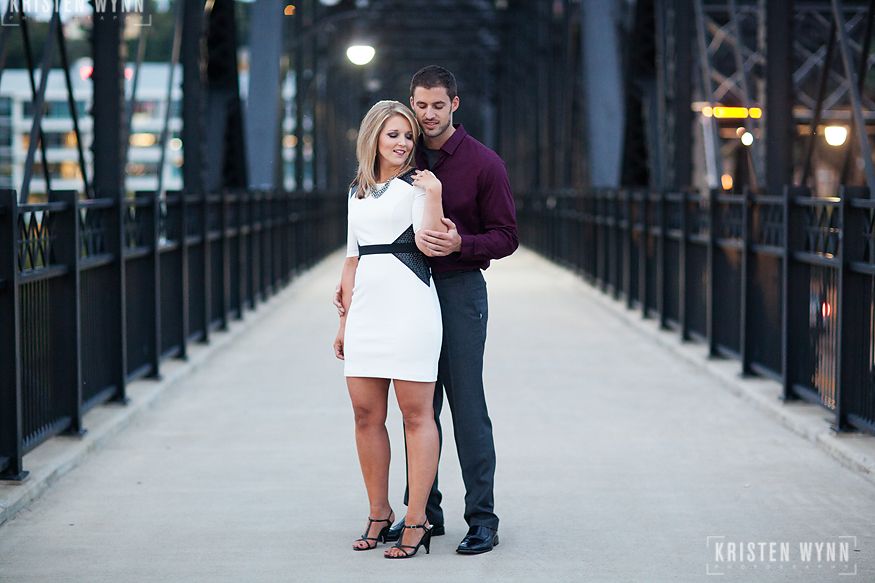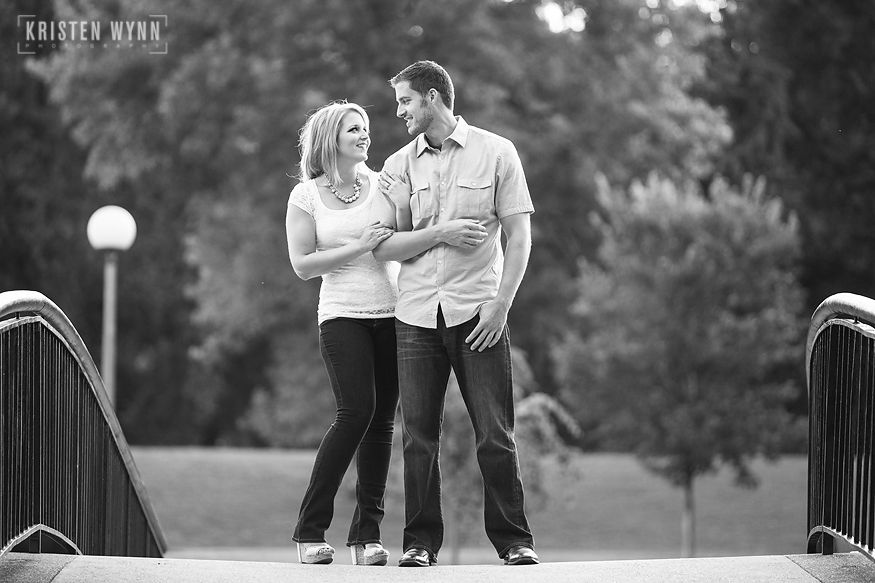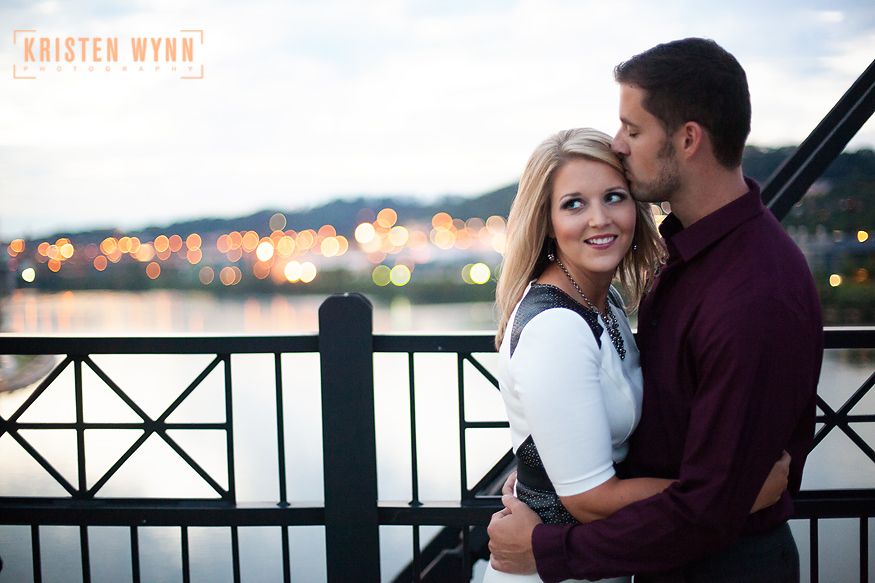 These two are an adorable couple and they are so kind. I love how Alyssa brought out a hint of the bridal look with her white outfits. The best part of the session is how they look at each other and interact – you can really tell how in love they are!
Thanks for an awesome session you two and looking forward to an amazing Penn State wedding!