I came home from a wedding and it was after midnight. I flicked on my computer monitor to scan for any urgent emails and I saw an inbox message from a bride named Sara, looking for a photographer for the next weekend, just now 6 mere days away.  It was the only date I had still available for the entire summer, coincidentally.
My assistant and I were still unloading the car and we thought "Oh, she probably put the wrong year down on the email! We'll give her a call tomorrow – probably just a mistake and she's looking for next summer."
And the next day I called Sara. It turns out she is the sweetest girl ever, she's been dating Tony for 9.5 years, and there was a photography mix-up – she was indeed getting married in six days. And Sara knows Lindsay, a KWP bride from just a few weeks before.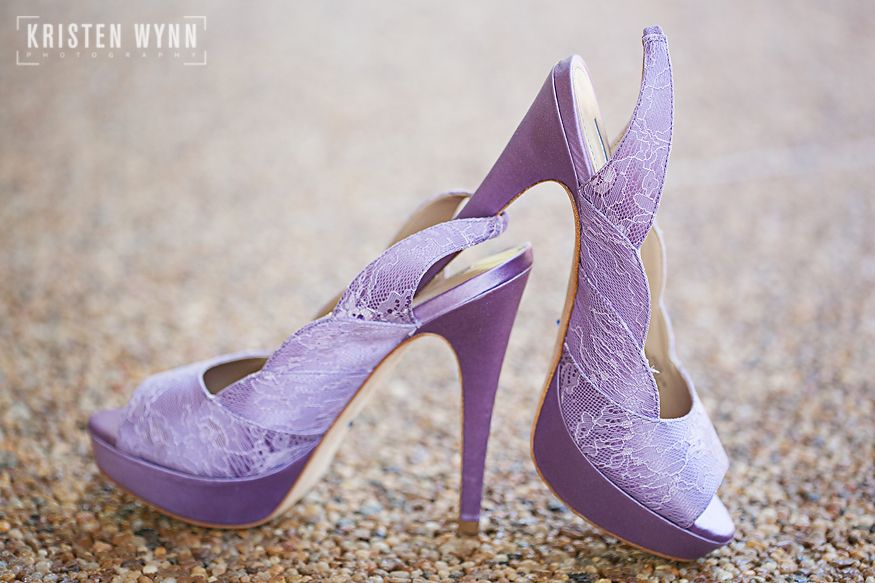 I met Sara and her mom, we put together a plan for the day, and it came out beautifully! I just adore her, the weather was perfect, the bridal party was fun, and I am so, so happy I got to meet her and do her wedding.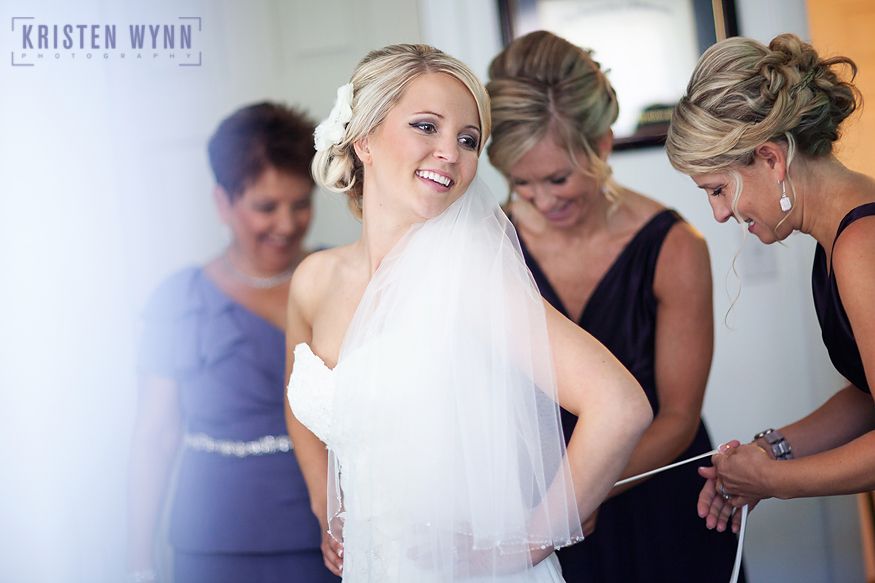 Some things are just meant to be! 🙂 I am honored that I was able to capture their wedding.
Sara is gorgeous. While we didn't have any rain the day of her wedding, the backyard was a touch muddy and Sara got a little dirt on her gown. Some brides would be distraught, but Sara just wiped it off and I adore these backyard photos so much!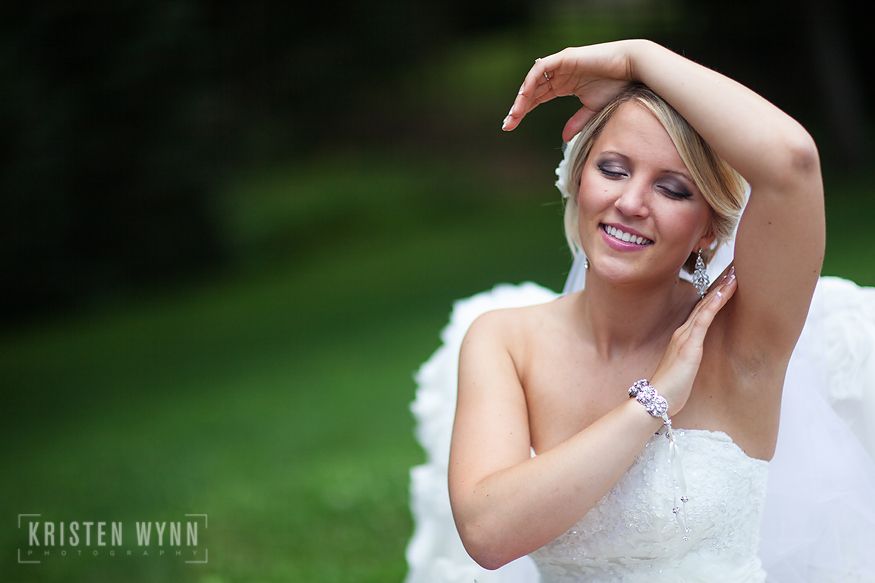 Tony is such an easy-going guy. The weather was hot but he was great through all the photos!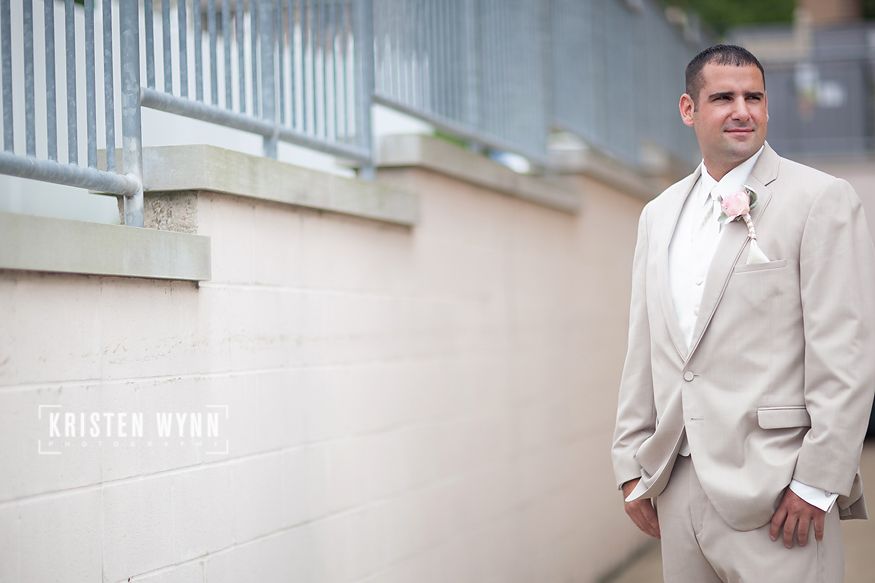 These two actually met in elementary school and now Sara herself is a teacher. She used her "teacher voice" to keep the bridal party in line during formals. 🙂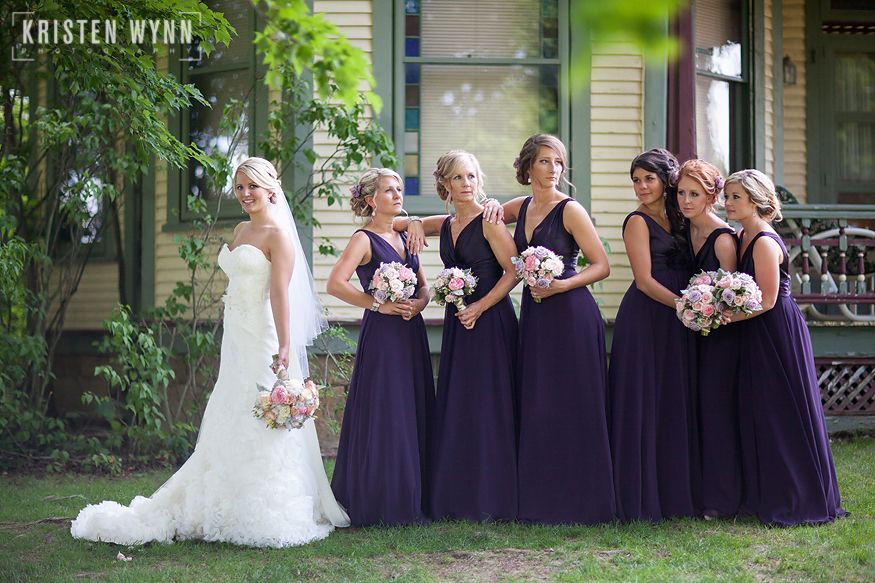 Wedding Professionals:
Wedding Gown: Maggie Sottero from One Enchanted Evening, Wexford, PA
Shoes: David Tutera
Bridesmaids' Dresses: Bill Levkoff
Hair and Makeup: A Sense of Eden Salon in Beaver, PA
Ceremony Venue: St. Cecilia Church in Rochester, PA
Reception Venue: The Timberhouse in Beaver Falls, PA
Photography: Kristen Wynn Photography of Pittsburgh, PA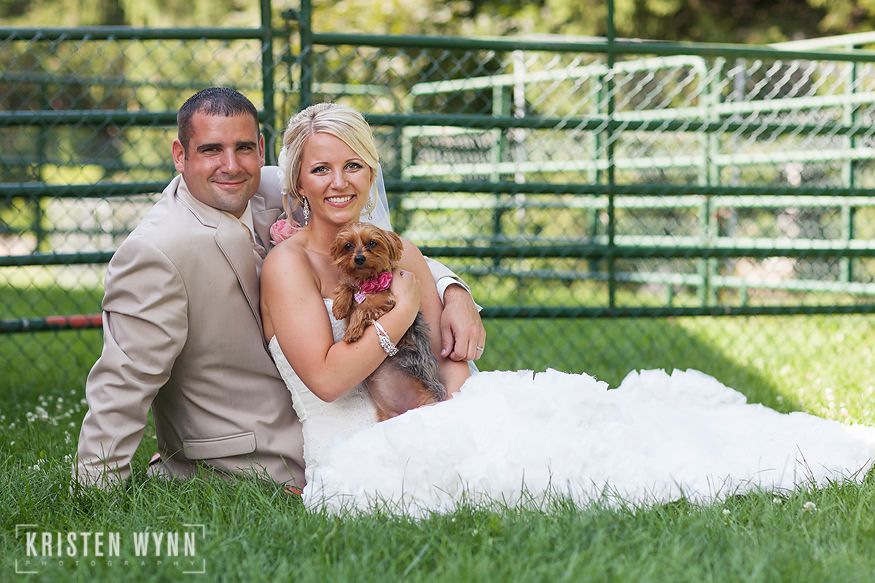 After the ceremony, we stopped by her dog boarding facility to get a few photos with the cutest little puppy I have ever seen! It's always so much fun on a wedding day to go and do something different and spontaneous – "Hey, let's go to the kennel and take some photos!" Why not? It's something you will always remember on your wedding day, taking the time to do something fun and incorporate your pet.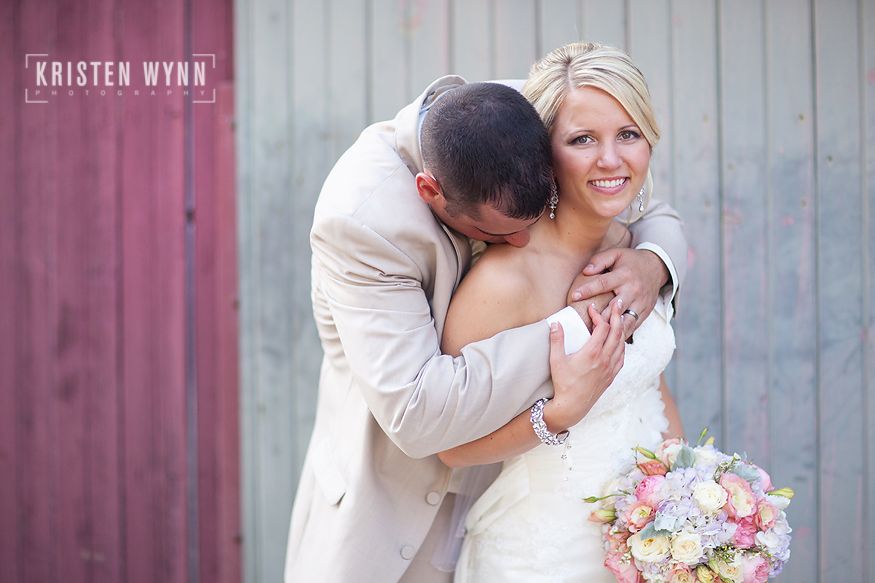 The dance floor was packed all night at the reception and there was so much love and happiness! I wish you two a lifetime of blissful marriage and thank you so much for finding me! It was an honor to photograph your wedding day!