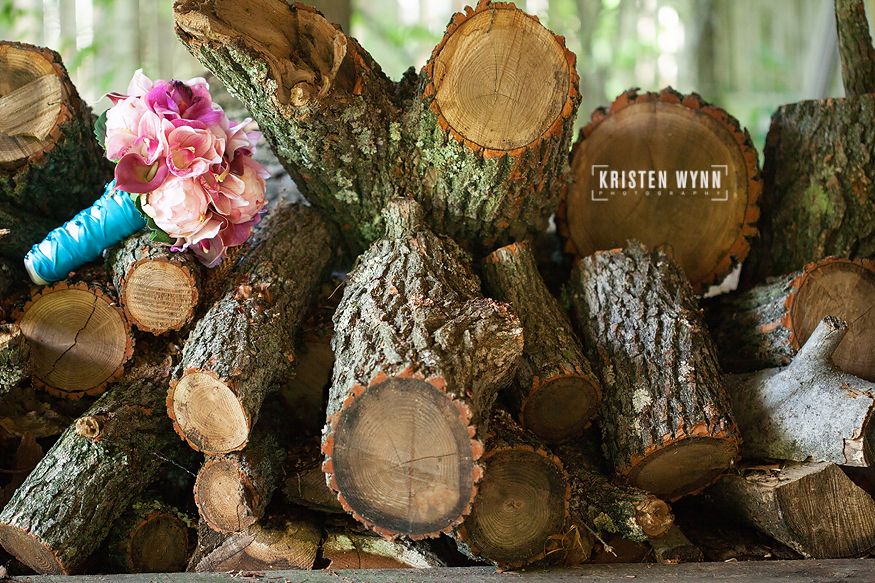 It is always a huge, huge honor when another professional photographer asks you to photograph their wedding reception. Krystal is a wedding photographer here in Pittsburgh and one of my first photography friends when I announced that I was moving back to my hometown.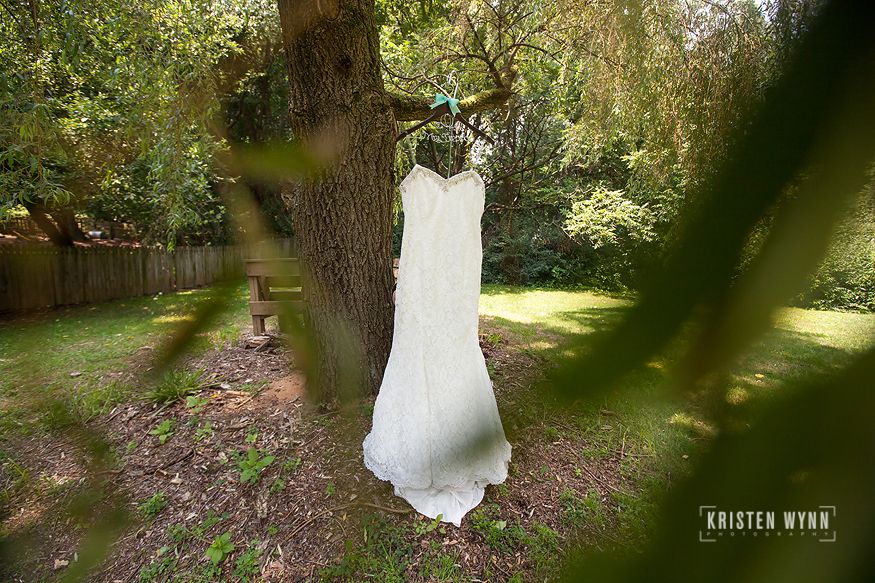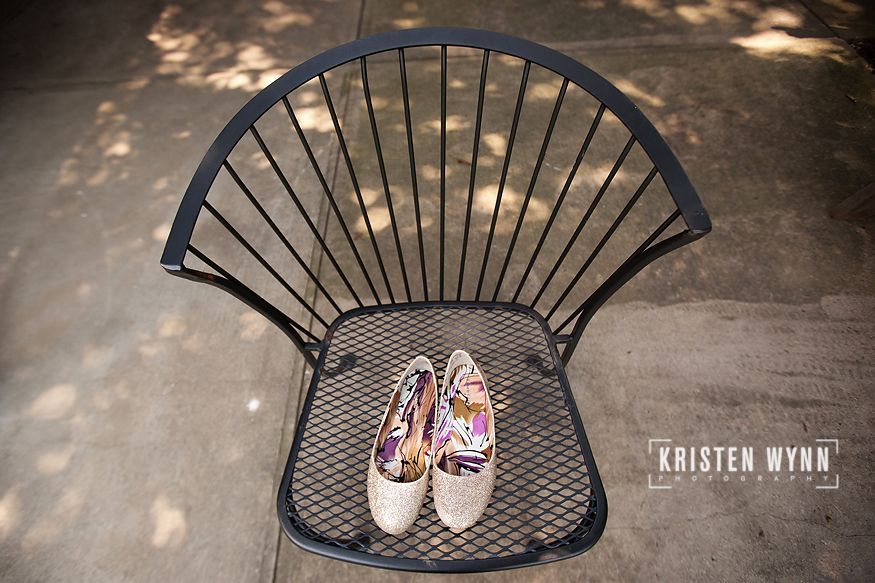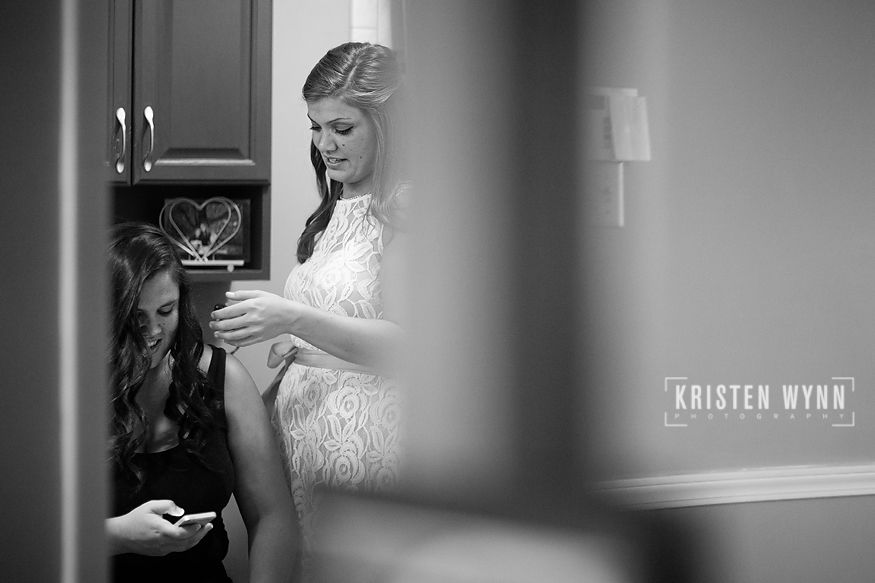 Krystal and Ben were married on a Disney cruise in June and had an at-home reception in July at Grazie in Wexford. Man Nguyen did the awesome photobooth!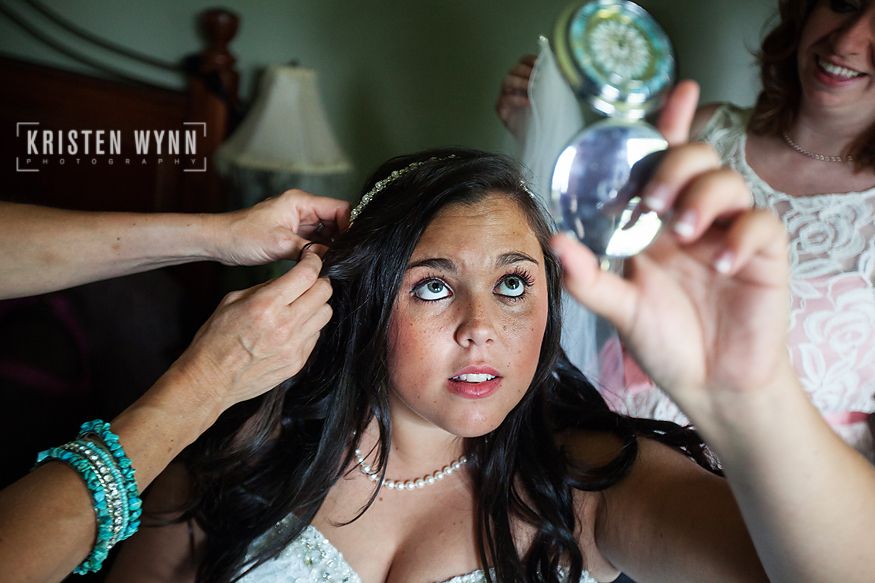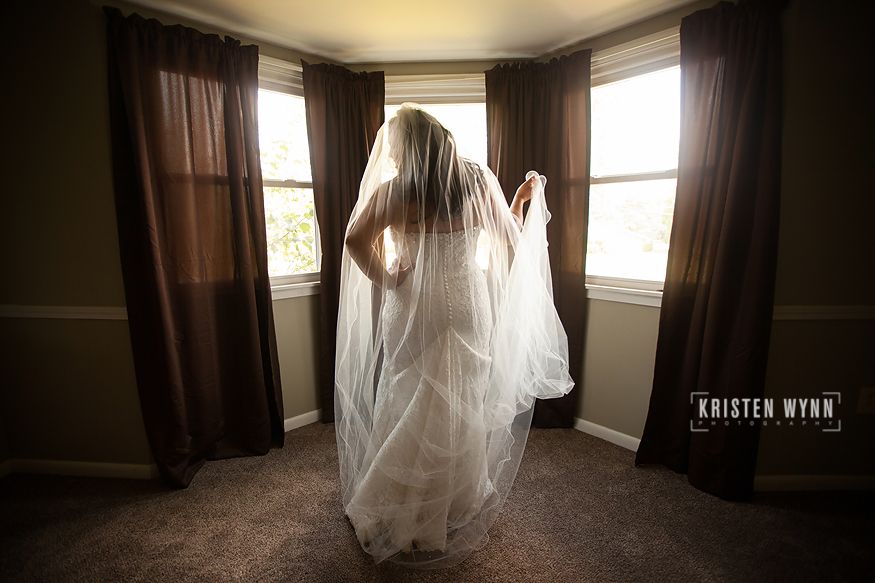 Krystal wanted a lot of emphasis on the details, getting ready shots, and of course family photos for all those that were not able to join them on their cruise.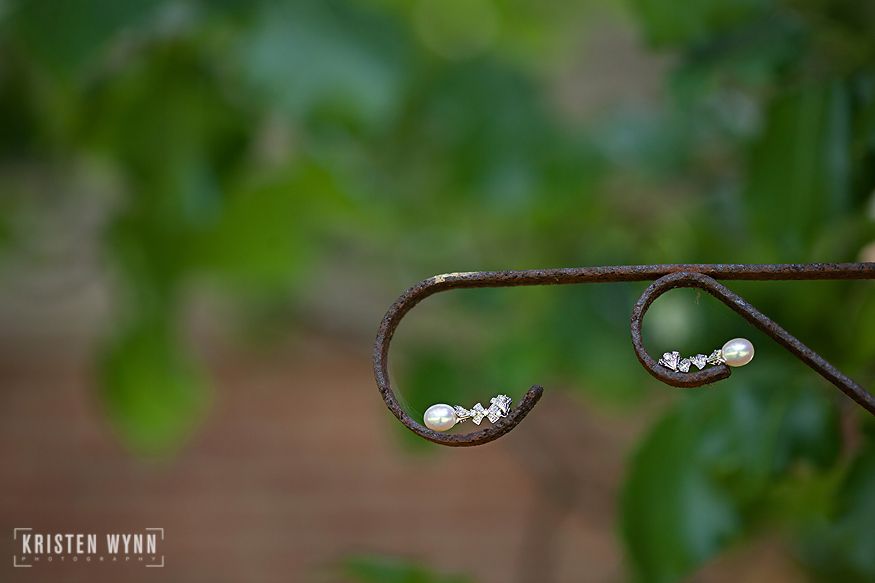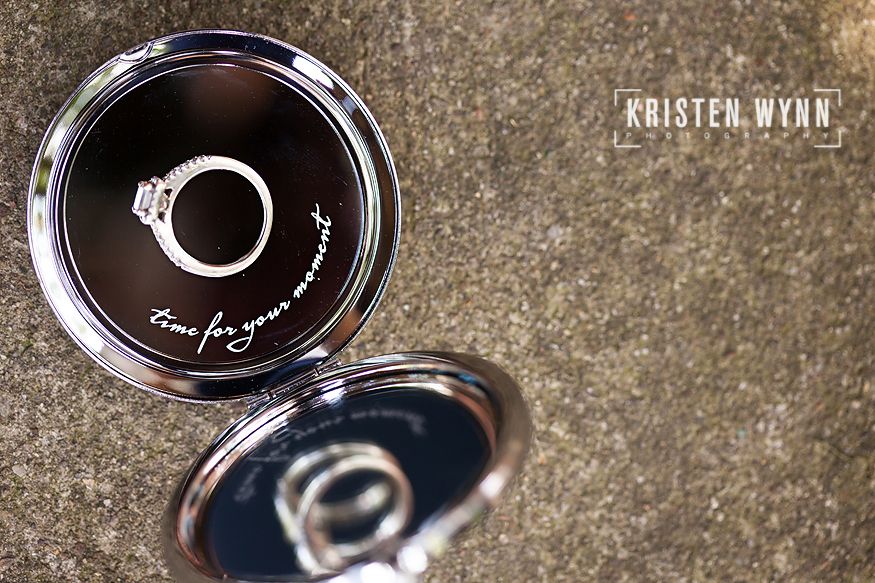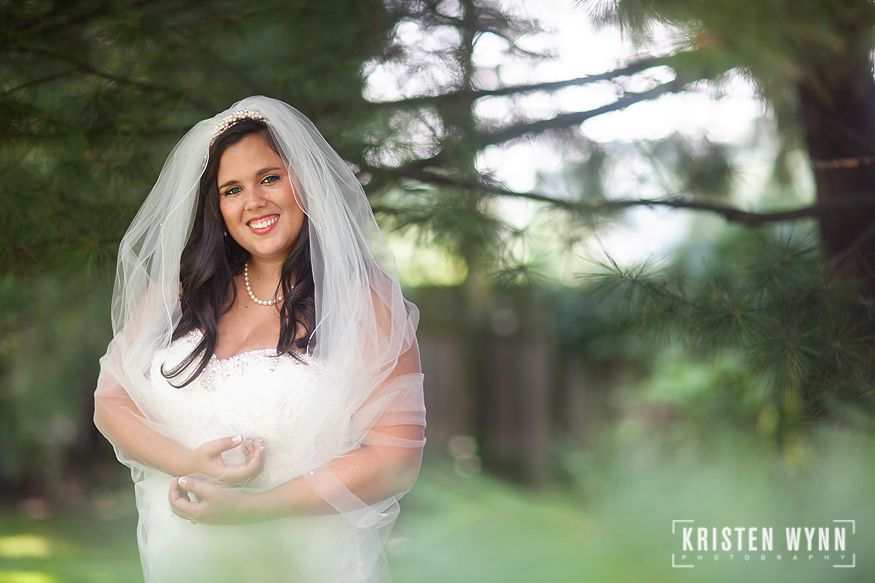 It was great to meet Krystal's family and see everyone come together and surround them with love on their new marriage. And talk about a fun day for the couple – none of the stress of a ceremony, all of the fun of the reception! It's like having two wedding days, two special times and memories to cherish.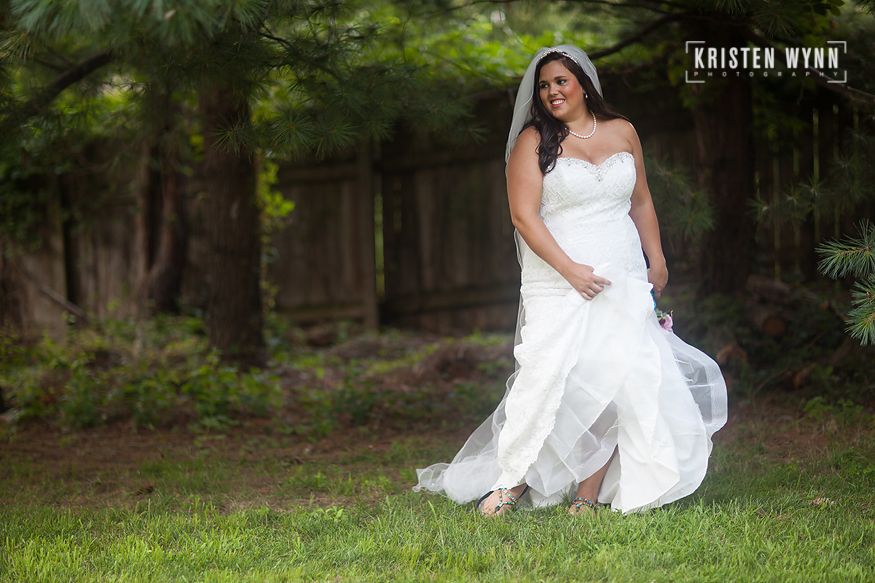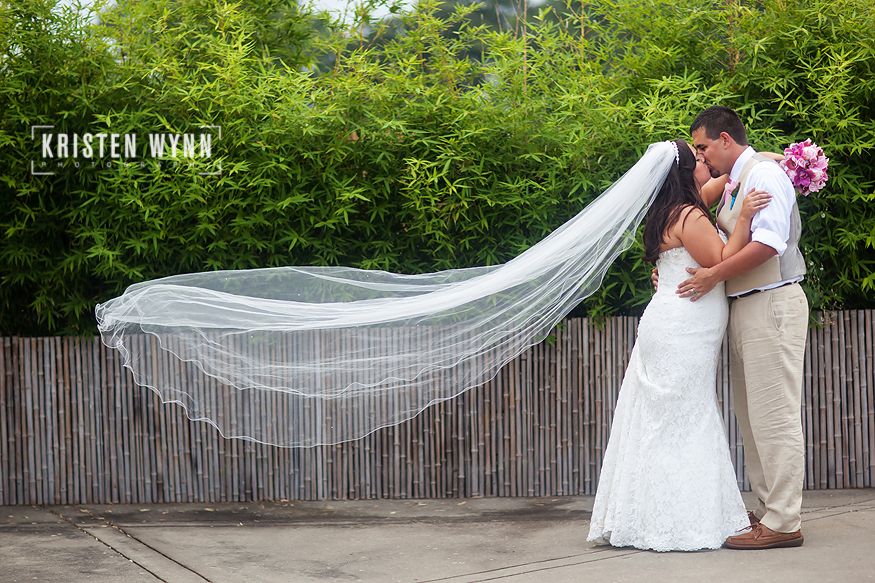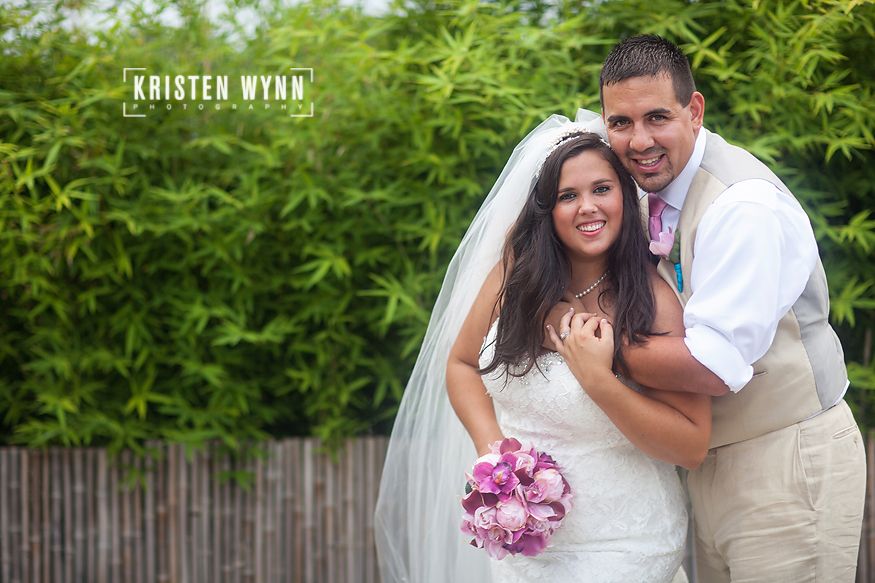 I am truly honored to have been their reception photographer – we were there until the lights came up and that dance floor was still packed.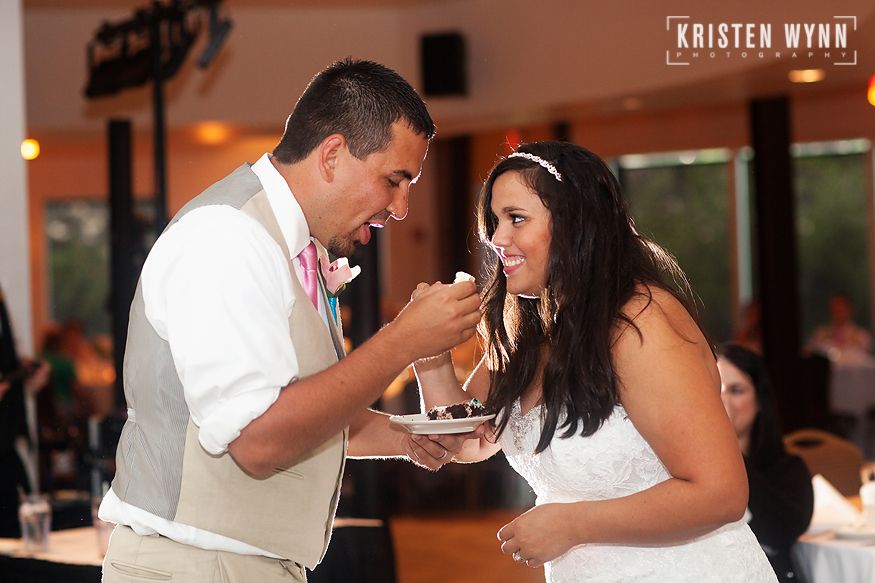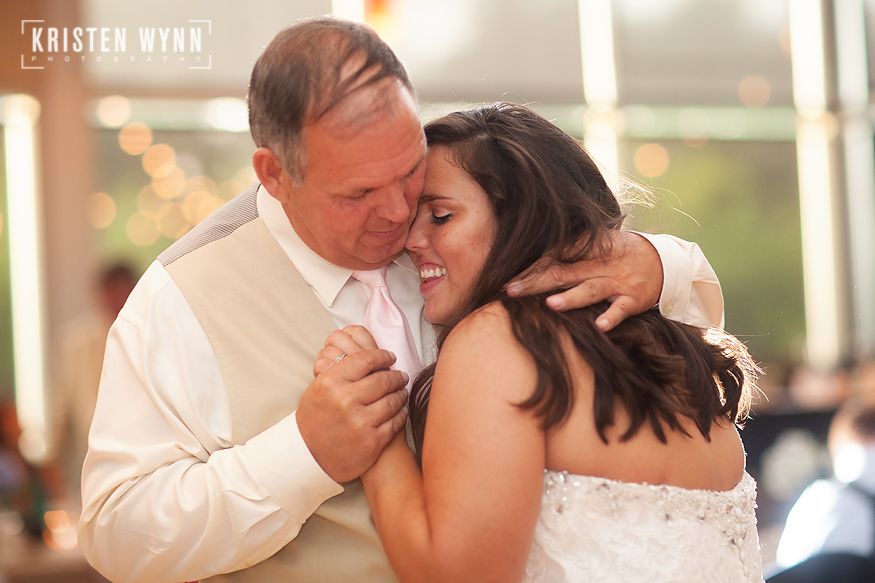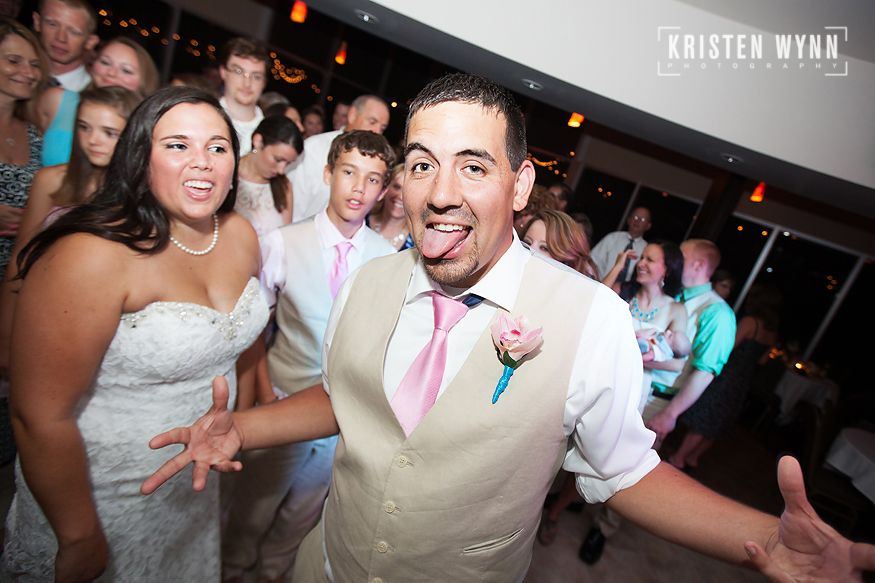 I wish you two a lifetime of happiness together! Krystal, I know I will see you soon!