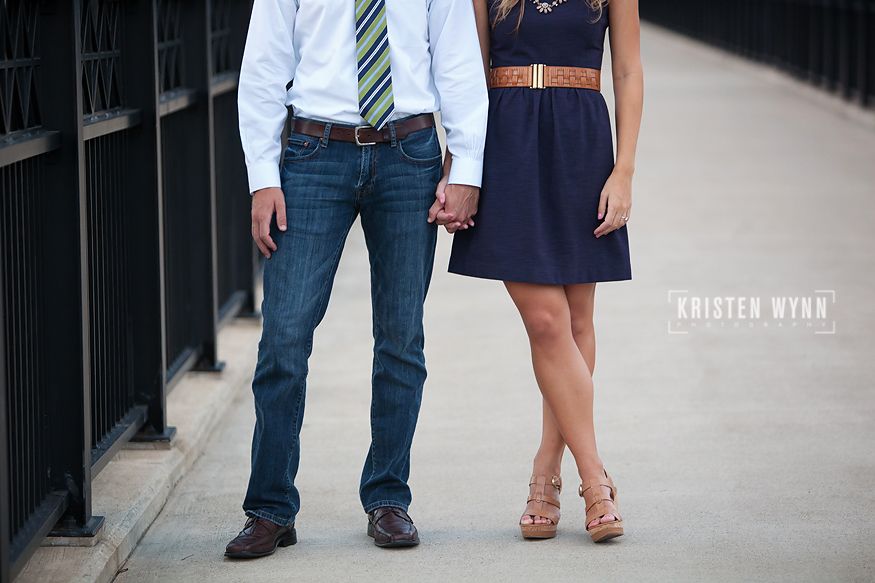 Jackie and Robert went to school here in Pittsburgh. They now make their home in the D.C. area, but are having a wedding in the town where they first fell in love and were engaged!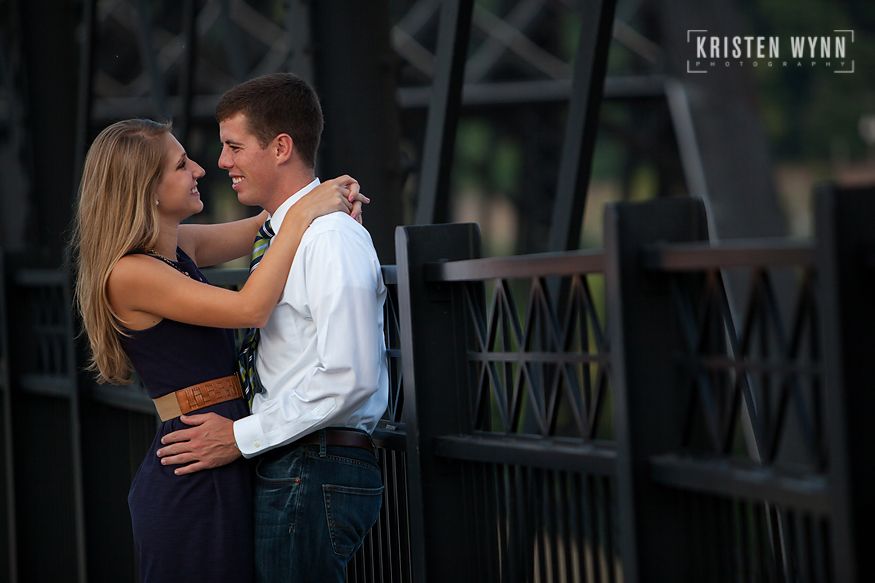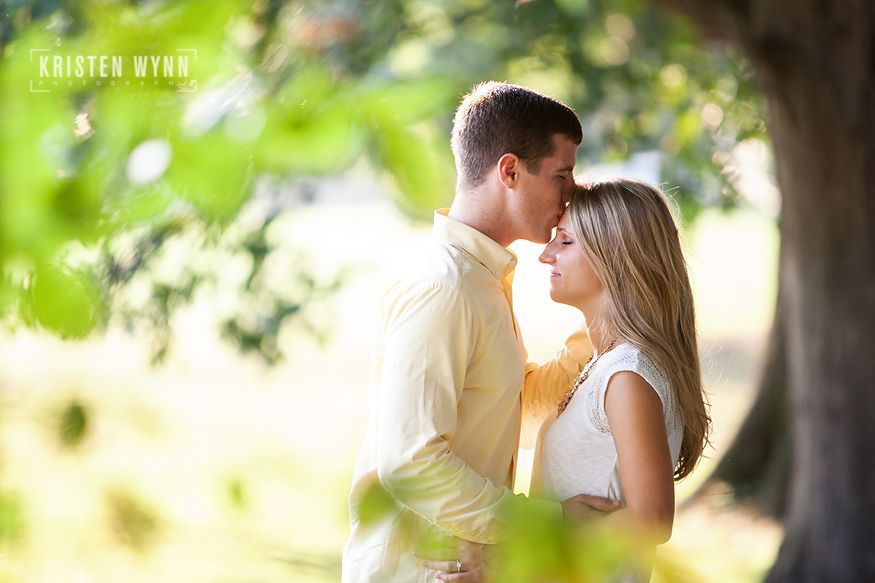 I was delighted that they were able to do an engagement session recently – we went to Schenley Park, the Hot Metal Street Bridge, and Mt. Washington. I just loved their sense of style and how much fun they were!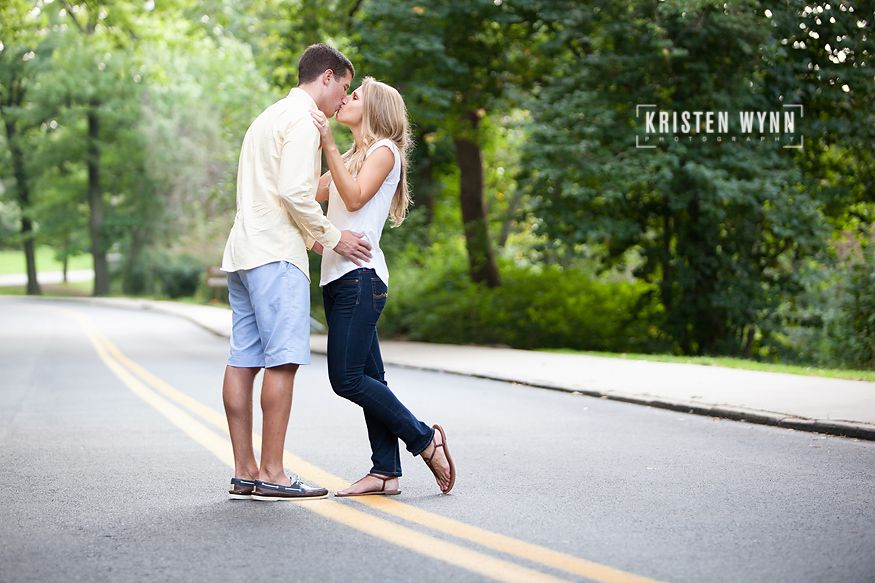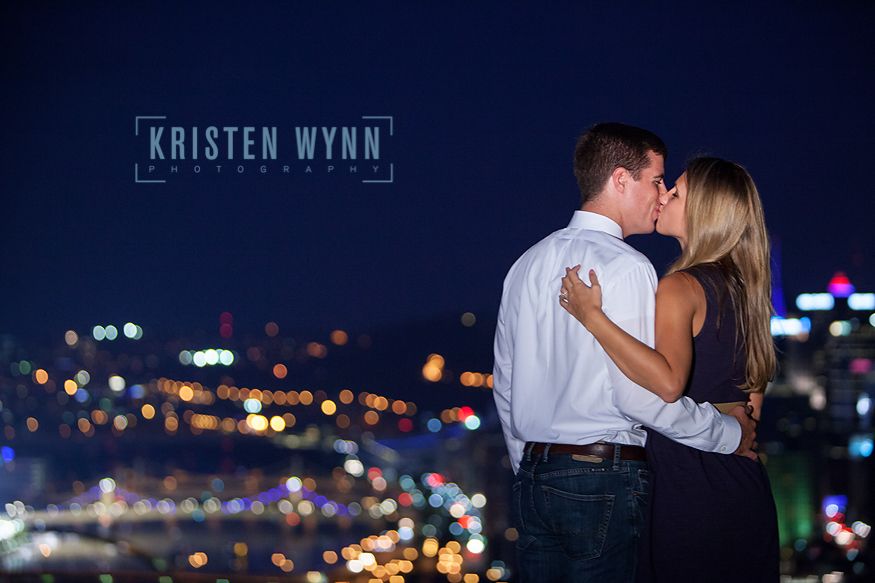 I am really excited for their wedding around this time next year – thanks so much for a wonderful session, you two!