Evan and Emily are getting married next summer!
Emily and Evan go to two different schools in two different states. So when Emily came home for a visit with her parents and met her dad up on Mount Washington for dinner, she was surprised when, from around the corner, Evan emerged.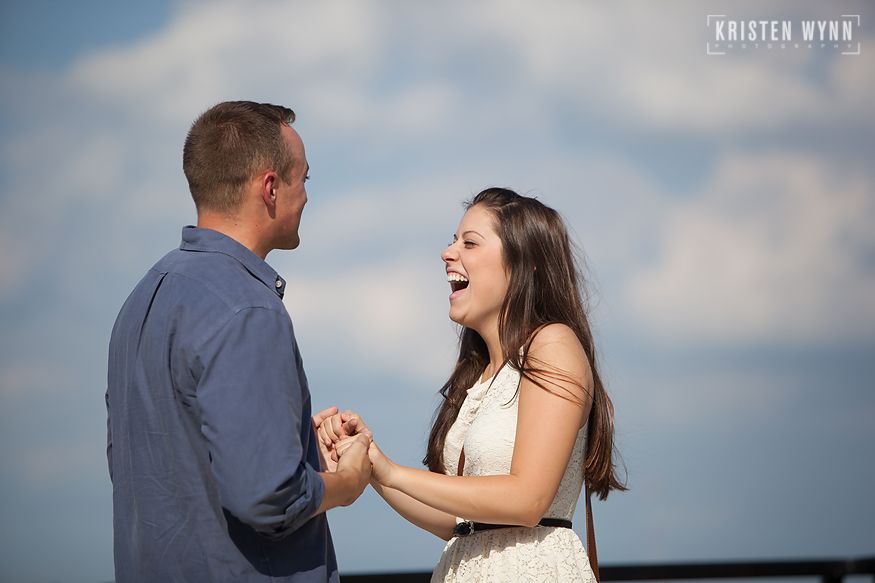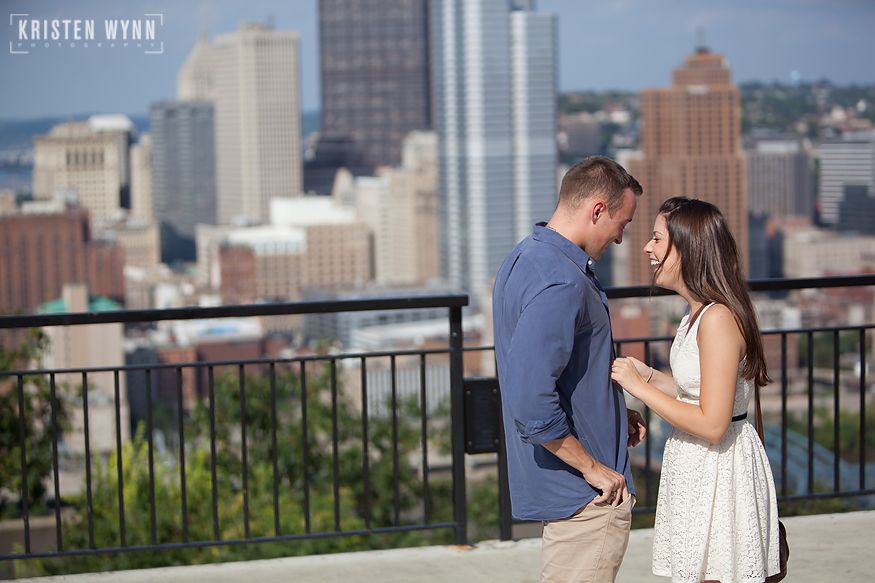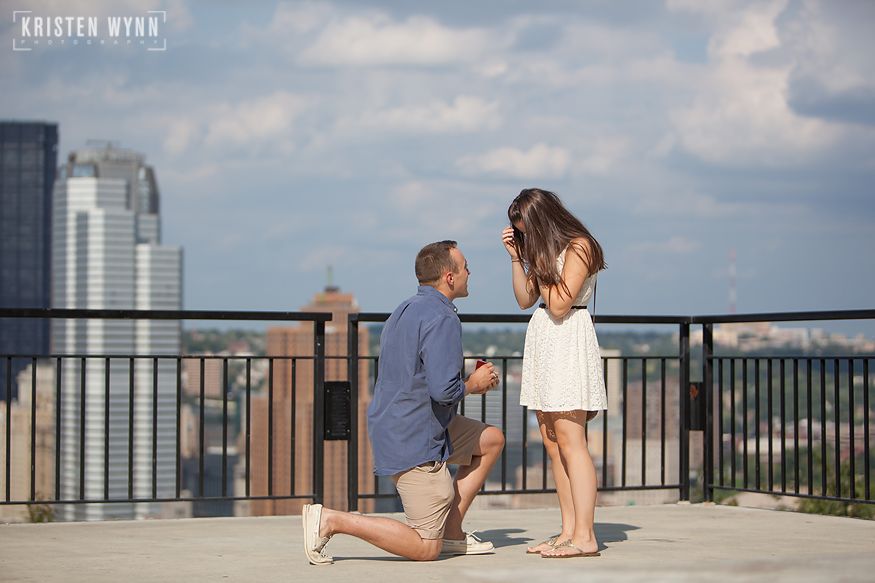 So to say she wasn't expecting it would be an understatement! Evan had driven hours, picked up the ring he had previously selected, and surprised Emily on a Mount Washington overlook.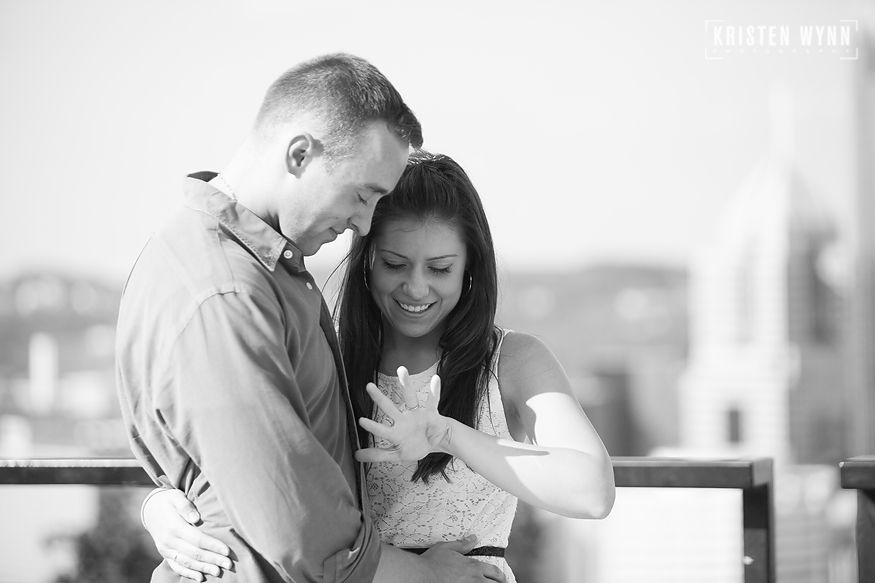 These two are just the sweetest couple ever and you can't help but smile when you see them together. I cannot wait until their beautiful wedding – special moments like this make me adore my job.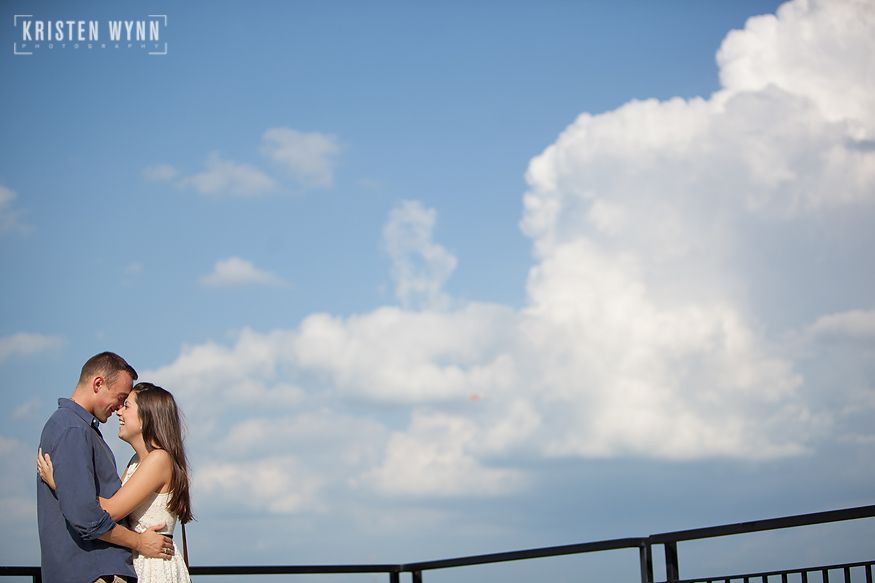 Congratulations, you two!