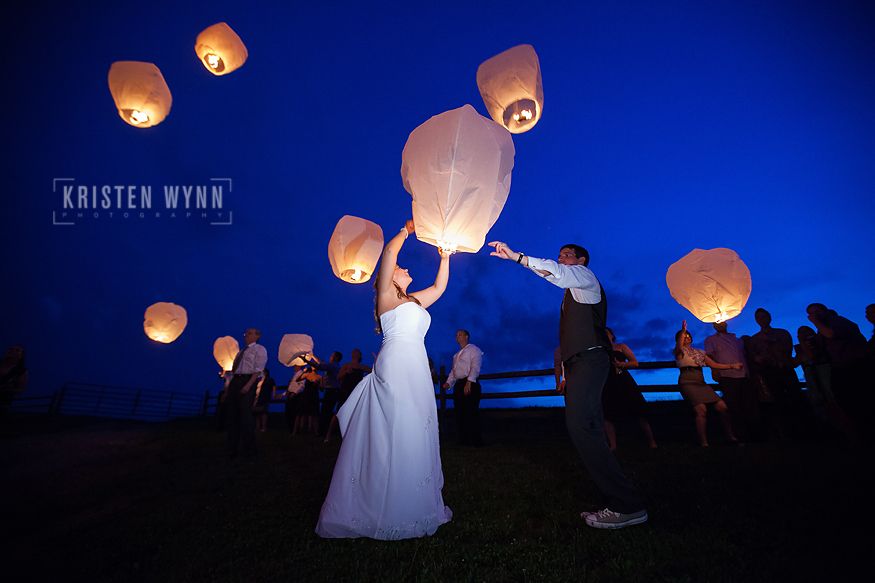 Paige and Michael are two amazing people. (Do you remember their unique engagement session in an abandoned steel mill?) And for these two amazing people, there was a spectacular evening send-off of sky lanterns to remember those they have lost.
I've seen the sky lanterns in action before – it's really hit or miss if they go up, if it's too dark, not dark enough, maybe from time to time one will even catch fire…but this was not the case on Paige and Michael's day. The sun had just set and there was still that blueness to the sky when all of the guests came out and lit the lanterns. There was no wind.
And the lanterns lit up the sky with a yellow glow and they slowly rose and floated away. For a solid minute, it was literally breathtaking. I was in awe.
Paige's mom and Michael's dad had passed away before their wedding, but through a slideshow they showed at the reception, I felt like I really got to know their parents. I'm sure they are so proud of this young couple and who they've become.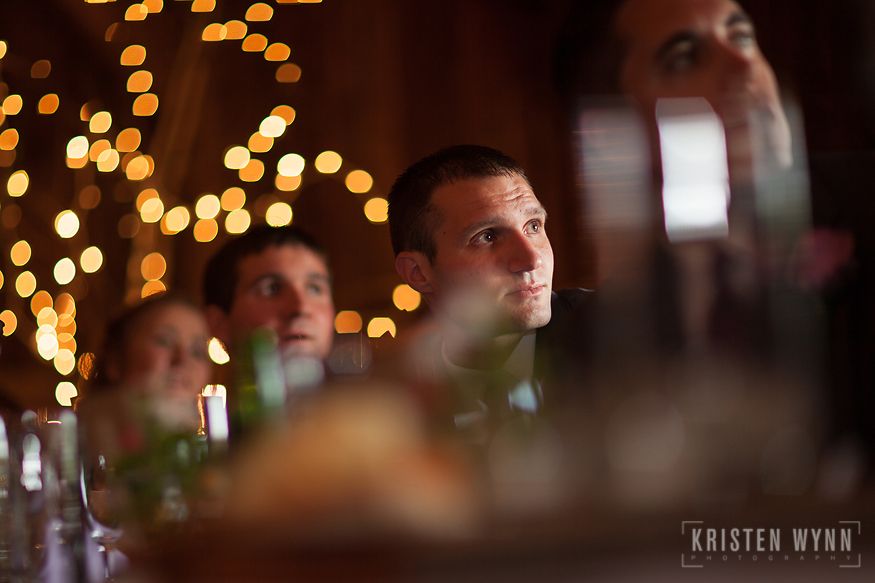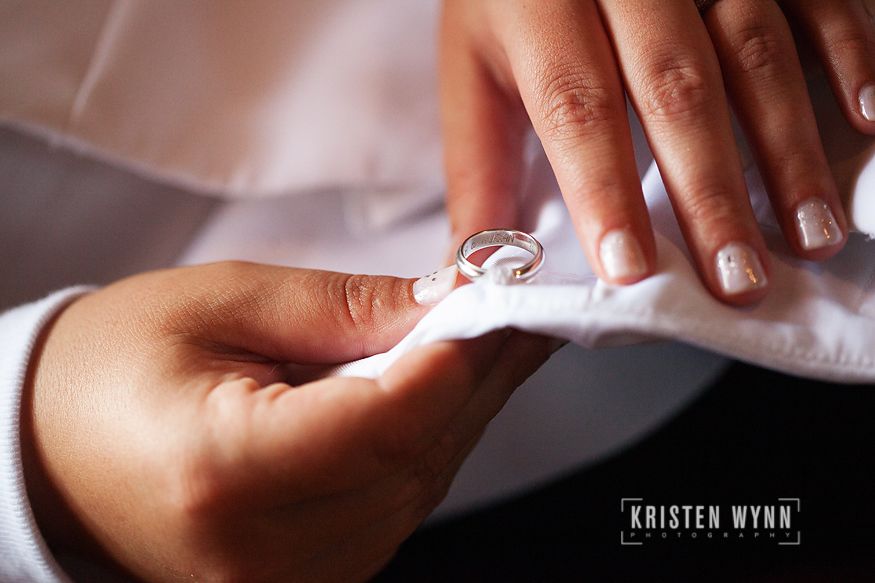 I almost never cry at weddings because I'm so focused on the shot of the bride and her escort together – and I couldn't stop bawling when Paige and her dad came down the aisle. So it really says a lot about the kind of woman Paige is – she touches everyone she meets.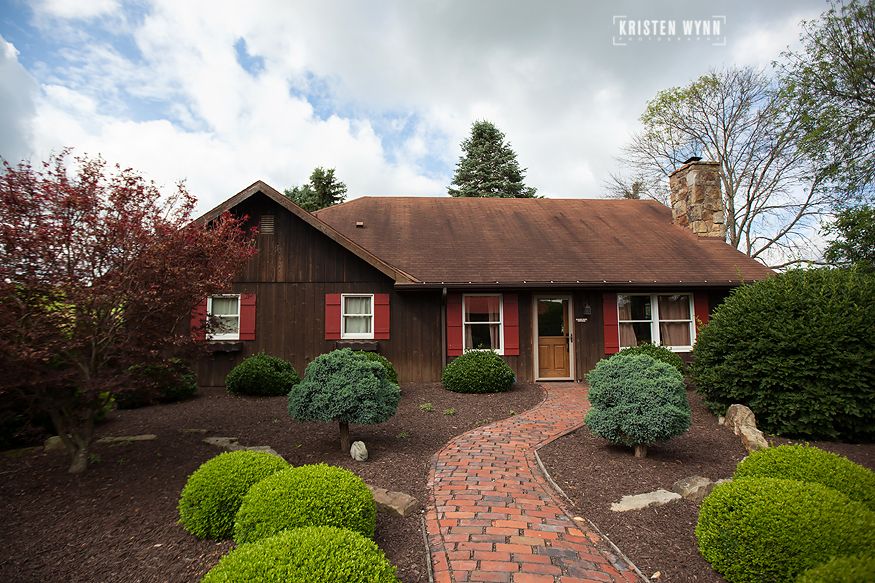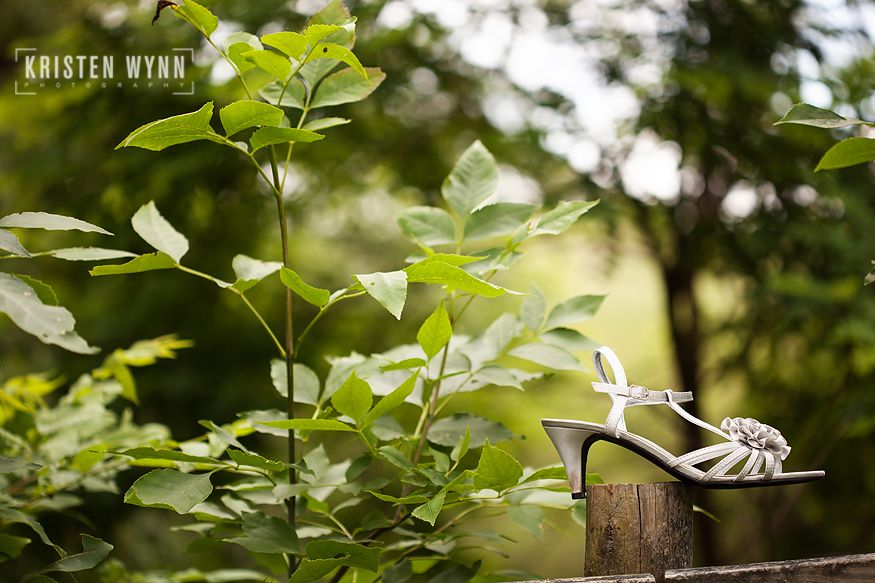 Paige started out the day at the hair salon, then dressed at the Allyson Anne house on the property of Armstrong Farms. Paige's little dog was there too, joining in the fun.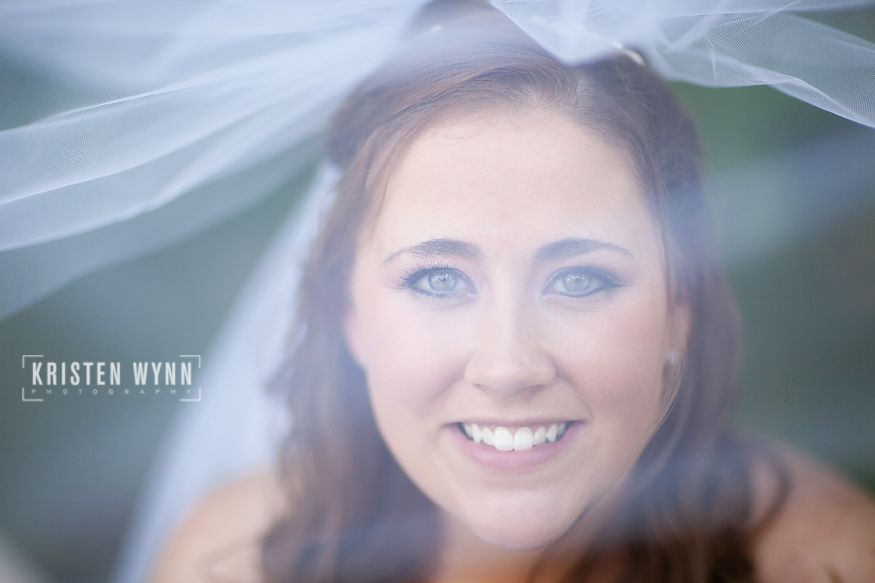 Paige has such a special place in my heart as a bride because she was smiling the entire day – so happy – and I was so happy for her too!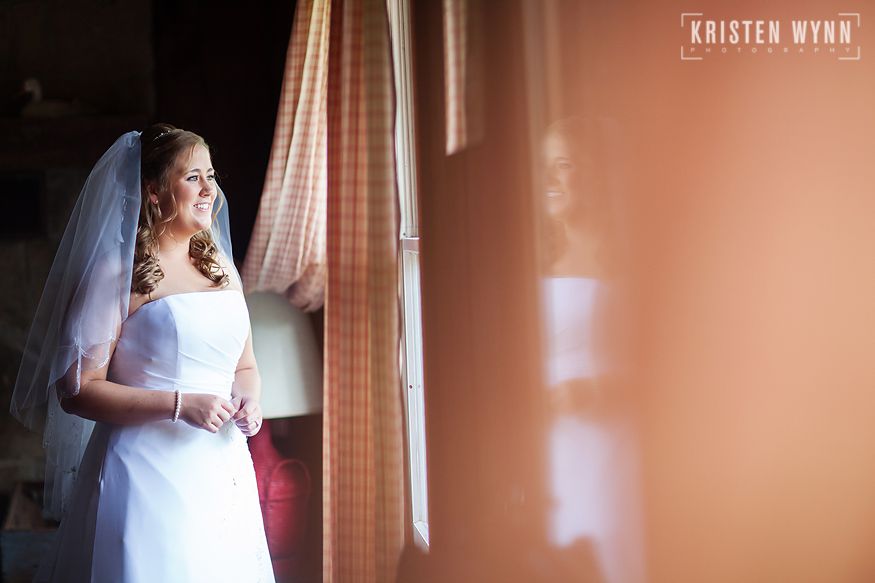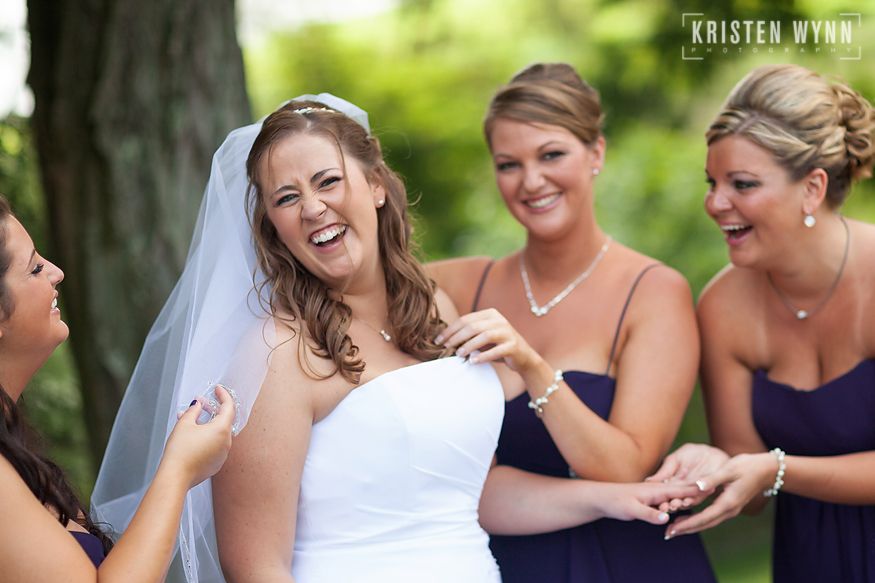 We then traveled to St. Paul's Church in Butler for the ceremony – it is impressive!
Wedding Professionals:
Ceremony Venue: St. Paul's Church in Butler, Pennsylvania
Reception Venue: Armstrong Farms in Saxonburg, Pennsylvania
Entertainment: Velveeta Band
Cinematography: Post Script Productions
Photography: Kristen Wynn Photography of Pittsburgh, Pennsylvania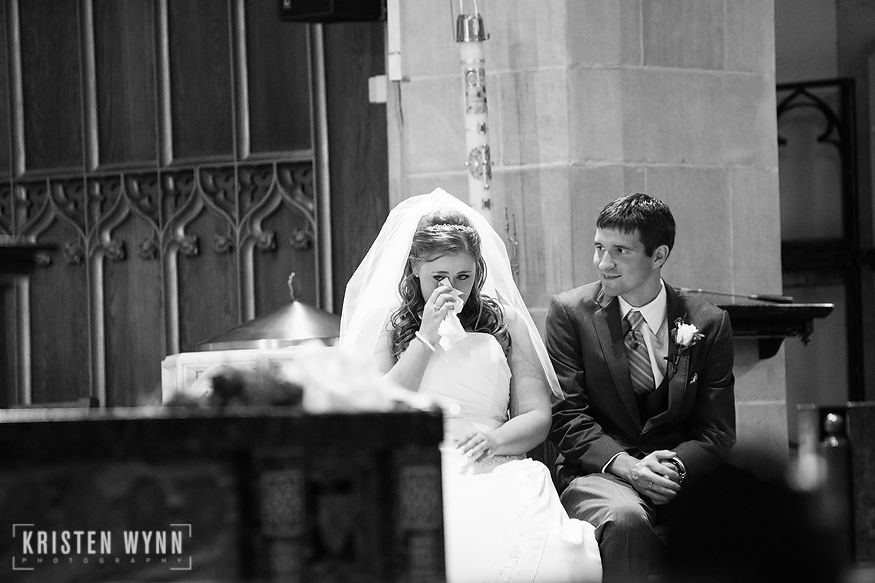 Then, after a quick stop for photos, everyone came back to Armstrong Farms for the reception! Paige and Michael had a live band and so many special touches.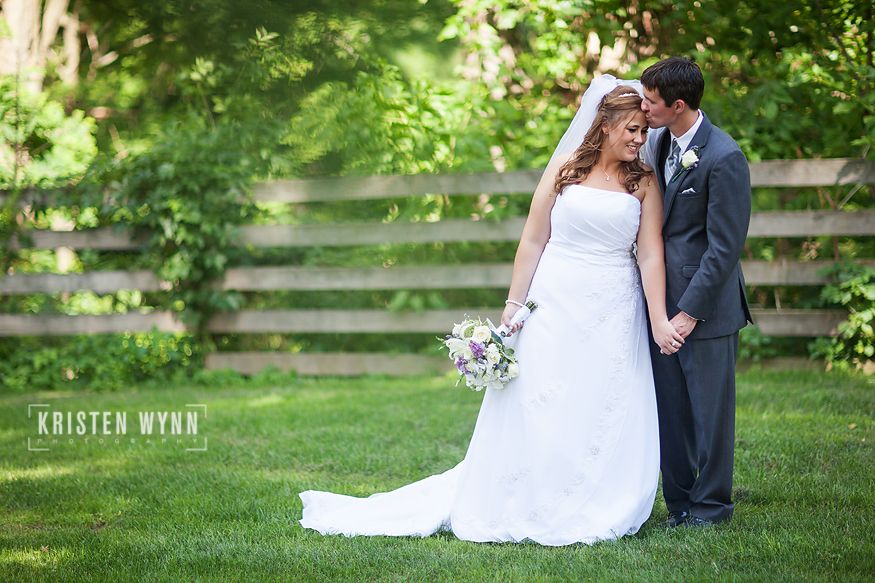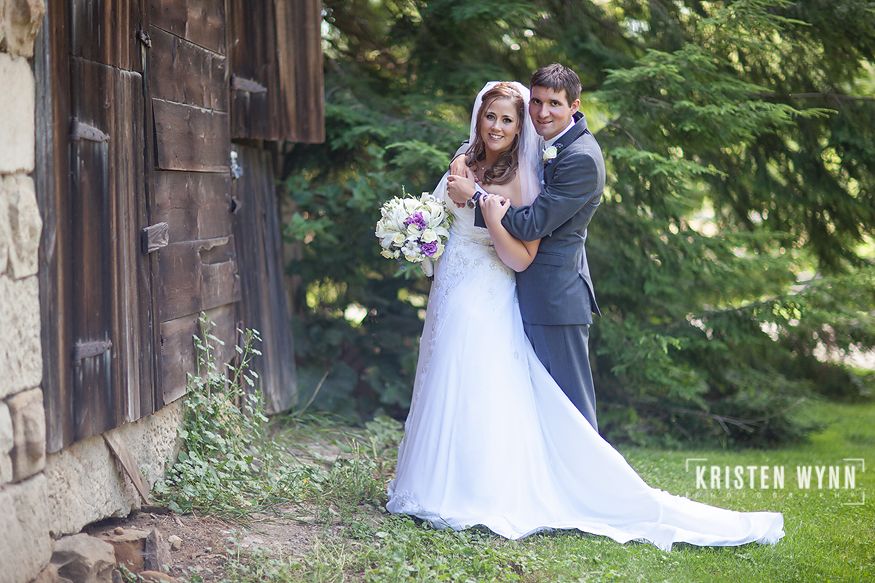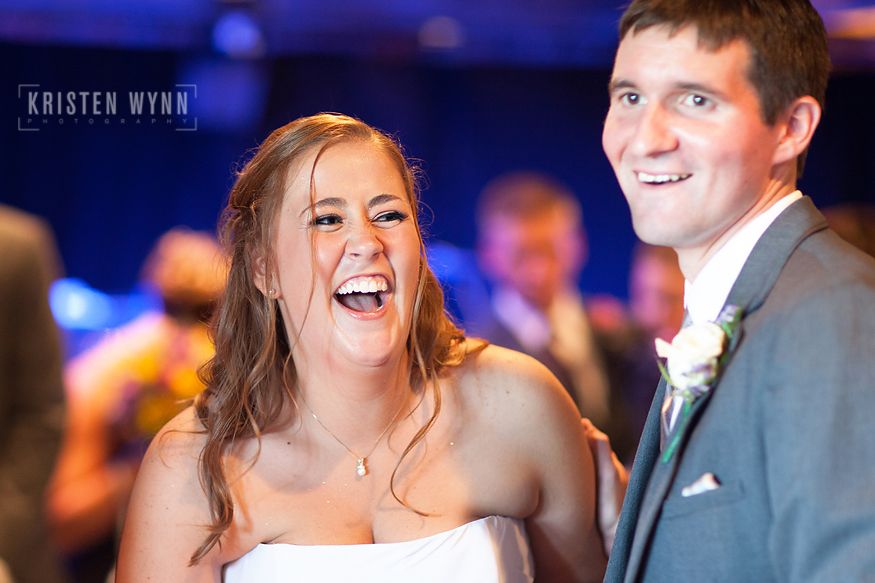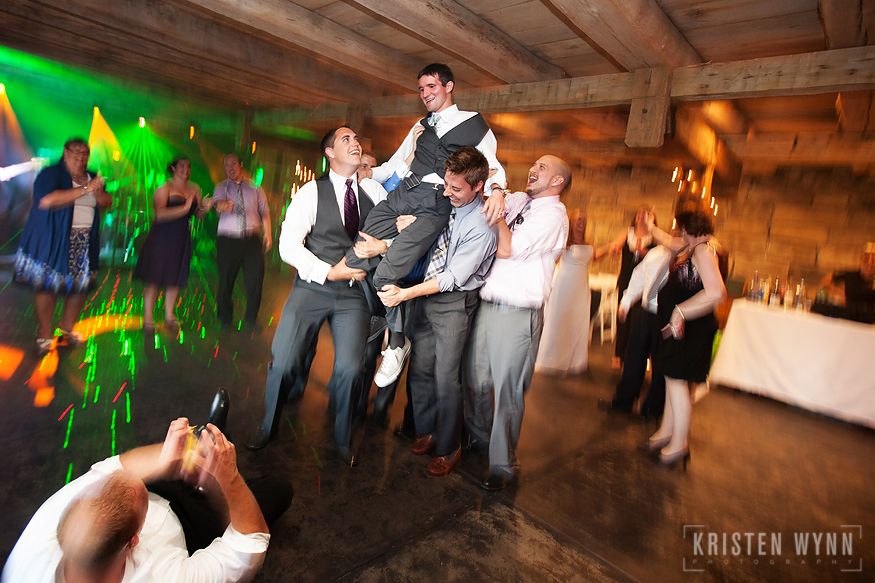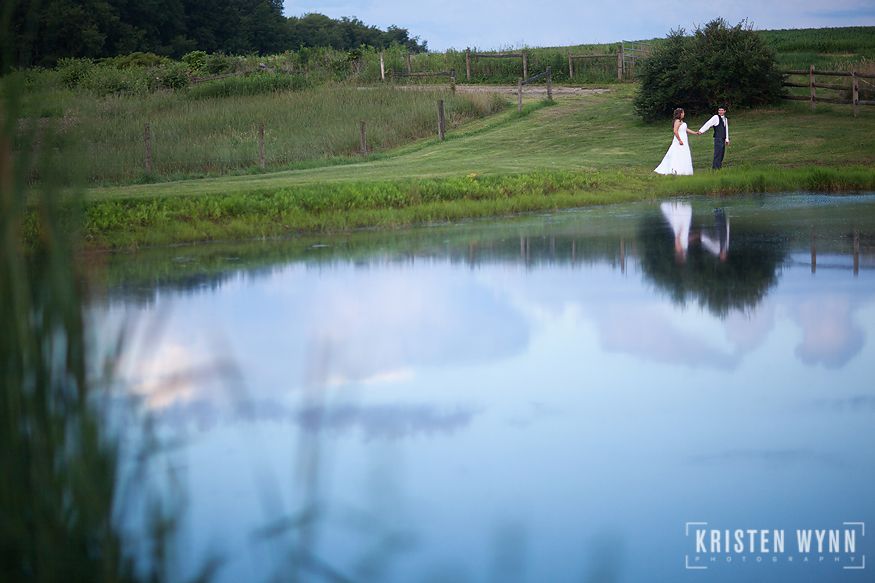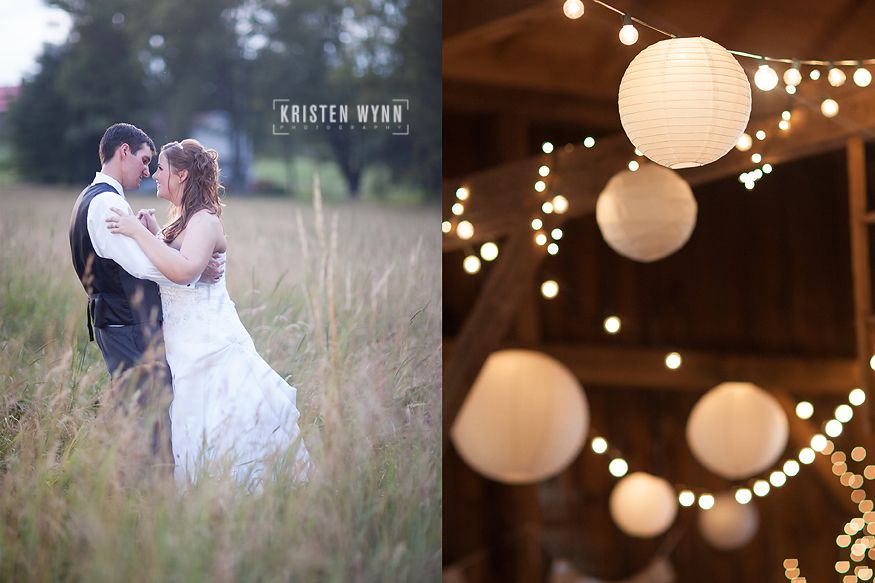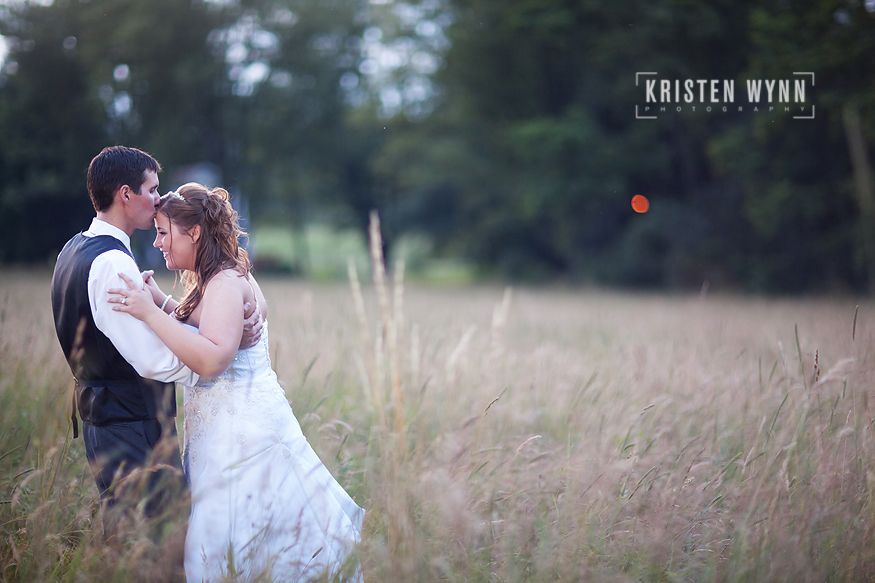 I wish you two so much love and happiness. You are so special to me as a couple – please stay in touch with me. It was an honor to photograph your wedding.