I wanted to take this time to say thank you to Greg for serving our country in the United States Navy and to Katie for serving as a military spouse. I truly appreciate your sacrifice and your service.
Katie and Greg are something special. They've been making a long-distance relationship work while Greg has been deployed and Katie worked here on the homefront as a teacher and coach. I can tell she's a popular math teacher because so many of her current and former students came out to the wedding ceremony – we were sure to snap a photo of them all together.
But now they are finally married and they made the big move down south to Greg's new duty station. I have a special place in my heart for brides making a big move for love – when I walked into Katie's parents' home, I saw so many bridal shower gifts and boxes awaiting for the move and it brought me back to when I made the same move as a new wife.
It is such an exciting time – and their wedding day was very exciting, filled with a flurry of activity!
Wedding Professionals
Ceremony Venue:  St. Joseph's of Verona, Pennsylvania
Reception Venue: Comfort Inn Pittsburgh East Conference Center of Penn Hills, Pennsylvania
Photography: Kristen Wynn Photography of Pittsburgh, Pennsylvania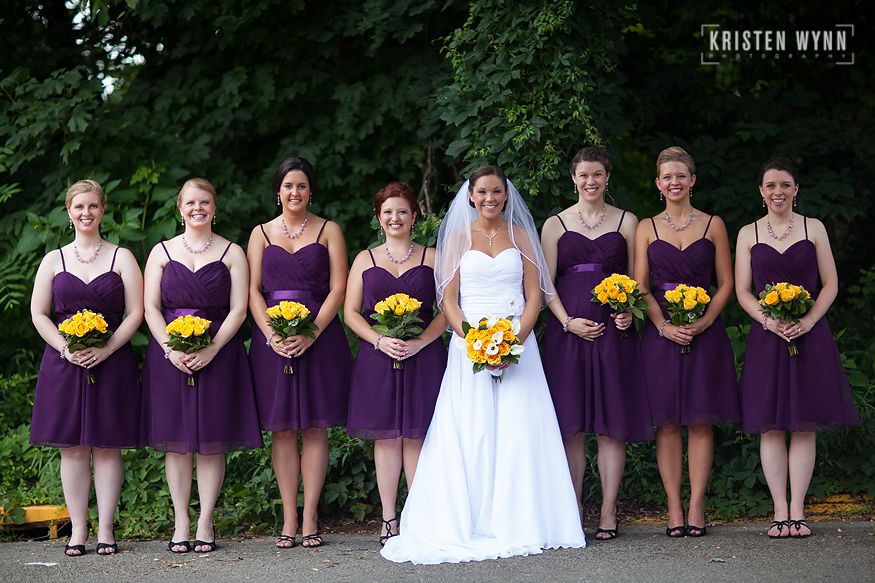 We started in Katie's childhood neighborhood at the hair salon, then continued to her parents' home where the ladies were getting ready. Thanks so much to Katie's maid of honor (who is engaged to Greg's best man after being introduced by Katie and Greg!) for helping throughout the day! And congratulations to Katie's sister-in-law on her new baby too!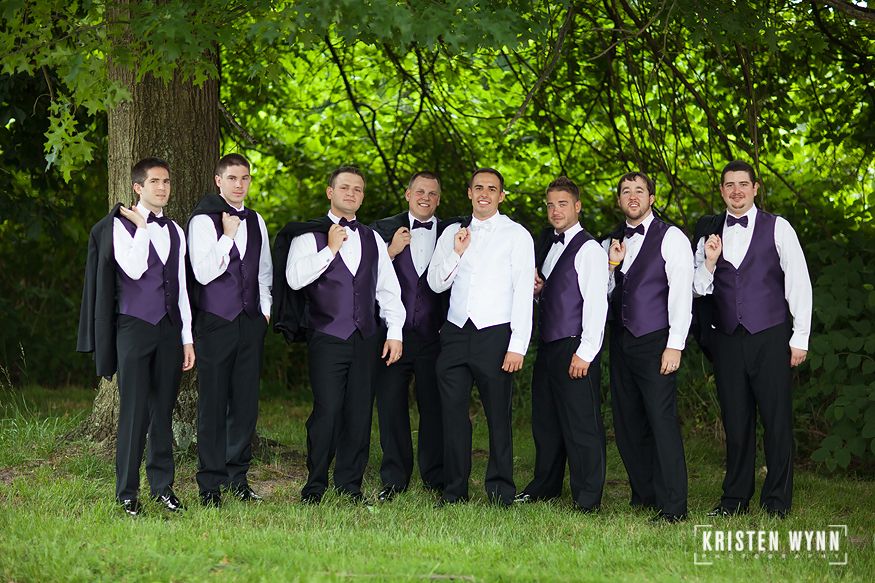 After the ladies got ready at home and the men got ready at the hotel, we headed to Katie's hometown church. The Catholic ceremony and faith are very important to the couple, as they met while attending Saint Vincent College and were raised in church. There were several stolen glances during the ceremony and pure happiness on their faces.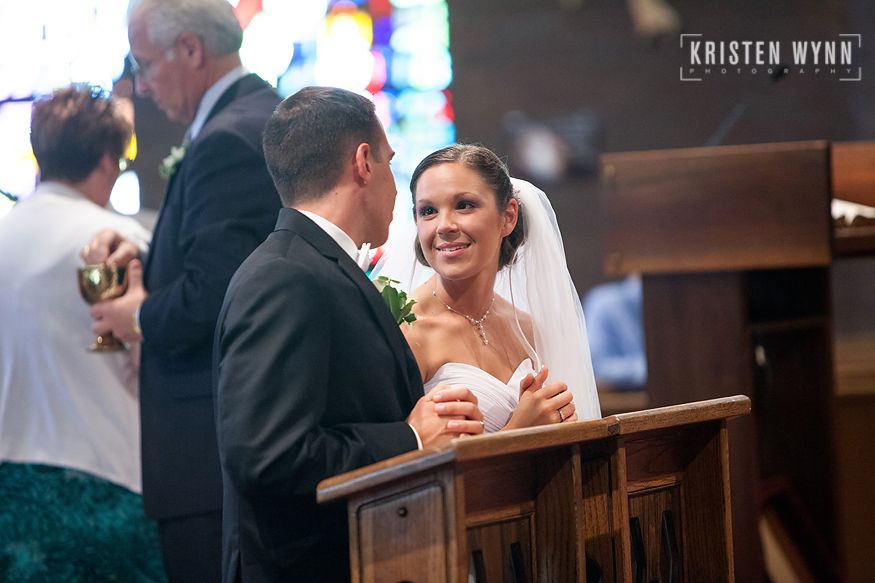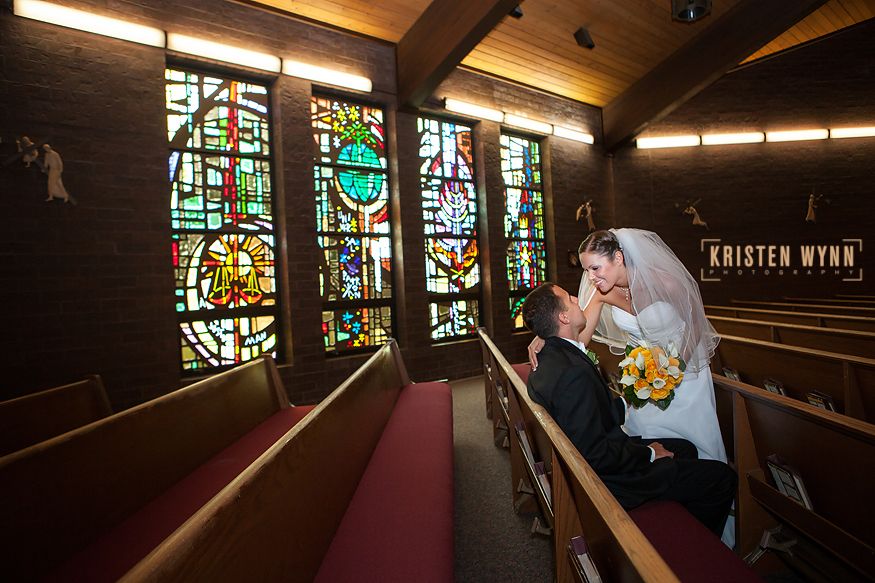 After the ceremony, we made a quick stop at a local park in Oakmont, then on to the reception at the Comfort Inn in Penn Hills. Katie danced with pretty much everyone there for the dollar dance, I think! And in the end, they also had the tradition where the groom must break free and try to get to the bride, which is always an awesome one to see!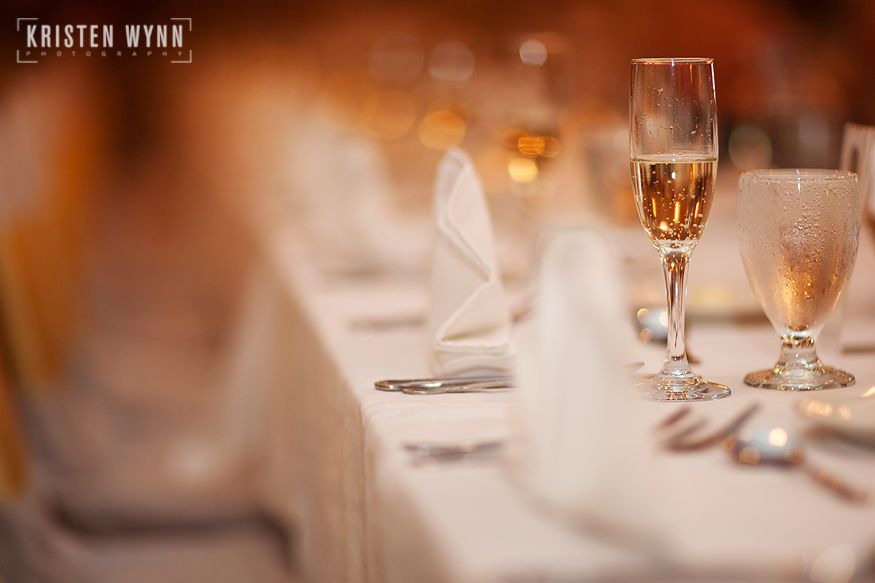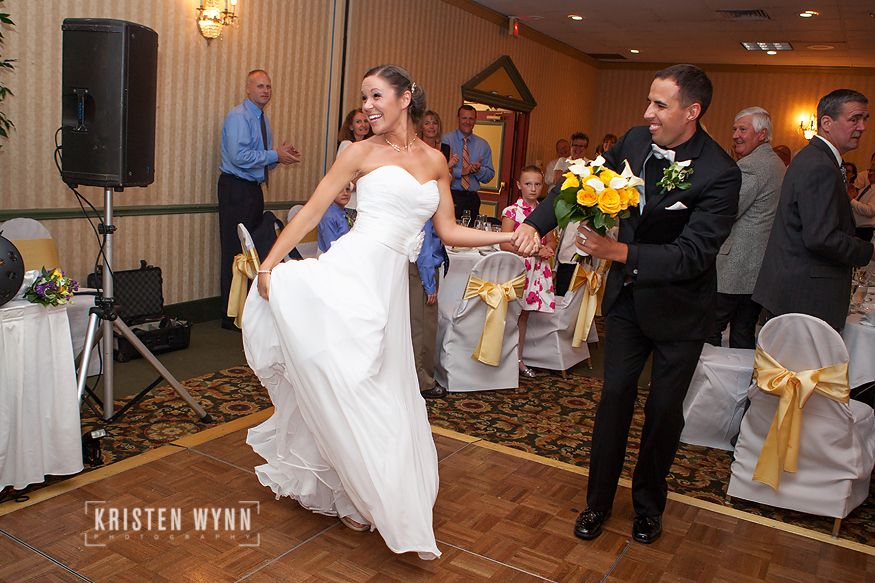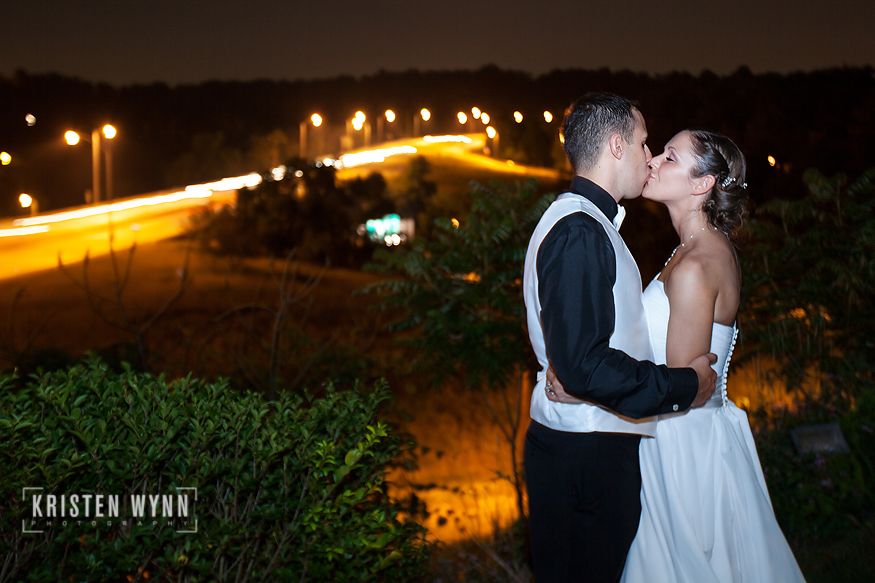 At the end of the night, we grabbed a few romantic evening shots above the Parkway and behind the hotel as these two set off together for their new lives as Mr. and Mrs. J. It was truly an honor to work with you two and I wish you a lifetime of happiness! Thank you so much!