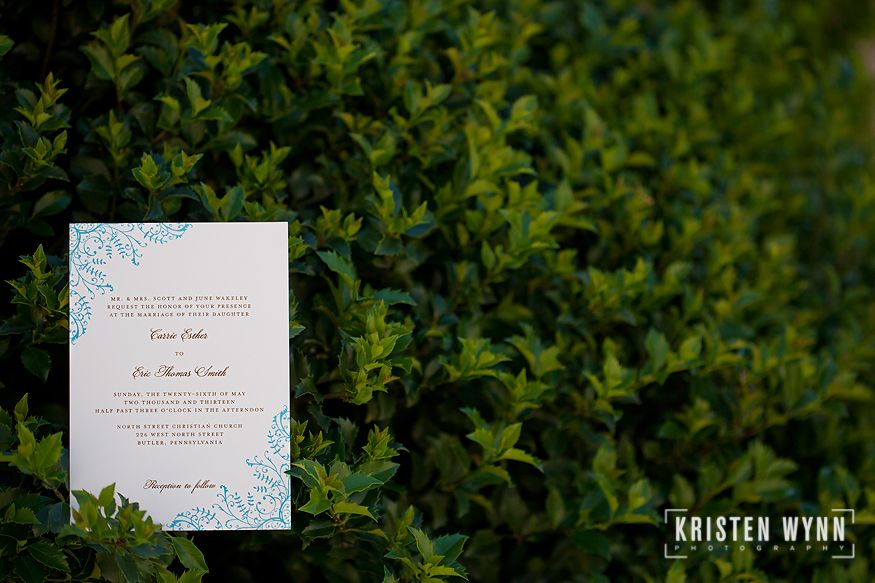 Carrie and Eric are a super sweet couple that met at Penn State when the ladies' and men's Bible studies got together. They've dated long-distance as Eric started a job in Michigan and now they're beginning their new life together there.
Wedding Professionals
Hair and Makeup Styling: Philip Pelusi Salon, Fox Chapel, Pennsylvania
Ceremony Venue: North Street Christian Church, Butler, Pennsylvania
Reception Venue: The Atrium, Prospect, Pennsylvania
Second Professional Photographer: Heather Martin Photography, serving Pittsburgh, Pennsylvania
Photographer: Kristen Wynn Photography of Pittsburgh, Pennsylvania
But before Carrie moved up to Michigan, they had all of their family and friends gathered for a beautiful wedding near Carrie's hometown!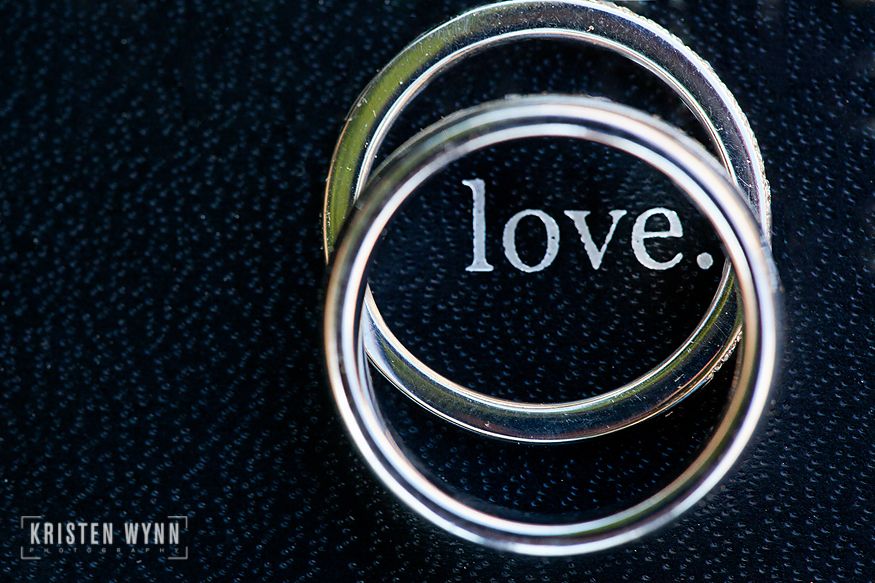 The ladies and men got dressed and then we had a sweet first look around the grounds of the Atrium. The weather was absolutely beautiful for late May – the perfect spring wedding!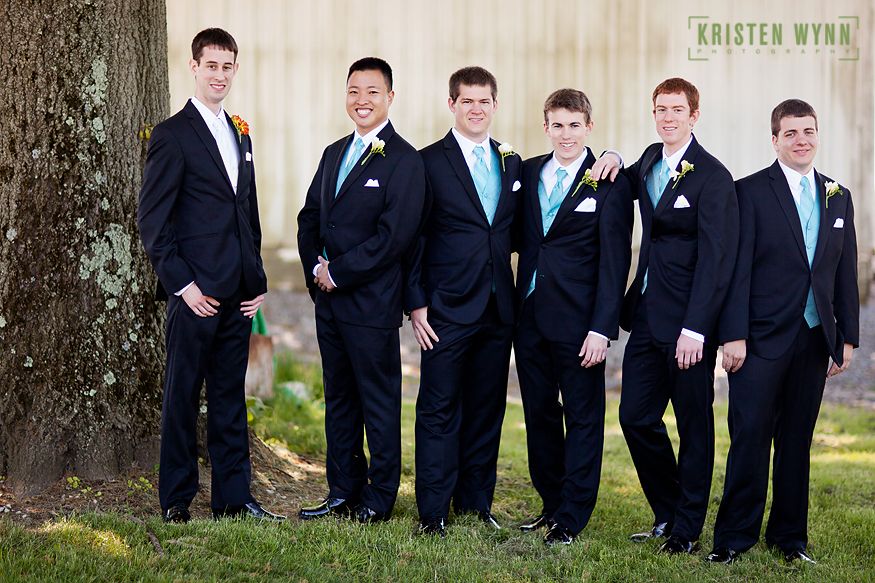 Great happy capture by my second shooter for the day, Heather Martin of Heather Martin Photography – thanks so much, Heather!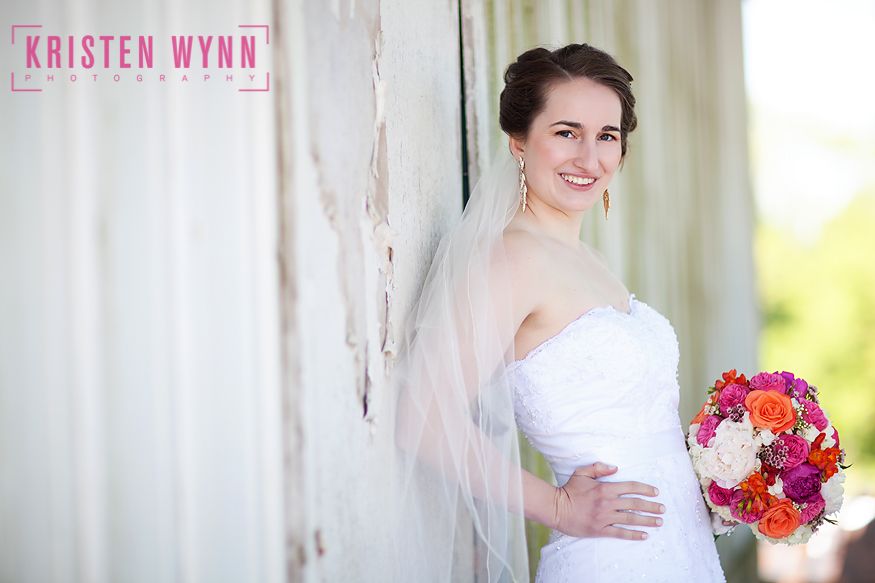 After the first look, we all traveled to the church in Butler where their pastor from their time at Penn State performed a heartfelt service.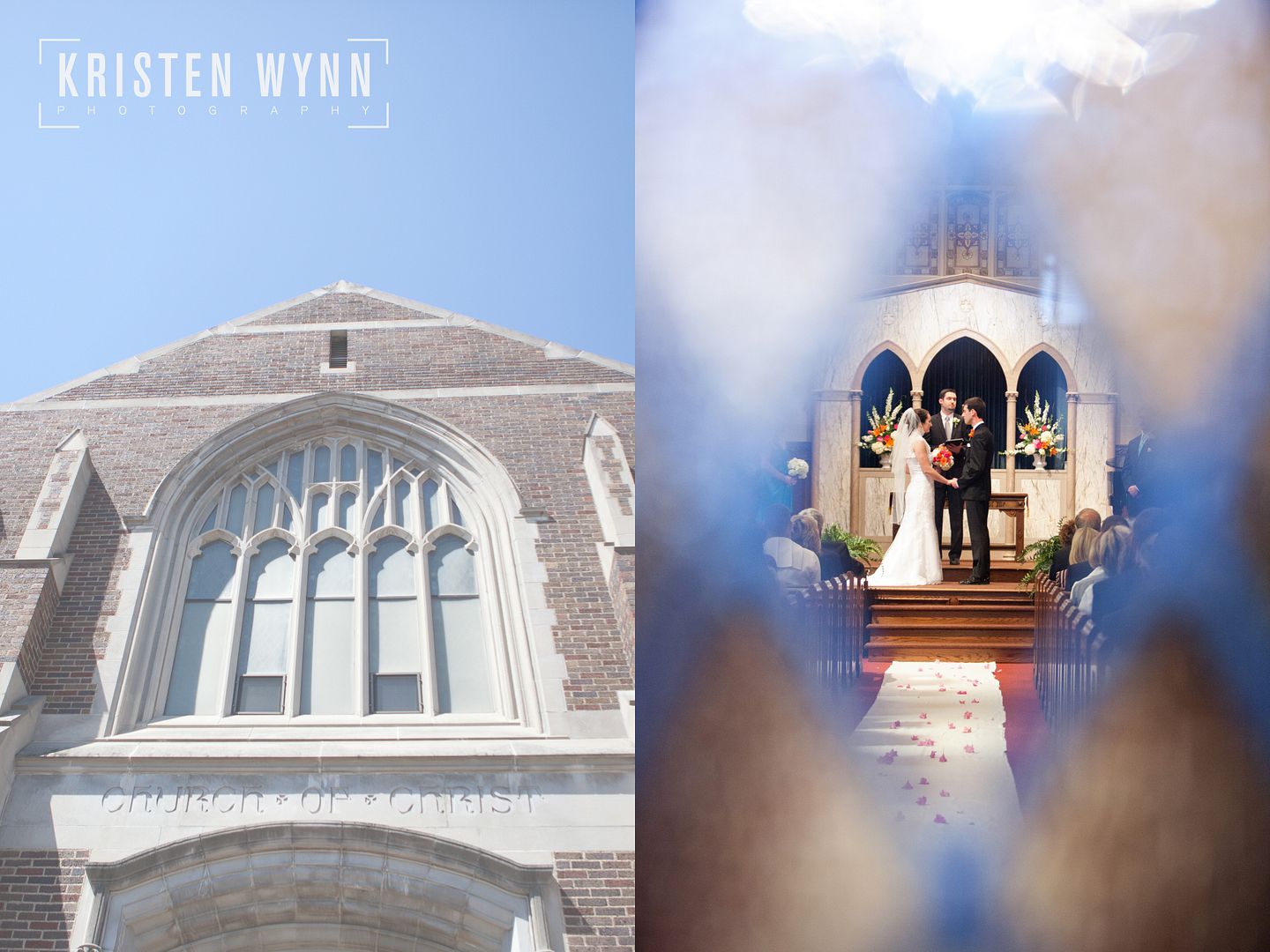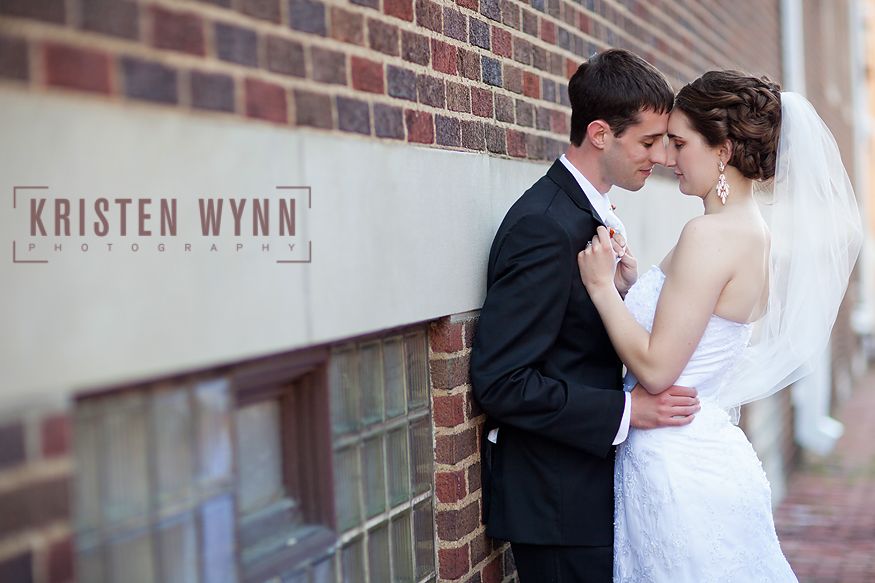 After family formals, we headed back to the Atrium where the couple danced the night away! After a few goodbyes, Carrie and Eric made their exit to start their honeymoon and to start their lives together in Michigan.
I am so happy for these two. Carrie, you were a radiant bride and so sweet! Congratulations on your life together and many happy years to come! Thank you so much for choosing Kristen Wynn Photography – it was truly an honor!