I was chatting with some photographer friends recently, and we were discussing how we would choose a photographer for our own weddings. Admittedly, we have the inside scoop on what brides should look for, and not many within the wedding photography business are really sharing that right now.
Magazines and blogs often give really outdated questionnaires to brides when it comes to photography –  I think there needs to be some updated resources out there for you as you do your planning! This is mainly for brides out there that are big on researching their purchases – if you are more go with the flow on your wedding day professionals, that works too!
(These are just my opinions and I'm biased – I am a wedding photographer, after all!) But hopefully, this will set you down the path to choosing a great wedding photographer that fits your wants and needs for your big day.
1. Look at many different photographer's websites to determine your budget and what you like for wedding photographs.
You need to see what's realistic and the going rate in your area before setting your budget to avoid disappointment. It's like with anything you've never priced out before, such as a home remodel or a new to you car – you have no idea if it costs $1000 or $10,000 until you start doing some Googling.
Find about twenty photographer's websites you like via referrals, social media, Google, Pinterest, blogs, your wedding planner or venue, and networking and start combing them for pricing information. Then you can see the kinds of work and price ranges you are drawn to. You're not making a decision here – just trying to find out how much your vision for wedding photography will run.
You don't have to confine it just to your geographic area, although smaller budgets may find that to be a savings. But if you want a really unique signature look, you may need to look nationwide.
Now here's where it gets complicated and where I hope I don't alienate my photographer friends – so many photographers don't have prices listed. I do list mine just to make it easier and faster for those doing initial research.
If you can't find a lot of photographers listing their prices prior to setting the budget, you will need to shoot them an email and ask for a general range. If you don't have much success with this, you can get a very, very general range by Googling wedding costs in your area, like this one – but don't forget the average includes both very small weddings at the courthouse and very lavish affairs: Average Wedding Costs Pittsburgh 2012
Once you've done all that, you should be able to see a range shaping up that you will probably fall into when all is said and done. You need to chat with any wedding decision-makers (fiance, family) and decide how this fits into the overall scope of your wedding budget. There are ways to save on weddings to allocate towards the most important items to you, but this just gets you a very ballpark number to start research.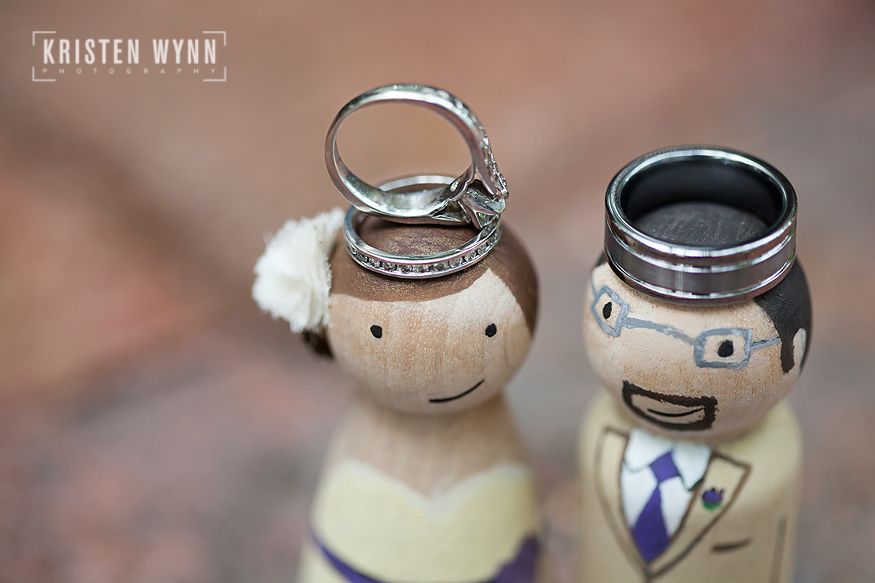 2. Look within your price range to find the work that you like best by seeing weddings that carefully match your style of wedding.
At this point, do not worry about what all is included in the package – that gets so confusing for even us photographers! Just narrow down your list of photographers roughly in your price range (at least in the ballpark) to the ones whose images you like best – I'd say to make a list of your favorite five to ten maximum.
You can always buy different photography products later, so focus on the images themselves. Check out all of the photographers' social networks and galleries to see different images.
When looking at the images, keep in mind YOUR wedding and YOUR style. If you love looking at their photographs of brides in a sunny field but you are getting married in a downtown ballroom, your images might be a little different. Try to find clients on their website and blog that look like you and are having your style of wedding – whether that's indoor, outdoor, fancy, casual, traditional, DIY, couples with a height difference, couples of all different body sizes, etc. That way, you can compare.
Truth: Some photographers put only the most model-like couples and highest-budget weddings online. While every image put online should be flattering to the couple, every wedding and every bride and groom are unique – and the wedding photographer's portfolio should show that diversity and celebrate every newlywed couple!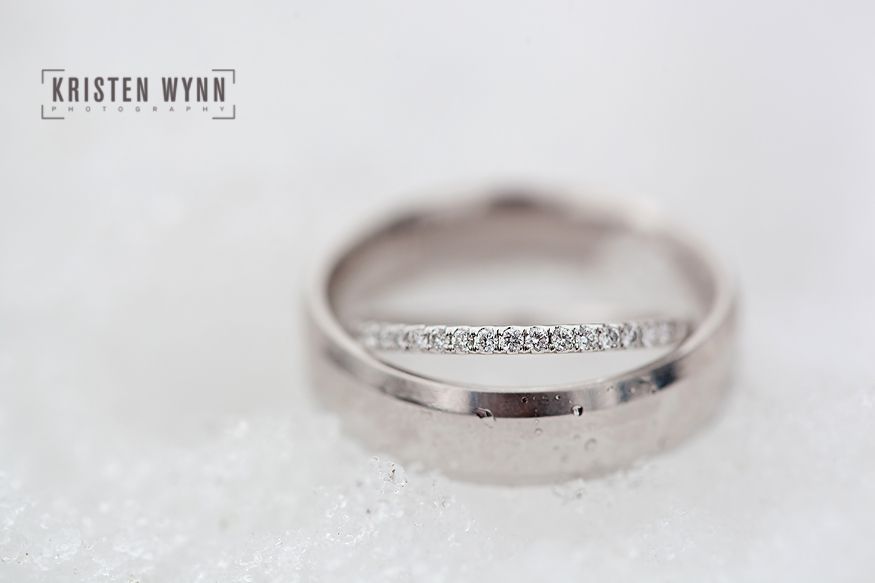 3. Email those five to ten photographers and ask about date availability.
Right off the bat, this may eliminate some of your choices as we can only do one wedding per day. You'll also see very quickly if you have a super popular date and need to expand your search to more photographers.
When you've narrowed it down to a manageable amount of photographers, you can use something like the printout below to keep track of the answers as you explore their websites and chat with them via email or phone. It might make it easier to keep you organized in the decision-making process!
Read here:
4. With a more limited list of photographers, ask to see several full weddings from each photographer.
I know clicking through page after page of someone else's family formals can be boring, but it's important to see what the photographer covers and what they don't.
I encourage all my potential couples to check out my galleries under "View and Order Prints" to see full weddings from a variety of venues and clients.
This may help you fall more in love with a photographer's work or decide someone isn't right for you. That's totally okay and exactly why I encourage everyone to see full weddings. It's fine to make notes and suggest a few different things to a photographer later ("I want a lot of dancing shots" but it's unlikely a photographer can change their style completely from what you see in these full weddings).
Real life example: Total disclosure here, I don't get a ton of candids of guests that aren't on the dance floor at the reception. There just isn't time in the way I work and my focus is on the bride and groom. But if that's a number one deal-breaker to a potential bride, she'll see that right away in my full wedding galleries and know I'm not the one for her.
5. Schedule a meeting via phone, Skype, or in-person with your top (1-3ish) choices.
This meeting is to make sure you are comfortable and that I as a photographer can do my best work for you. You spend so much time with your photographer that day that it does need to be someone you like. We don't have to be besties (although I do keep in touch with so many of my wonderful clients), but we definitely need to make sure when the limo runs late and the gown needs bustled and family is stressing you out that I am a source of calmness/happiness for you and not another stressor for you.
As a photographer, I use this meeting to determine if, given your wedding plans, I can provide images representative of my portfolio. For me, this means carefully discussing your timeline and details, such as rain plan and bridal party size. Some weddings simply don't allow for the kind of time I need to create the portraits seen in my portfolio, and I like to let those couples know that so they can either change the timeline or choose a different style of photographer.
You should be meeting your specific photographer if the company uses associate photographers.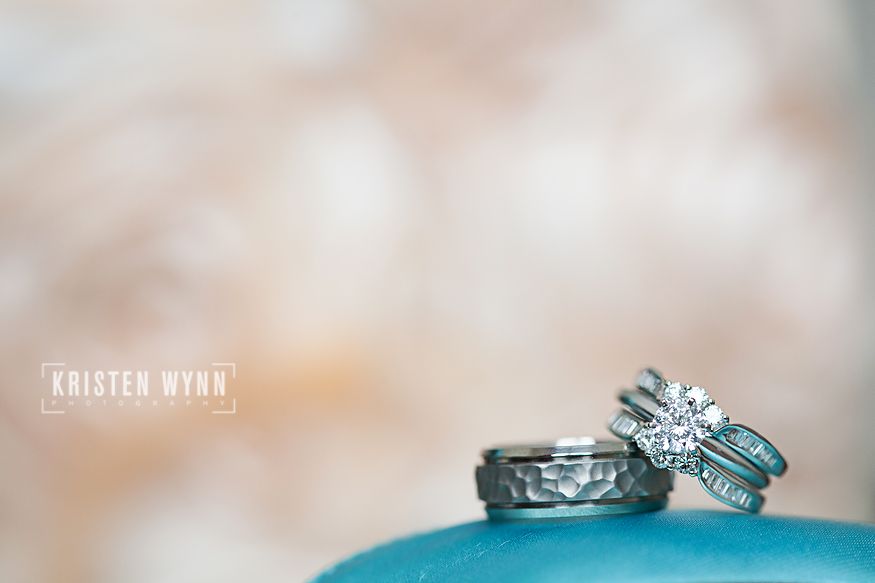 6. At the meeting(s), get down with the tough questions.
By this point, you should be really familiar with their work and their website, and you can probably answer most of the questions here just from having explored the website. I answer a lot of commonly asked questions here on my Wedding Information FAQ page.
But be sure to ask about anything you are unfamiliar with, such as their education level, their second-shooter's portfolio and qualifications, insurance, and licensing. Ask about their backup plan if they get sick or injured. Ask about their commitment and dedication to their job – under what circumstances would they miss a wedding? Are they full-time and in this for the long haul?
At this meeting, see the quality of any products talked about in the packages. You'd be surprised at the wide variety of books that are called "albums" nowadays by wedding photographers, everything from simple thin consumer books to the finest quality heirloom pieces, so be sure to compare apples to apples with what you are getting by seeing them instead of just the word "album" on a price list.
7. Make your choice and let the photographer(s) know as soon as possible.
After considering the quality of images, the photographer's personality, the package offerings, and the price as a whole, you have made your decision! You aren't guaranteed until the contract and retainer are received, so let us know as soon as possible that you want to move forward with booking. If you have time, it's always nice to let the photographers you met with and didn't choose know you went in another direction, so we don't worry about you finding someone.
And that's all there is to it! 🙂 Wedding planning doesn't have to be stressful and we wedding professionals are always here to help you along the way!