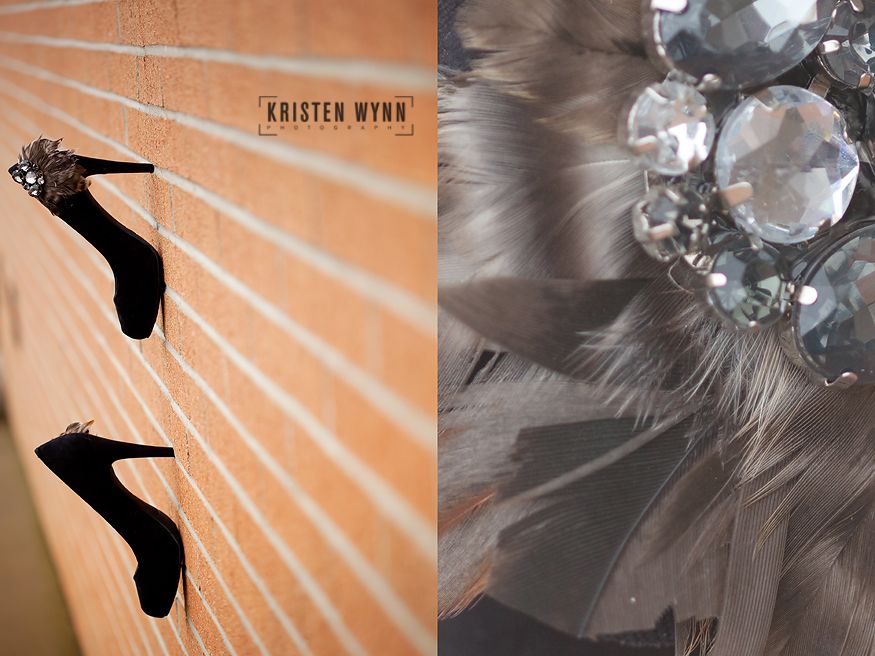 You might remember this sweet couple, Marlaina and Asa, from their beautiful and brightly-colored engagement session in Pittsburgh last summer. For the wedding day, the weather was definitely not as warm – and that was Marlaina's preference! We both enjoy the cooler weather that winter weddings bring!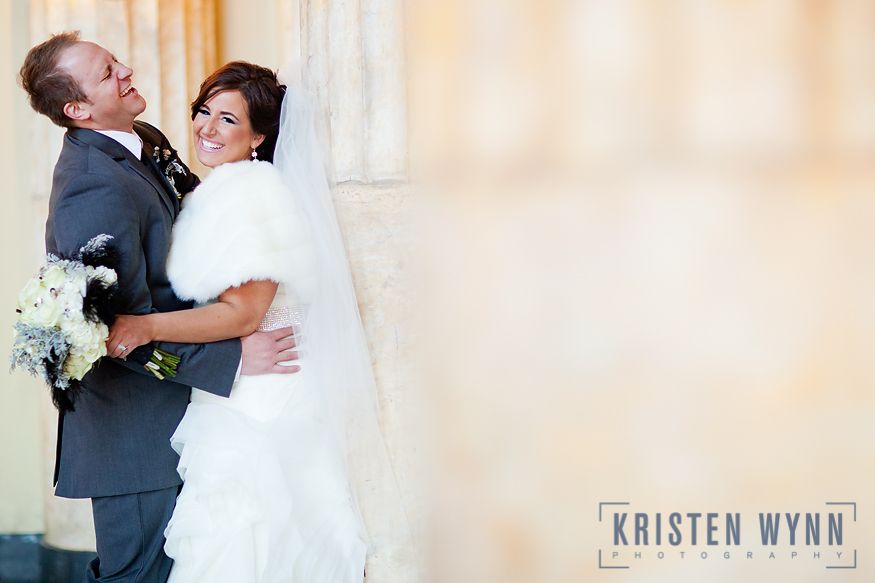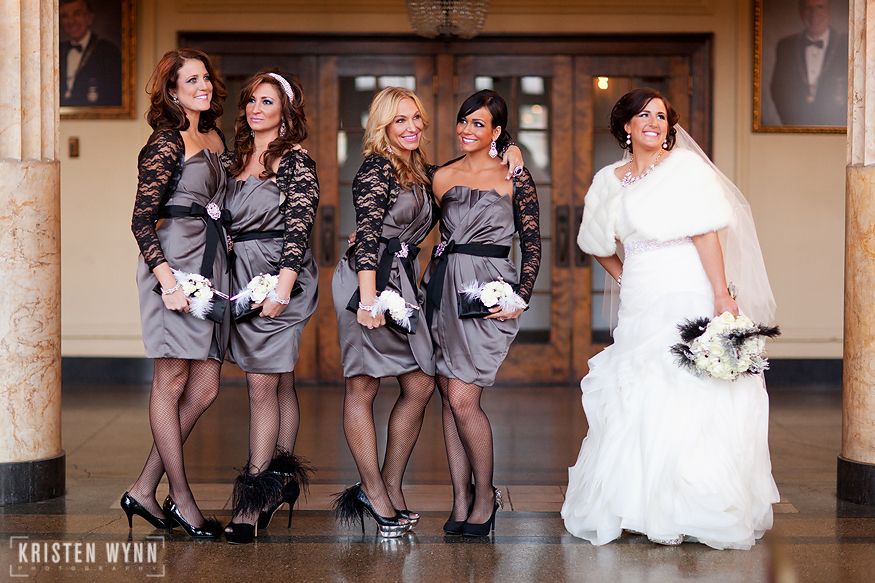 There definitely is an elegance and formality to an evening winter wedding. The bridesmaids dressed in gray and black, as was fitting the grandeur of the ceremony venue.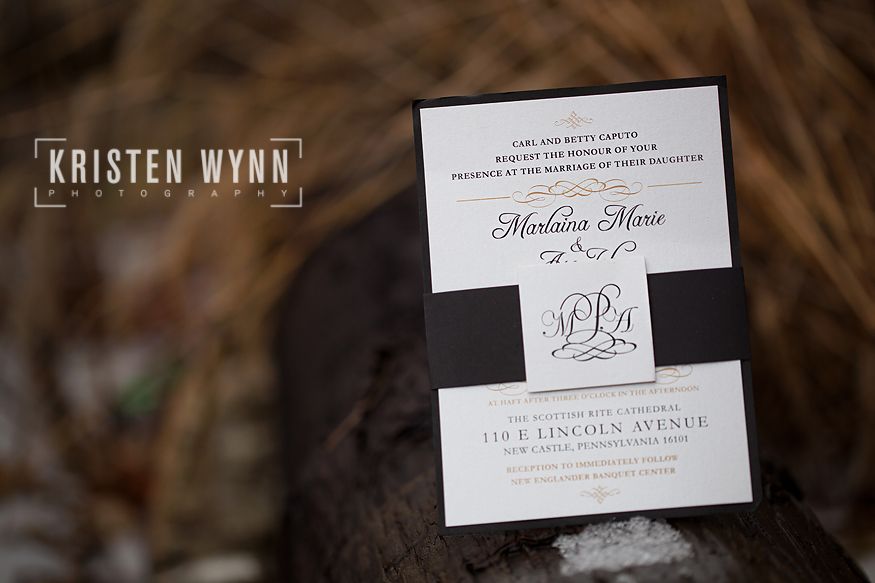 Marlaina and Asa's wedding vendors included the following professionals. Thanks so much for your hard work!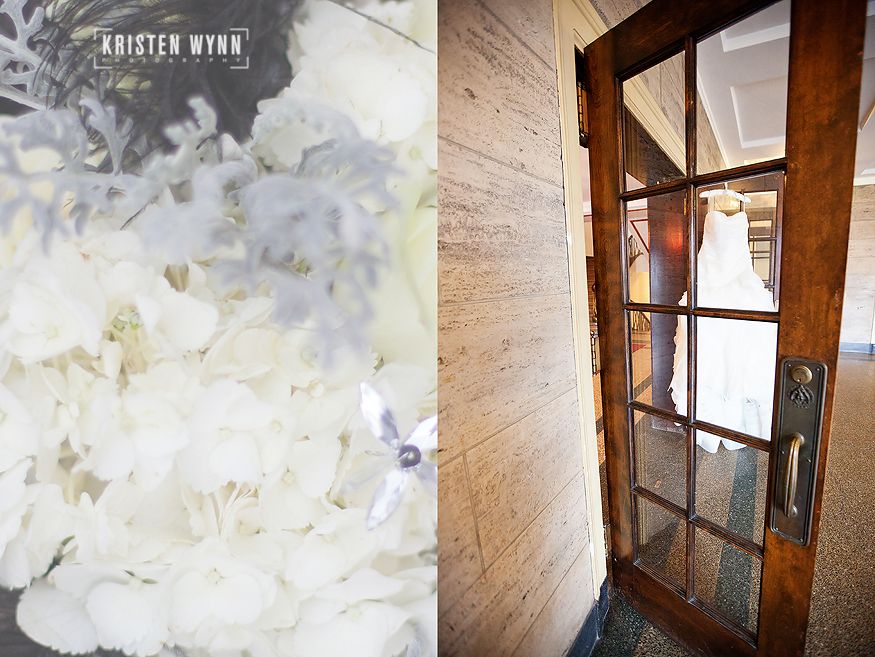 Hair Styling: Lisa Renee Salon in New Castle, Pennsylvania
Ceremony Venue:  The Scottish Rite Cathedral in New Castle, Pennsylvania
Reception Venue:  The New Englander Banquet Center in New Castle, Pennsylvania
Photography: Kristen Wynn Photography of Palm Bay, Florida and Pittsburgh, Pennsylvania
Bride's and Bridesmaids' Shoes:  Bella Artistry of Davisburg, Michigan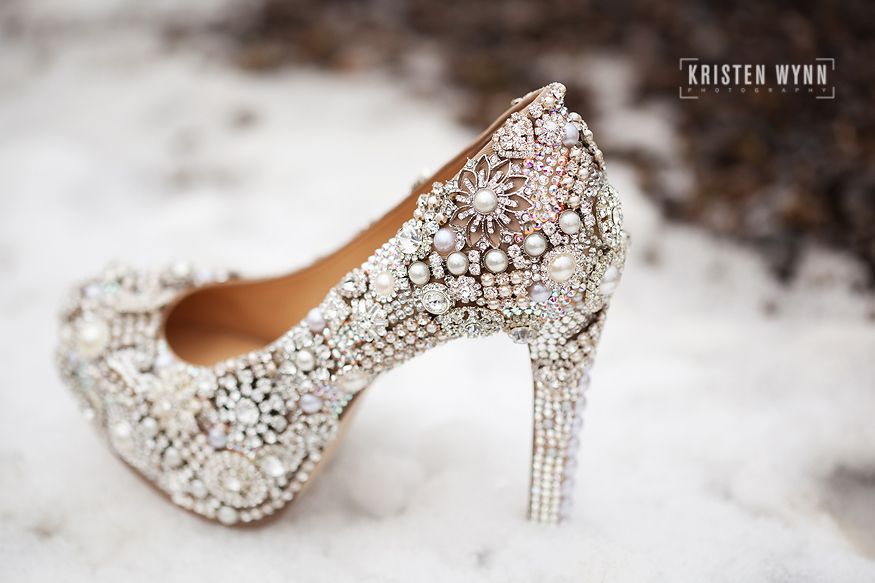 Wedding Coordination: Alexis Maddox of Shayla Hawkins Events (She was amazing!)
Coffee Bar:  Beaver Falls Coffee and Tea Company in Beaver Falls, Pennsylvania
Donut Bar: Peace, Love, and Little Donuts in Pittsburgh, Pennsylvania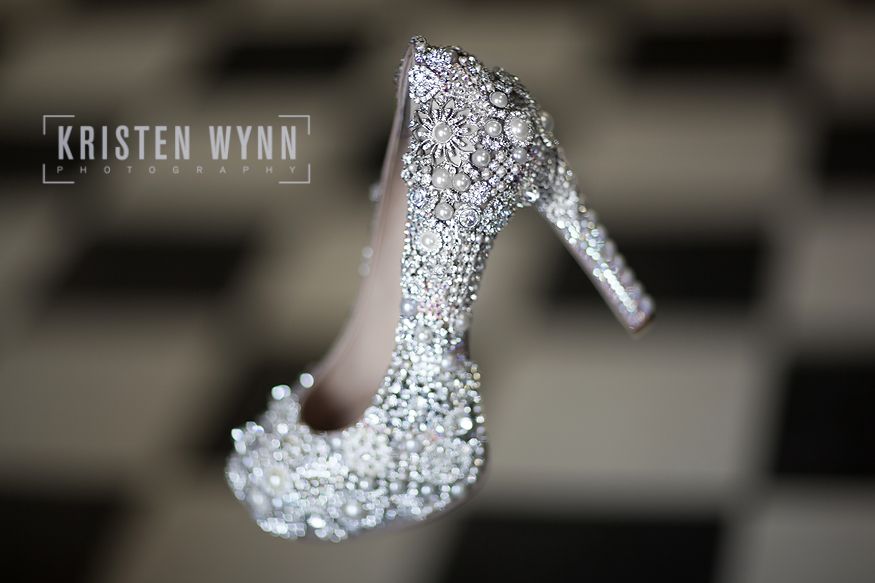 Marlaina's sister-in-law created her shoes and they were exquisite. She also embellished the bridesmaids' shoes and the shrugs that completed the ensembles as well.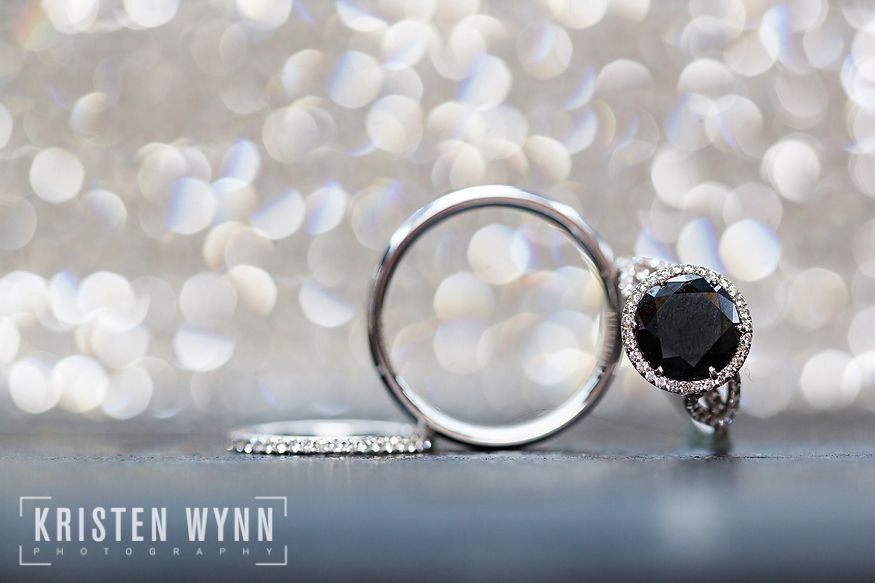 This engagement ring is unique in that it is a black diamond!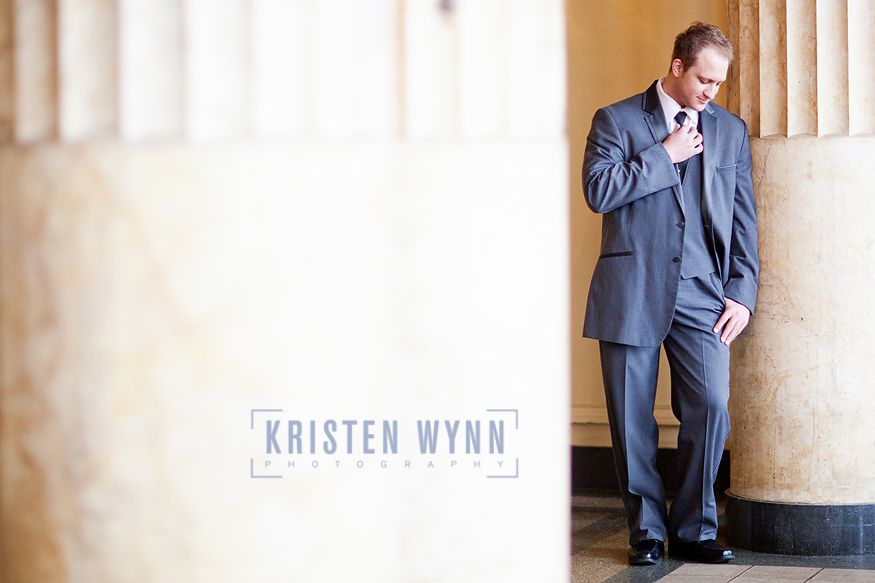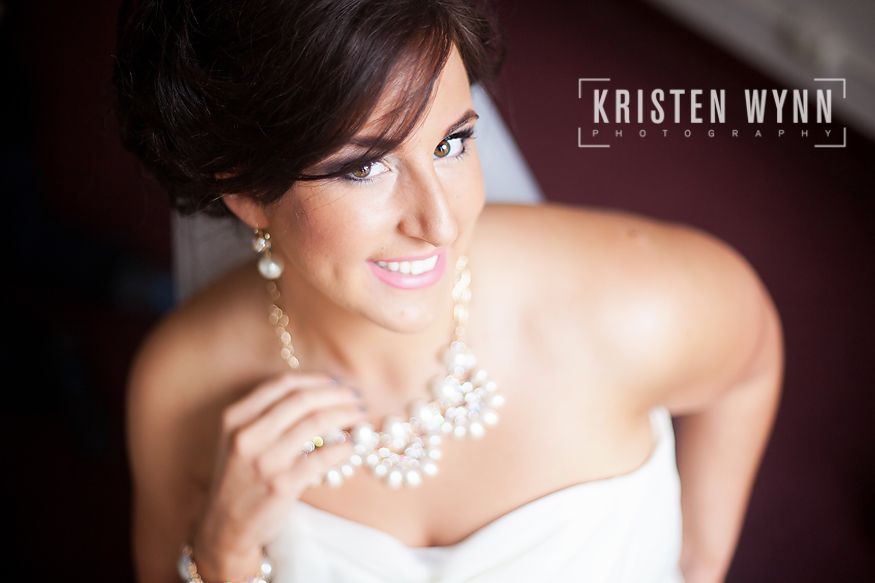 Marlaina and Asa have been together for seven years and they are very active together in their church. Prior to the ceremony, they took a moment to pray together without seeing each other and it was quite an emotional moment back in the small bride's room at the cathedral.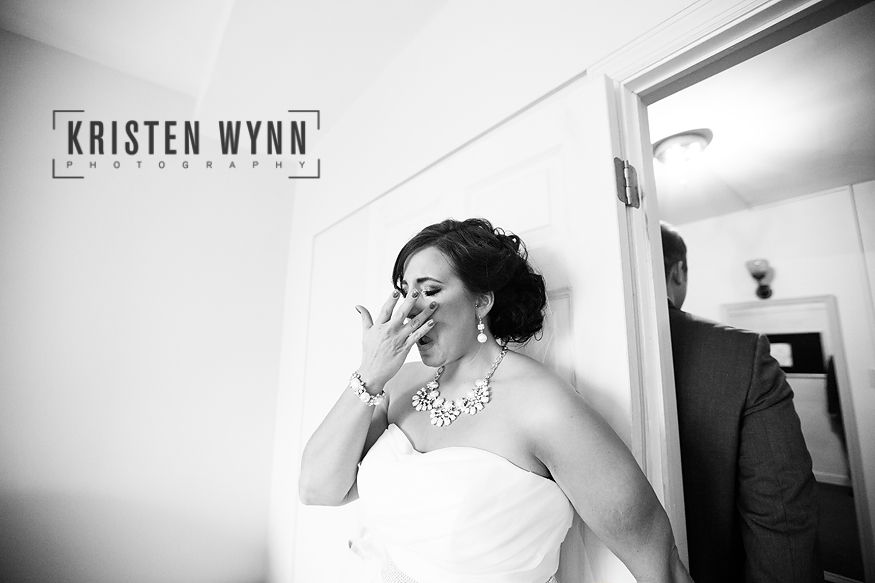 Asa's father officiated the ceremony, which made it more personal.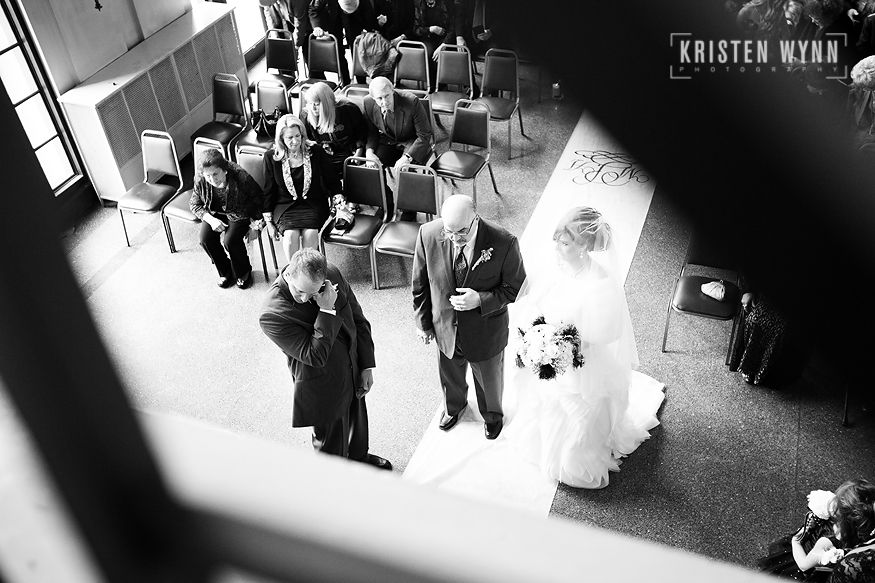 After the service, the lighting was just perfect for some outdoor photographs of the newlyweds.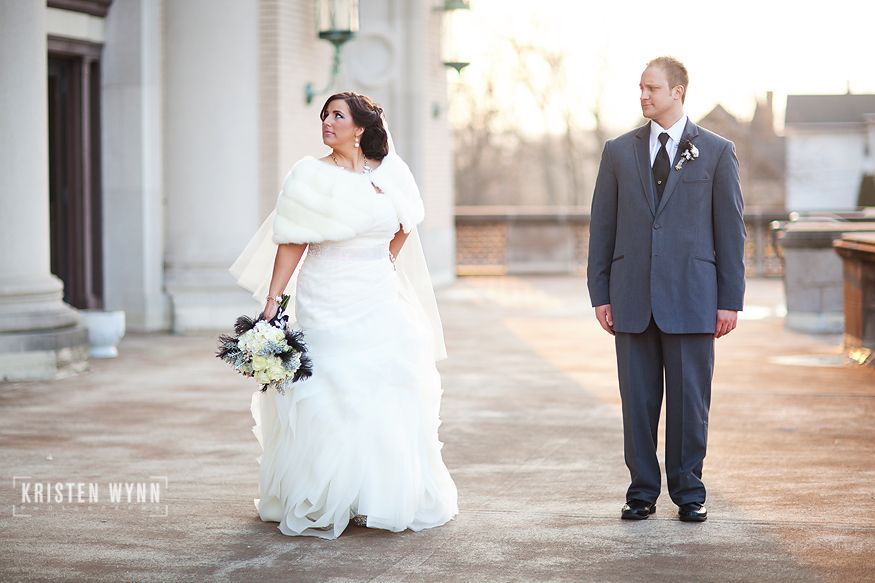 Marlaina and Asa love candid and silly/fun images, so I wanted to  make sure to capture some candids for them as well of their natural interaction.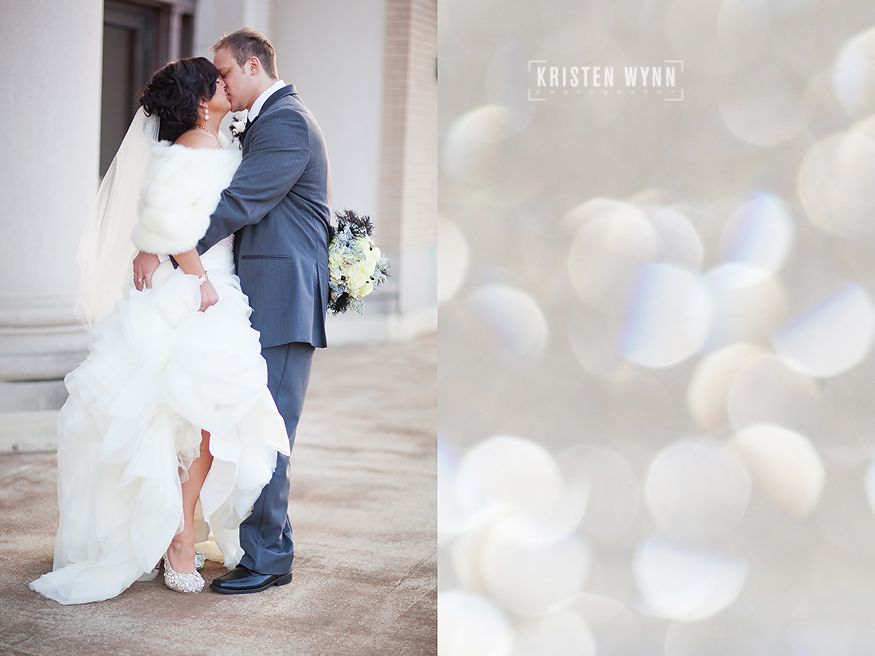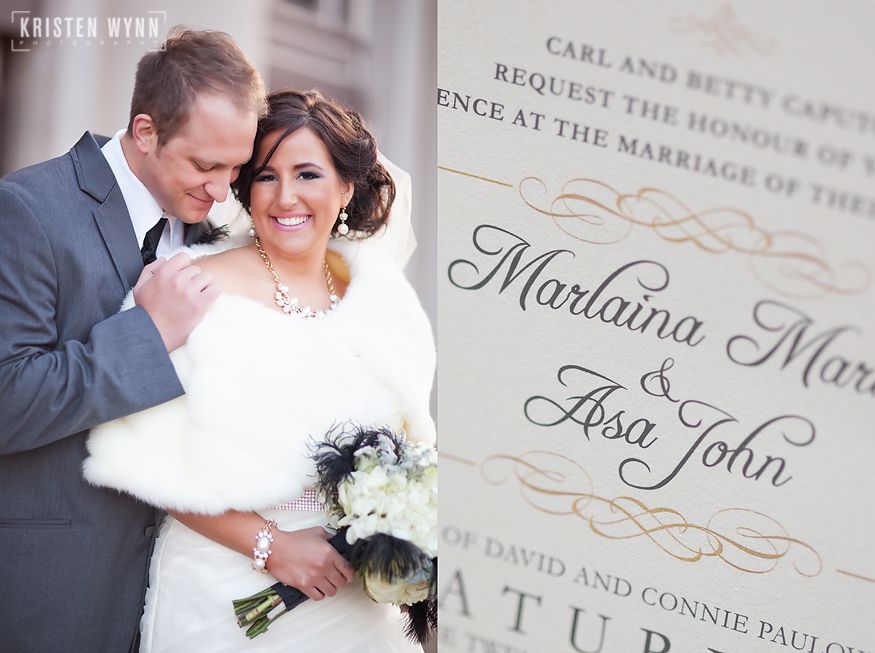 After portraits, the bridal party headed to the New Englander where the couple danced the night away. And the guests enjoyed a super special surprise – the bride and groom had Peace, Love, and Little Donuts come in and make donuts on the spot for the guests! They also brought in a coffee bar from Beaver Falls Coffee and Tea, and the guests loved it! This was such a sweet surprise for the guests, and these organizations also represent values that Asa and Marlaina believe in and want to support.
I just loved working with this couple, as it was a wonderful and genuine celebration of faith, family, and love.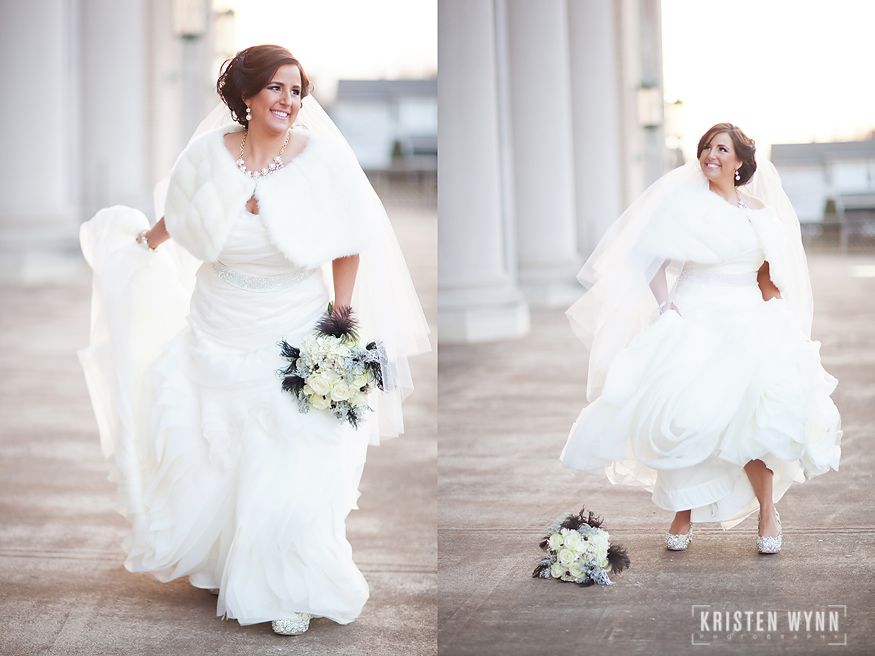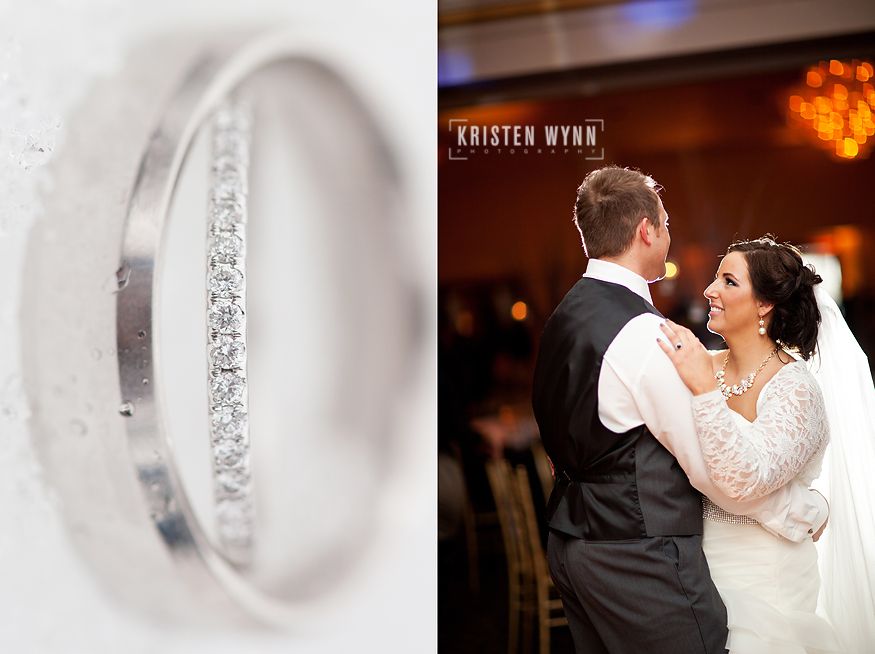 I hope your honeymoon was amazing and I wish you two a lifetime of happily ever after!