Kristina and Josh's images appeared in the 2013 Whirl Wedding Guide. I previously shared their online feature, but Whirl was so kind to send me a printed magazine and I wanted to congratulate Kristina and Josh.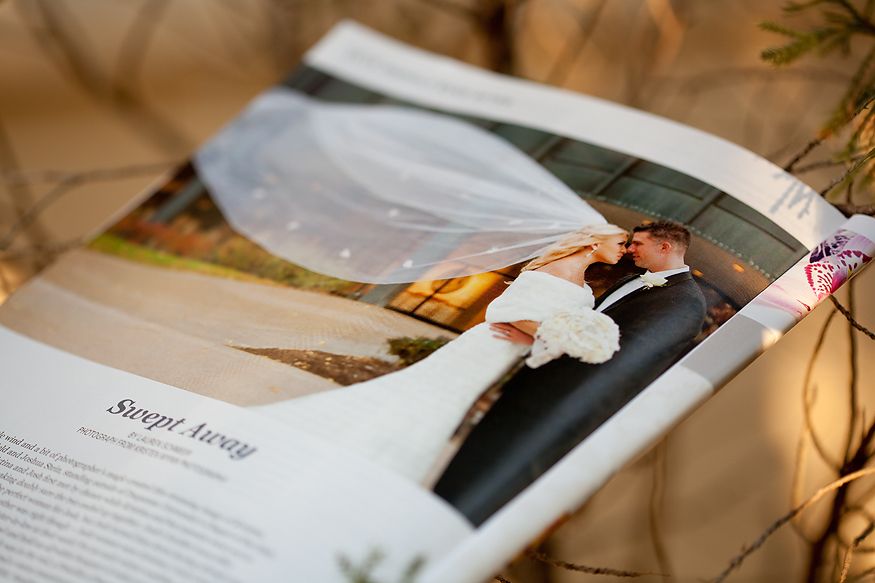 Their unique story of how they met is featured in the magazine, so check it out!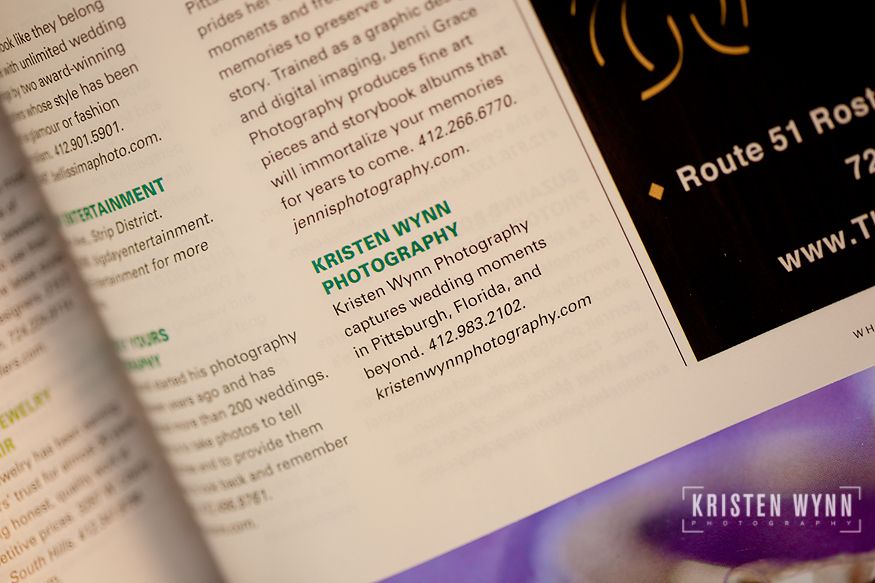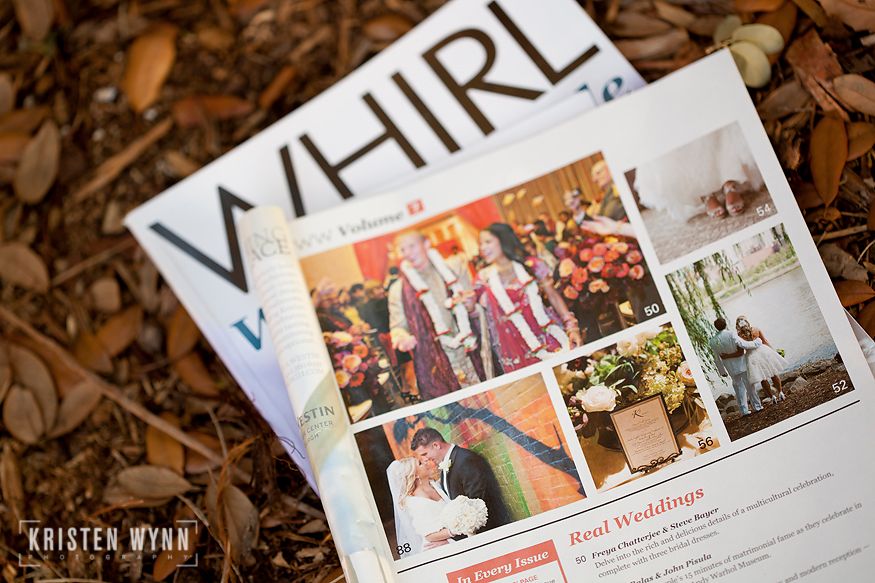 Thanks so much to Whirl and to this super sweet couple for making it possible for me to see my work in print! I really appreciate it – thank you.