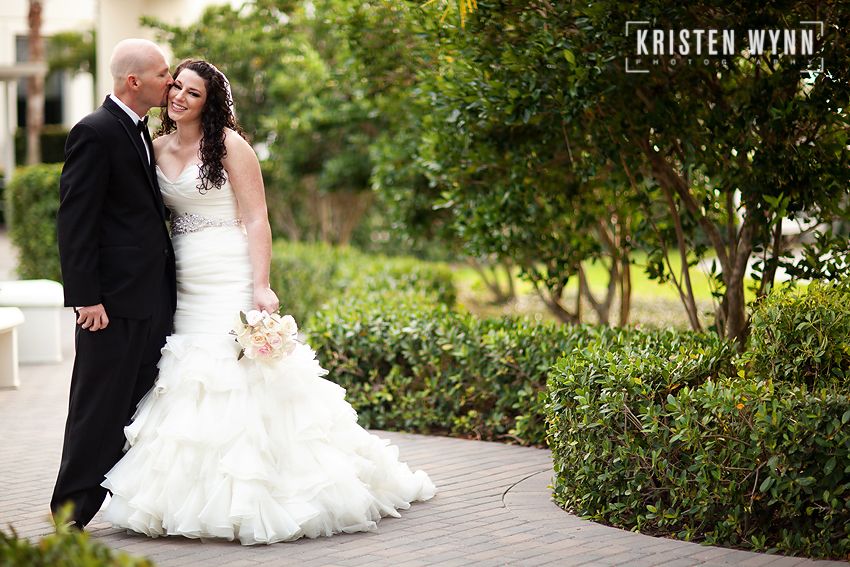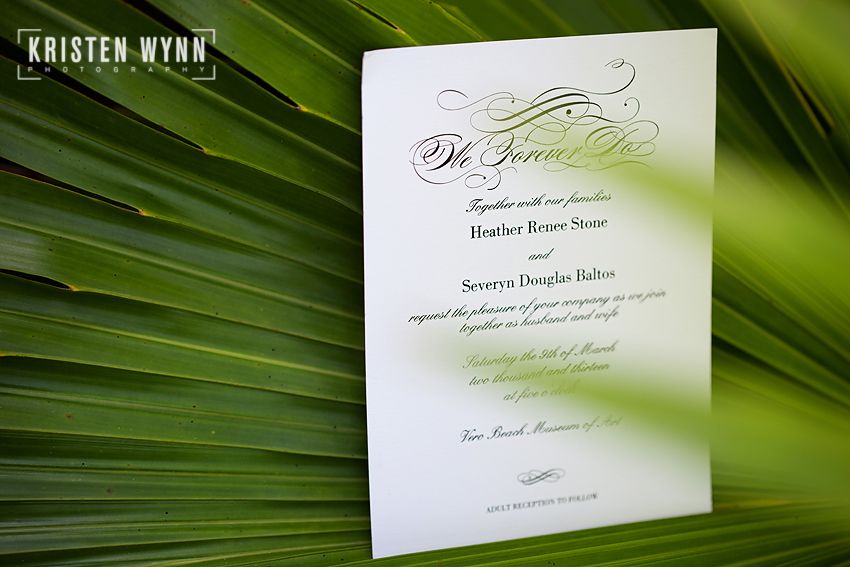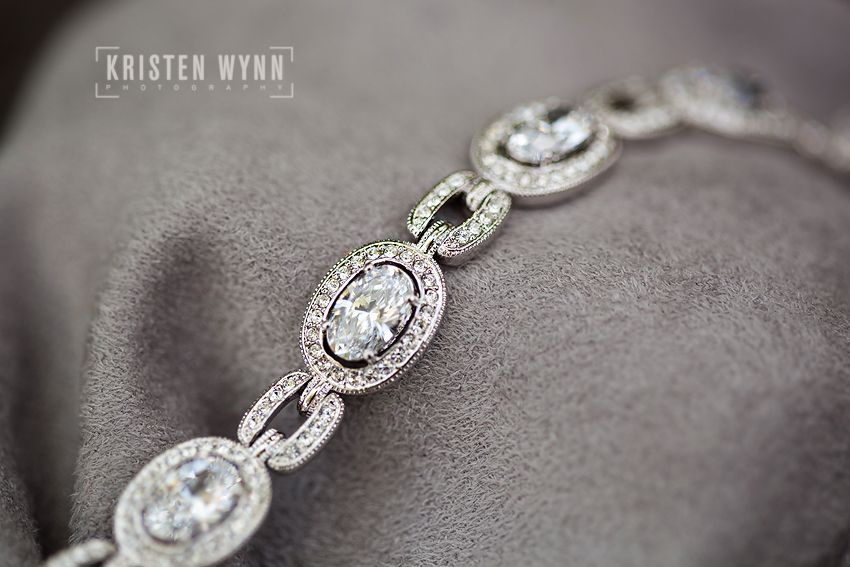 Heather and Sev have been together for ten years, and it was so wonderful to be there and capture the moment they became husband and wife. Heather is a nurse and in our first conversation, she told me that she is an avid baker – she made her own gorgeous wedding cake!
Coordination: Eventful Moments
Ceremony and Reception Venue: Vero Beach Museum of Art in Vero Beach, Florida
Accommodations: Caribbean Court Boutique Hotel in Vero Beach, Florida
Photography: Kristen Wynn Photography of Palm Bay, Florida and Pittsburgh, Pennsylvania
Cake: The bride made her own cake!
Gown Designer: Maggie Sottero
The bride got ready at the home she shares with the groom and their sweet dogs. The dogs waited patiently outside while the bridesmaids and bride dressed. Heather even did her own hair and kept it natural with the curl.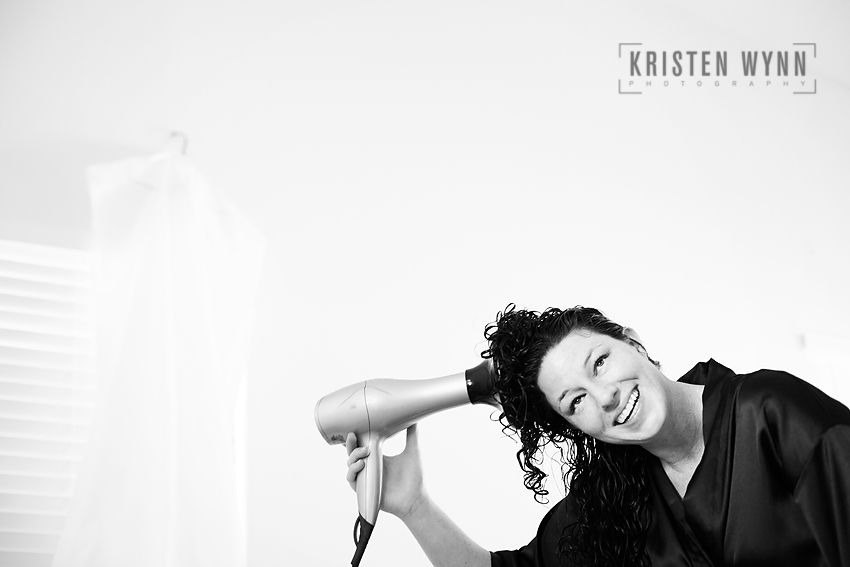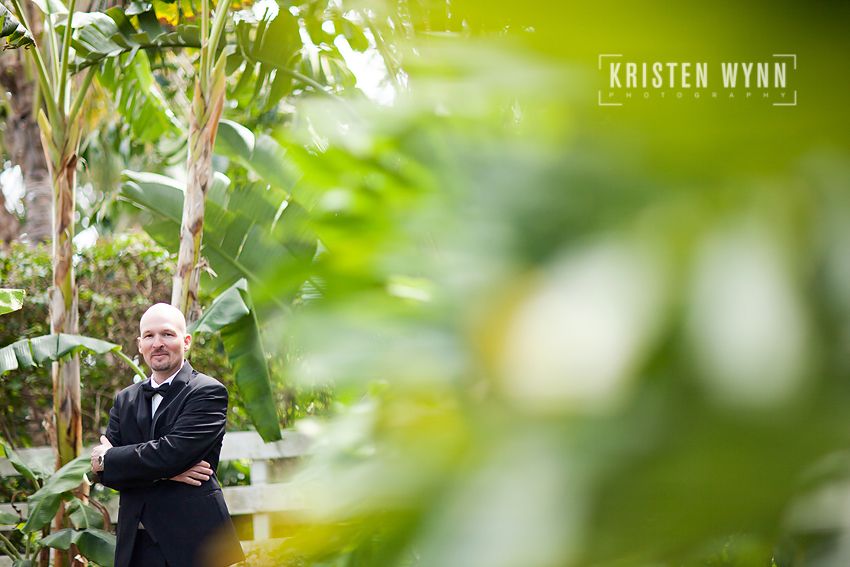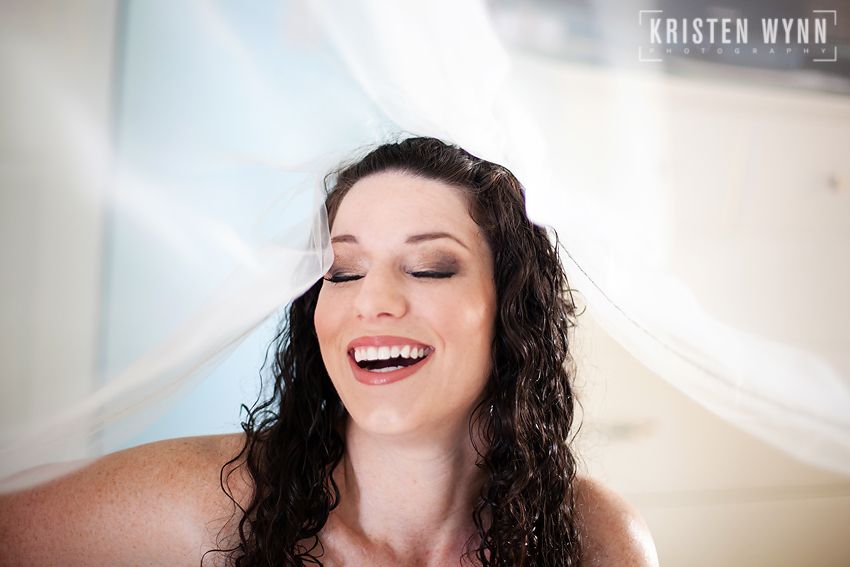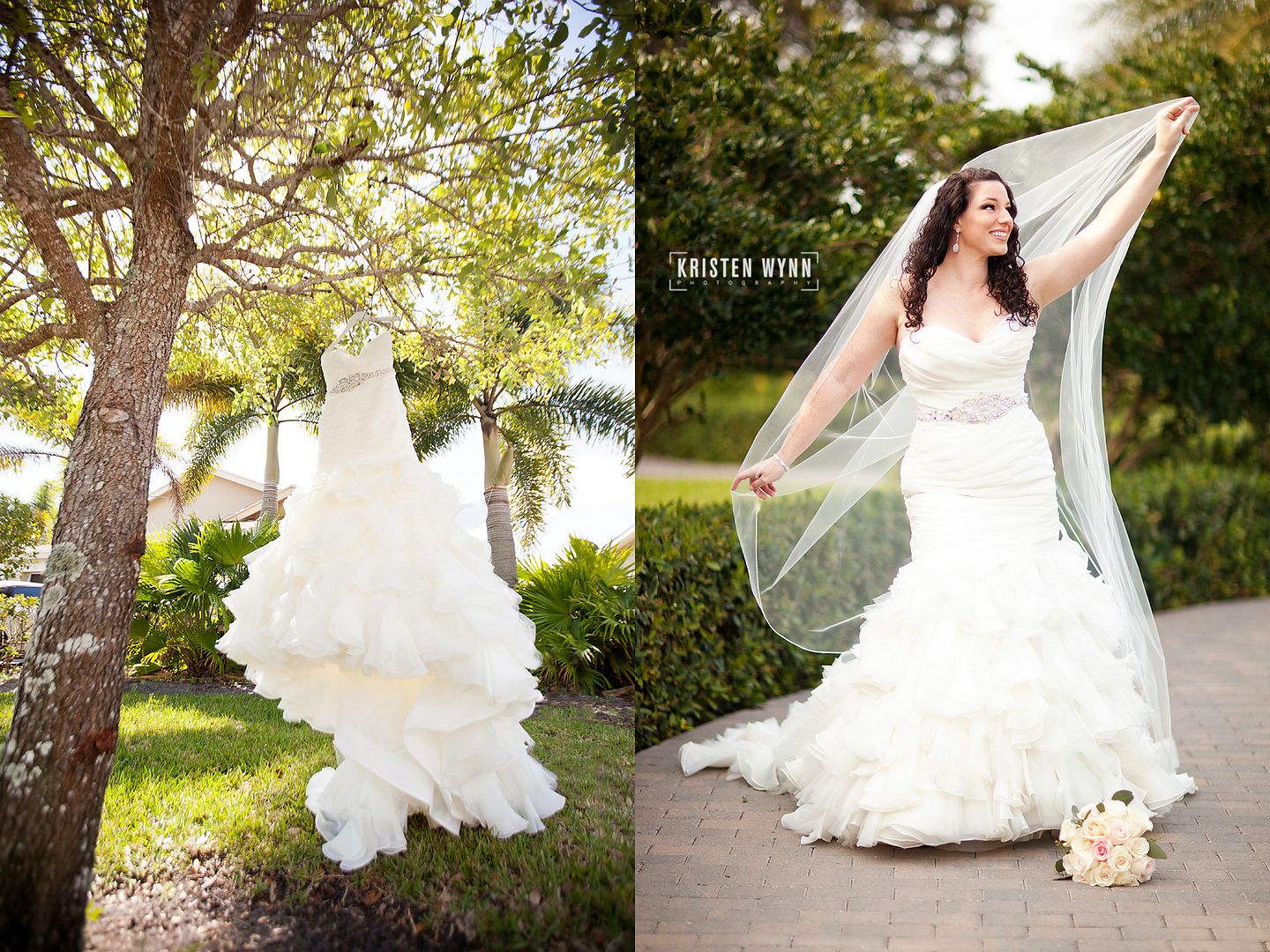 Heather received a very special gift from her groom – a new lens for her camera in order to take better photos of her cake details. Sev received a brand new watch from his bride-to-be.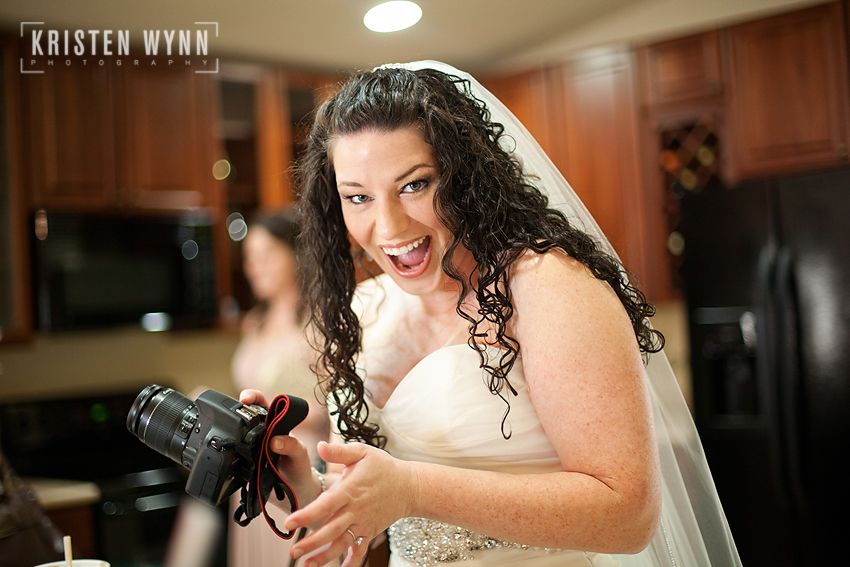 After a sweet first look outside the museum, the couple had their ceremony in a gorgeous atrium that let in tons of natural light. The ceremony was short and sweet and after a few additional photos, the bride and groom were hidden away for the intros and the big choreographed first dance!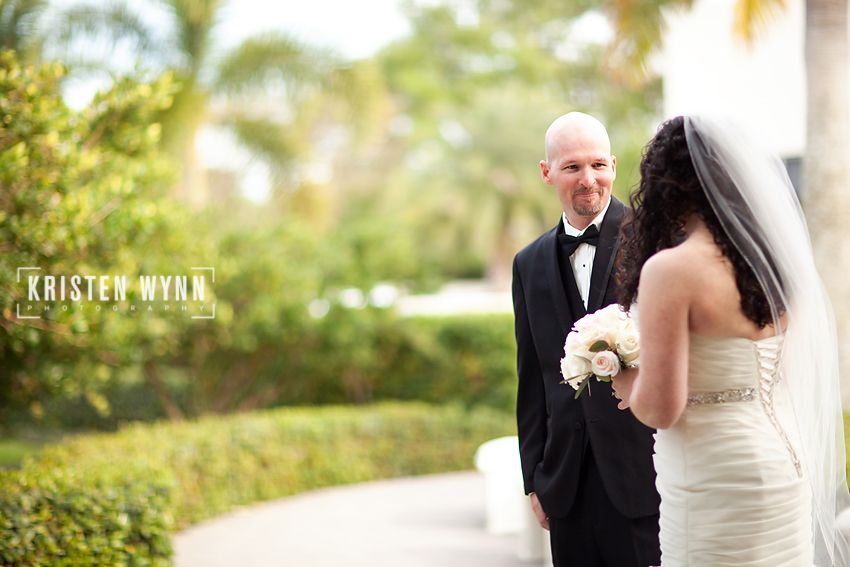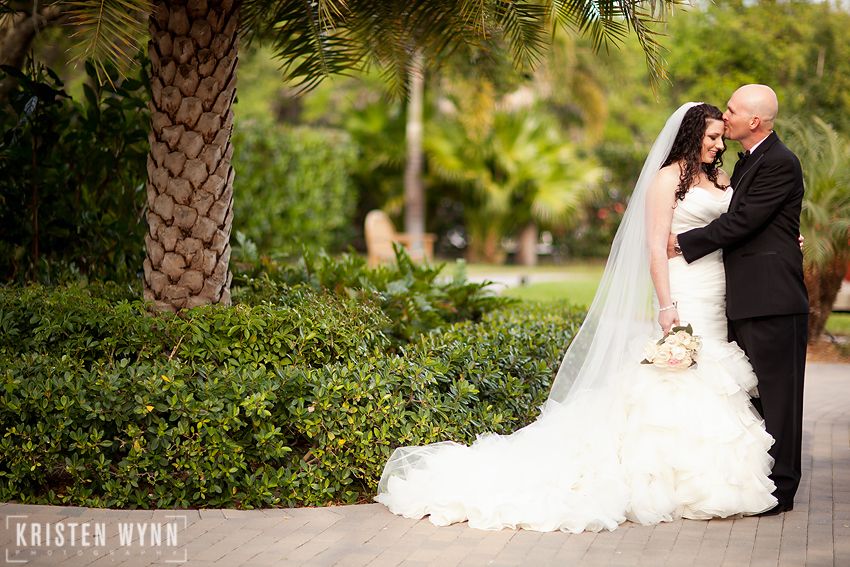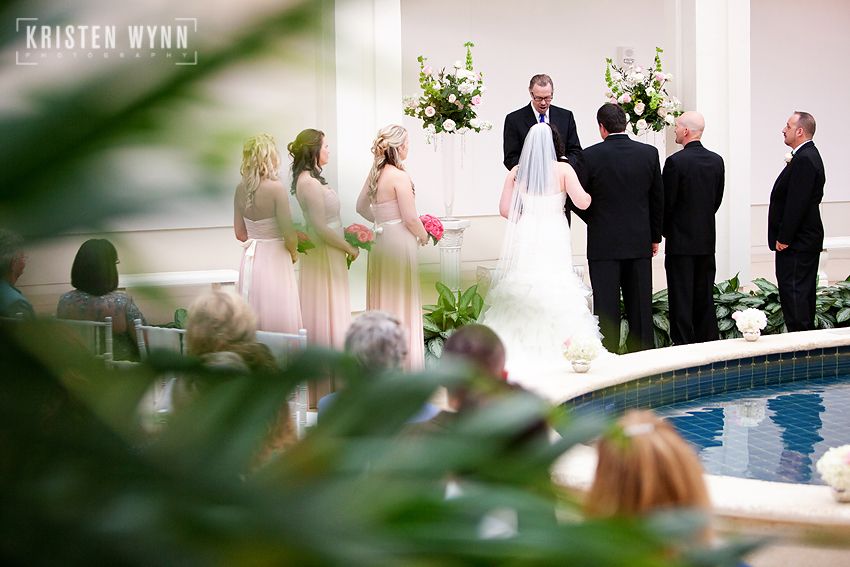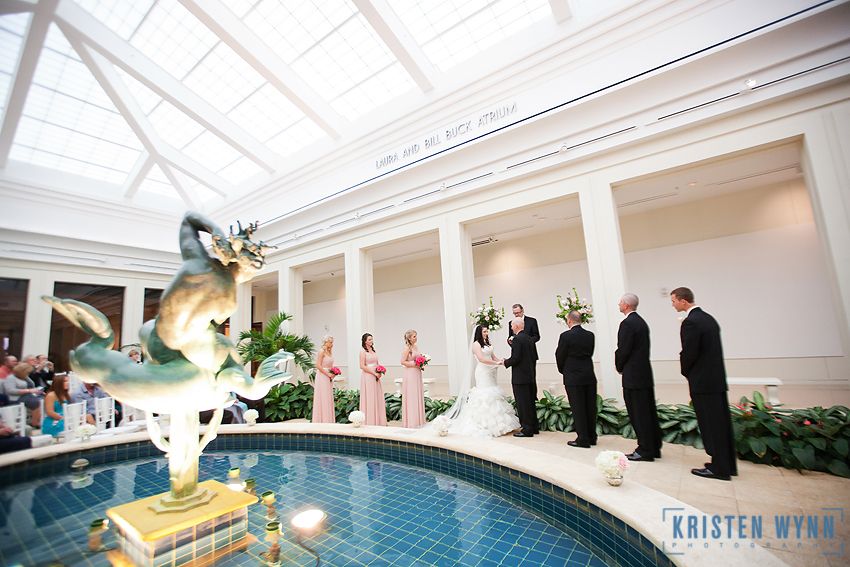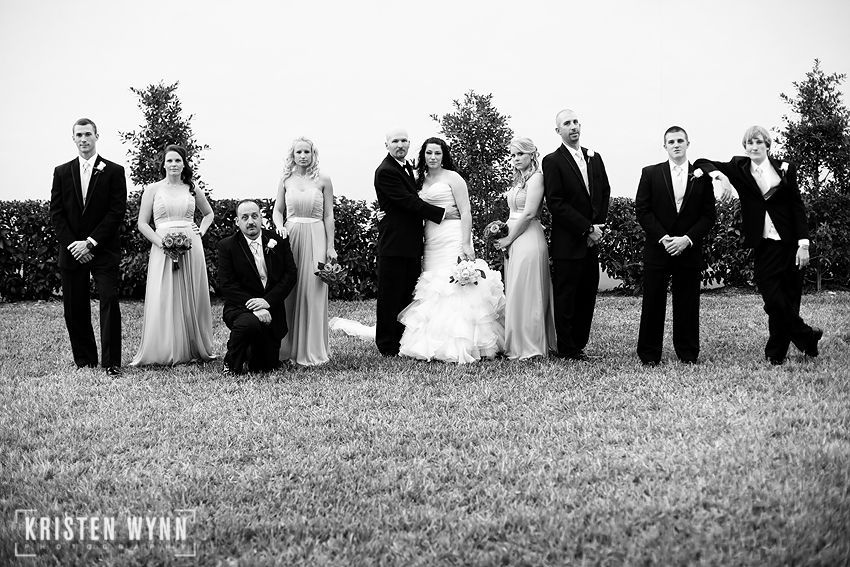 Sev and Heather had been taking lessons and the dance was beautiful. After the first dance, the reception continued until a very special sparkler and lantern send-off for the couple!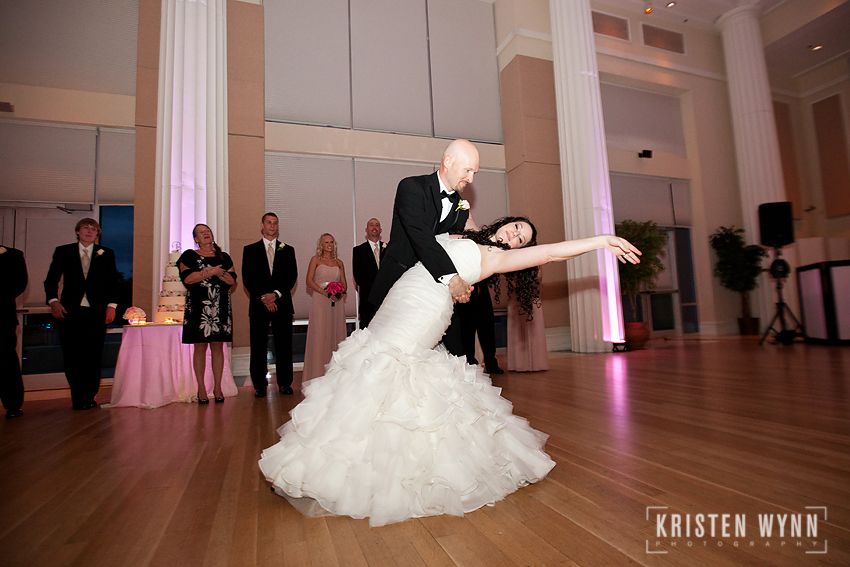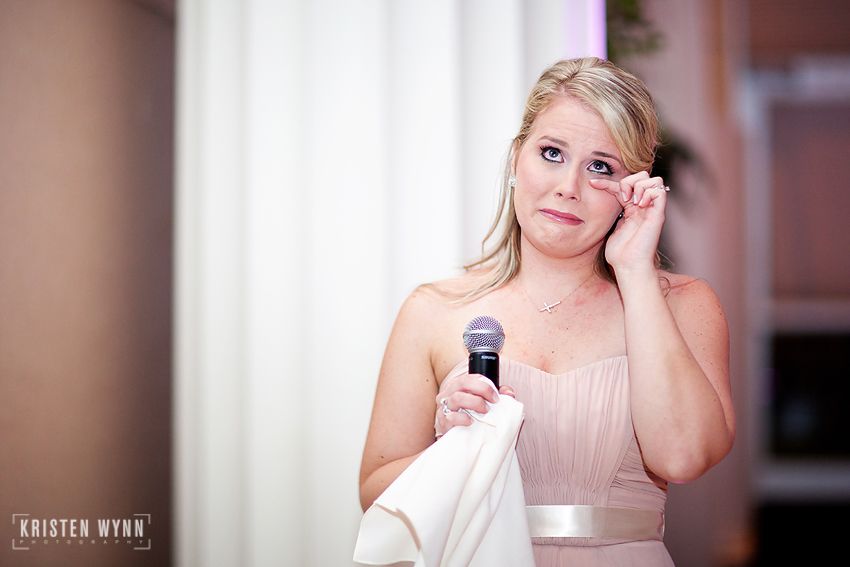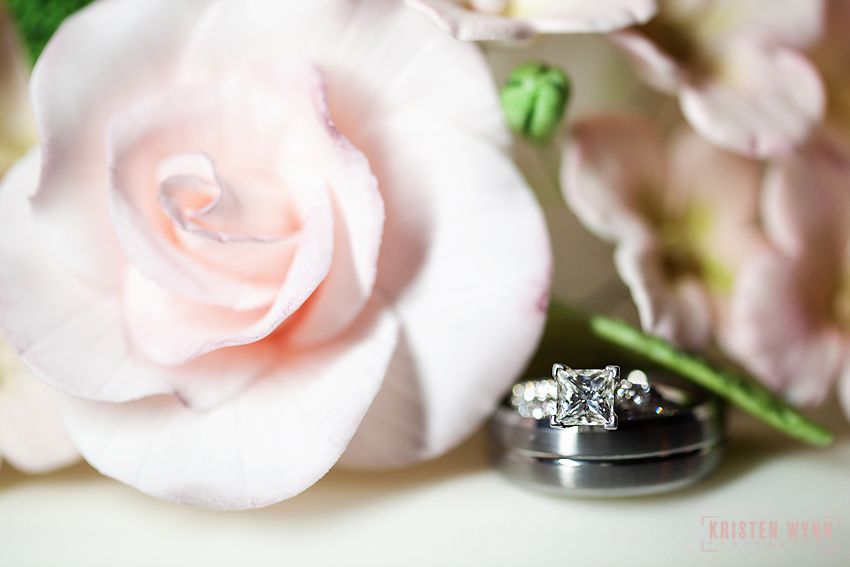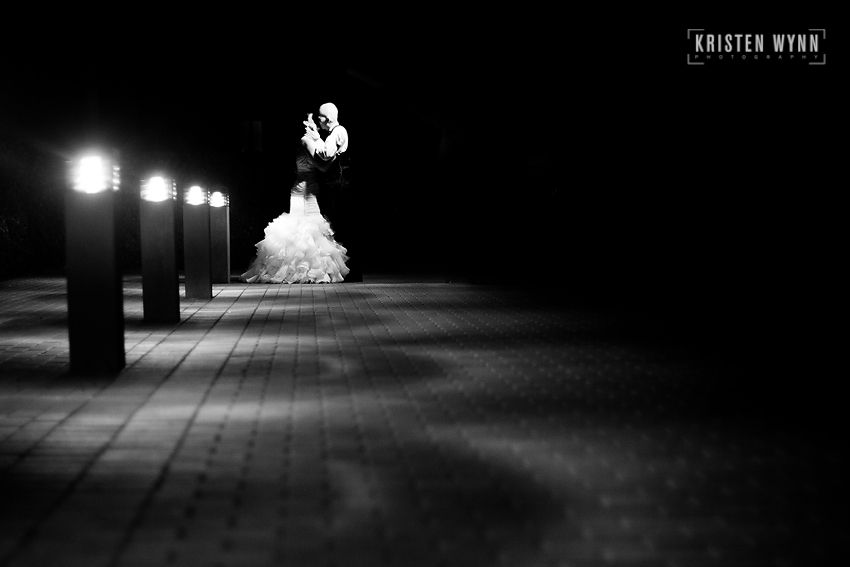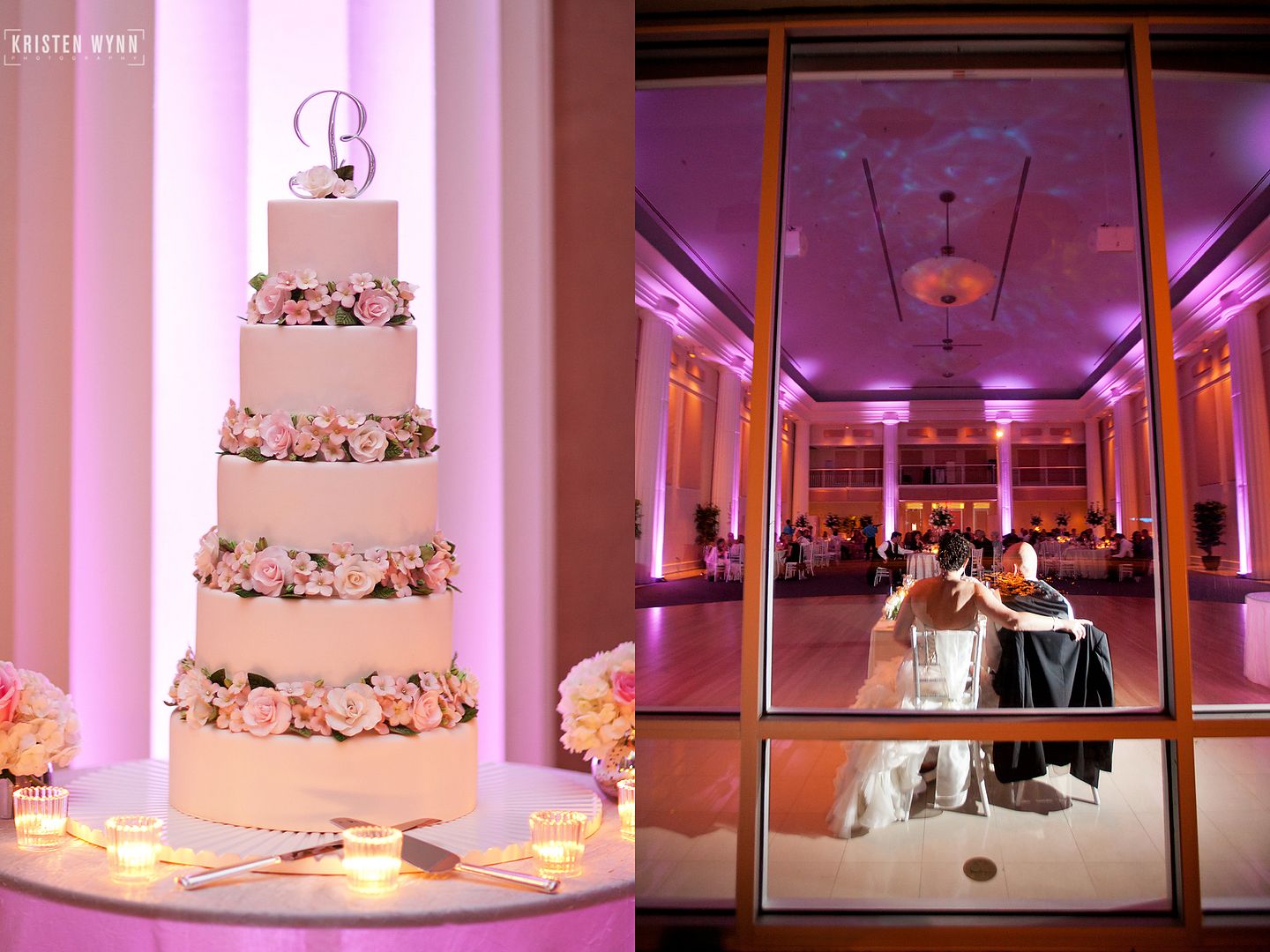 Congratulations, you two! Thank you so much for choosing Kristen Wynn Photography for your wedding day and I wish you so much happiness!