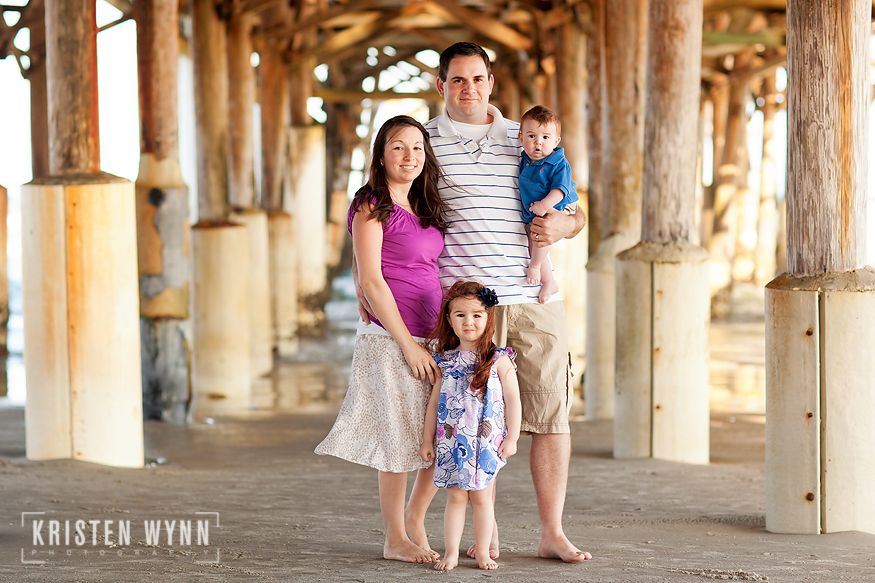 Stephanie and her family were visiting Florida on vacation from Canada and they drove a long way to come out and see me in my neck of the woods!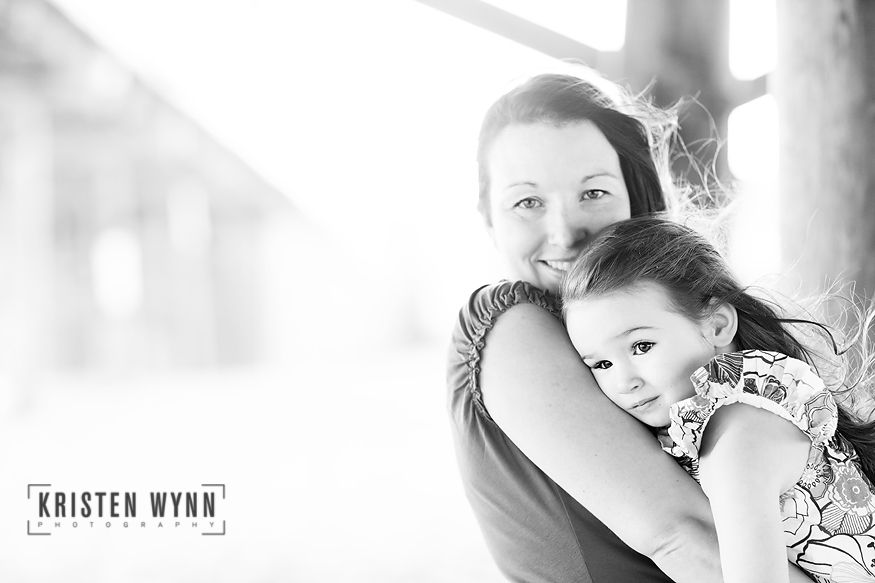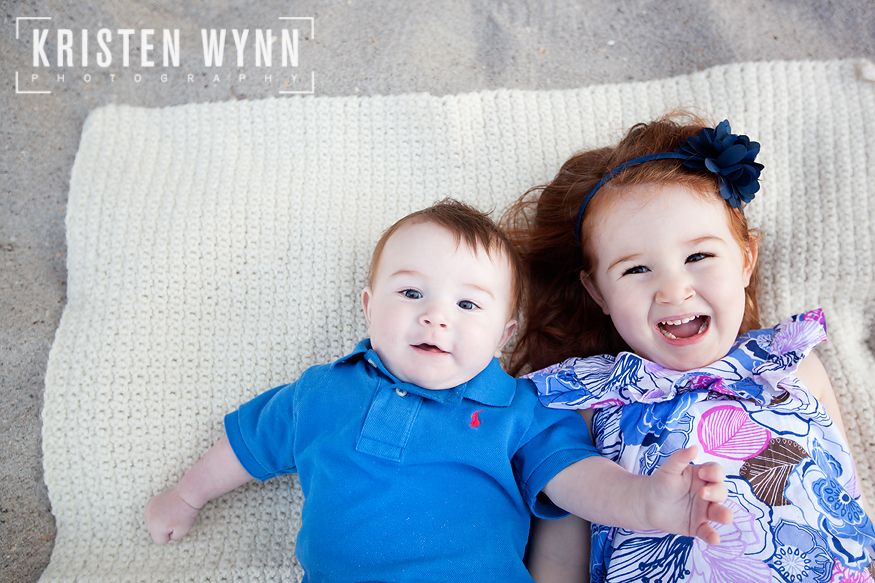 Stephanie is a professional photographer as well in the Greater Toronto area, so if you are seeking portraits in that area, be sure to contact her!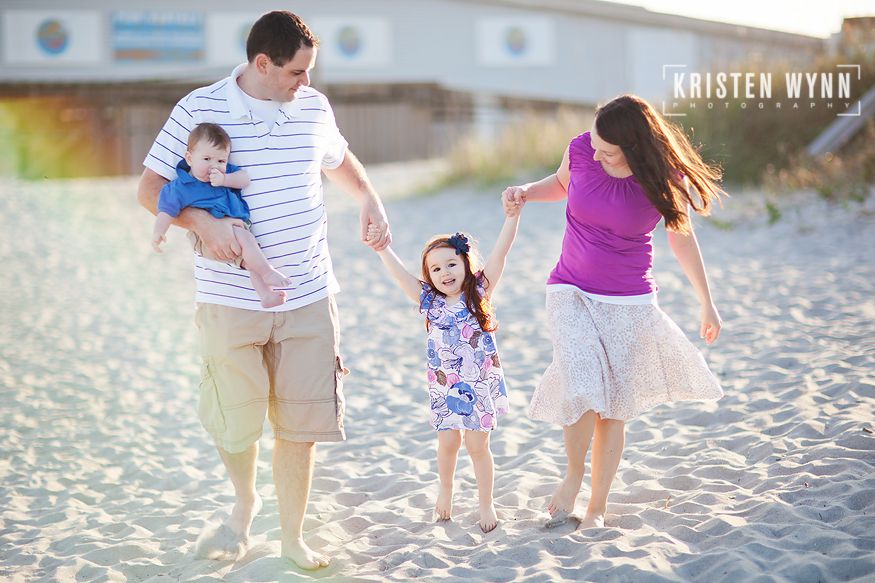 I adored working with this family–the kids are so cute and even though the weather was a little windy and cool for a Florida winter, we had a great time and even had a pretty sunset! Stephanie has been wanting to have some golden sunlight in her family portraits for awhile, so I'm so glad we were able to capture that.
Thank you SO much, W family, for choosing Kristen Wynn Photography! It is such an honor to be hired by another professional photographer for  family portraits and I really appreciate it!