To all my 2012 clients and friends—I am so appreciative of your support during this past year. I don't talk much publicly about my struggle with grief here on this blog, as grieving is a very private thing to me and I prefer to keep the focus of my blog entries on my clients, but I wanted to say thank you for all of the kind words, thoughts, and prayers you have sent my way these past months.
I wanted to say thank you and share some previously unseen images from 2012. I'm looking forward to meeting some wonderful 2013 couples as wedding season begins in just a few short weeks.
Here's an image I've always wanted to share of Megan's wedding day and just didn't have a chance to until now:
Here's a fun little .gif I put together of Laura and Kenny's exit from their ceremony: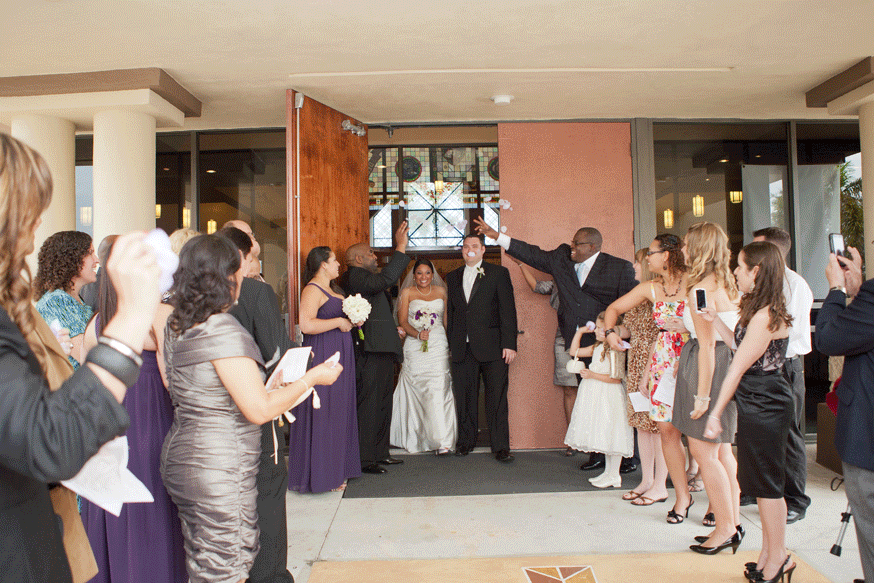 Here's a slideshow of some new favorites from throughout the year (I included a lot of new photos that haven't appeared here previously and I tried to focus on some silly/offbeat shots too):
Below are Sue and Ricky, along with Erica and Nick and Megan and Keith's bridal party too. 🙂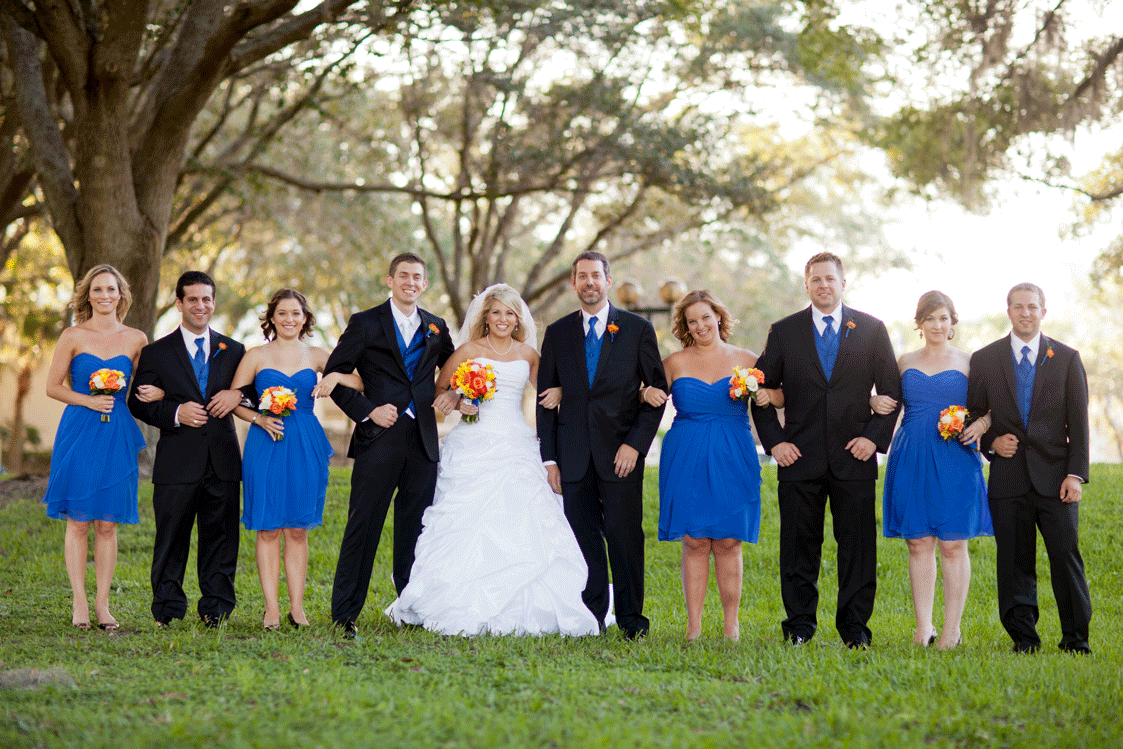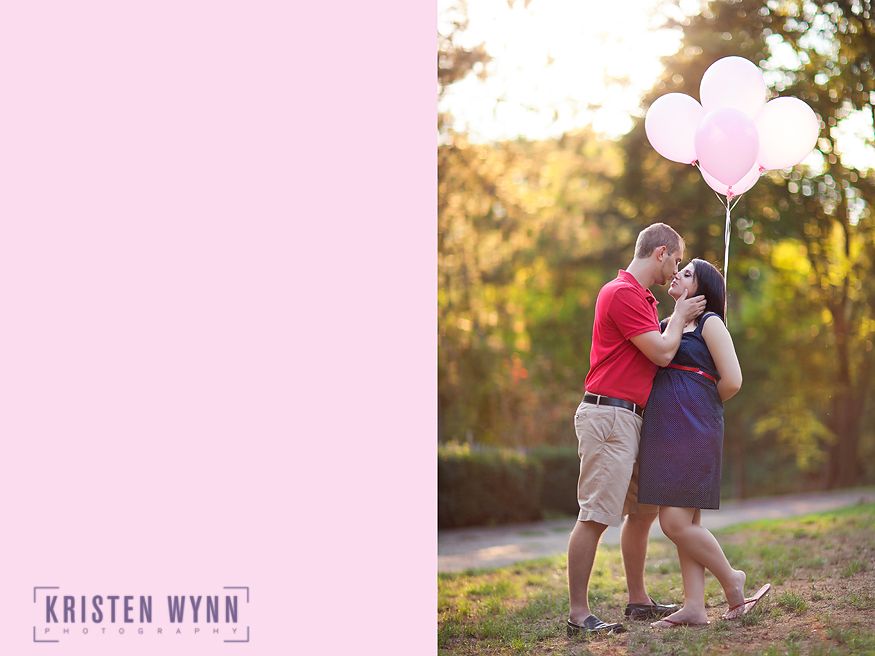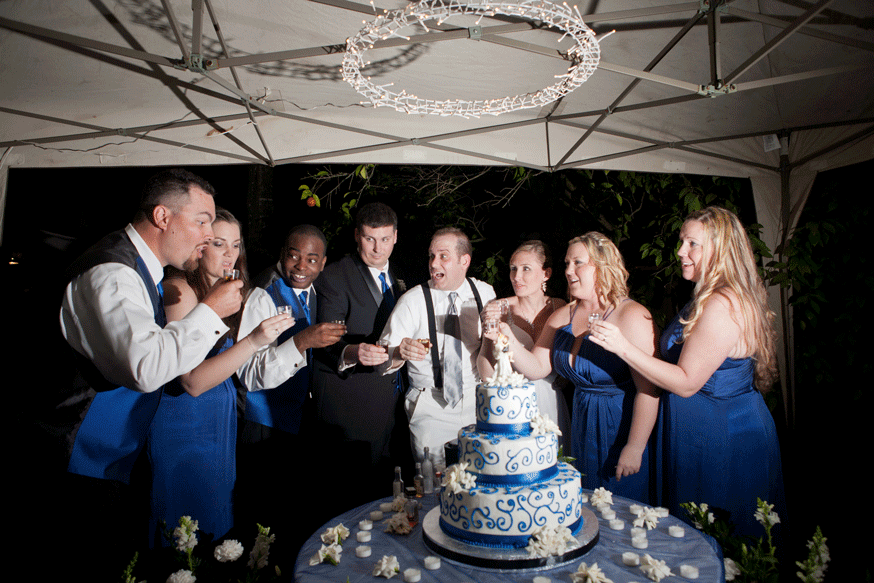 We have an exciting 2013 photography season on the horizon and I'm looking forward to another great group of couples both in Florida and in Pittsburgh at the newly relocated office (April of 2013). Thanks so much for stopping by the blog.