I'm so happy for our November 2012 bride and groom, Amy and Will!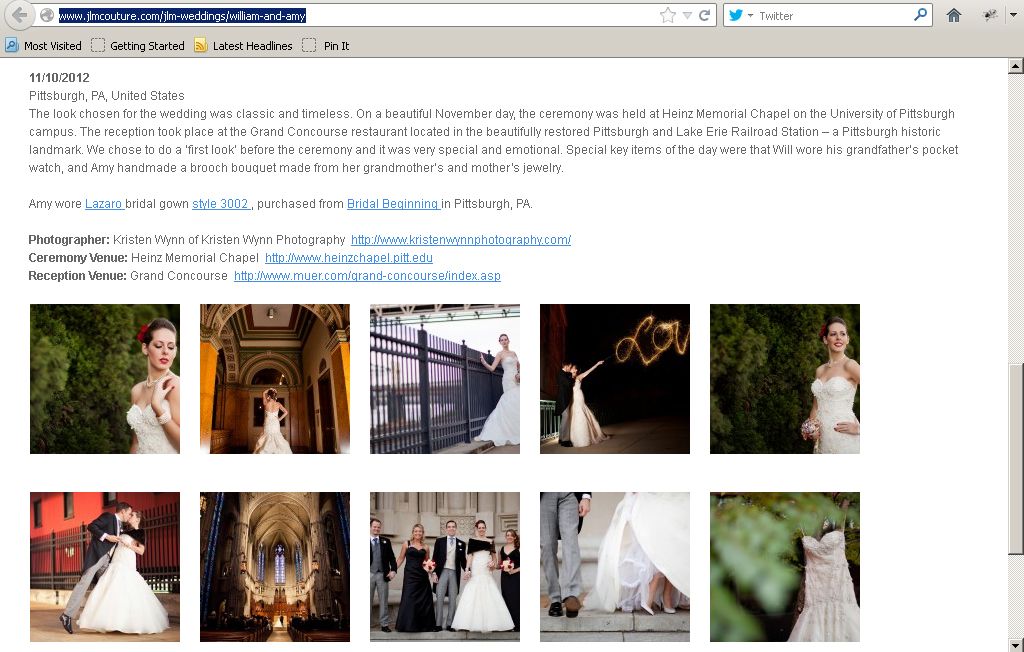 They recently were featured on JLM Wedding's blog-Amy's gown came from the JLM Couture collection.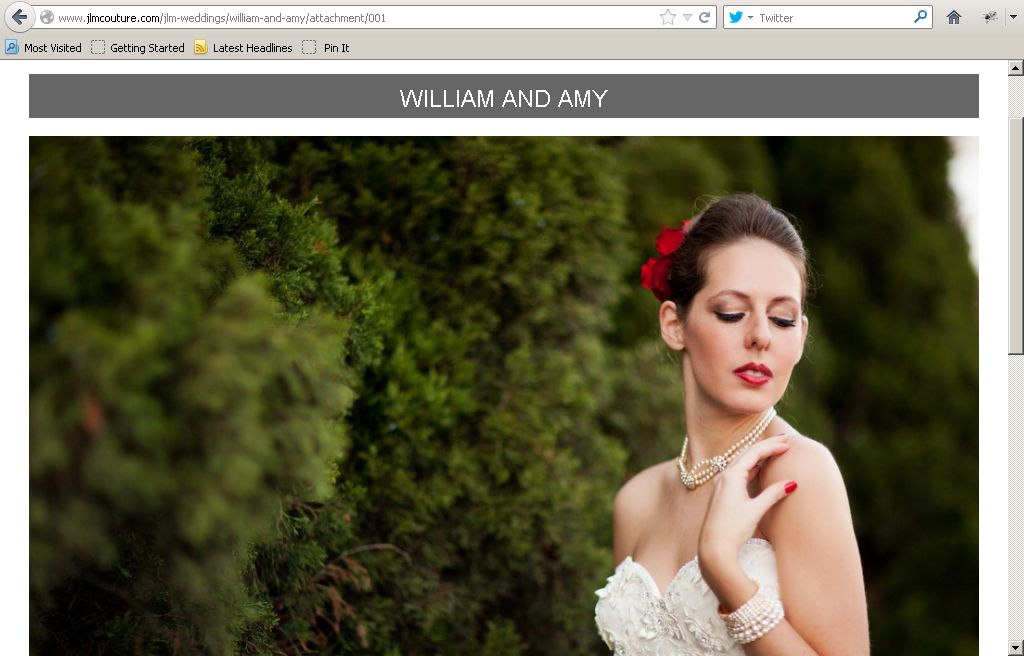 It's so wonderful for Amy to get the recognition she deserves for her hard work on her wedding, and also because she and Will are super sweet people!
Congratulations, newlyweds!