We had a great time! Atlanta was beautiful, unseasonably cold, and very exciting.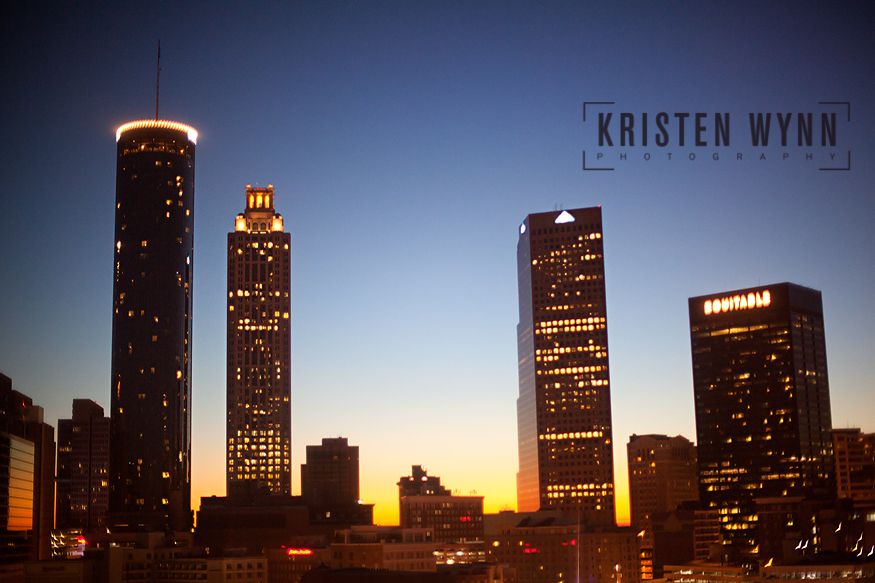 For clients: In order to best serve my clients, I take training and classes several times a year. These classes introduce photographers to new equipment, lighting techniques, faster workflow, and customer service opportunities.
Imaging USA also has a huge tradeshow where we can see the latest and greatest products-I can't wait to unveil them to my clients!
I hope this post will help any photographers out there!
Photographers: We roadtripped to Atlanta and stayed at the CNN Center. This was also the weekend of the NFC Championship game and it was at home in Atlanta, so it was very crowded!
Tip: I highly, highly recommend staying in the same hotel as the conference if possible.
The days are jam packed and I recommend really choosing your classes carefully. The classes tend to run between one hour and fifteen minutes to two+ hours, so you need to make it count!
Tip: Don't try to make plans to meet up with multiple people and groups prior to going—you can't fit it all in. I think it's easier to just look online or text people after the last class to make your plans. The Canon welcome event was fun.
Tip: Go with someone that is in your specialty or at least meet photographers there that are in your specialty. I spent a lot of time with Kristin Stefanou of Ella Lu Photography since we're on the same focus area right now, weddings. But don't be afraid to go to classes no one else is going to as well if you really want to see them.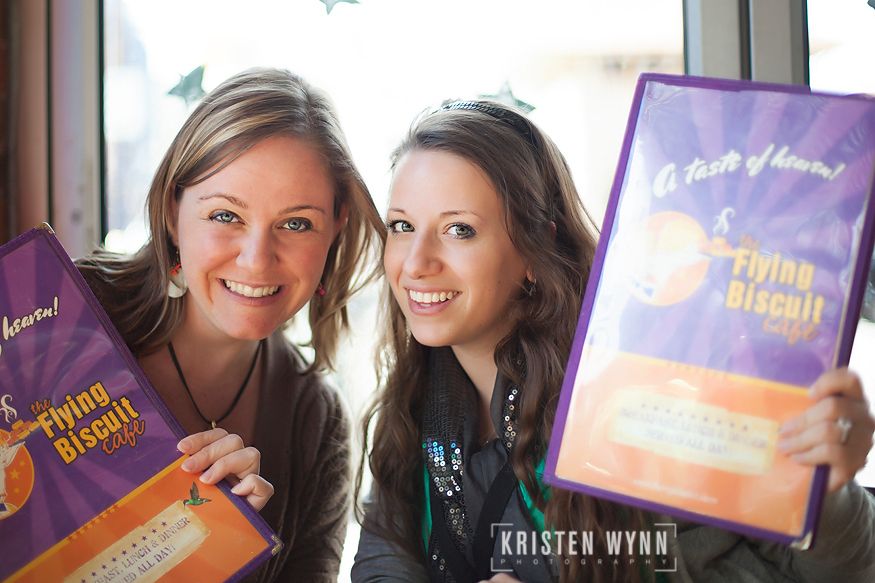 Tip: If you mainly work from home, you might want to invest in a few new pieces of professional clothing. I know my friends and I did and I think we all felt better about putting forth a professional face for the classroom.
Photographer friends: Photographers have given me so, so much support during this long hard year—I know some of you recognized me at the tradeshow or throughout the classes and you have the best eagle eyes! It was so nice to meet you all in person! 🙂 I wish I had spotted you first, but I was too overwhelmed looking every which way in the tradeshow. It was amazing to spend time with so many inspirational, more experienced photographers and talk about our passion. Thank you so much for new friends and your support!
I think Imaging could be improved in the future with less selling from the platform, selling the speaker's merchandise in a more roomy area than the hallway right outside, using business card drawings for prizes rather than shout outs in large classes, and making childcare/kids' activities available to reduce the number of kids in classes where boudoir images or more frank language is used.
For me, concrete examples and improvements to my work are helpful, so those classes were the ones I enjoyed the most.  I'm only going to include the classes I loved!
1. The Business of a Wicked Fast Workflow-Khara Plicanic-She was great, very informative. I like her style a lot and she's fast-paced.
2. Step Up Your Wedding Game-Munoz Photography-LOVED this. This alone was worth the cost of the ticket and, if the Munoz's taught a whole workshop for a week, I would go to it. Delightful and realistic advice.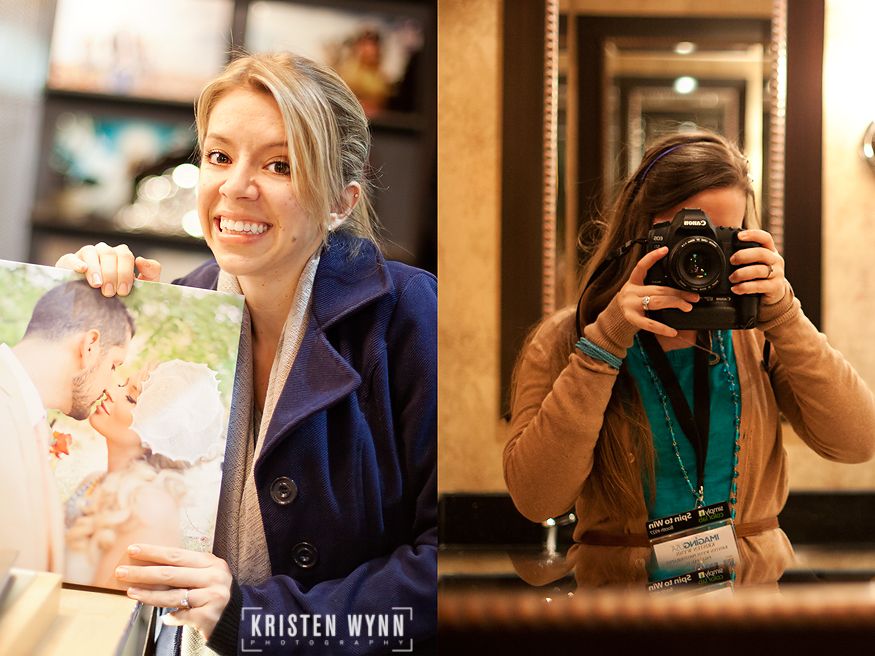 3. Using Benchmarks to Create Financial Success-Bridget Jackson-I thought it was very informative. It was sparsely attended, but it really was a fascinating look at business. I highly recommend.
4. The Perfect Wedding Every Single Time-Ed Pingol-LOVED this. Ed has some tried and true strategies for nailing a wedding and he could have talked for probably six hours. He's amazing.
We really loved Imaging and I can't wait to go again!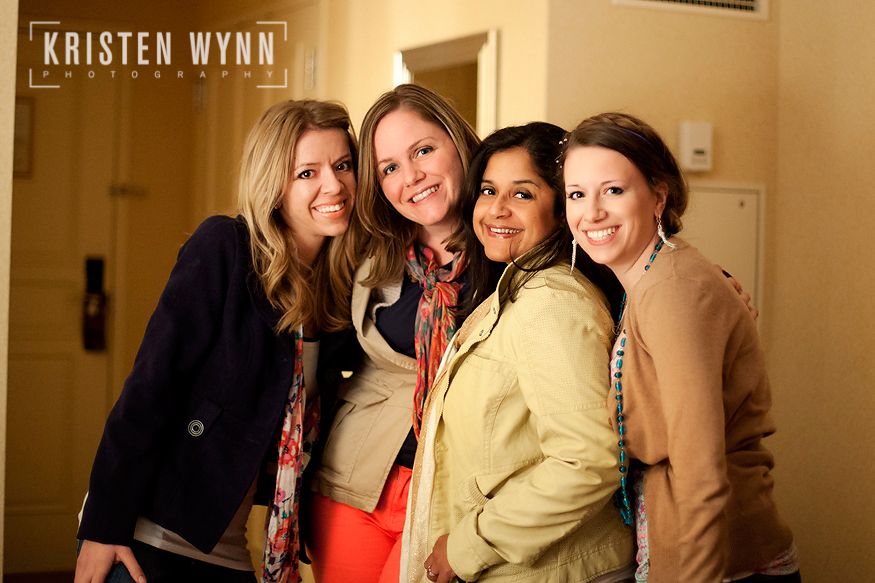 Thanks so much to my great roomies:
Jen Stevenson Photo  (Jen Stevenson), Ella Lu Photography (Kristin Stefanou), Sari Underwood Photography (Sari Underwood)
And my photographer friends I had a chance to network and chat with:
Skysight Photography (Autumn Stankay), Photography by Laurel (Laurel Serra), Krystal Healy Photography (Krystal Healy—also a bride of mine! and she introduced me to the fabulous Nicole Begley), Marissa Moss Photography (Marissa Moss), Tracey Hougham Photography (Tracey Hougham), Jen Bravo Photography (Jen Bravo), Rachel V Photography (Rachel Vasquez) Maria Felton Photography (Maria Felton)
I'm looking forward to going again!