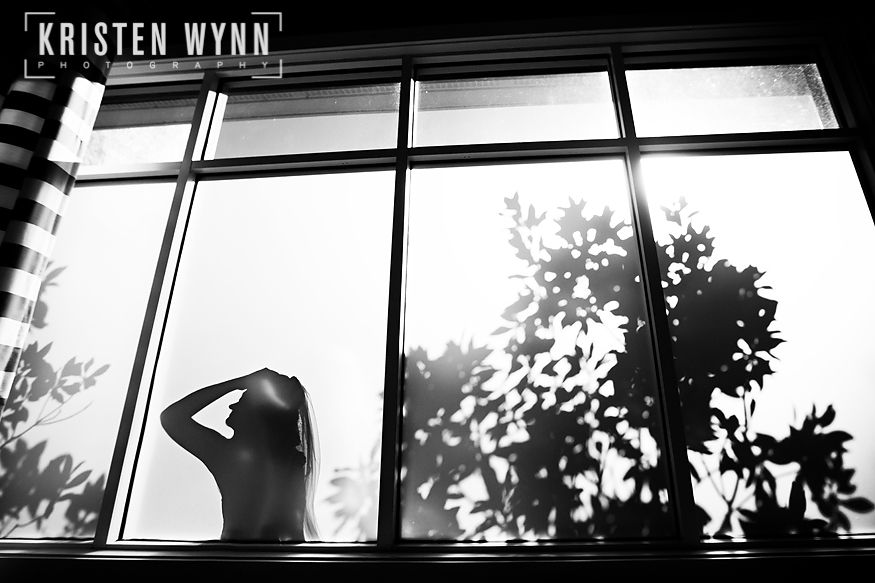 Katie and Rob are a very sweet couple that have made their home in Harmony, Florida together; they decided to tie the knot in their new hometown!
The ceremony and reception were held at Harmony Golf Club in Harmony, Florida. Michelle was an amazing coordinator as always—I just love this venue and the amazing photo spots available! Thanks so much to Michelle and the staff!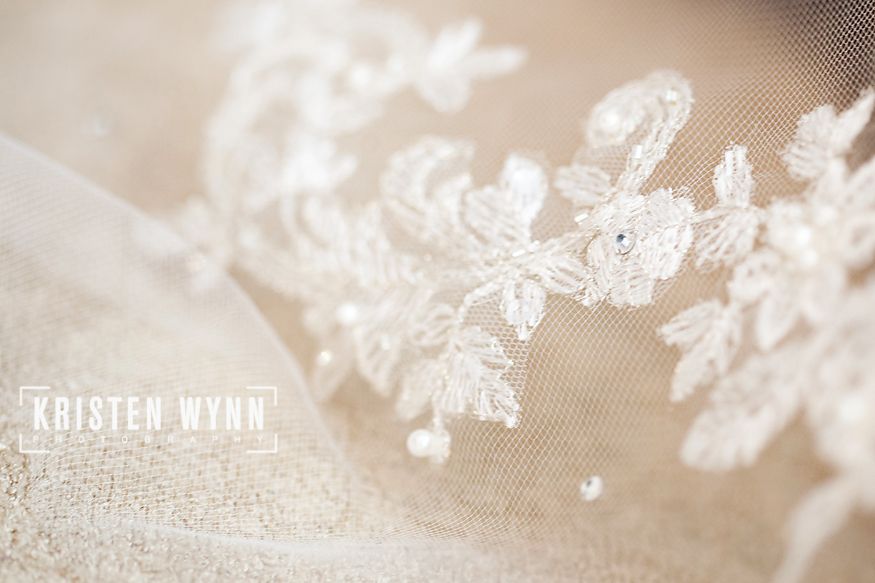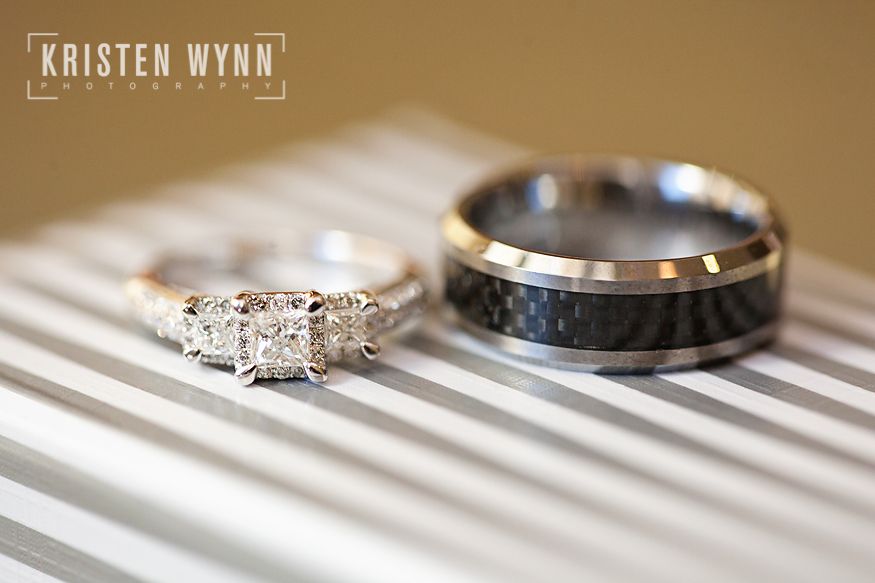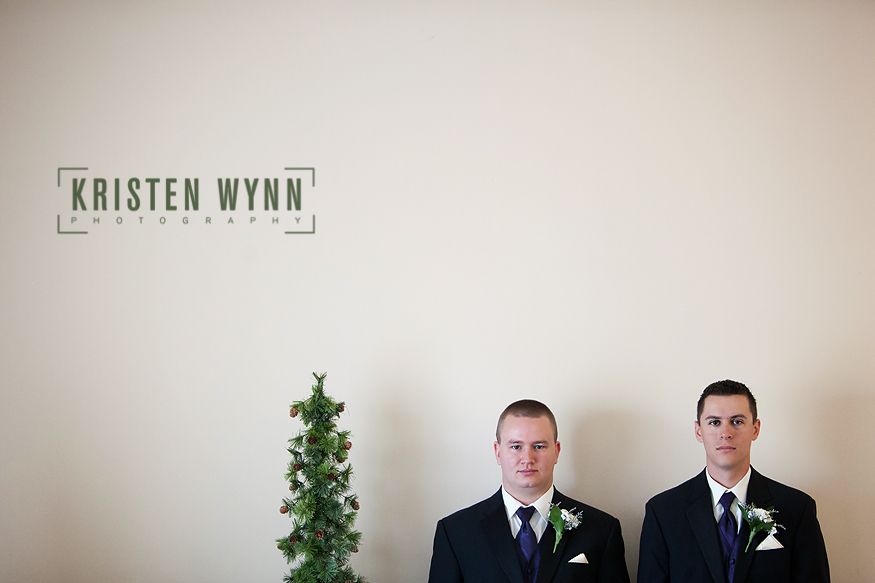 Katie is a nurse at a local hospital and Rob runs his own business in the automotive industry. So it makes sense that cars featured prominently on their wedding day, with the groom taking some time during the wedding prep to make sure his wheels were ready to go for the big send-off later in the evening. Rob's little sister was not impressed with the car-washing! 🙂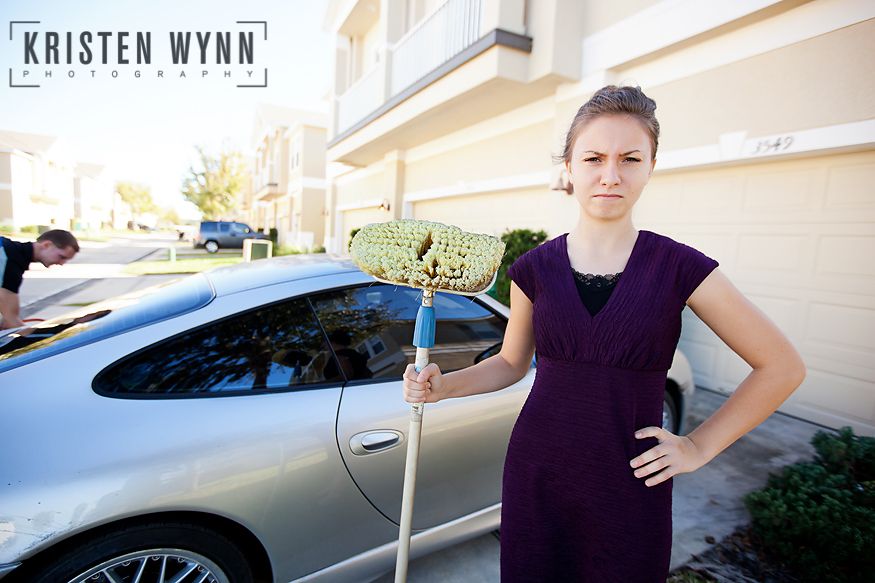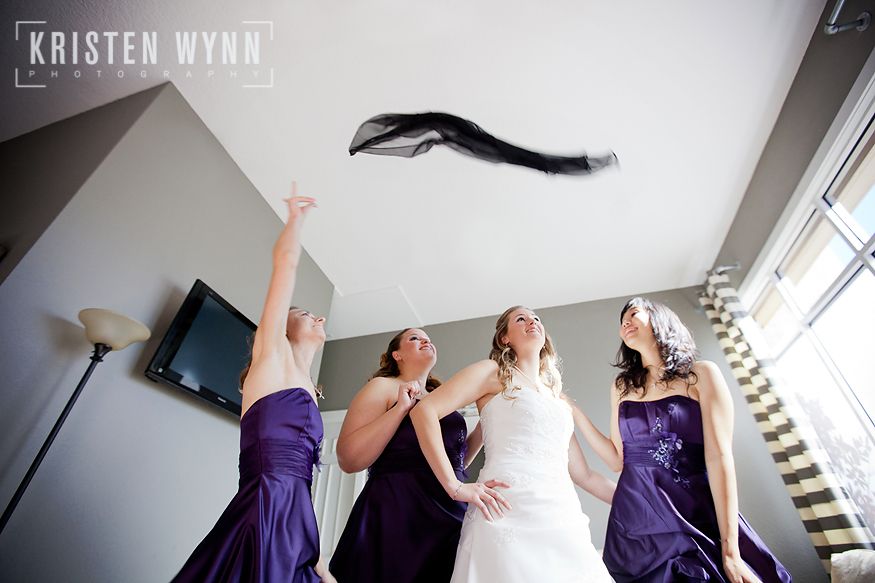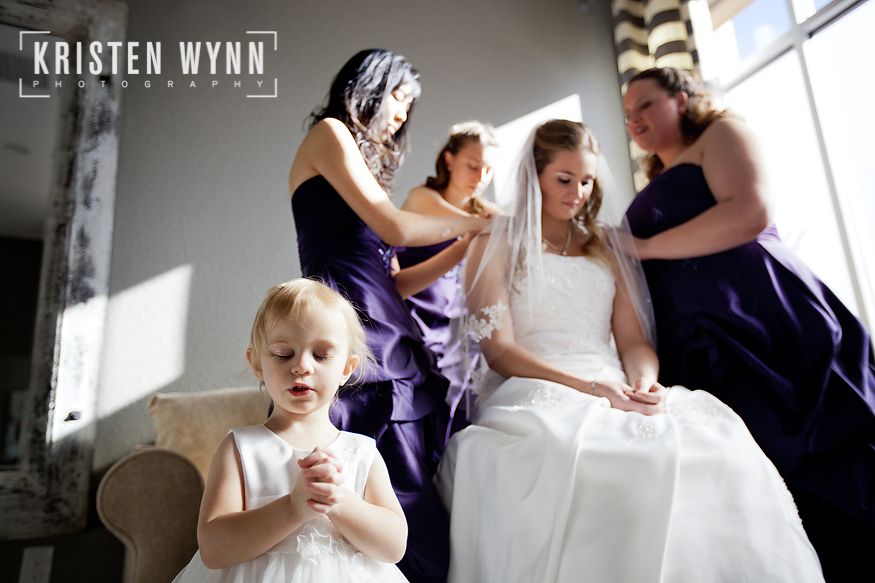 The bridesmaids and flowergirl shared a prayer prior to the ceremony.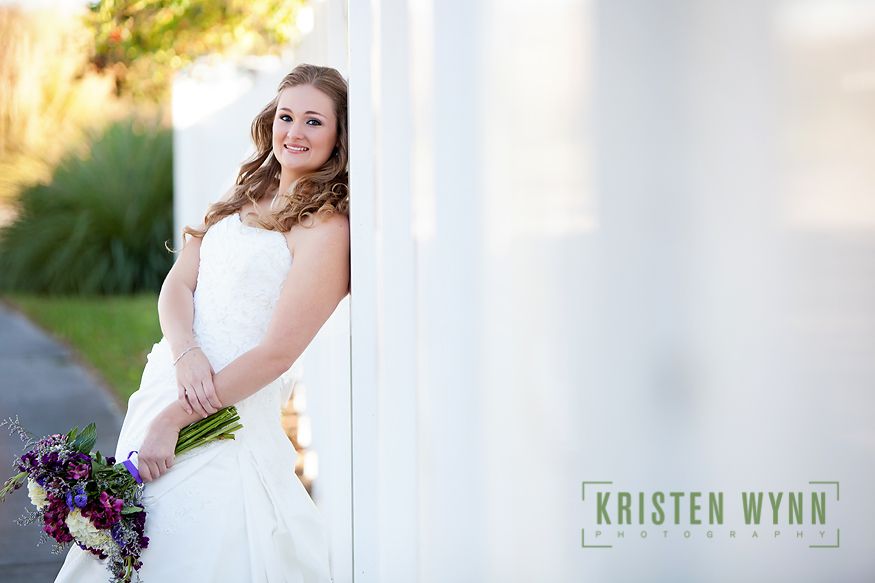 Katie honored her late mom during the ceremony by scattering petals at the water's edge and the weather stayed warm enough for some outdoor photography. As the sun went down, it got pretty windy, but thanks to a very special bridesmaid for holding my lightstand, we were still able to do some fun night portraits! Michelle had the couple riding around in a golf cart to the different photo spots, which was quite fun and kept everyone from getting too cold in the December air.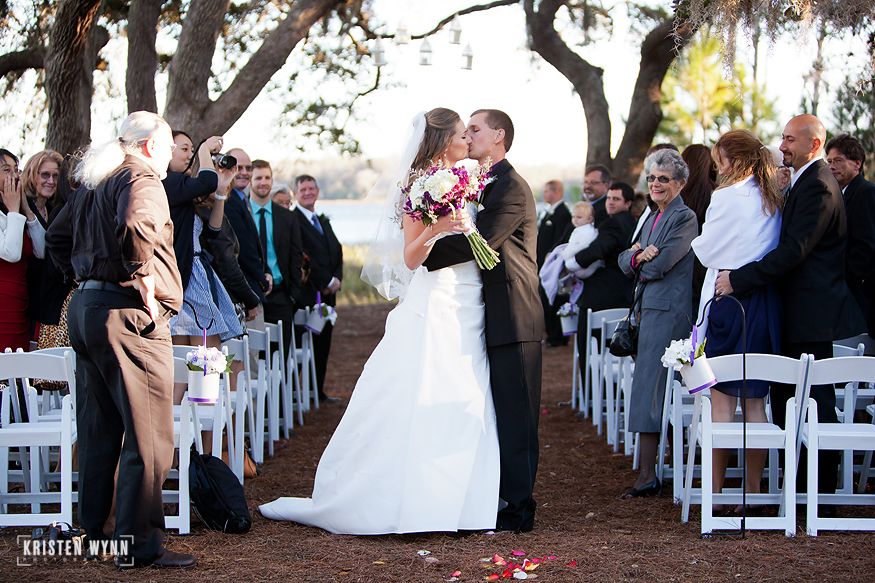 Love the kiss at the end of the aisle too!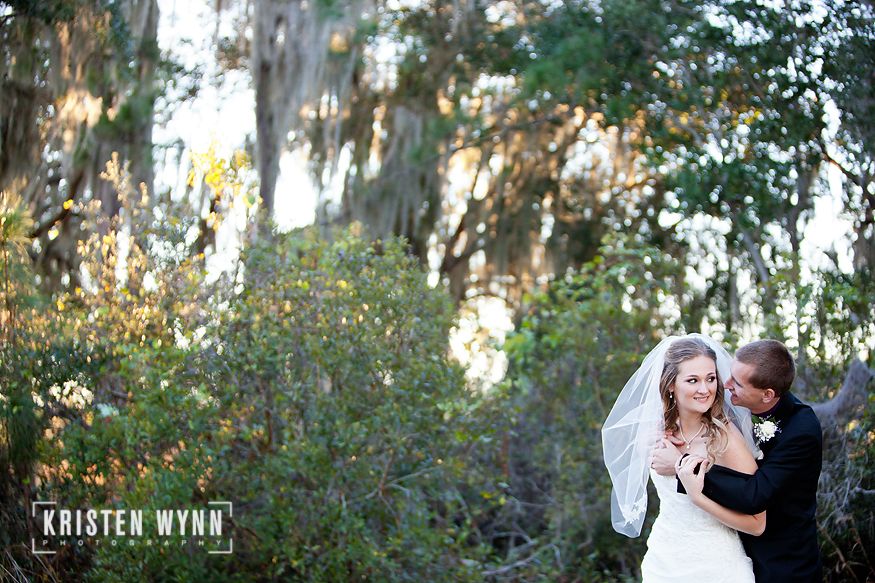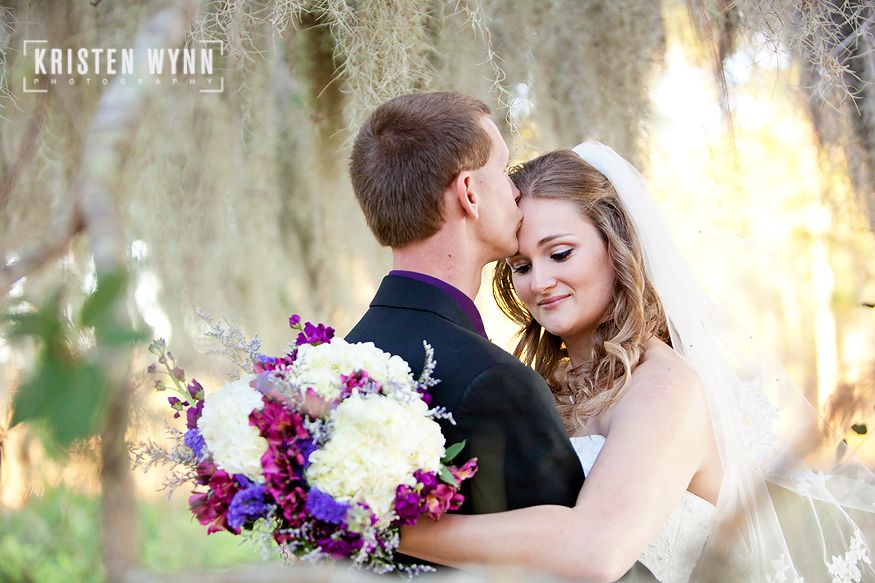 The light is perfect over by the campground at Cat Lake!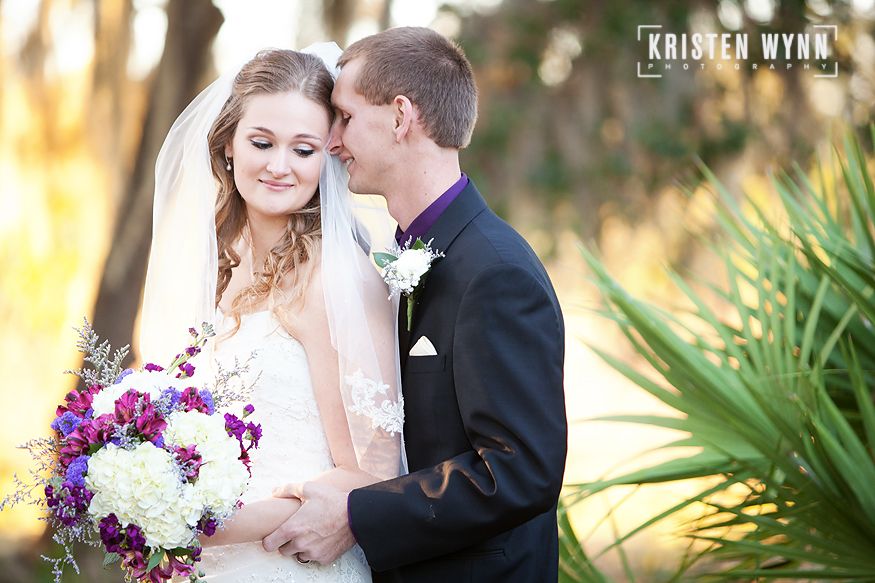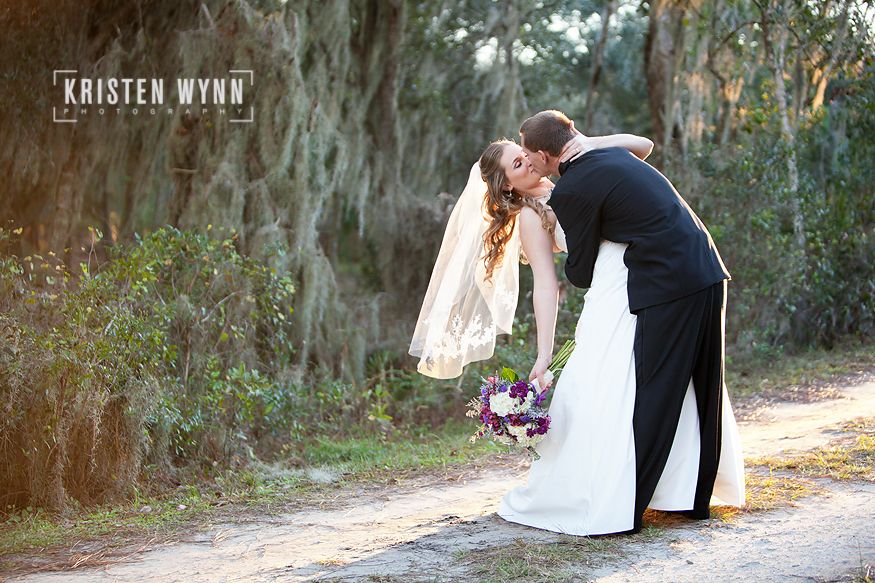 The bride and groom specifically requested a shot taken on the road to the ceremony location and I really like how the setting sun highlights the romantic kiss.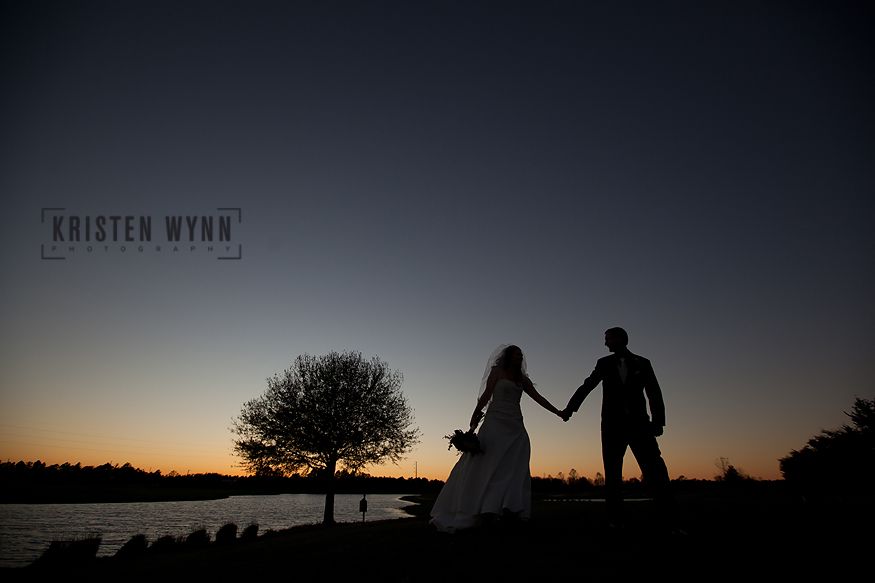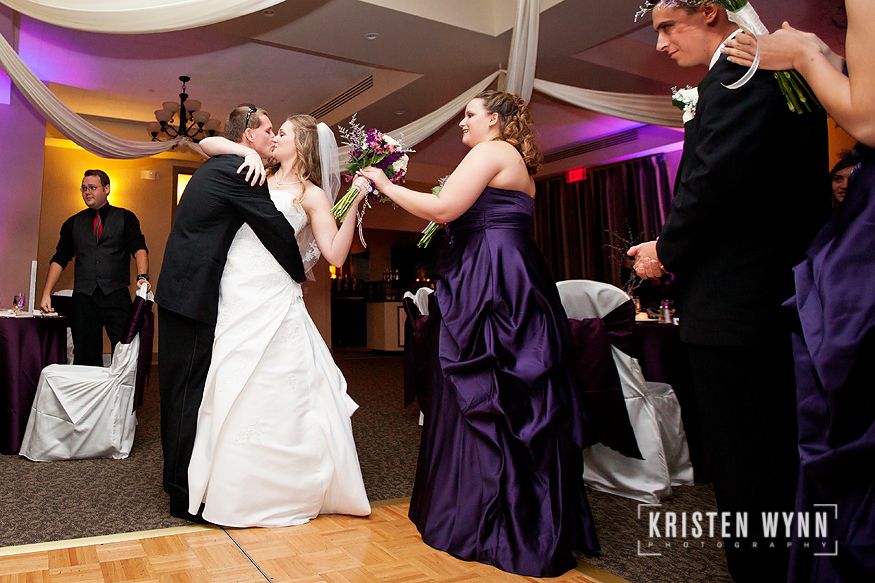 Katie handed off her bouquet on the way into the reception to get ready for her first dance.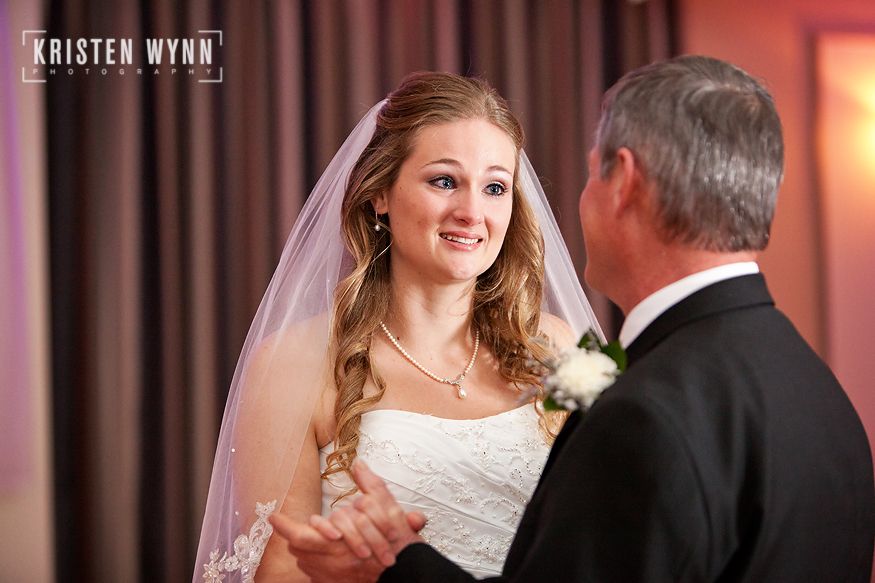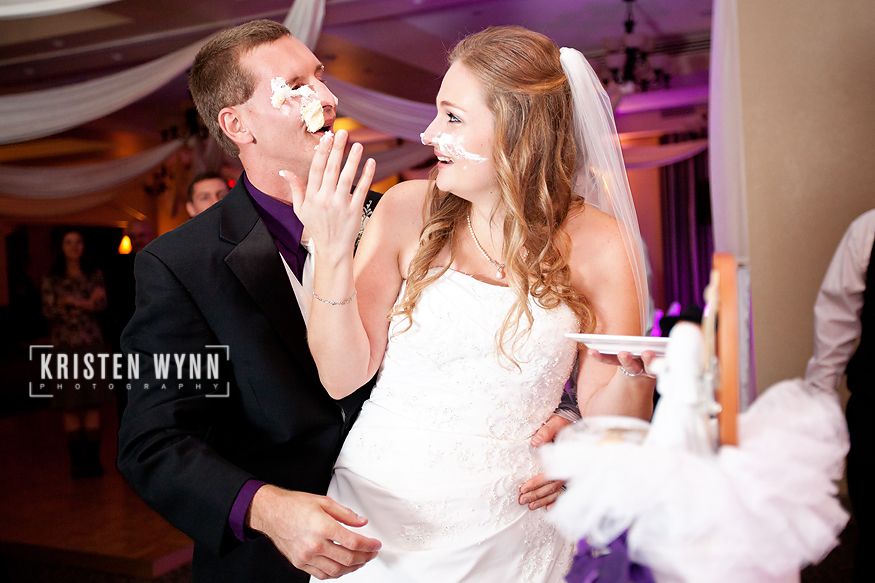 One of the best cake smashes I've seen!
As is the southern tradition, Katie wore a going away outfit as they headed to a romantic weekend getaway in Tampa! I hope you two had a wonderful time and I thank you so much for selecting Kristen Wynn Photography. And thanks again for braving that cold weather for the night shots—so glad we were able to get those in before you headed off to your mini-honeymoon!

Congratulations!