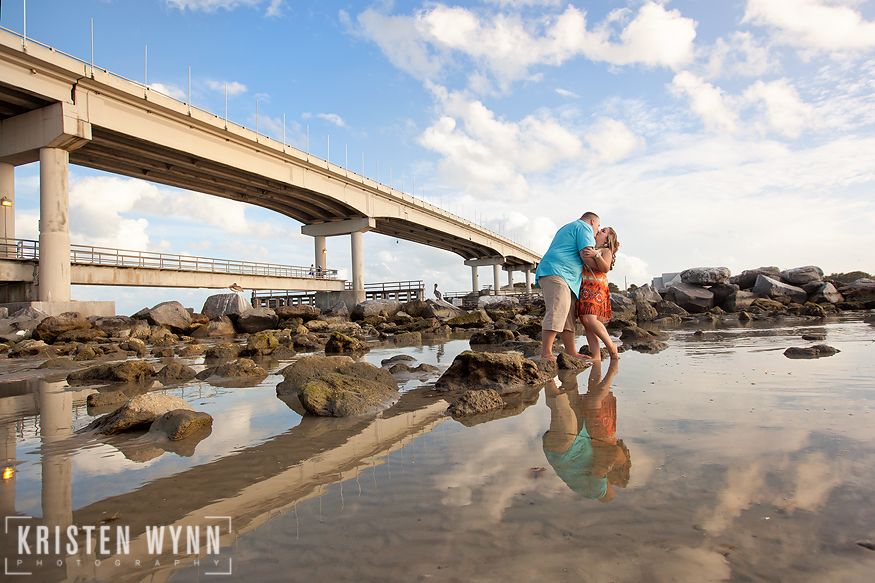 Yesim and John became engaged at the beach so it was only fitting that we traveled back to the beach for their engagement session. Yesim even had the idea of incorporating champagne and strawberries like they had on the night of the proposal.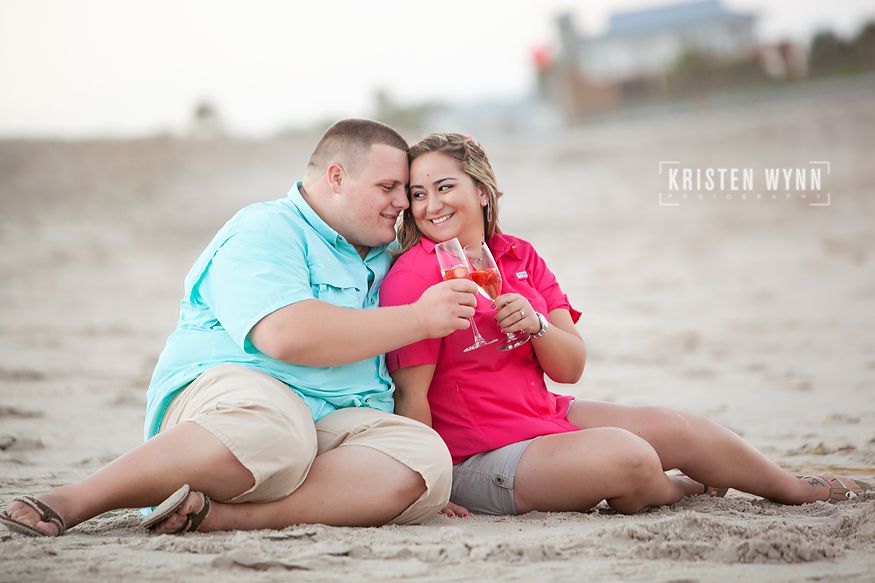 I was really looking forward to this session and we had beautiful blue skies and perfect weather for it. John and Yesim really enjoy the outdoors. They brought along a few fun and silly props, such as a boating rope and fishing line to do some novelty images.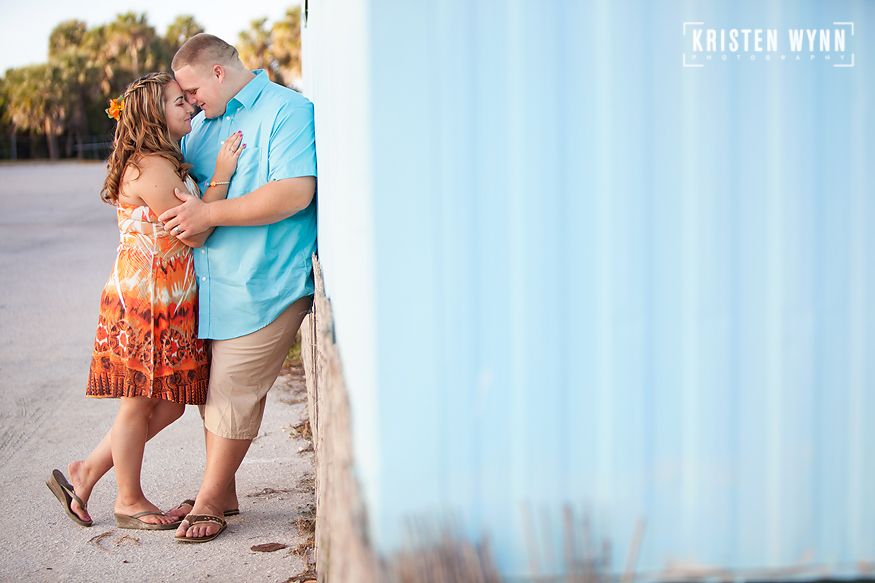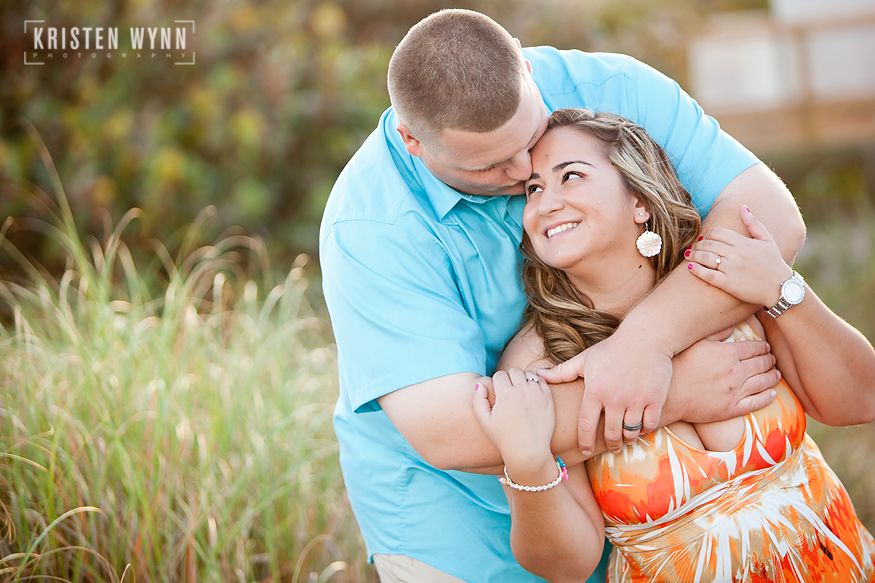 The couple is beginning their wedding plans for winter or spring of next year.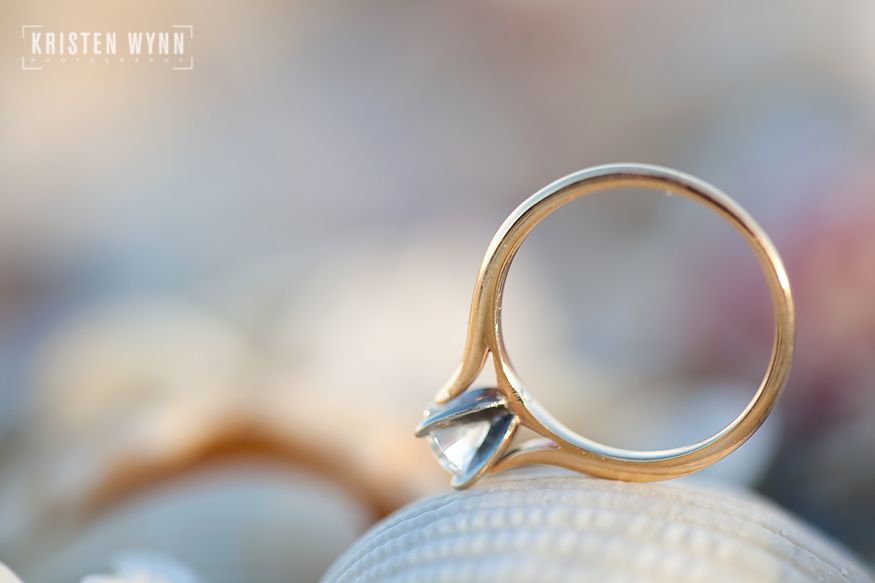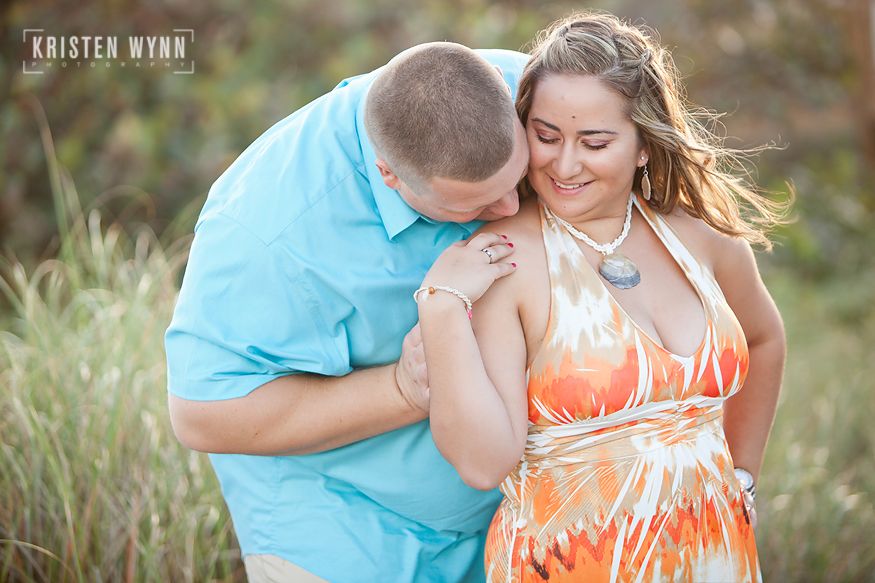 I really love the bright Florida colors in these photos. We had such a great time making these images together even though I was a little bit under the weather. I hope I didn't get you two sick. 🙂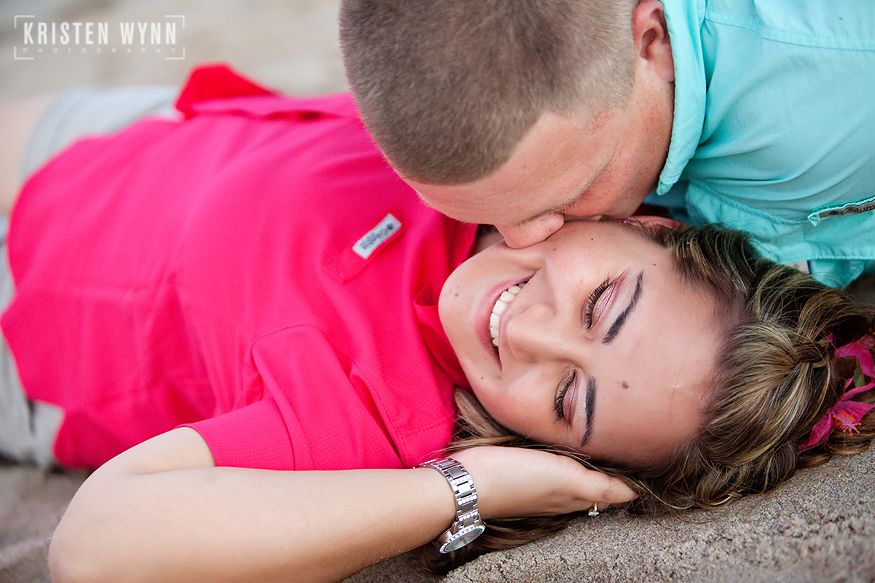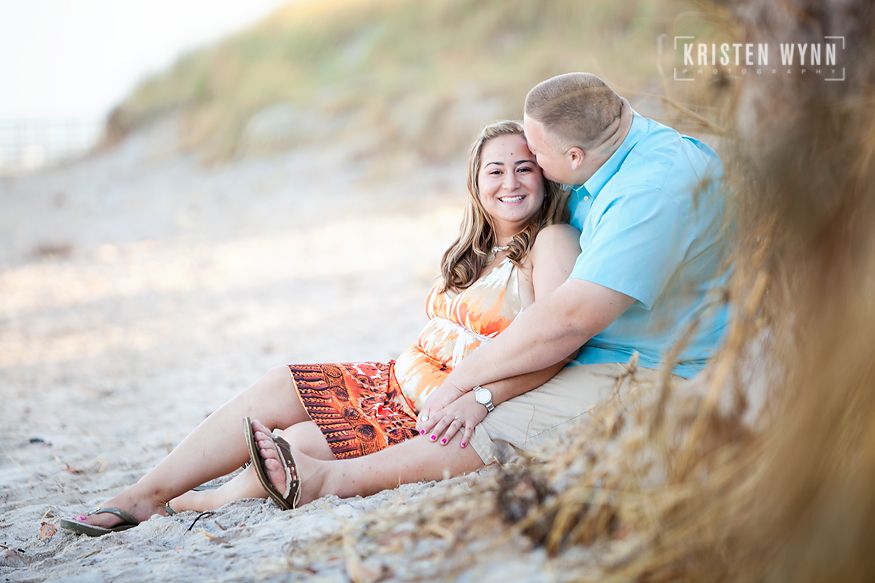 Thanks so much Yesim and John! I hope you enjoy these images as much as I enjoyed capturing them for you!