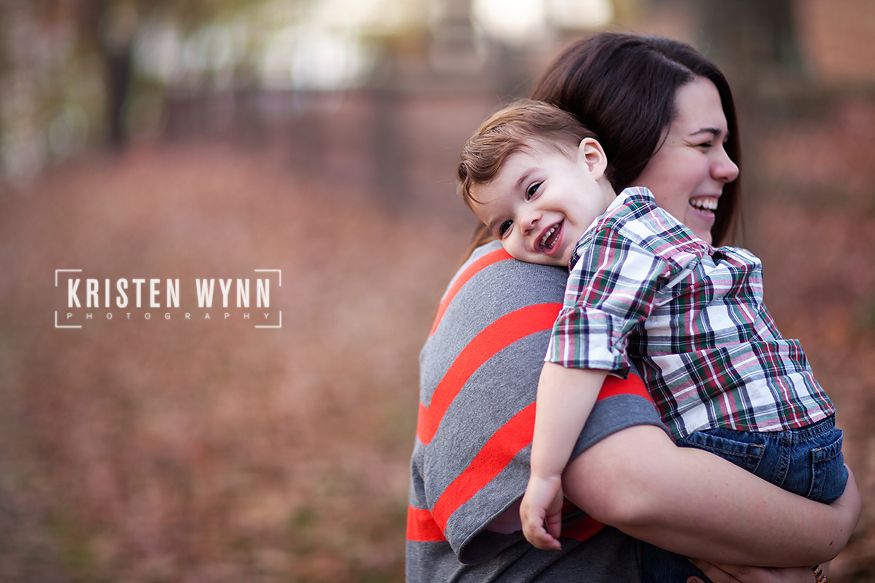 You might remember Baby M from last year! He's grown so much–he's two years old now!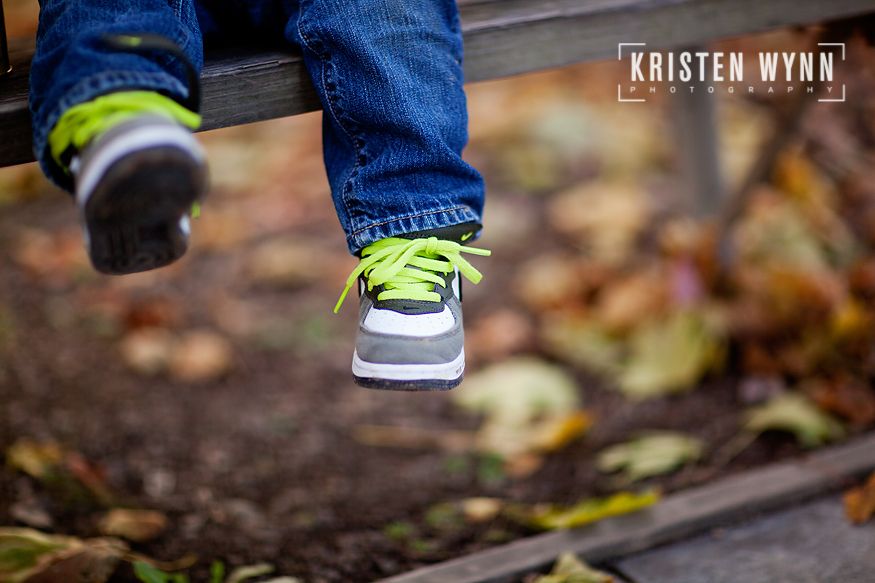 The weather was gorgeous and warm and sunny the day we all met for portraits in Riverview Park in Pittsburgh.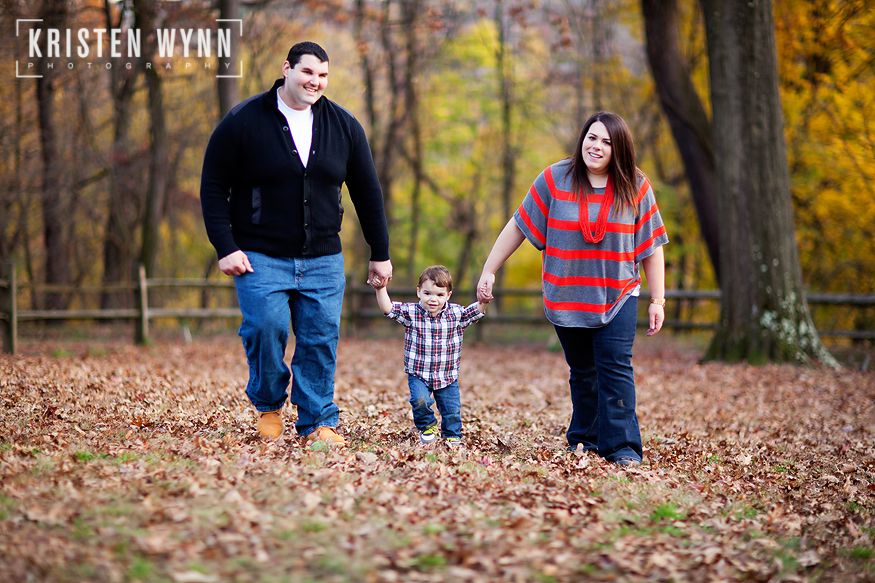 Like most little boys, M wanted to do anything but have his photo taken and smile for the camera, but we definitely were able to capture some grins and candid moments as he enjoyed the park with mom and dad.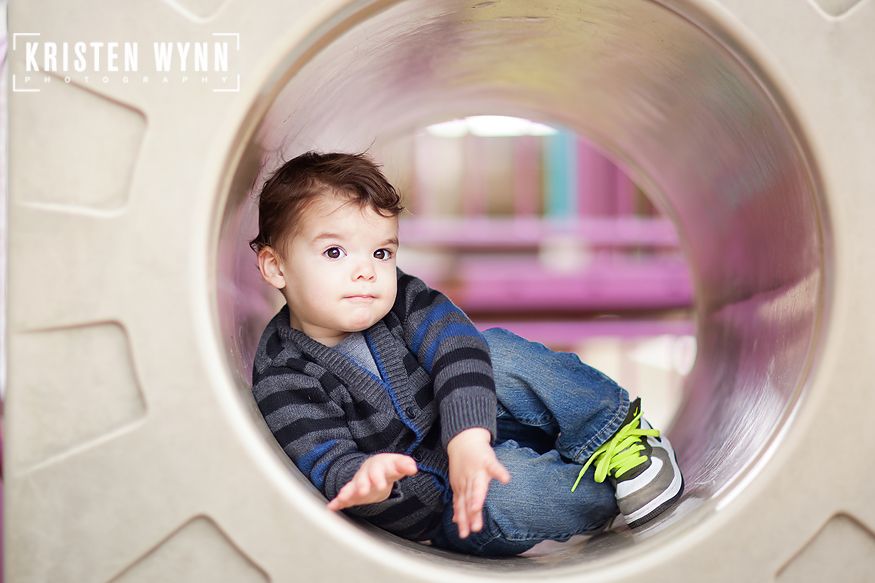 Thanks SO much to the S. Family for having me as your portrait photographer this year. I am so proud to call you my clients and my friends!