I'm not one to post a lot of photos of thank you cards that I'm sent or thank you gifts—I know that no one comes to a wedding photographer's website and blog for that—you're coming to see photos of great couples and their cool reception ideas, their gown, their shoes! 🙂
But I wanted to show you how creative Amy and Will are. Sometimes, when you meet someone, you can tell they are just a wonderful person inside and out, kind and genuine and, in Amy and Will's case, all of those things as well as really imaginative!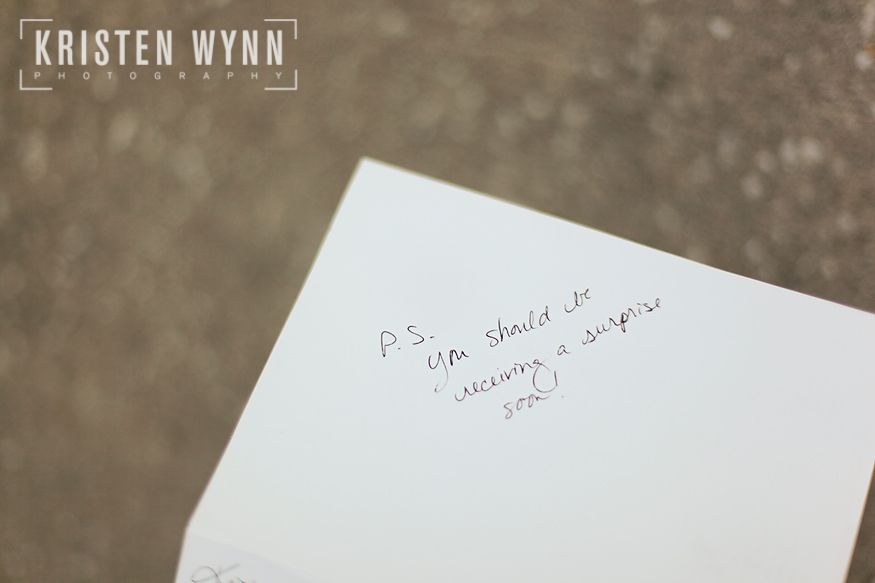 I was so excited to open up this gift from them–it looks like a camera lens but it is a stainless steel thermos/bottle inside. I love it. I try to stay hydrated throughout the wedding day and this has already come in handy!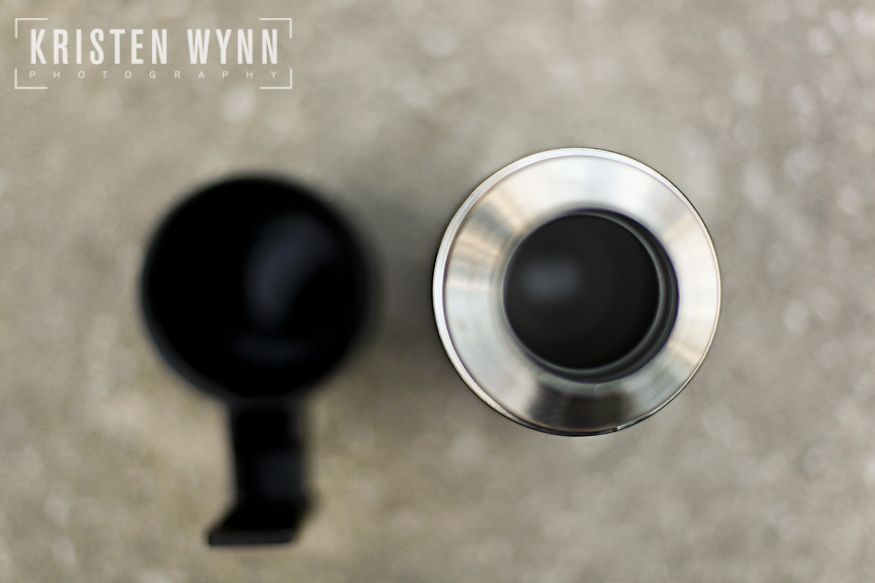 Their kind words from their card will stay with me for a long, long time. Thanks for this great encouragement during this holiday season! To read more client reviews, please click here, as customer service is my number one priority!