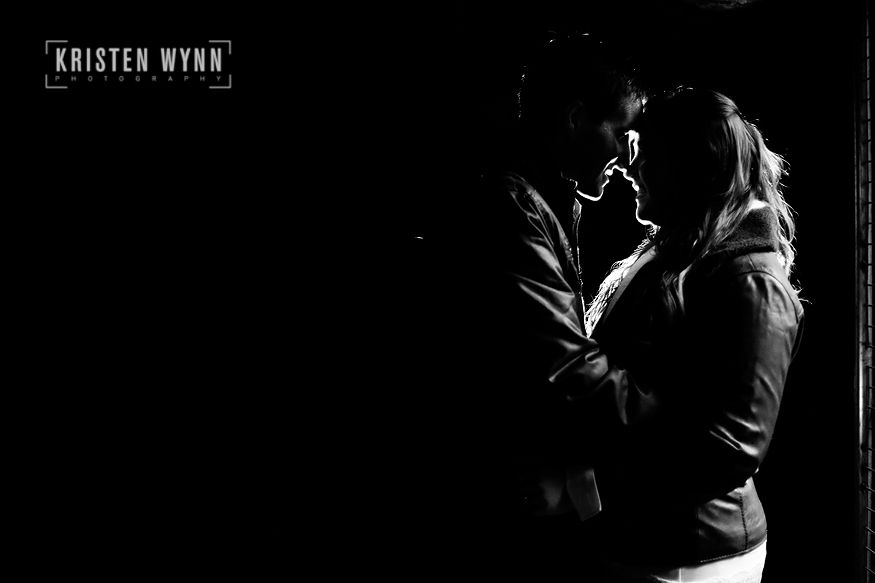 I've been really looking forward to this session for a long time. When Paige arrived at the old steel mill site, I was thrilled that she thought it was as cool as I did!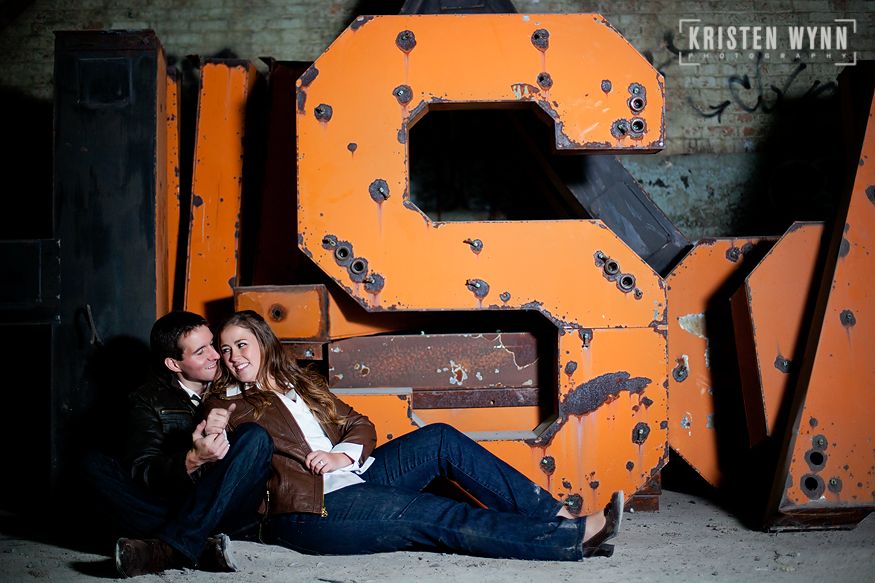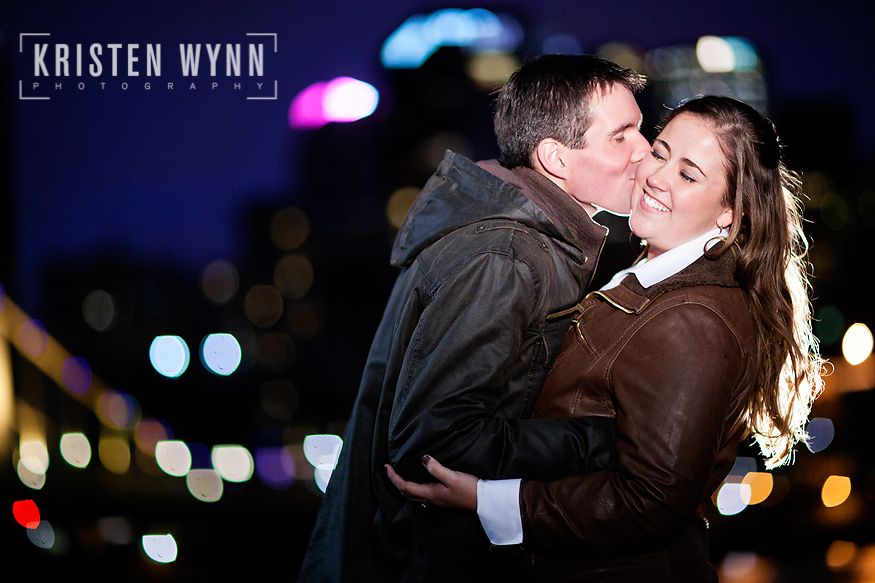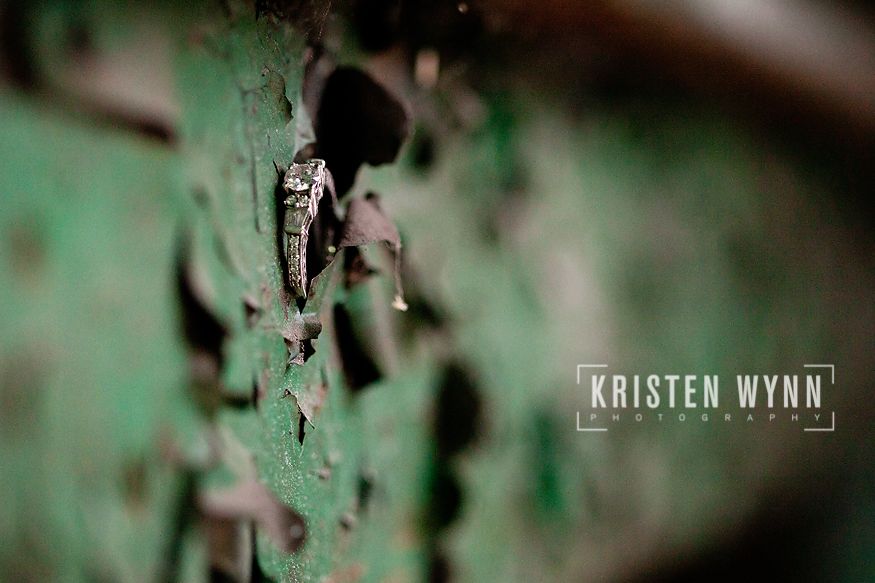 Paige and Mike are both teachers and they bought their first house recently! We wanted to go with a very Pittsburgh-themed engagement session that represented urban and industrial since their wedding will go in a totally different direction–rustic and rural in a barn.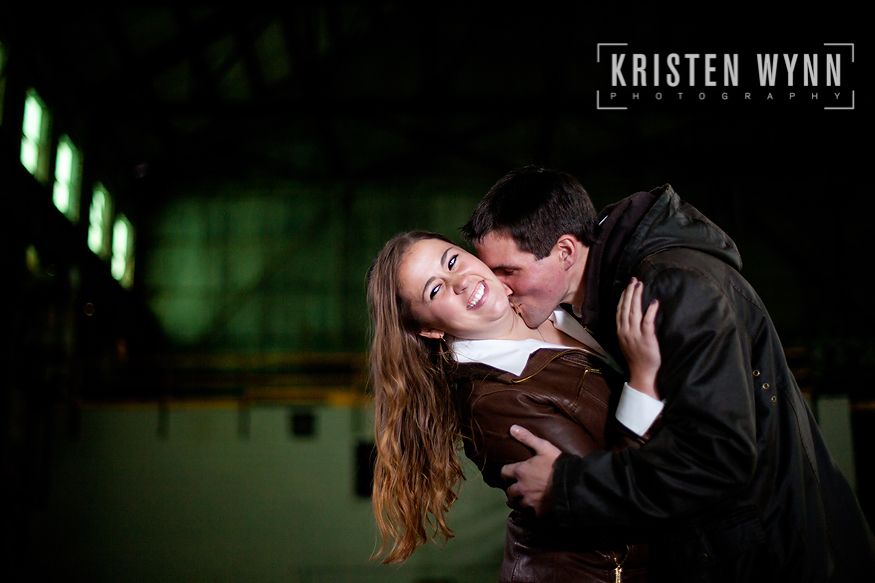 I also thought this session honoring Pittsburgh's heritage would be the perfect one here on the blog to announce that Kristen Wynn Photography will be officially moving to Pittsburgh in April of 2013.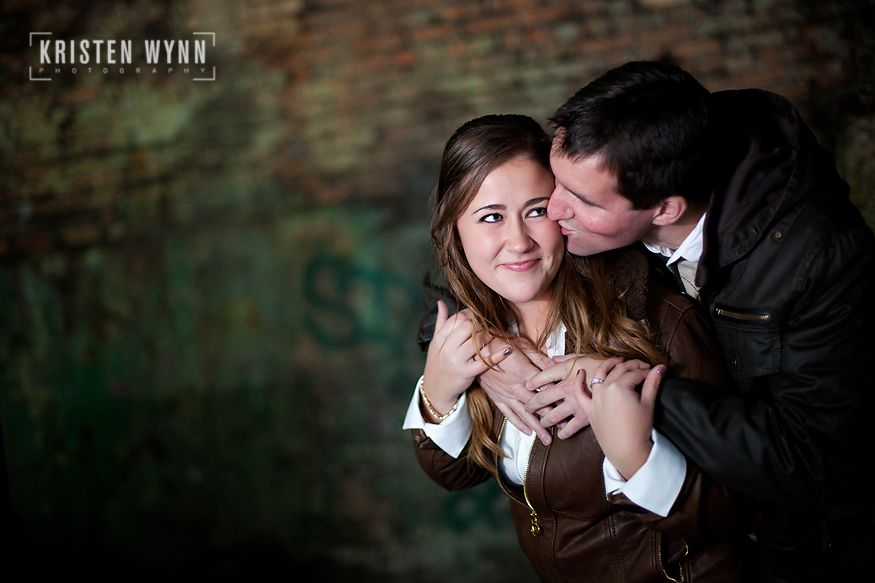 You may have noticed the subtle changes here on the website reflecting my new location starting as early as June. I'm so fortunate that I have an almost full calendar for 2013 weddings—I can take on maybe three to four additional commissions for next year, so if you were thinking of bringing me on board, please don't hesitate to contact me (use the "Contact Me" link below or at left)! And thank you so much to my previous clients for getting the word out there about my work-so appreciated!
What does this mean for you? If you are already booked with me here in Florida, I'll be there for you 100%. I've carefully planned my schedule to accommodate my couples for next year.
I'm very torn about moving to be honest. This was my home with my husband, and before he passed away, I was so happy here. I had a wonderful, almost perfect life. While we always planned on moving back to Pittsburgh "someday" (on a ten to fifteen year plan), we wanted to live a few other places first and we loved being by ourselves as we built our own family, having our own traditions, and being closer than close to each other since we were a thousand miles away from our hometown.
Needless to say, I never imagined returning to Pittsburgh without Steve. I've thought every day for eight months about what he would tell me to do, what advice he would give me–he was a really good advice-giver. I've decided to move back to our hometown, to where we met, to where we were married, to where we have family and support.
I will miss our wonderful friends here, the little places that were special to us, and the beautiful weather that first attracted Steve to Florida five years ago. But I'm looking forward to making new memories in the town where I have already been welcomed with open arms.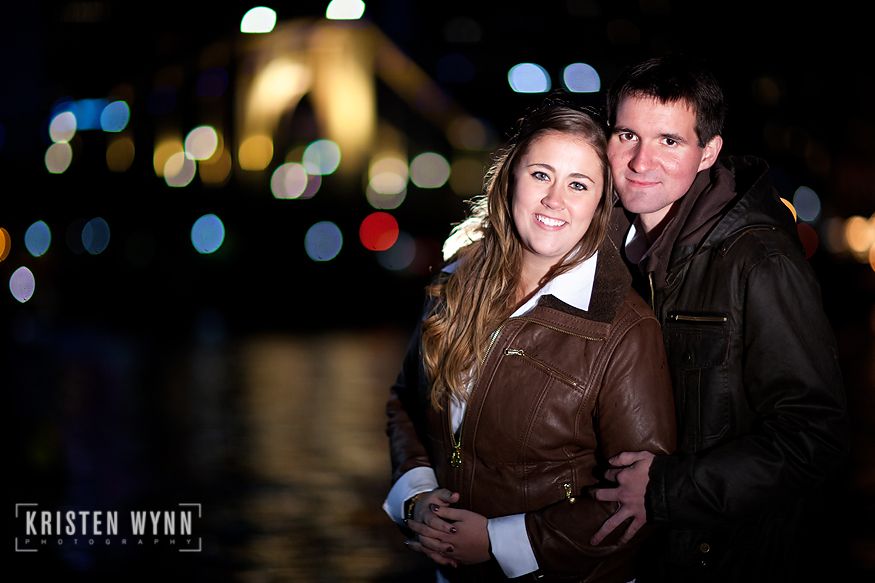 Paige and Mike are two such welcoming people. True Pittsburghers. They work hard in education and they braved the cold, muddy, pouring rain weather at an abandoned steel mill for the sake of my artistic vision.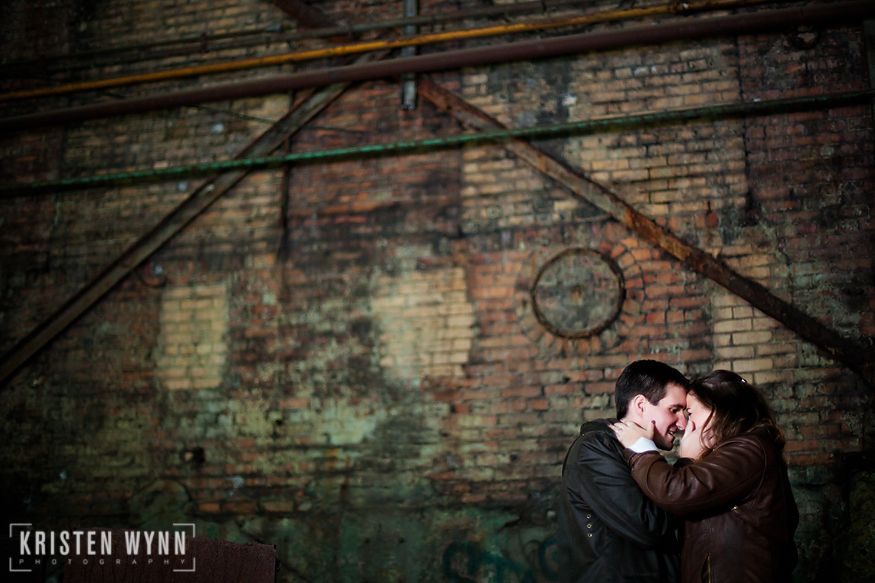 And by the end of the session, when we arrived in an overgrown courtyard area, suddenly the weather cleared up for just a few moments!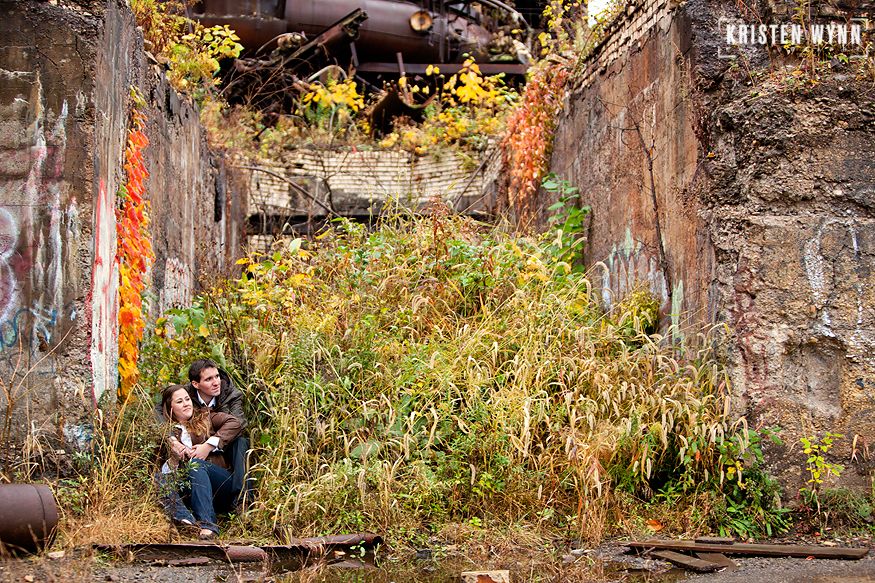 We headed to Pittsburgh's North Shore for some city skyline shots, which are always gorgeous. At the end of the session, Paige asked if I would jump in a photo with her and Mike, and in that second, I remembered how friendly Pittsburghers are.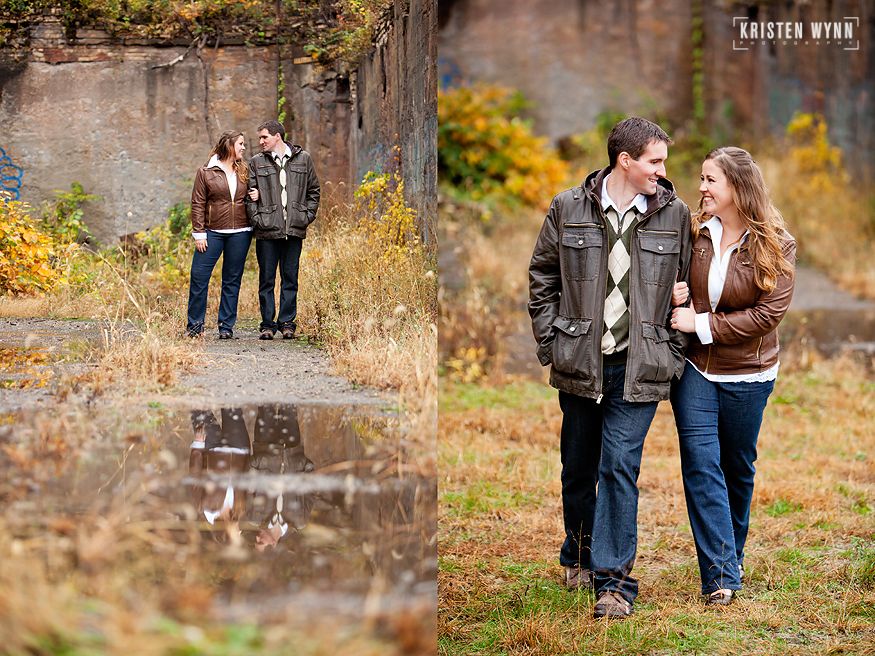 I cannot wait until the wedding of these two super sweet people next July! Congratulations on your engagement, Paige and Mike!