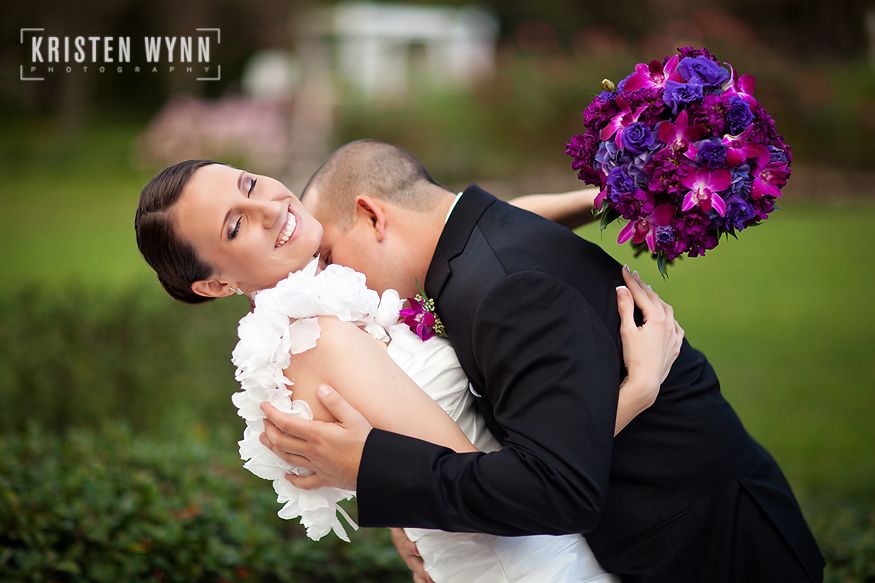 Kathleen and Adam came to me courtesy of Jen Stevenson Photo. Jen did their engagement photos; they were adorable!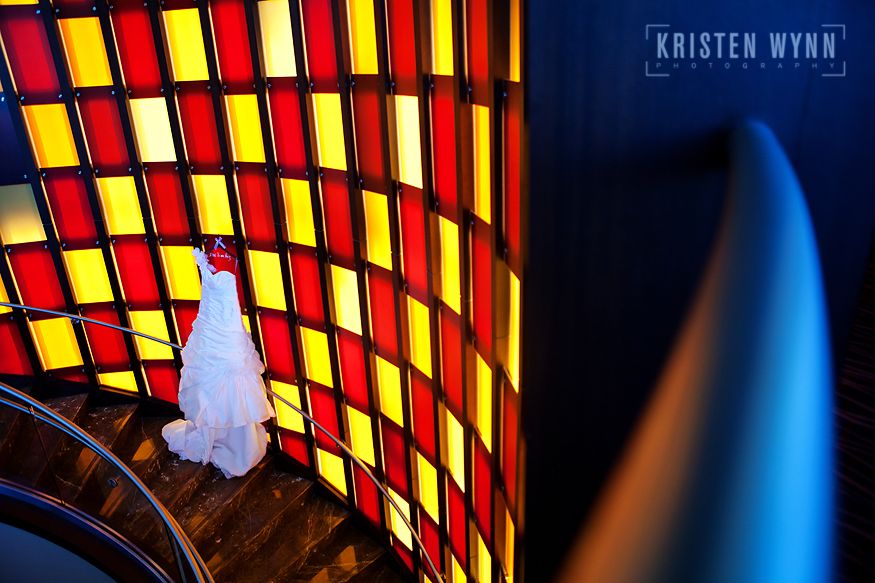 I love the look of the Peabody Hotel!
Accommodations: The Peabody Orlando
Ceremony and Reception Venue:  Cypress Grove Estate House in Orlando, Florida
Photography: Kristen Wynn Photography of Palm Bay, Florida and Pittsburgh, Pennsylvania
Coordination: Nicole with A Class Act Event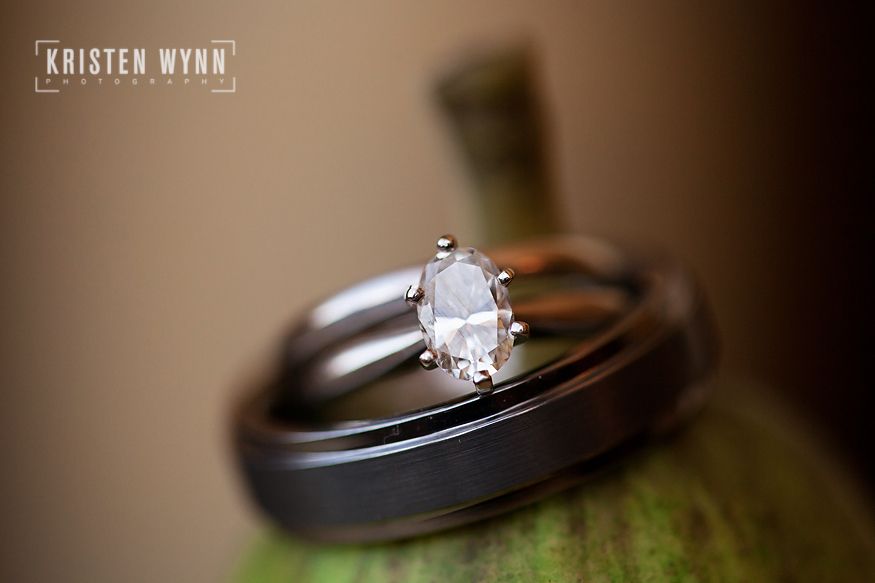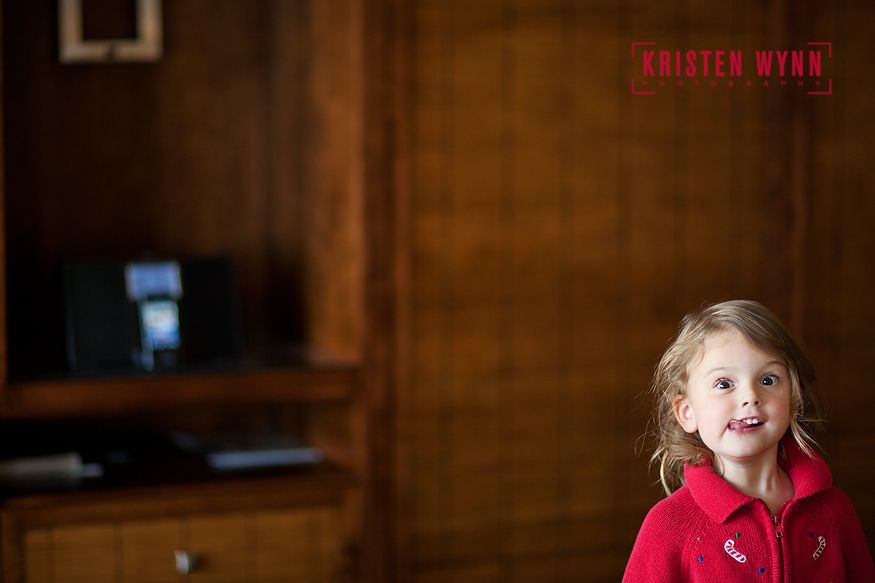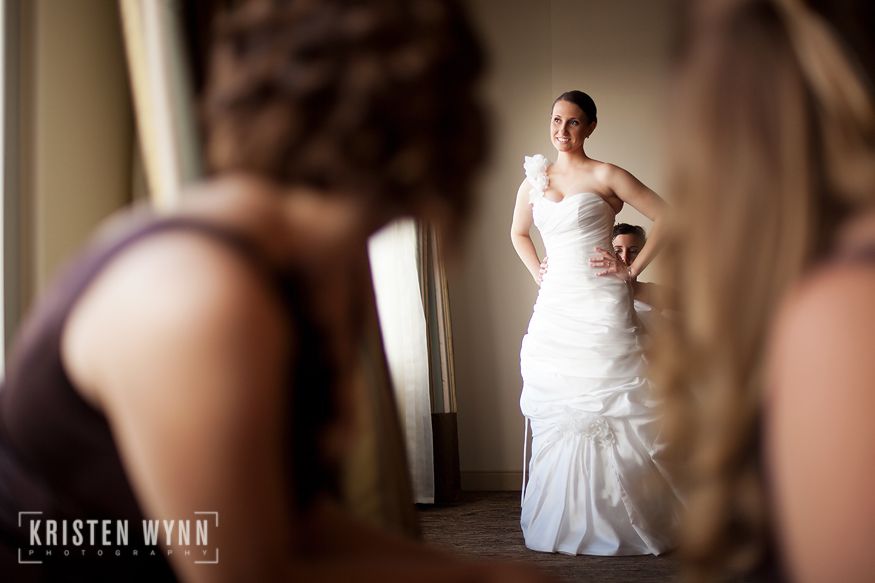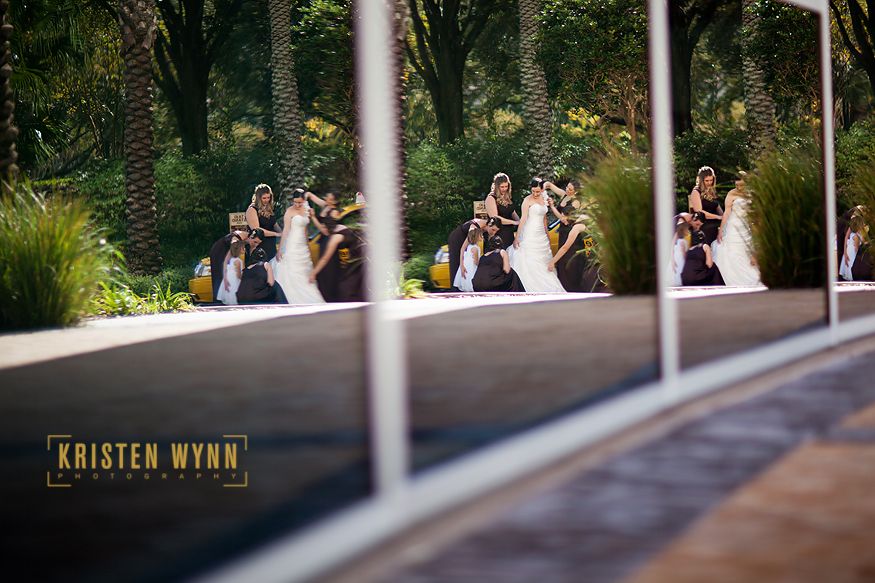 One of the best things about wedding photography is getting to know wonderful couples.  This couple is so comfortable and natural together, and they're just good people. I'm so happy they found each other-they're a great match!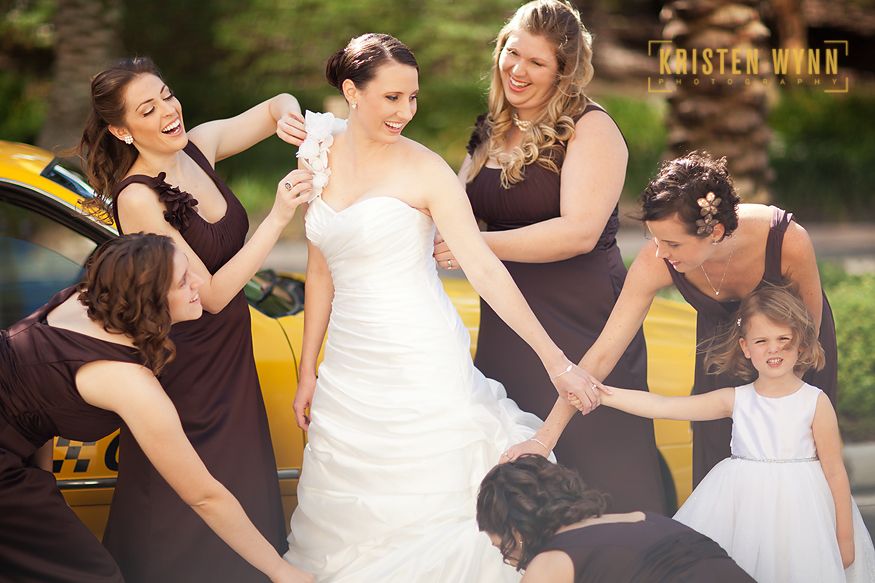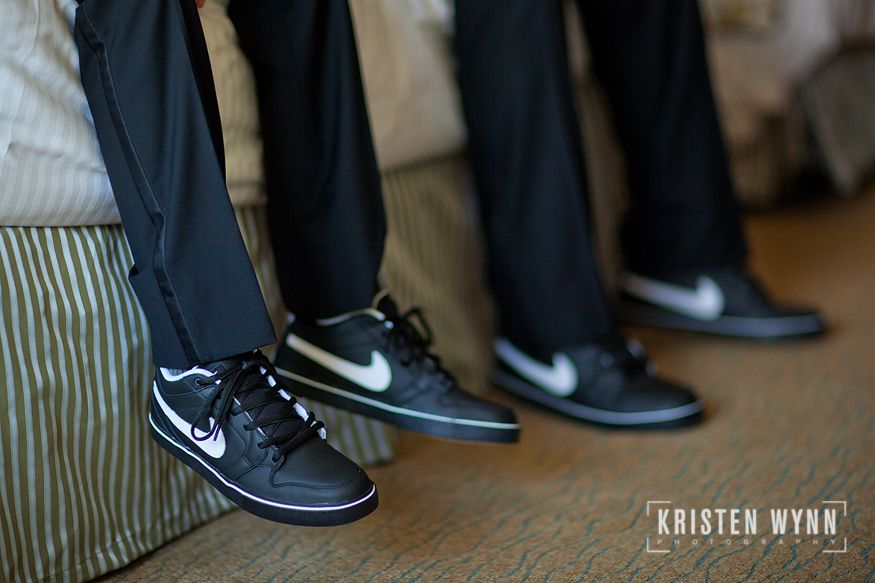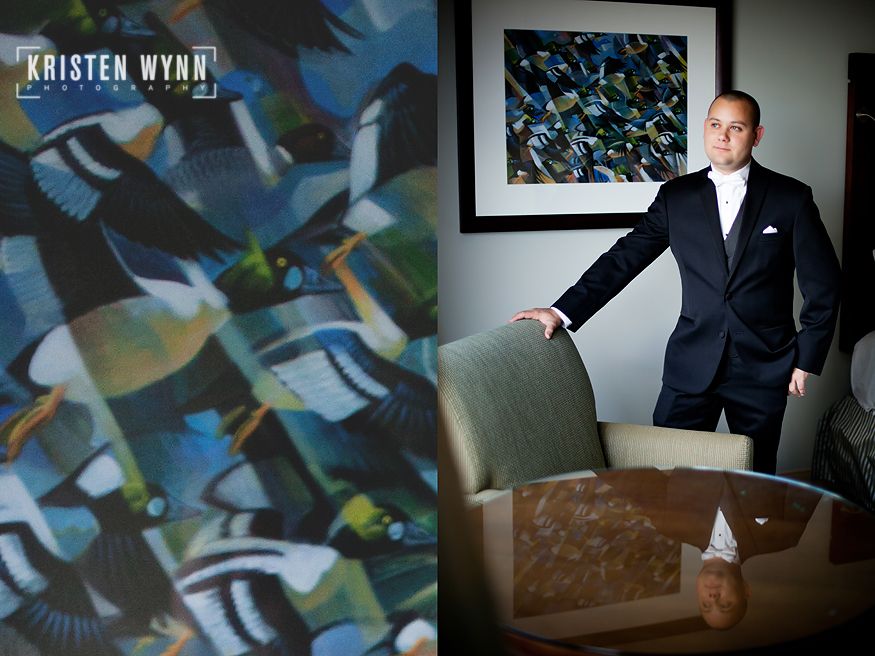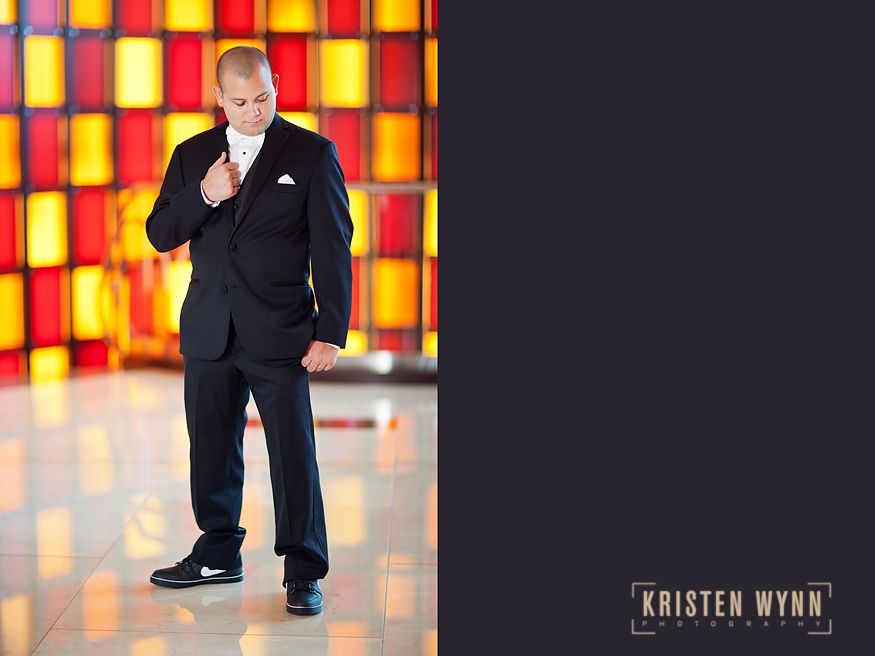 Kathleen told a little funny story of how they met during her vows at the sunset ceremony. She was working for Disney when Adam came in looking for a job. Adam's earlobes were gauged and Kathleen had to look at them to see if they would meet the standards for employment! I guess they met the standard because they briefly worked together and that was the start of something special.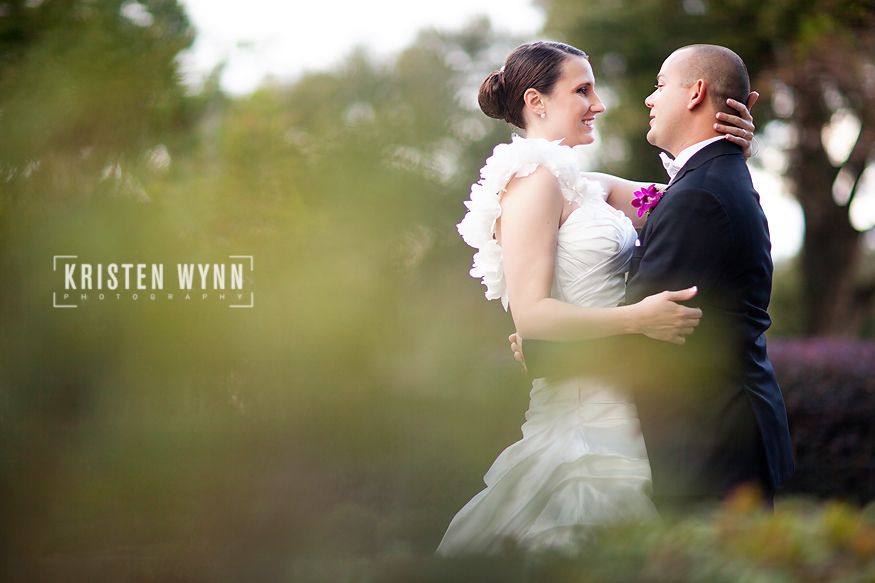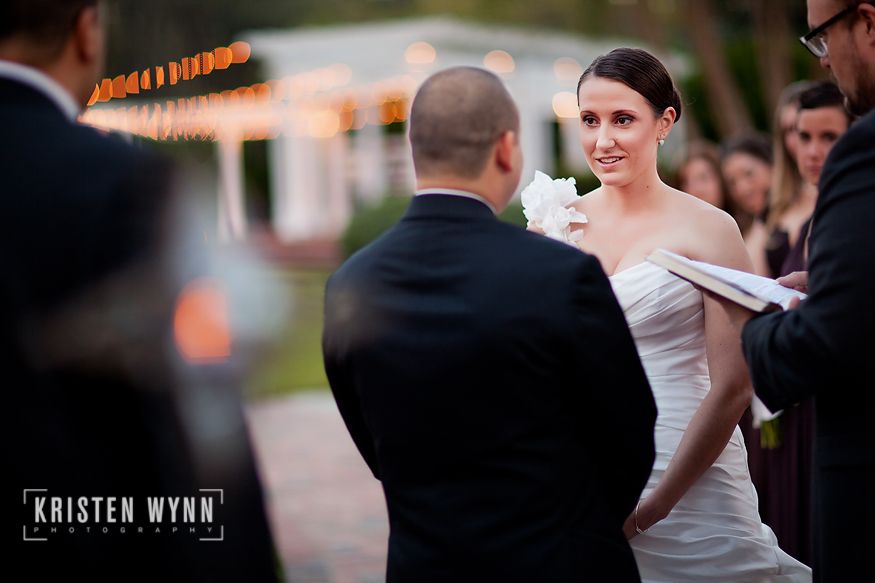 They're still Disney fans to this day (look at the bottom of the post for their Disney hats!)
This wedding incorporated meaningful touches, such as a memorial to Kathleen's mom who had passed away from pancreatic cancer. This is one of the reasons the color purple was chosen as a wedding color, as it is also the color of the pancreatic cancer awareness ribbon.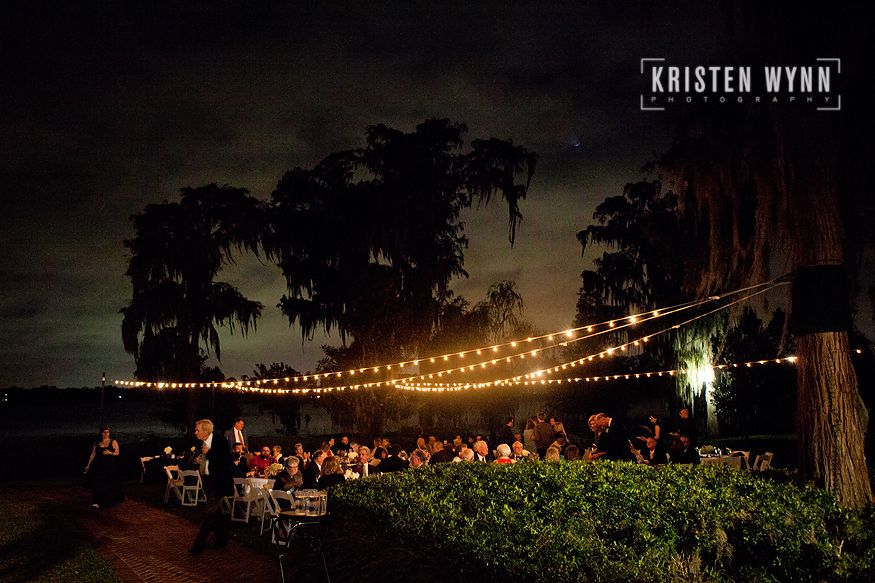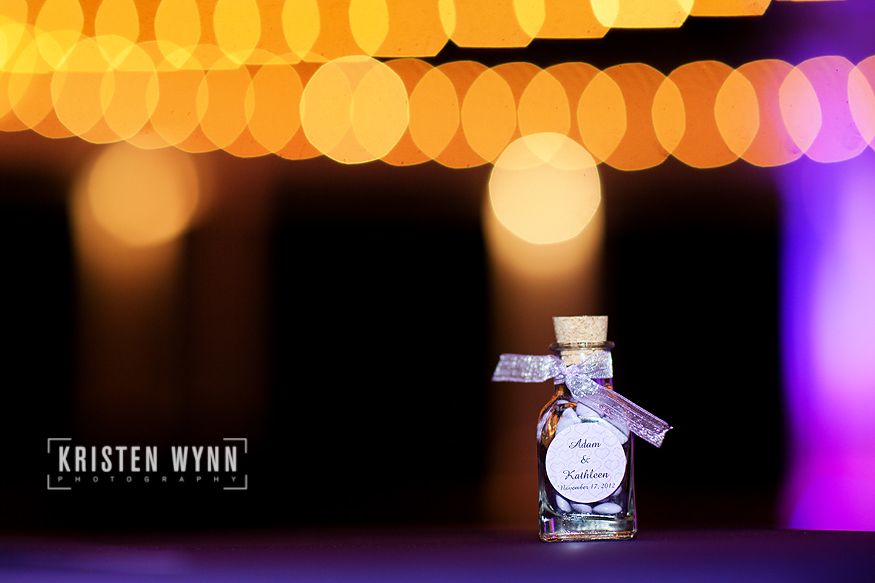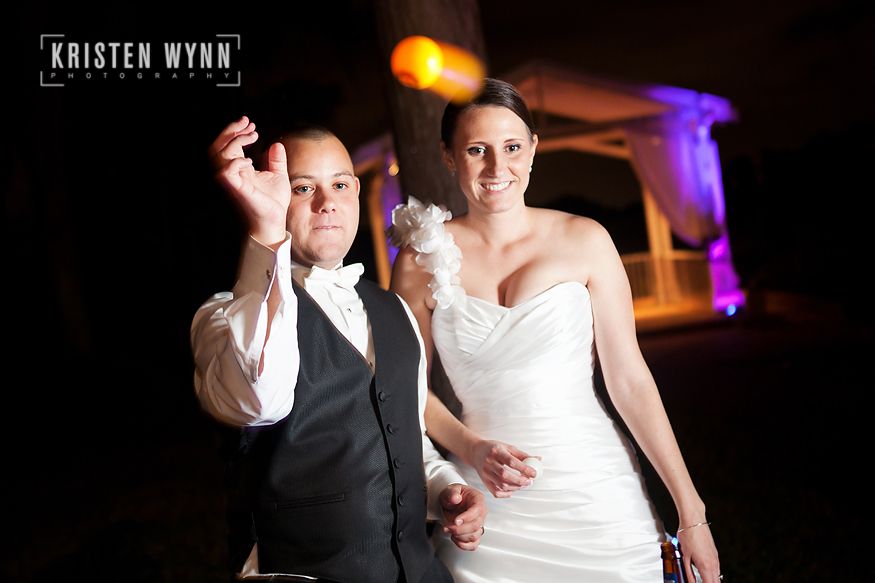 Beer pong was featured at their wedding!
Kathleen and Adam, thank you for having me as your wedding photographer. I wish you so much happiness and love together!