I had to wait to post these holiday card photos. It was hard to not let the secret out!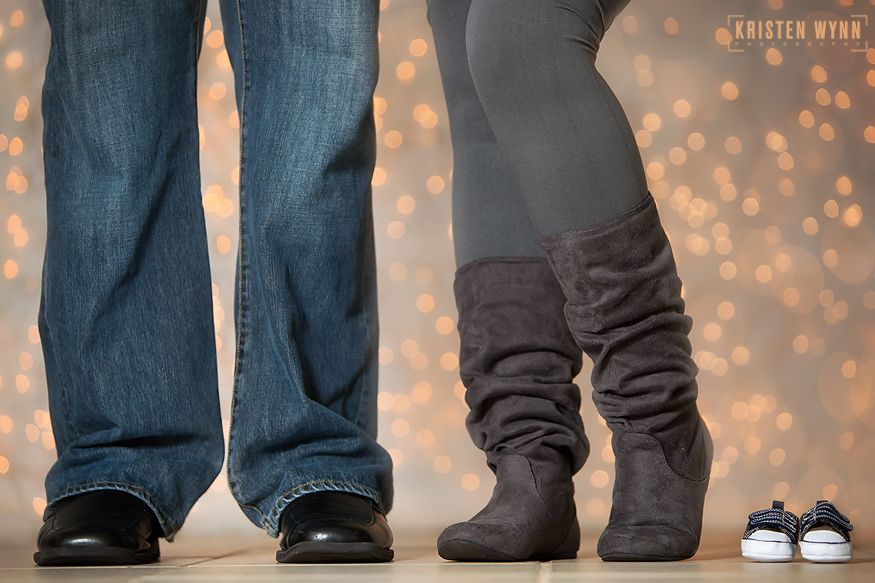 One of our recent Kristen Wynn Photography couples is expecting their first baby! Their holiday card says "Our family is growing by two feet!" with the accompanying photograph.
The idea was all theirs–I can't take credit for their cuteness and creativity!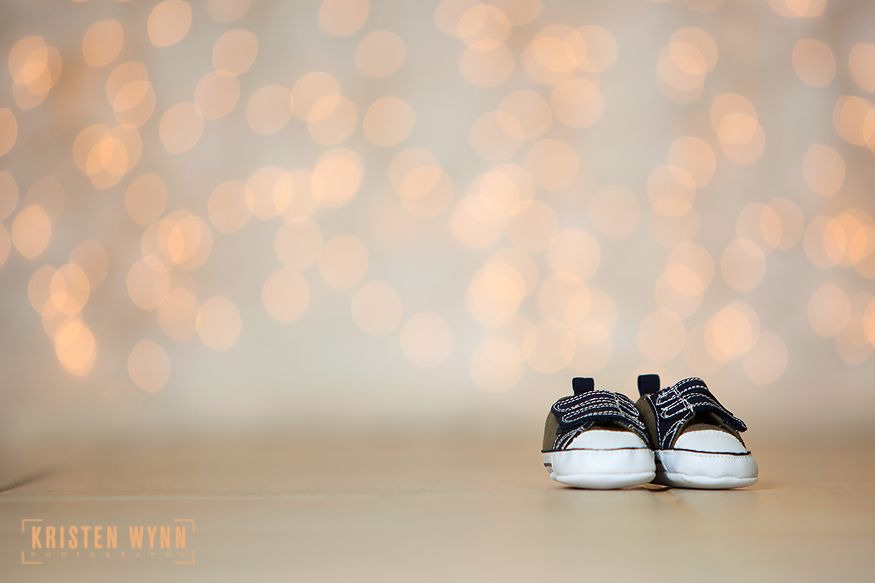 I know they will be awesome parents.  Thanks so much for sending me a copy of the card—it turned out adorably. 🙂 I'm so excited for you two!