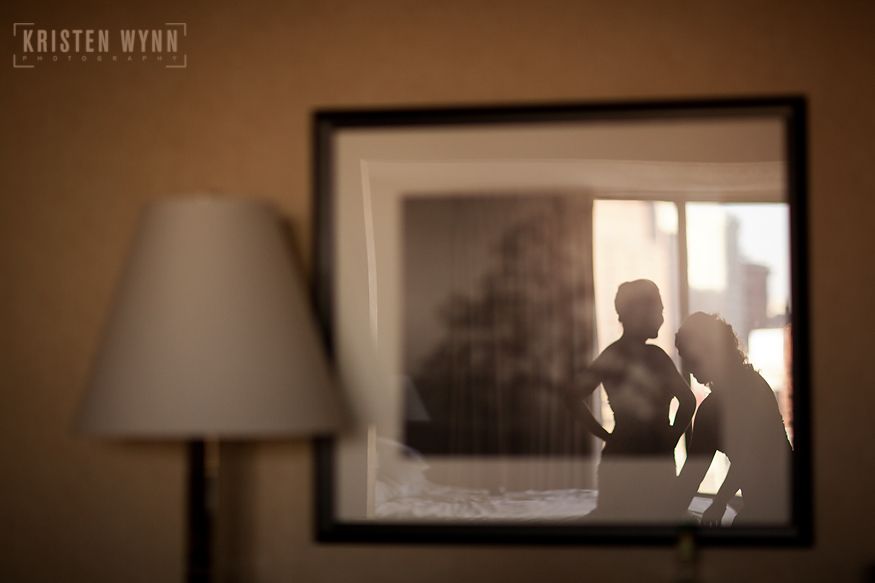 Words cannot express how much I loved photographing this wedding and working with this couple.
You might remember Amy and Will from their engagement session here last winter.  I adore winter weddings, and this November wedding was no exception!
The Sheraton has one of the best views of any hotel in the city!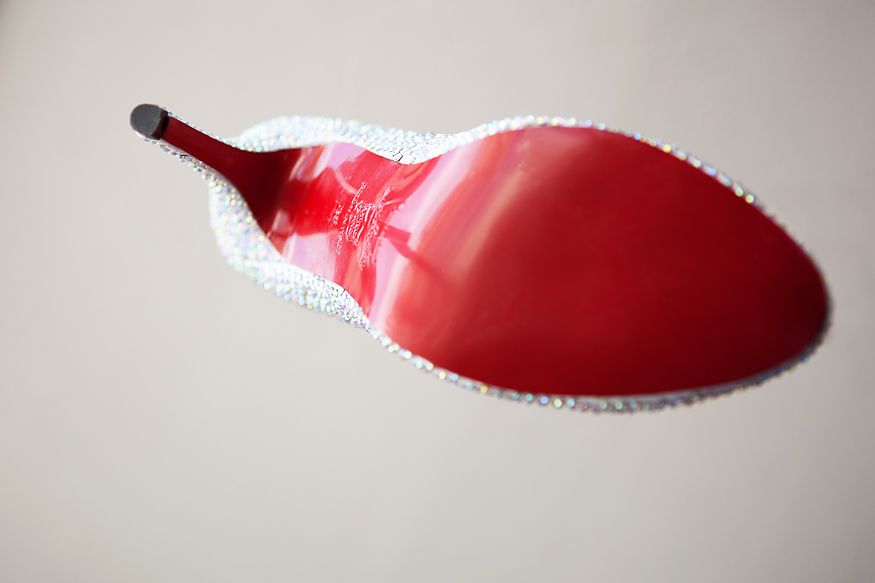 These shoes made an appearance at the engagement session and now for the big day as well.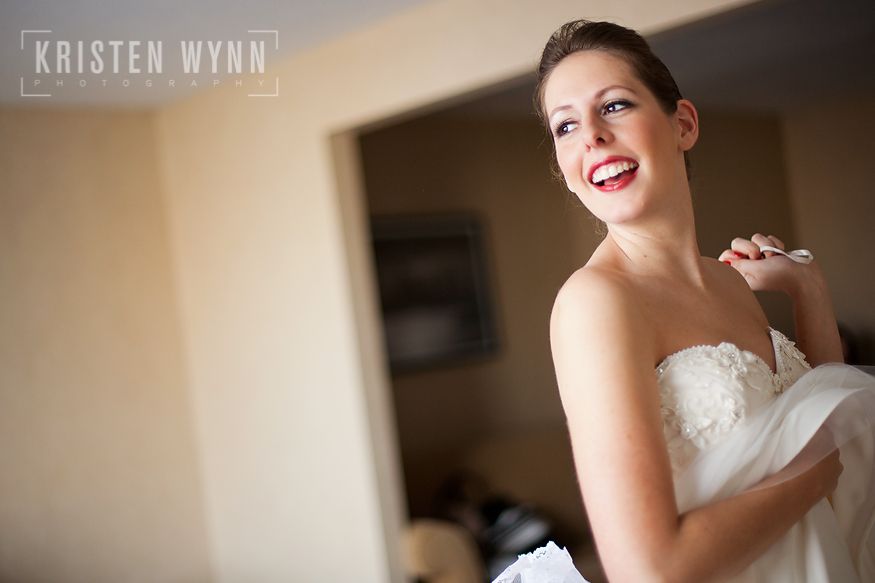 I love how a classic vintage look was carried throughout not just the bride's attire, but the groom's as well.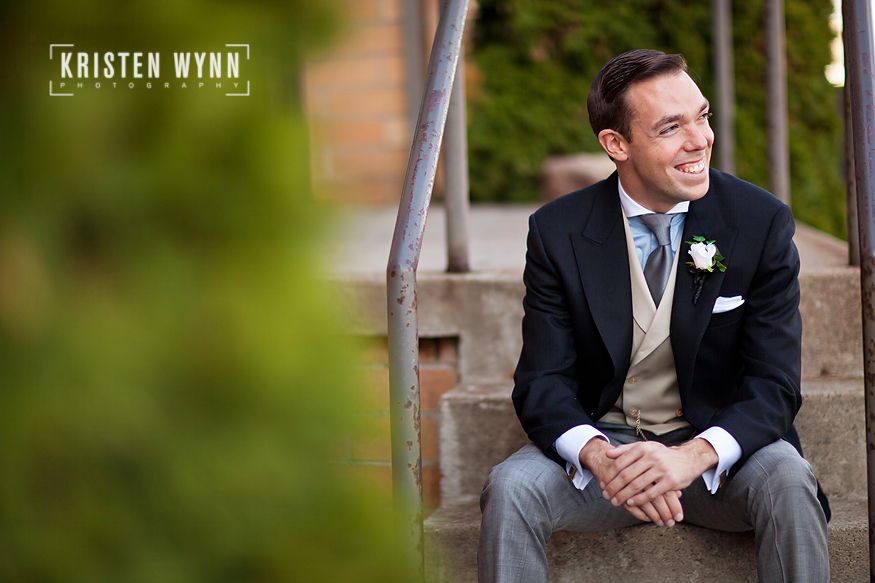 Accommodations: Sheraton Station Square, Pittsburgh, Pennsylvania
Ceremony Venue: Heinz Memorial Chapel on the campus of the University of Pittsburgh
Reception Venue: Grand Concourse, Pittsburgh, Pennsylvania
Photography: Kristen Wynn Photography of Pittsburgh, Pennsylvania and Palm Bay, Florida
Entertainment: The Boilermaker Jazz Band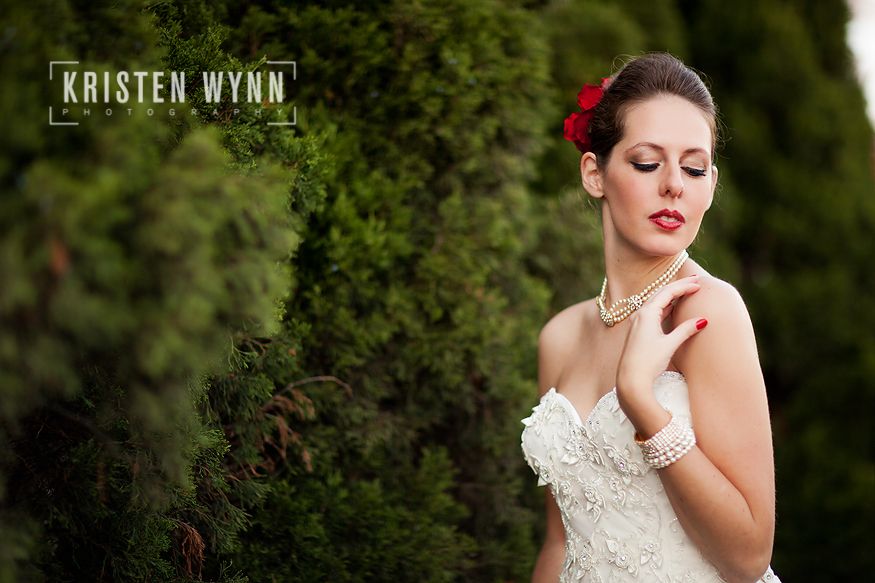 With a ceremony at Heinz Chapel near dark, Amy and Will had their first look at the Sheraton and spent the day together, traveling around Pittsburgh for photos–my assistant and I rode on the shuttle bus with them and it was just so much fun. We traveled around Station Square, then to the convention center, then to Carnegie Mellon, to Oakland, and then back to Station Square for some night shots!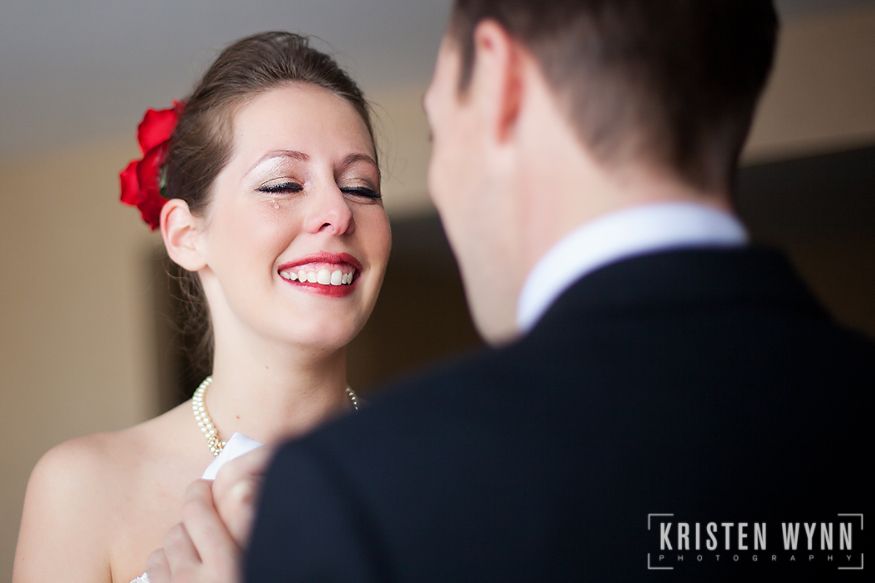 The first look was amazing and emotional—I admit I teared up too. If you aren't doing a first look, the emotions captured in this photo would make me wonder "Why not?" 🙂
Having enough time for wedding portraits is crucial, and Amy and Will really structured their day to allot time for different locations and looks—I love the results!
Some special elements to this day were that Amy made a gorgeous brooch bouquet herself and Will played drums with the band during the reception!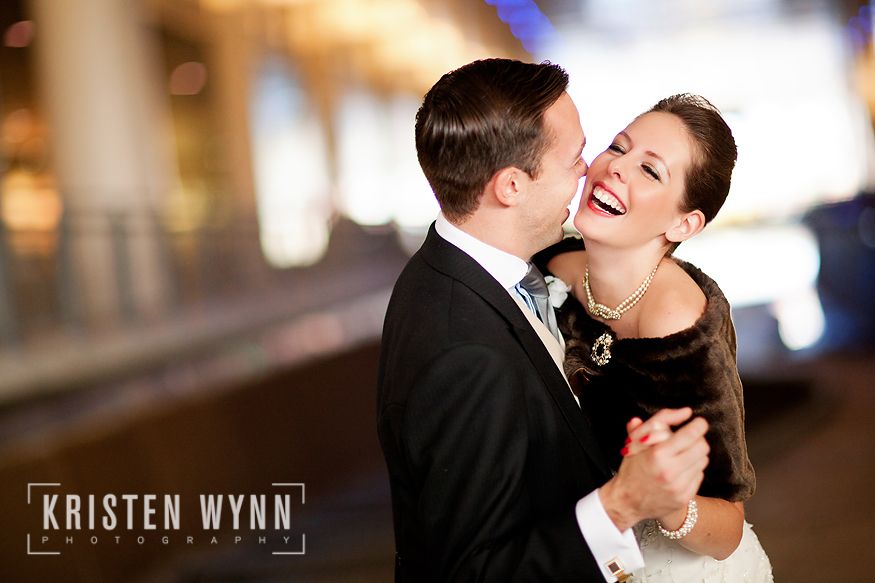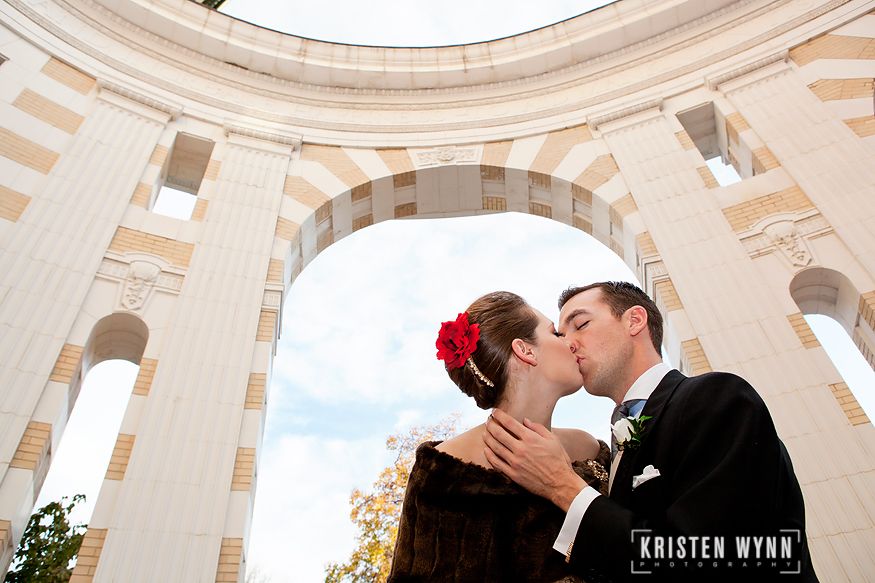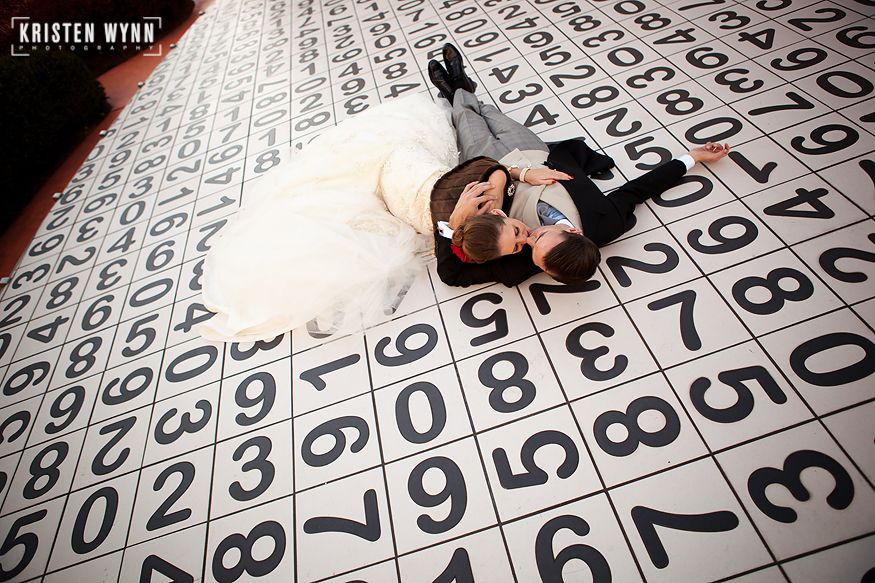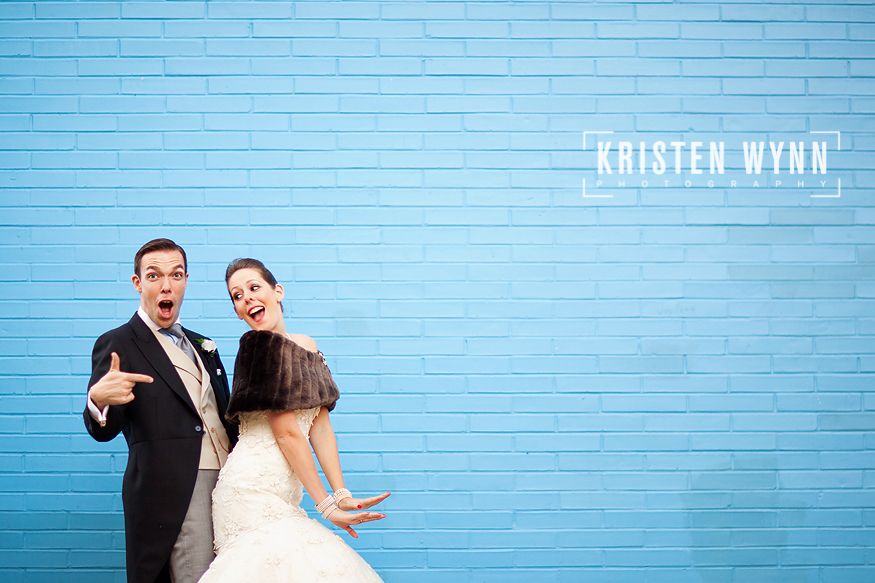 Amy asked for a photo of her against a column at the Grand Concourse showing the back of her gown, but I struggled to find the right size column to make it work….until I had an idea to do something a little different!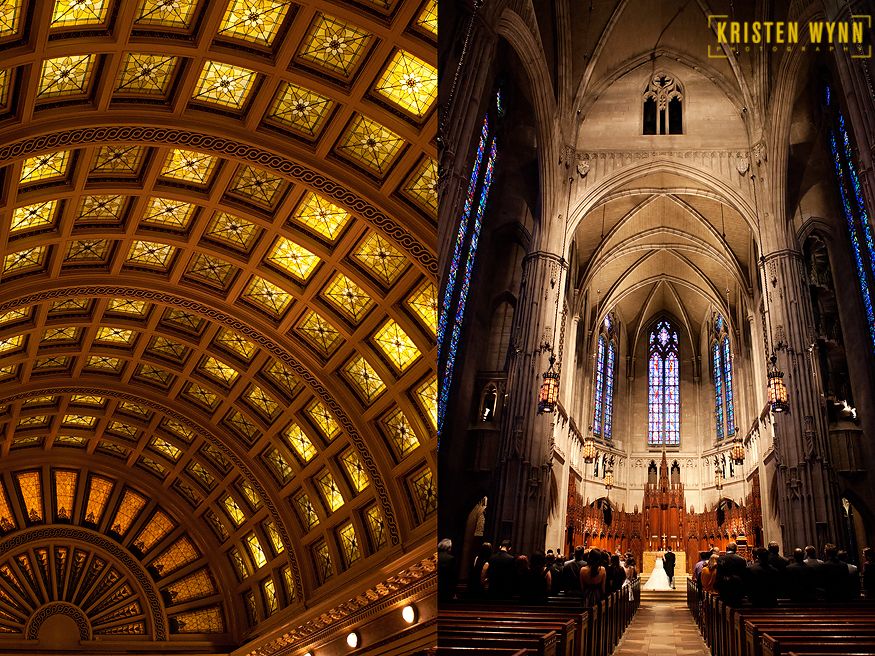 All I can say to this couple is thank you a thousand times over for being so wonderful and welcoming. You are truly a joy to be around and inspired so much creativity within me! I hope you won big on that Vegas honeymoon! 🙂