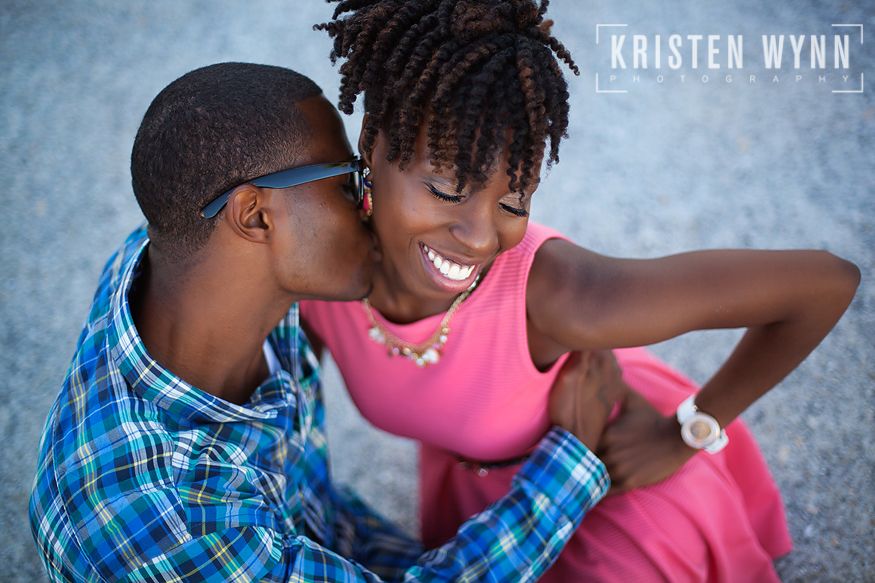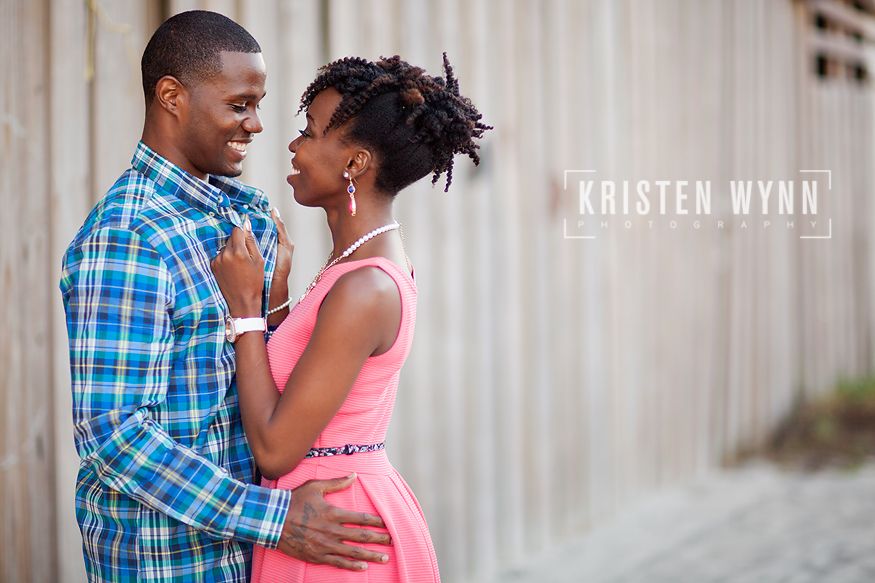 Yvonne and Cornell are high school sweethearts. During her session, she asked me for a specific pose. Once, in high school, Cornell was waiting for the bus when Yvonne ran over to him, pulled him up off the curb by his collar, and kissed him.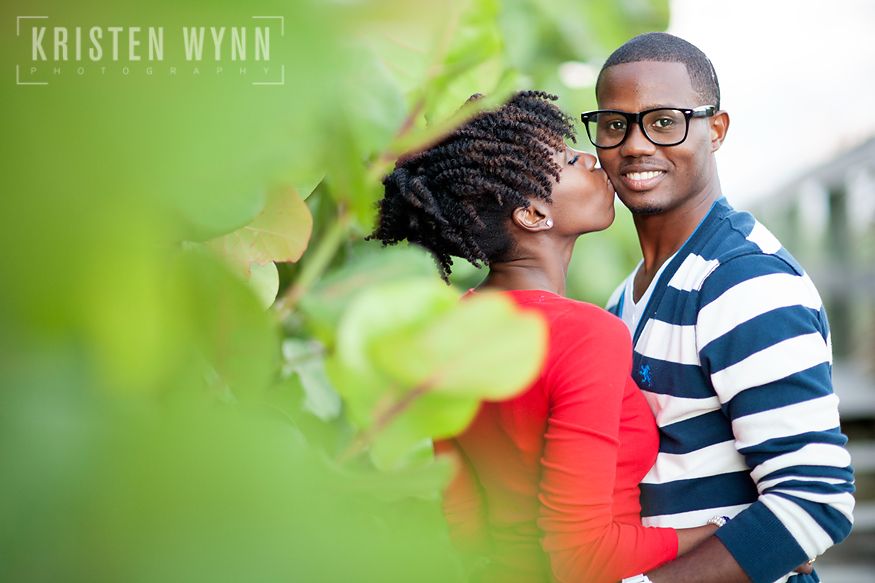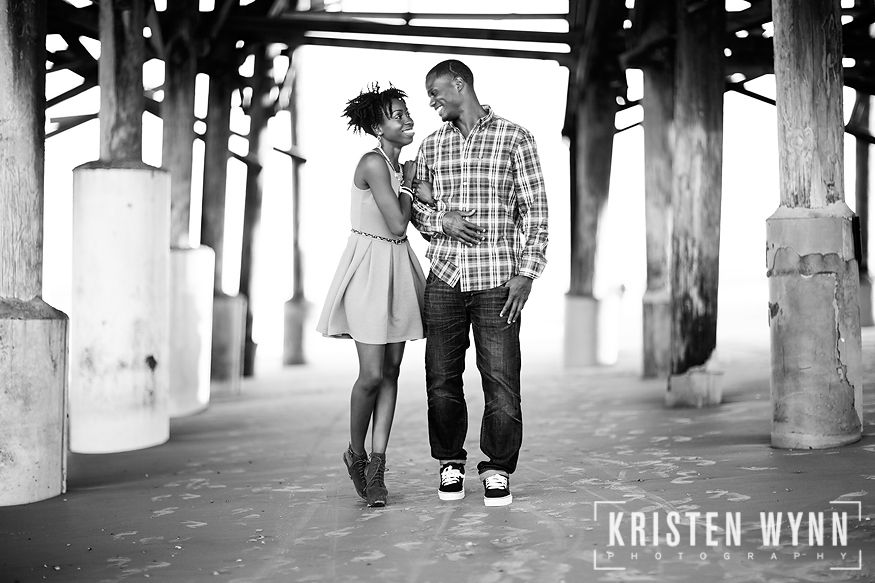 I thought that story was very sweet, and this is a very sweet couple. They're been together for more than a decade, which is no small feat when you are young!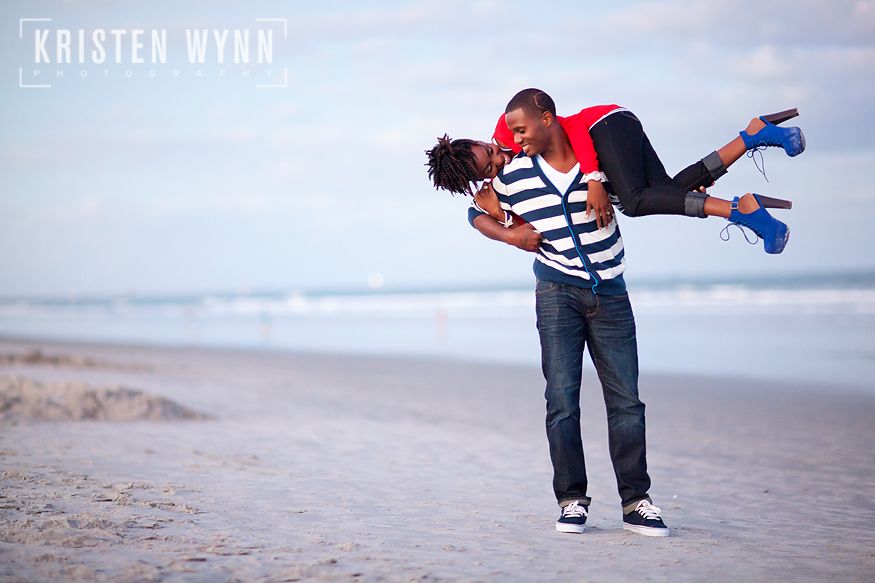 I'm so thrilled to be photographing their South Florida wedding this upcoming spring. These two have a fabulous sense of style and they're just so much fun—we were able to do so many fabulous poses because they were up for anything!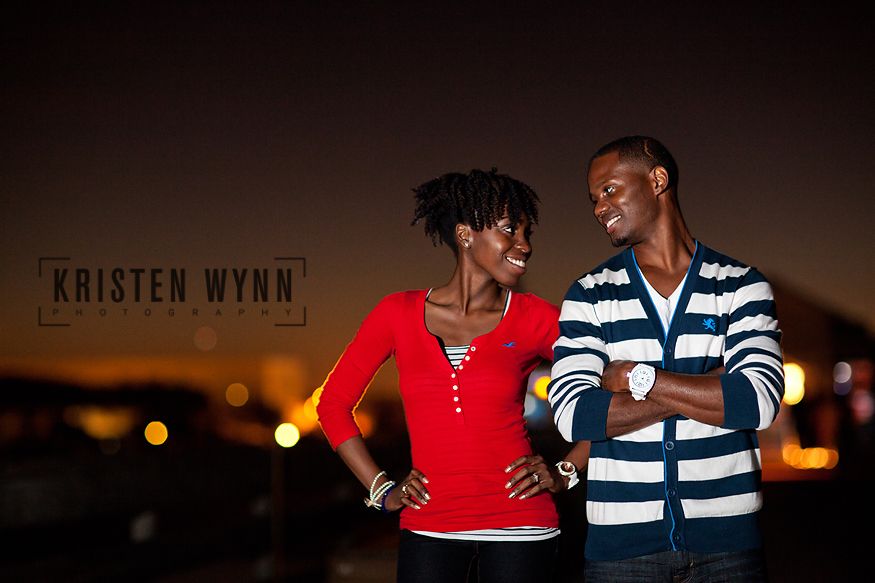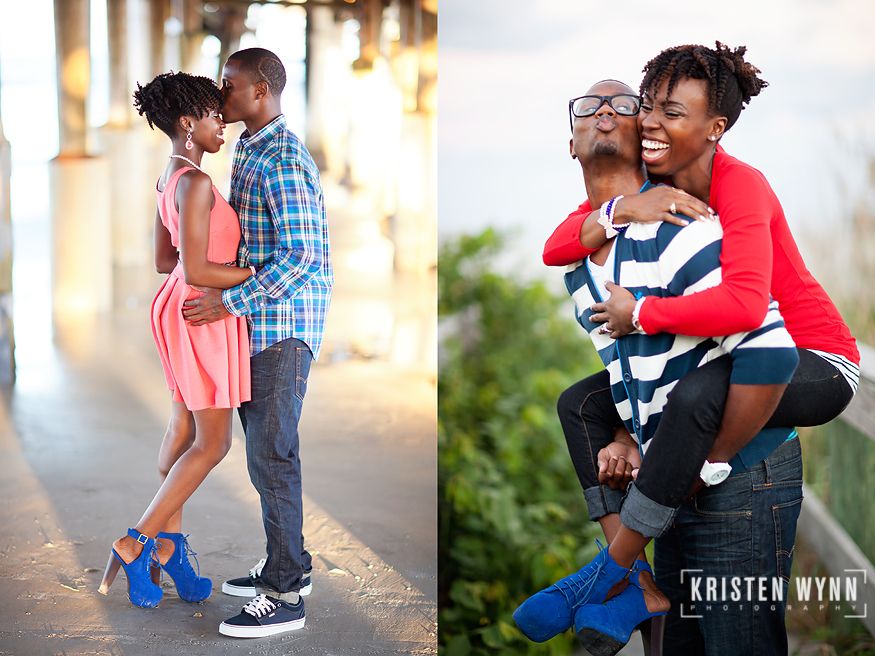 Yvonne and Cornell, it's been so wonderful working with you and I'm very excited for your big day! 🙂