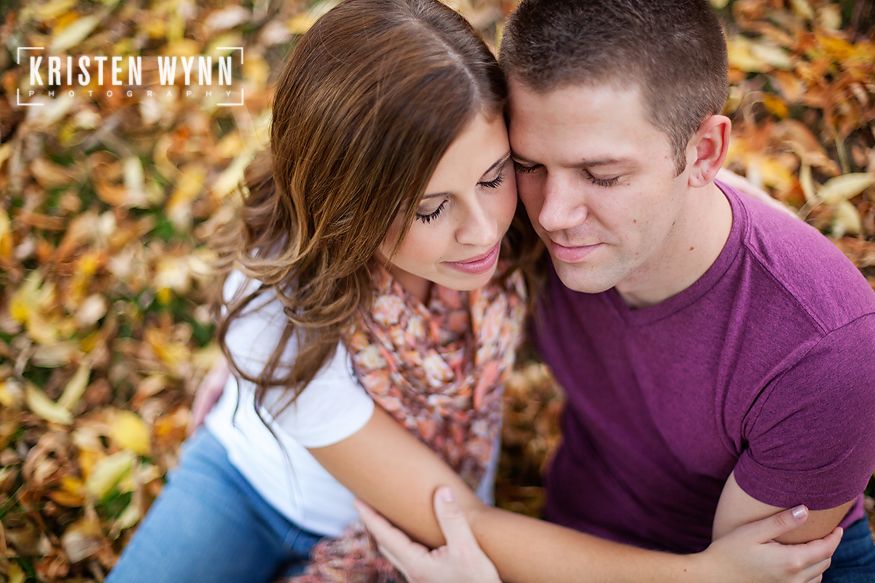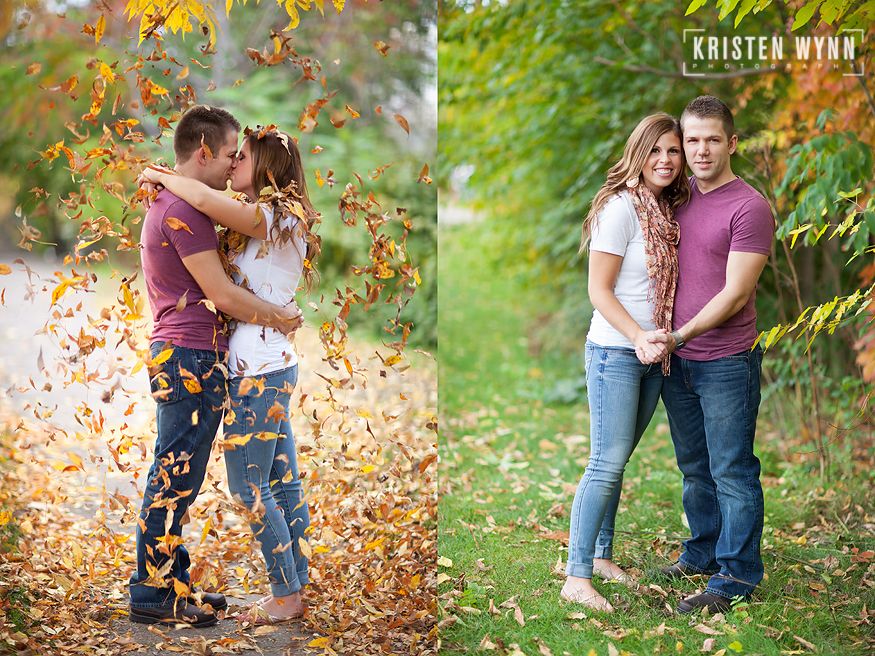 I adore this couple! A few days before the session, Lindsay wound up in the hospital, but she recovered in plenty of time and the session went perfectly. I was so relieved she was okay and I know she was really looking forward to the engagement session. (Don't worry, Lindsay, we would have rescheduled!) 😉
There were so many images I wanted to post that I had to really restrain myself from putting too many up here. It was a gorgeous fall day and these two are just so kind to each other.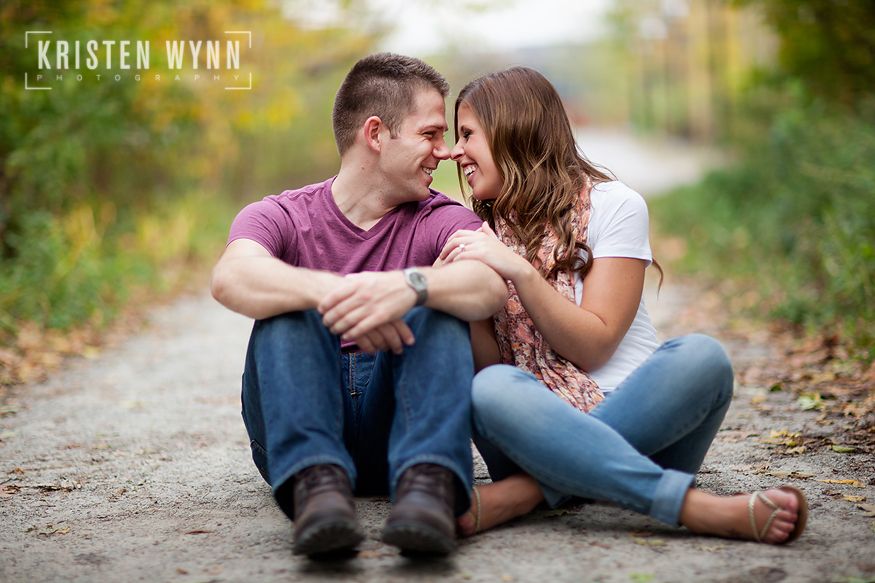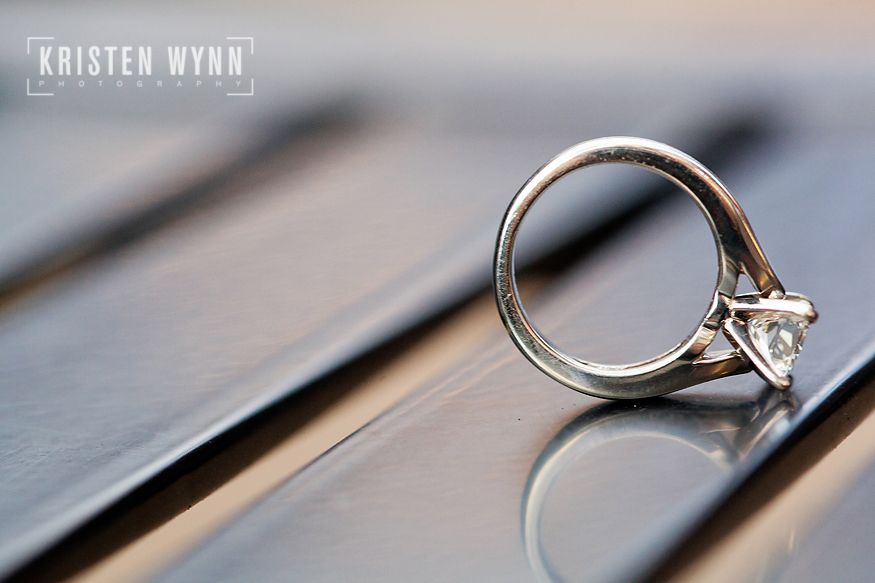 They've been dating for over six years after meeting at their first job. They've stayed together through college and Steve's graduate school and now they're young working professionals in Pittsburgh, so they have really grown strong as a couple over the years.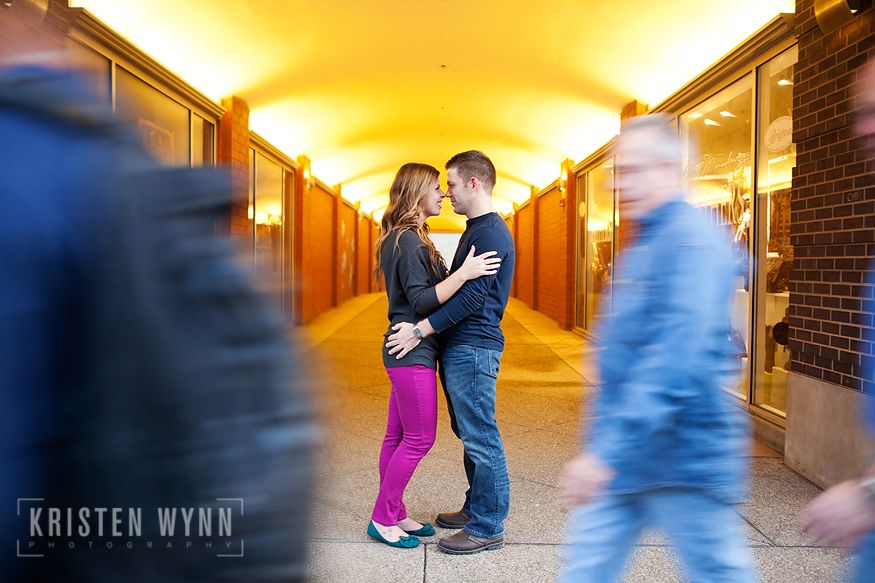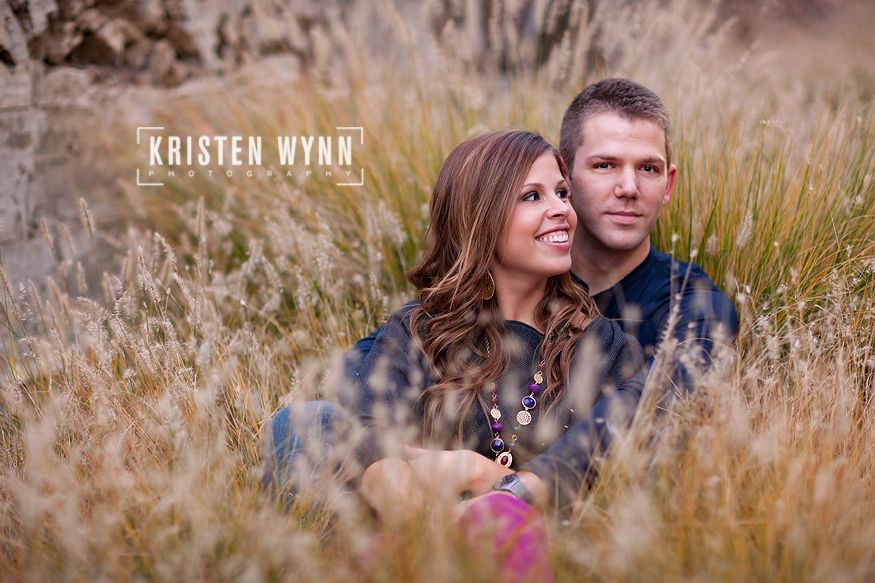 I'm so excited to photograph their wedding next summer! These two are amazing sweet people and I can't wait to see their beautiful wedding day!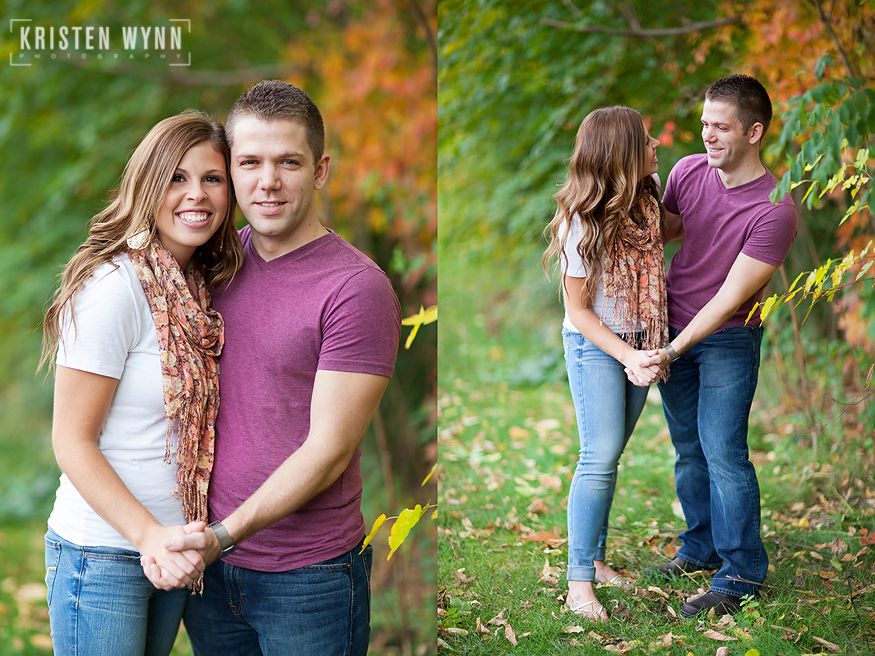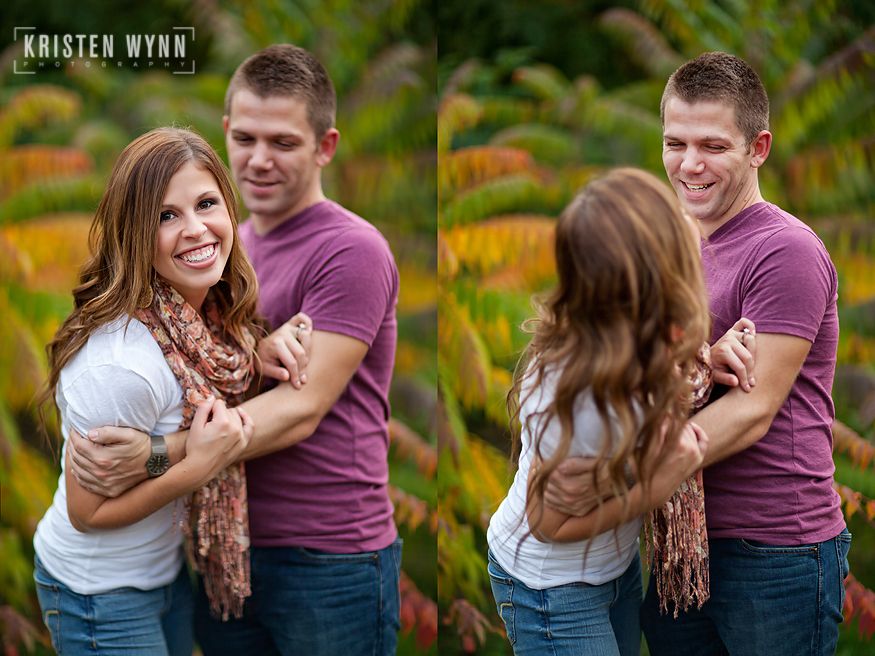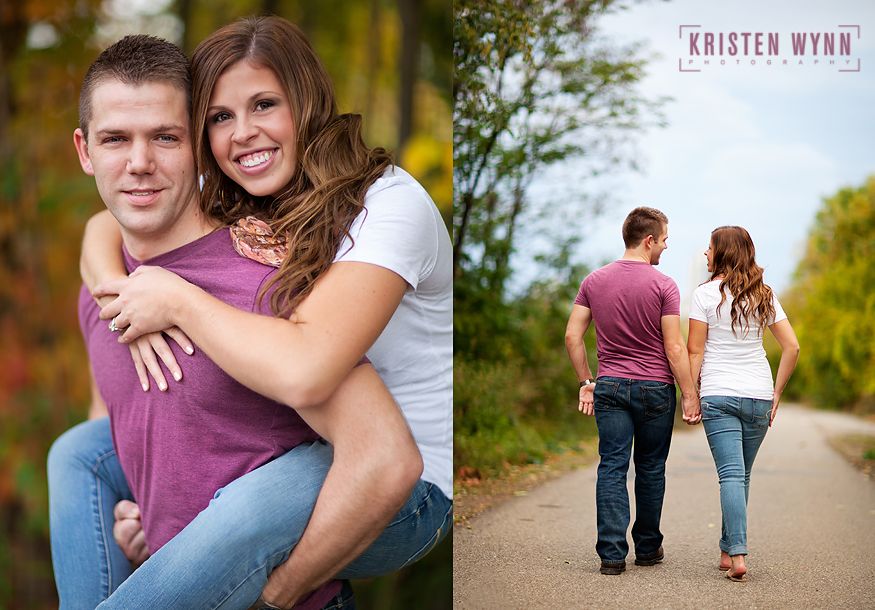 Congratulations on your engagement and thank you so much for choosing Kristen Wynn Photography!