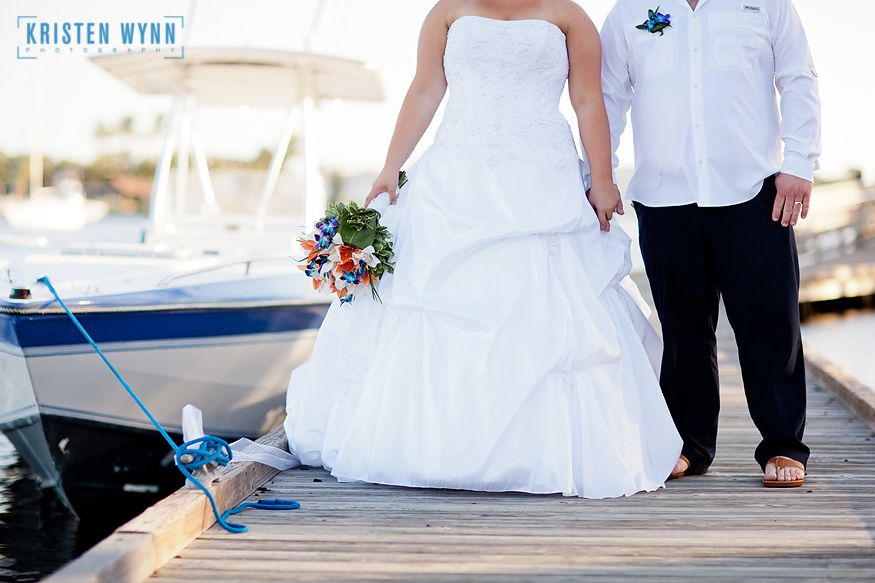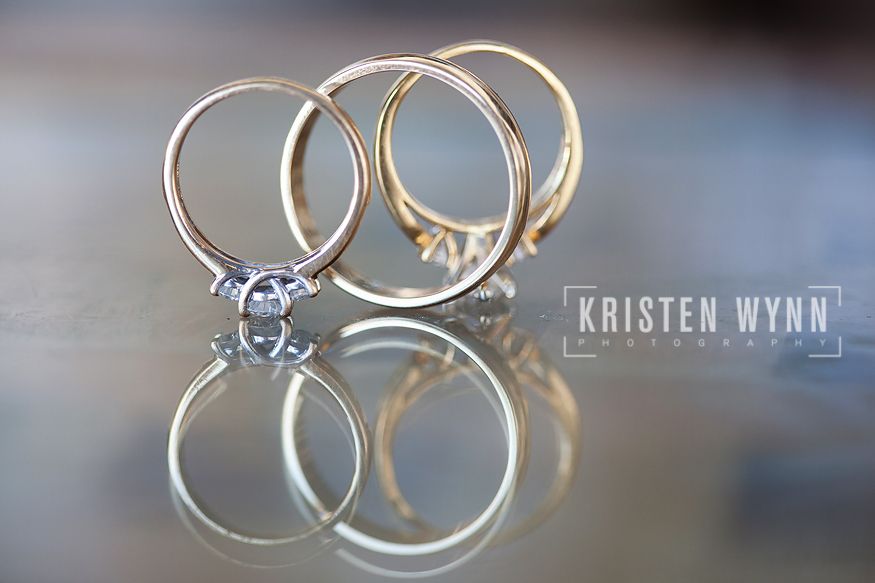 Katie and Joe and I first got together for some engagement portraits last fall. A few weeks ago, the big day was finally here.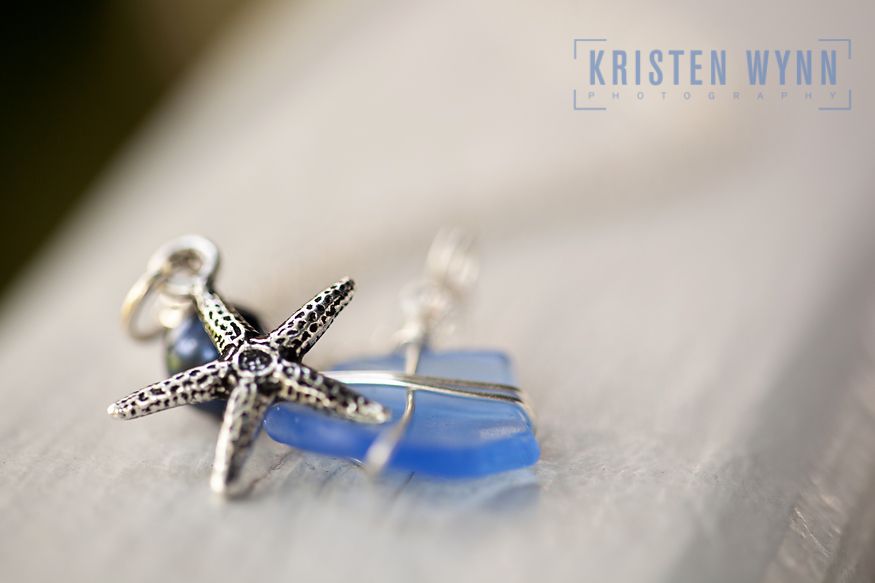 These necklaces were part of the bridesmaids' gifts and each was unique with the shape of the sea glass.
Katie and Joe chose to have their wedding and ceremony on the grounds of Pirate's Cove Resort in Stuart, Florida, as boating and being on the water are important to them.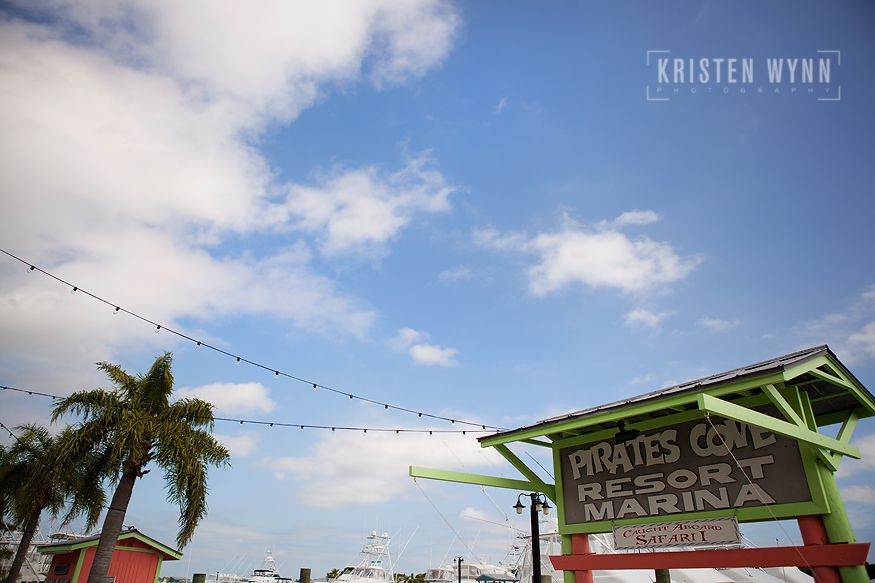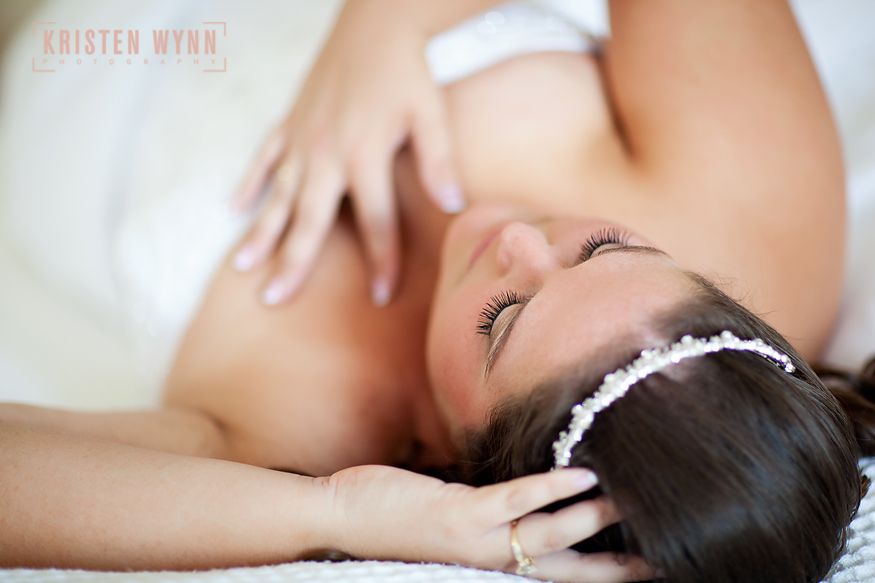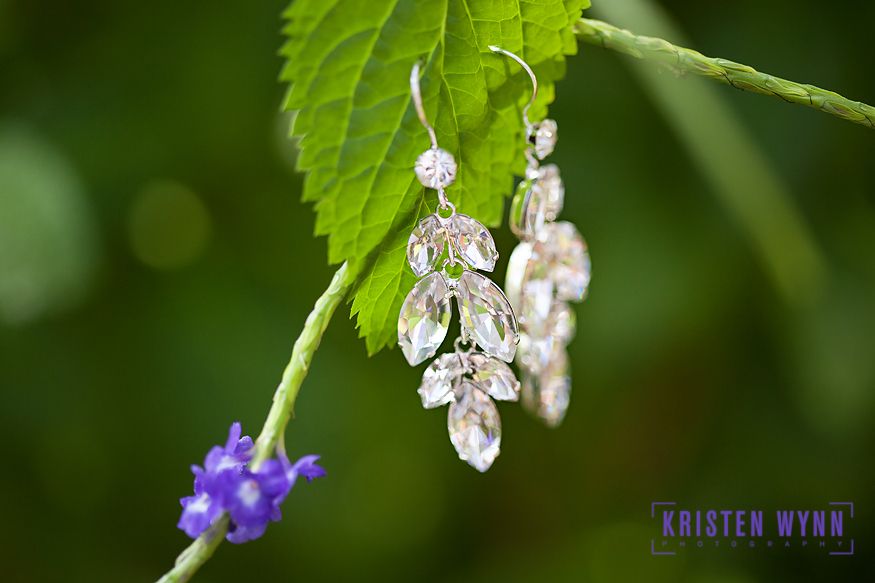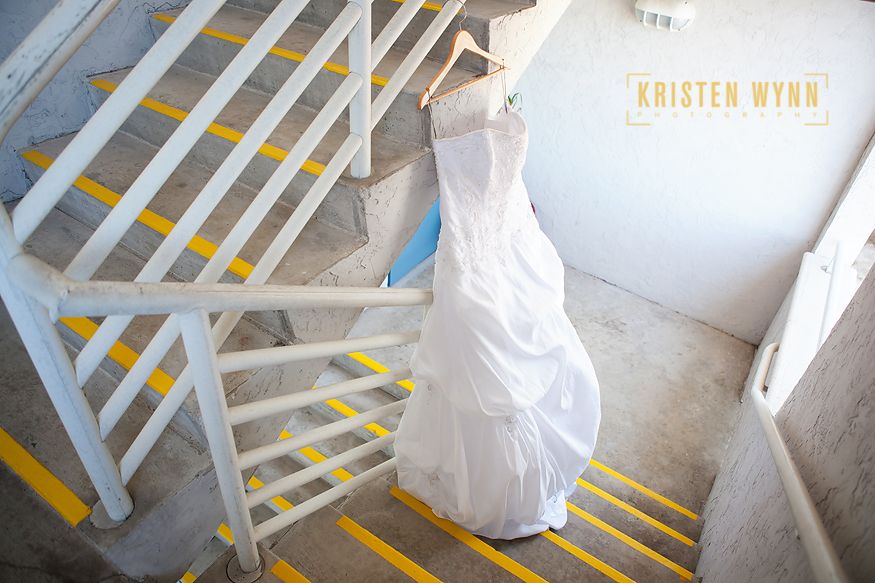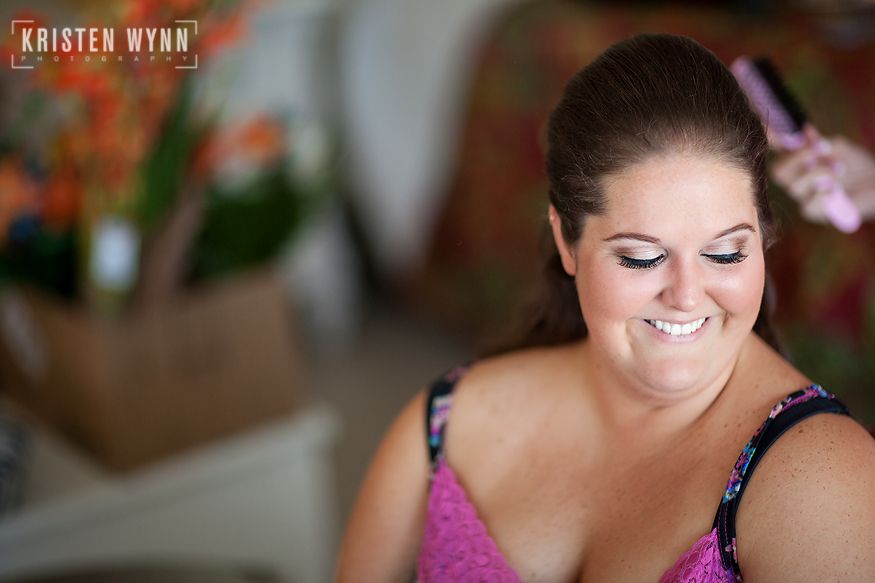 Like most couples these days, Joe and Katie shared a special private moment together prior to the ceremony for the first look. Then, Katie made a very surprise and unique entrance to the ceremony, wowing the guests, as she came to the dock on a boat captained by her father.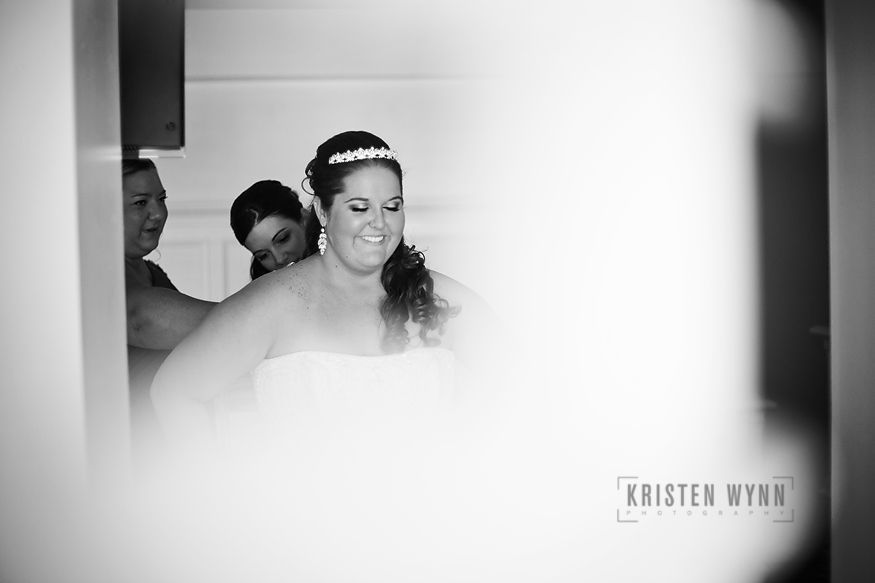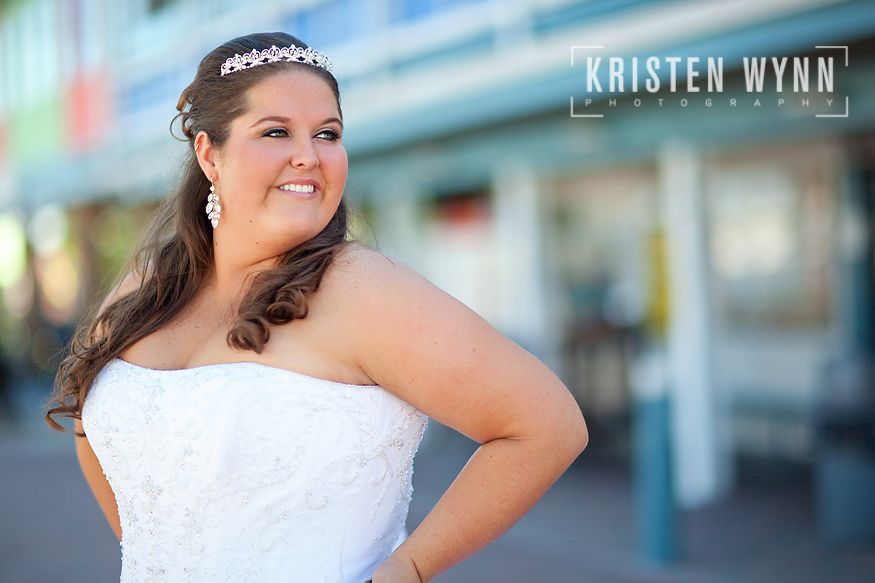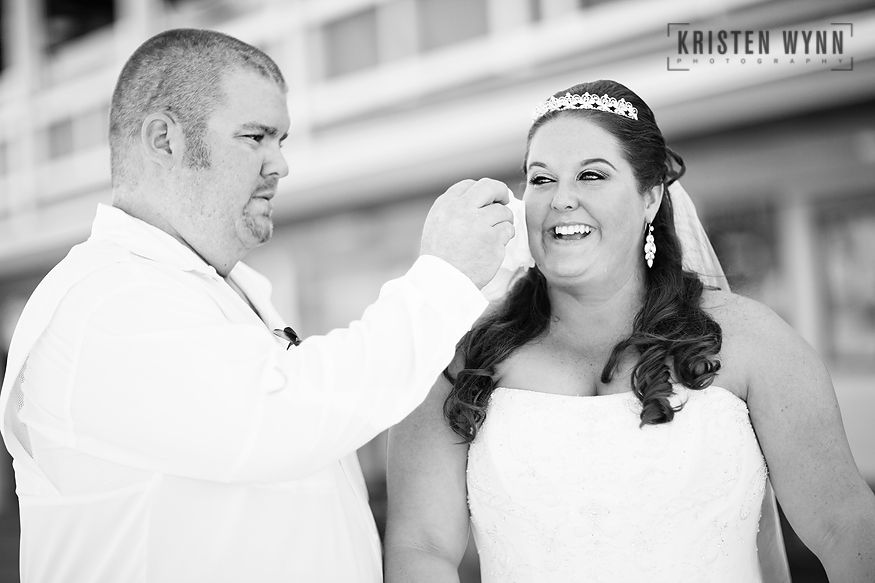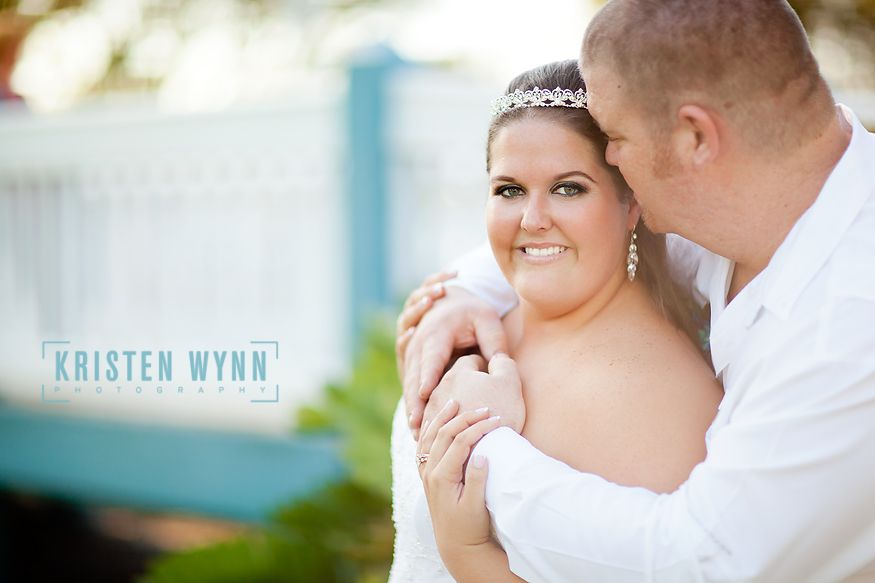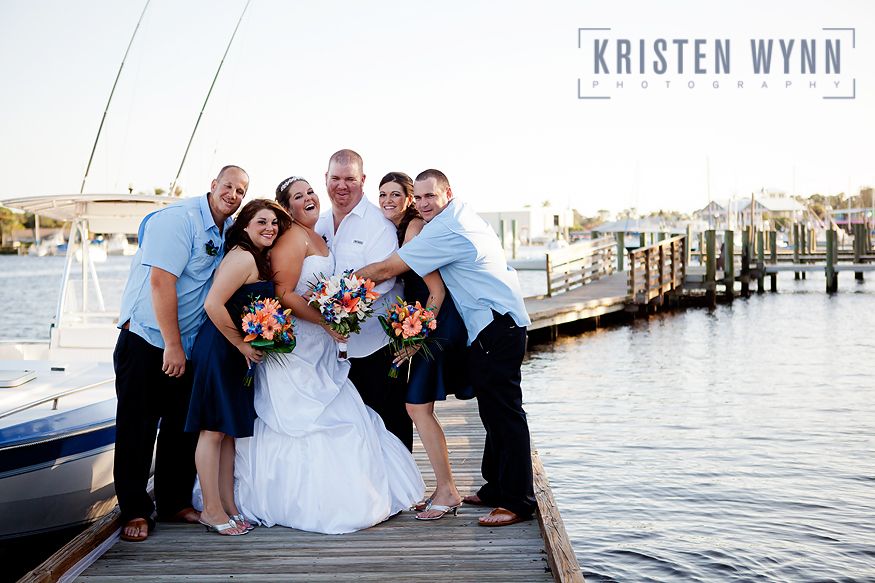 After the ceremony, the guests enjoyed the outdoor reception and the Florida weather was absolutely gorgeous that day!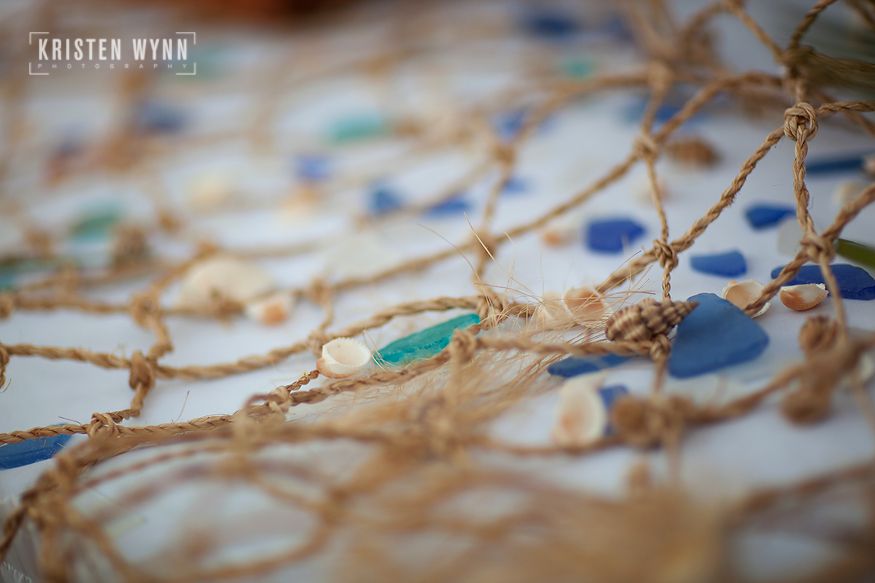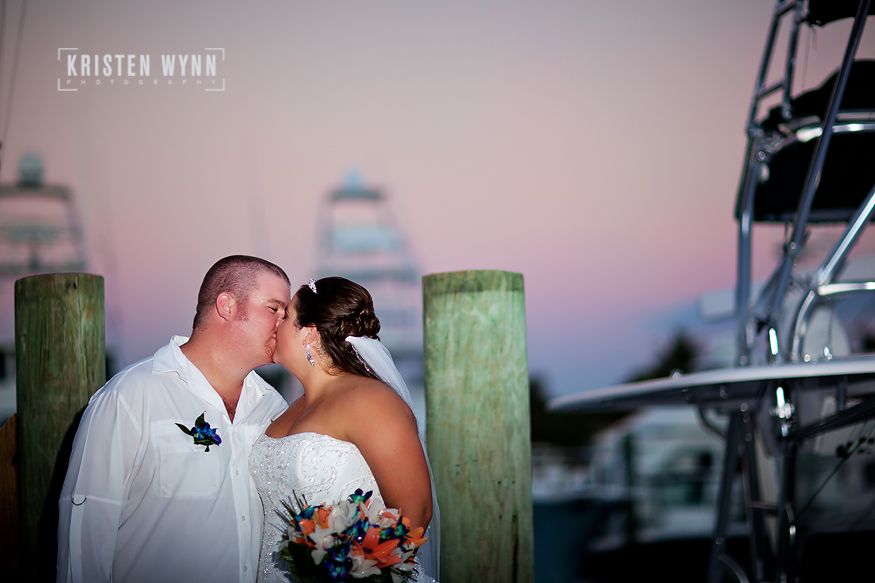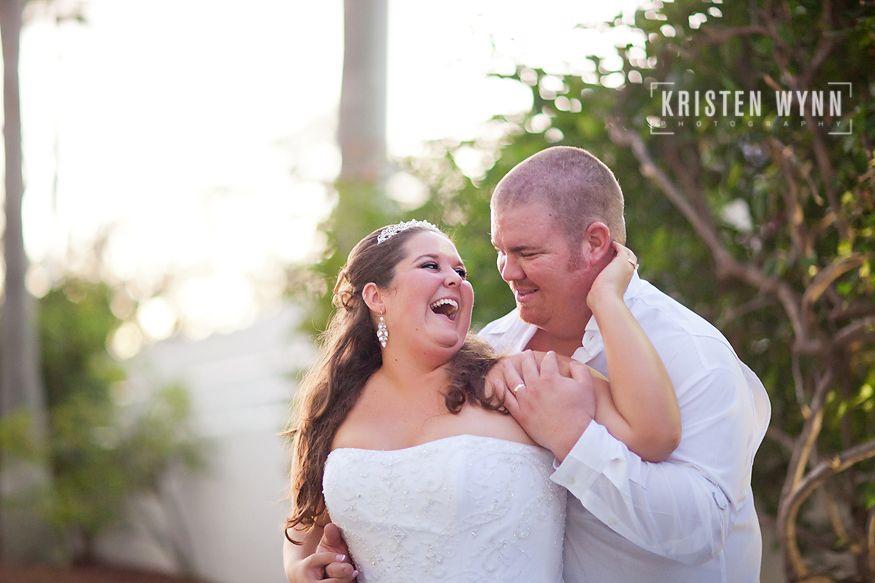 I can really tell the care and love this couple has for each other. Katie and Joe, thank you so much for having me as your wedding photographer. It was a wonderful wedding day and the perfect start to a beautiful lifetime together.