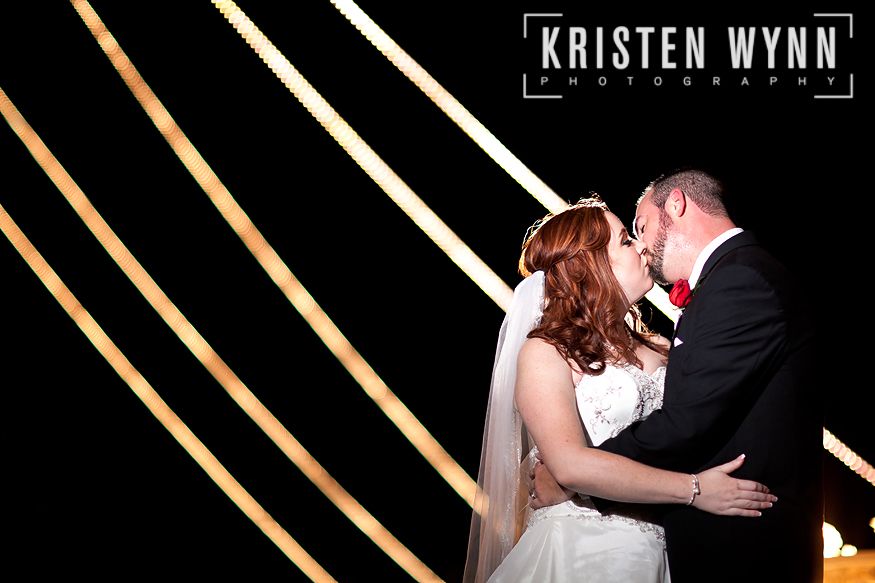 Jill and Mark were referred to me by a good photographer friend of mine, Jen! I'm so happy she referred them–they were such an amazing couple and so kind!
Accommodations: Hampton Inn, University Park, Florida
Venue: Lakewood Ranch Country Club
Second Professional Photographer:  Kim Svenson with Fanciful Photography
I adored working with my photographer friend Kim. The weather was gorgeous and the wedding day went so smoothly!
Jill is a small business owner herself and I really admire her success in building her dance studio.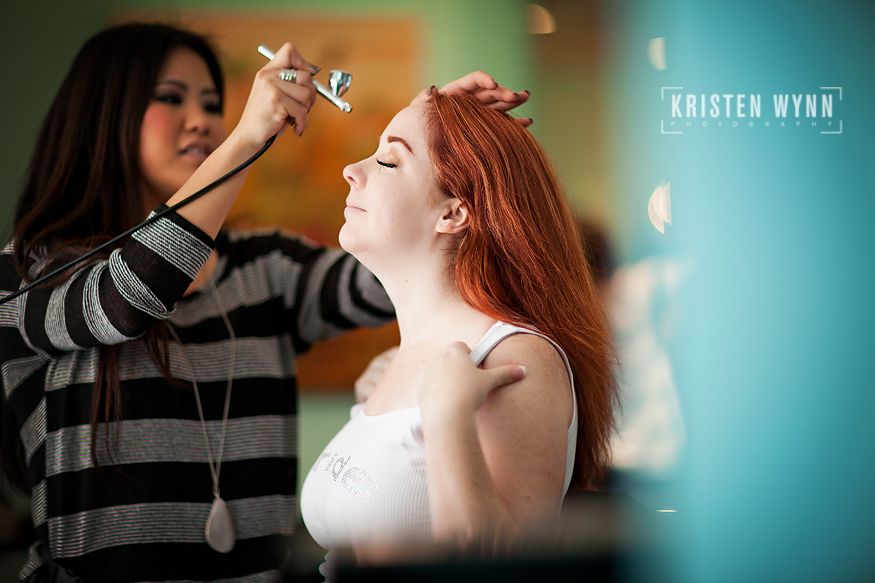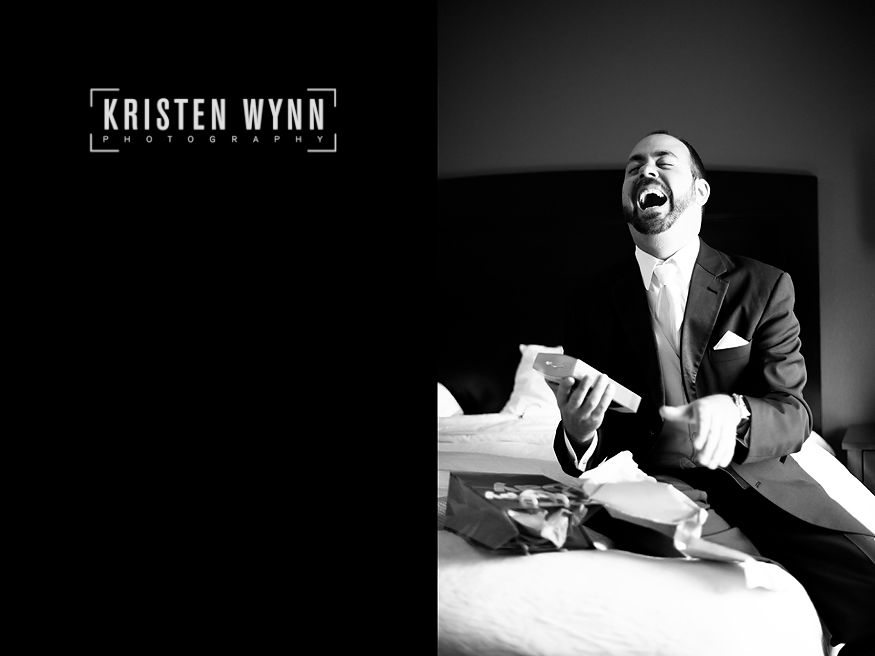 Mark was laughing when he opened his gift from Jill—an Otterbox for the new iPhone she was getting him to replace his old Droid. He gave in to the iPhone revolution! (Kim's photo above–great capture, Kim!)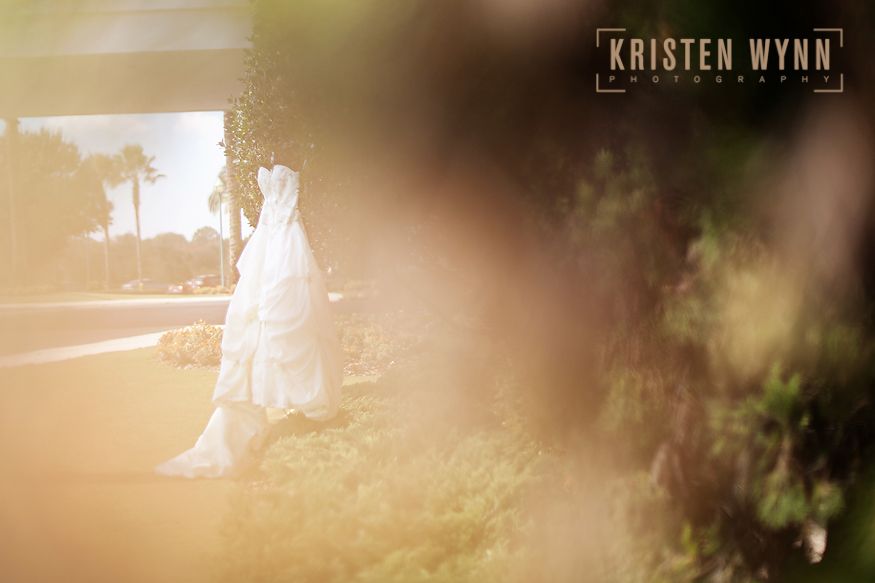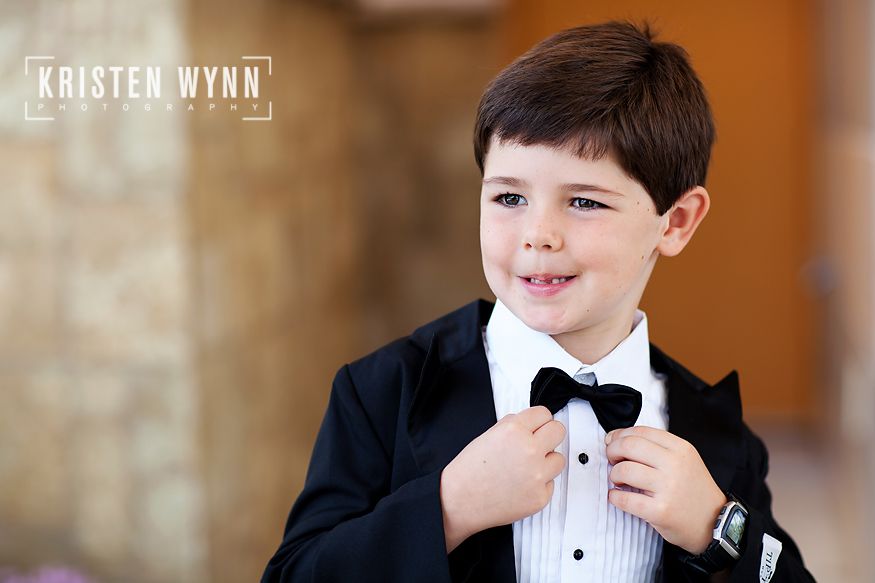 The lighting in the church was just gorgeous!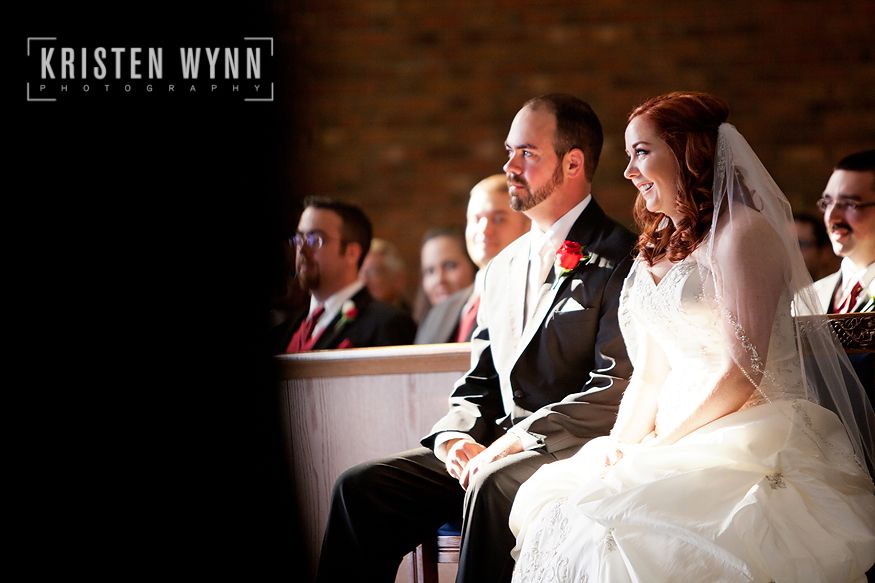 This photo against the stained glass is a family tradition for Jill.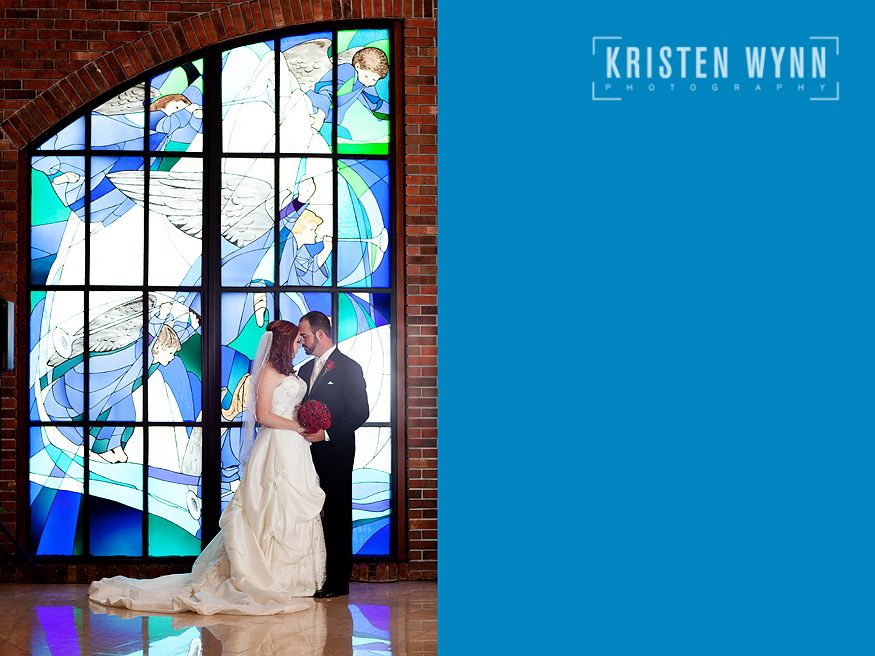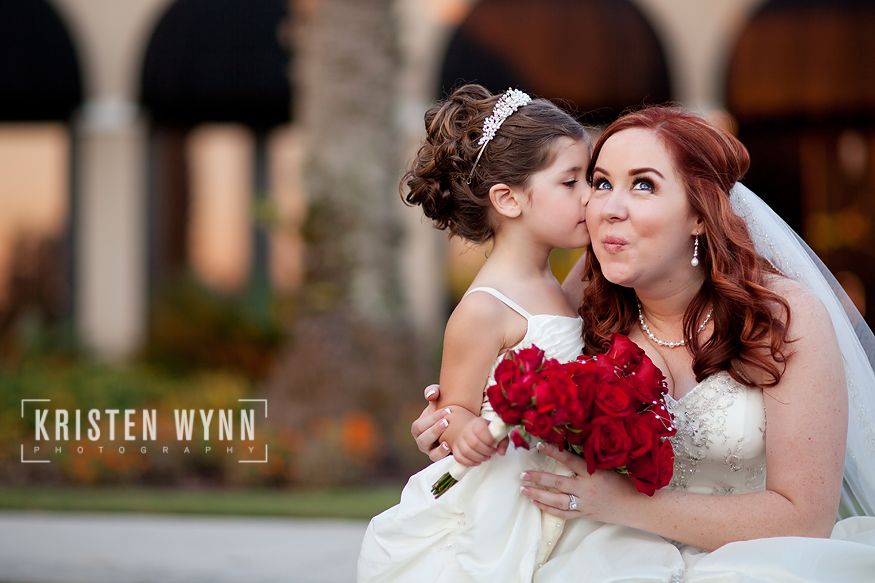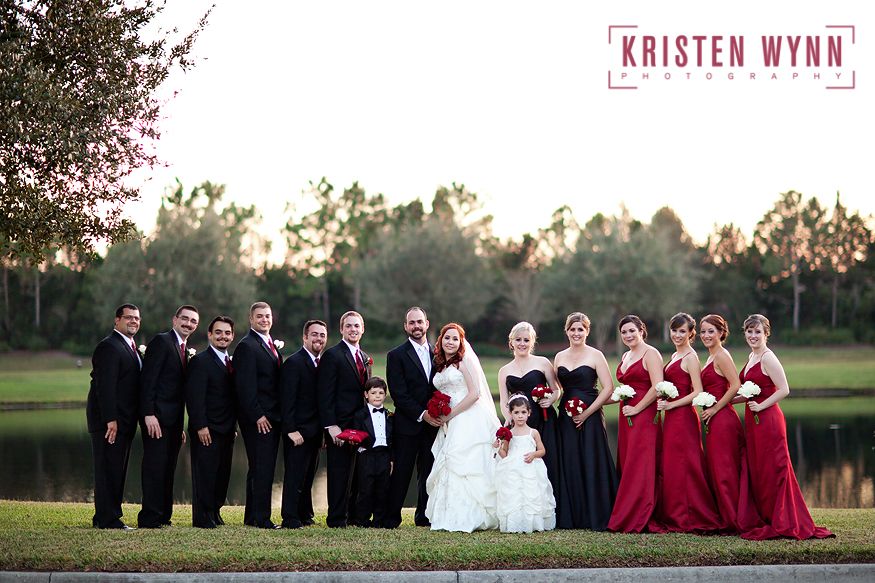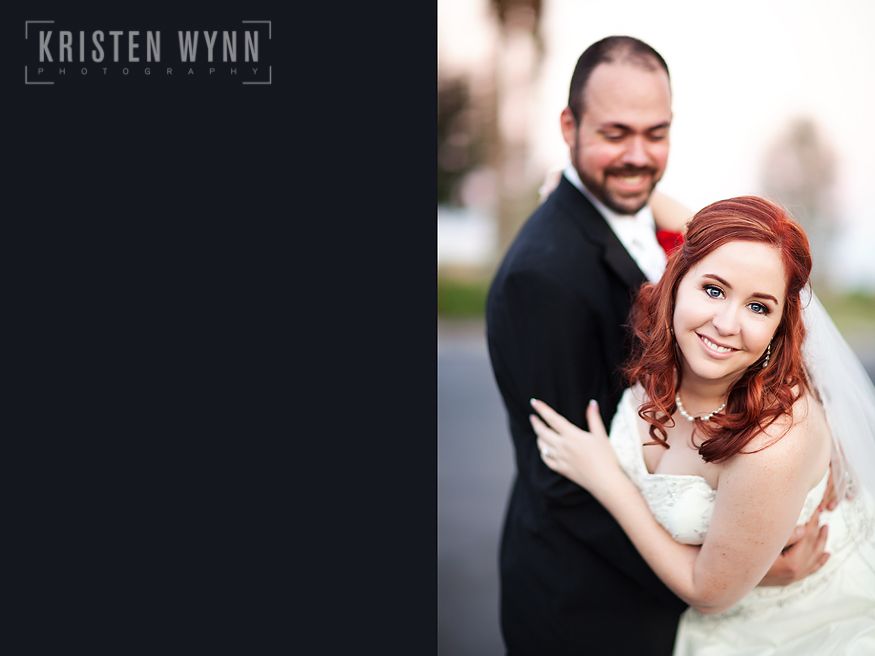 The red shoes were adorable!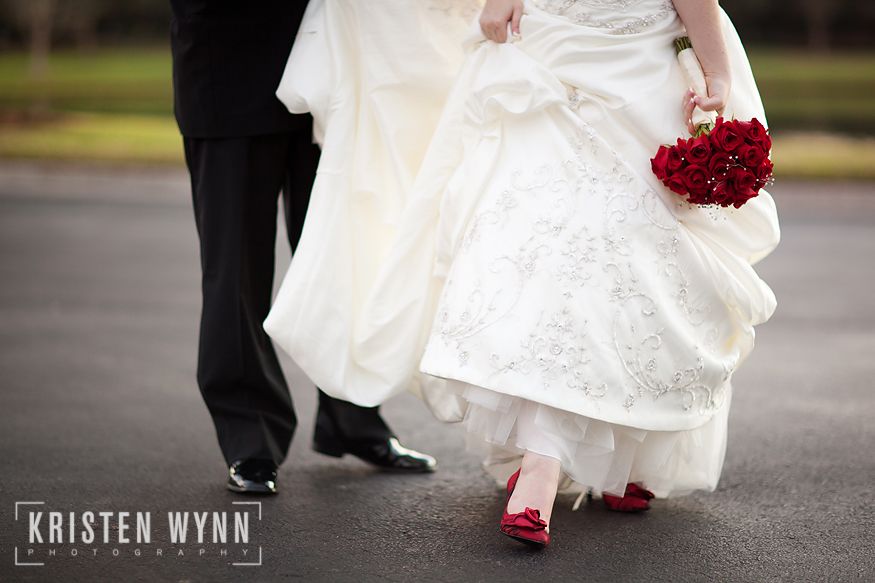 Did I mention Jill is a dance studio owner?  Needless to say, the dancing at the reception was amazing!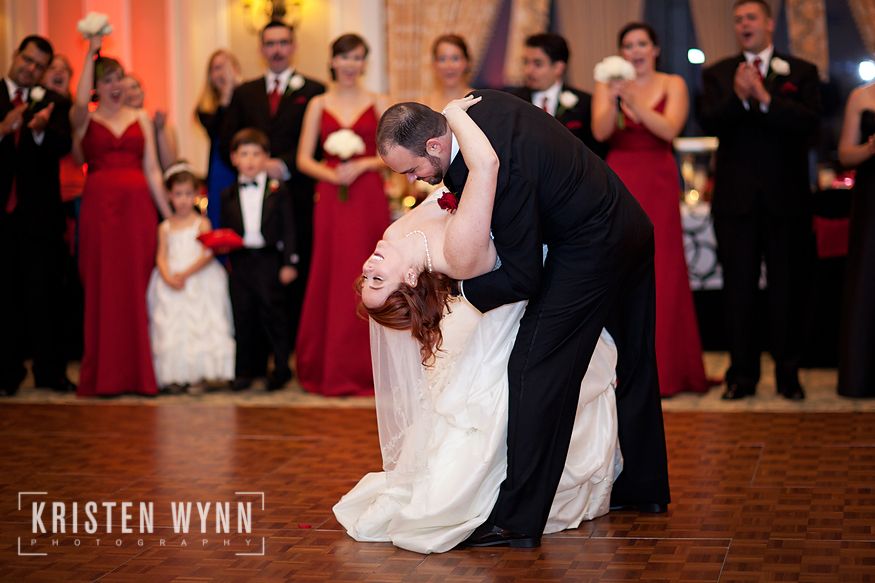 At the end of the night, the couple exited in a shower of bubbles! Congratulations, you two! Thank you so much for choosing me as your photographer–I wish you so much happiness!