These two young Pittsburgh professionals met when they both lived in the Southside and have been together ever since!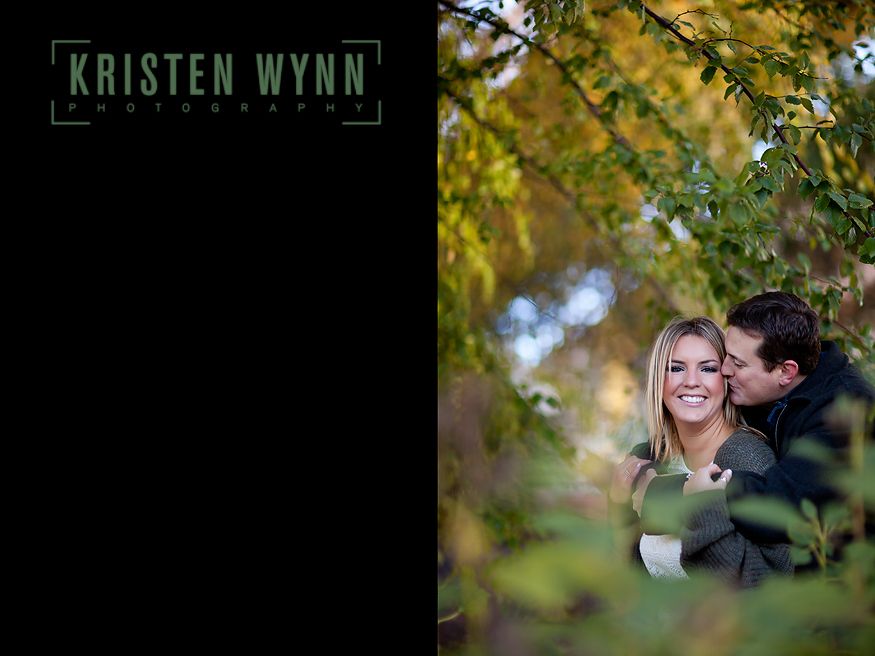 Autumn and Richard braved the exceptionally cold fall weather for a sunrise session a few Saturdays ago in Pittsburgh. The day of the session turned out to be Pitt's homecoming, so the North Shore and the stadium areas were quite busy.
But Richard and Autumn never once complained about the cold and the photographs came out adorably.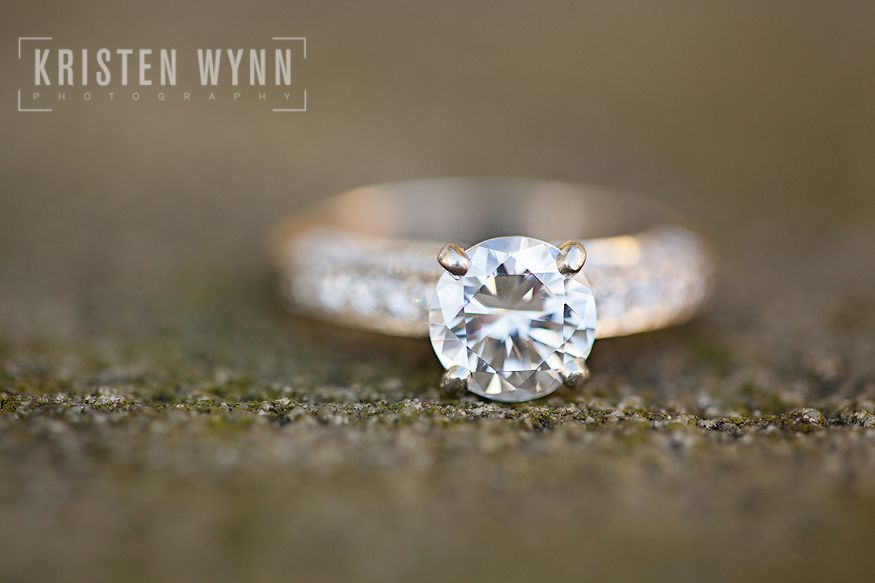 I loved working with these two. Autumn's outfit worked perfectly for a bride-to-be; I thought the ivory lace dress she chose with cute boots was a great choice!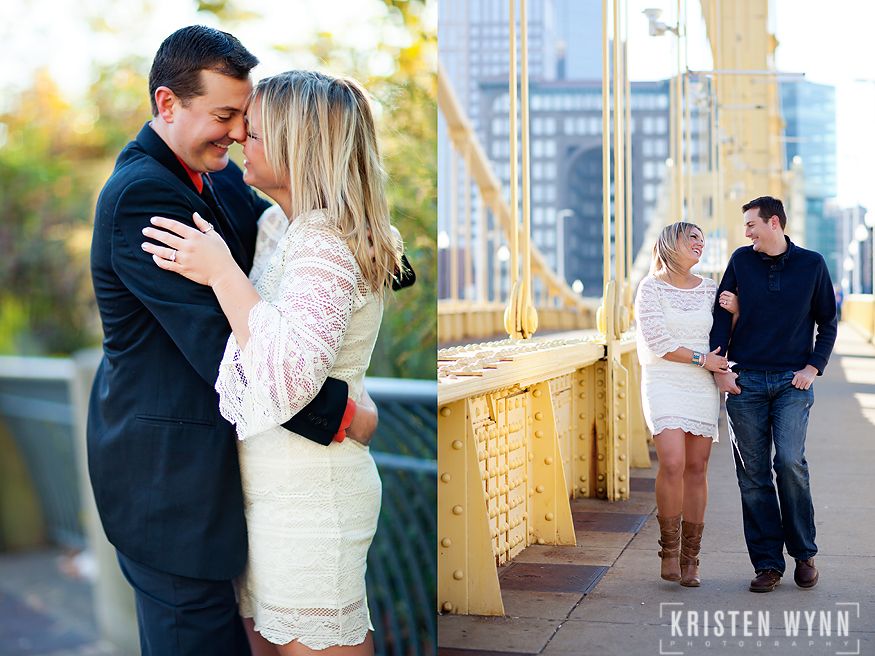 Thank you so much to this amazing couple for having me as your engagement portrait photographer! I hope you enjoy your images for many years to come!