Natalie and her husband welcomed twins this summer, and her extended family gathered for a family portrait at a private home in Murrysville.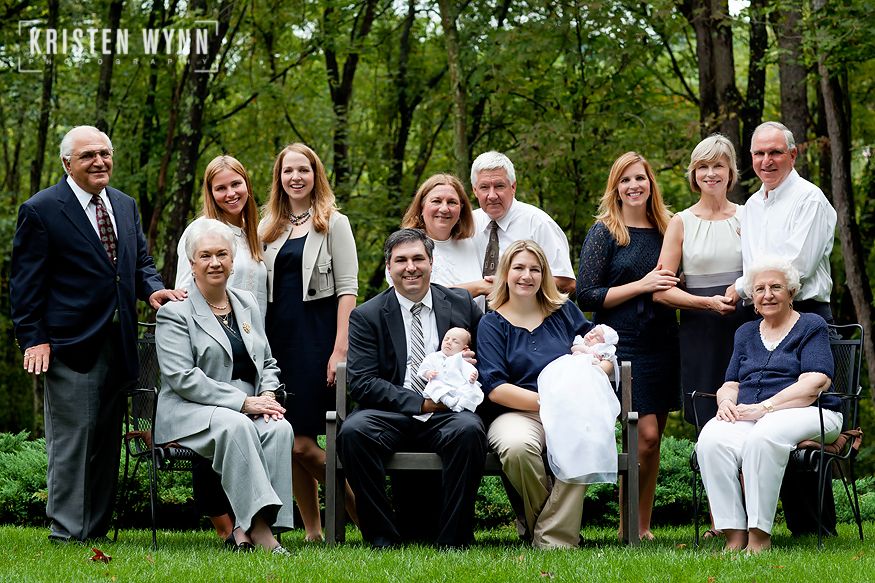 Everyone gathered for the twins' christening and commemorated the day with some images.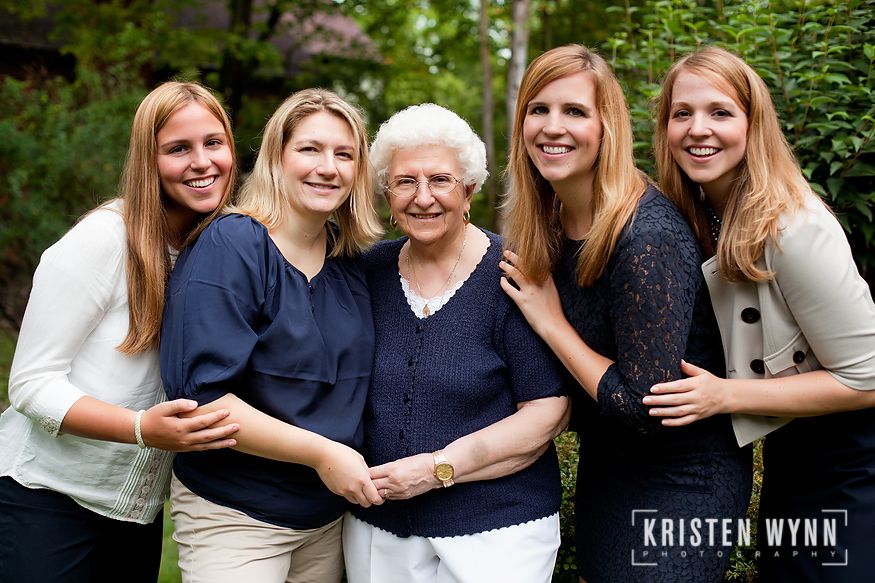 I really loved working with the whole family-thank you so much for having Kristen Wynn Photography for your portraits this year!