I've been eagerly waiting to blog this session!
Marlaina put so much time and effort into her session from the outfits to the props. She made many of these and sourced the rest on Etsy from various sellers.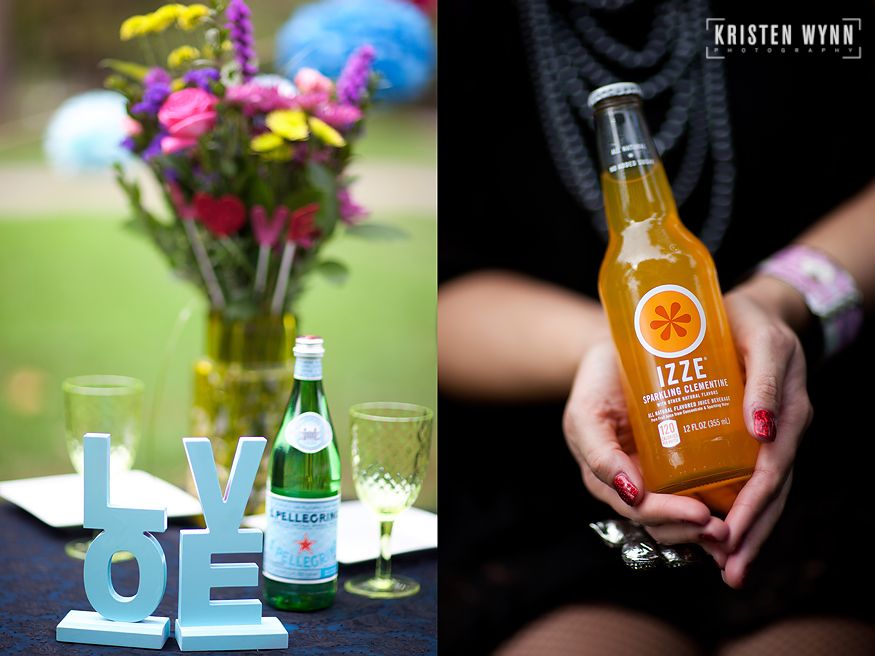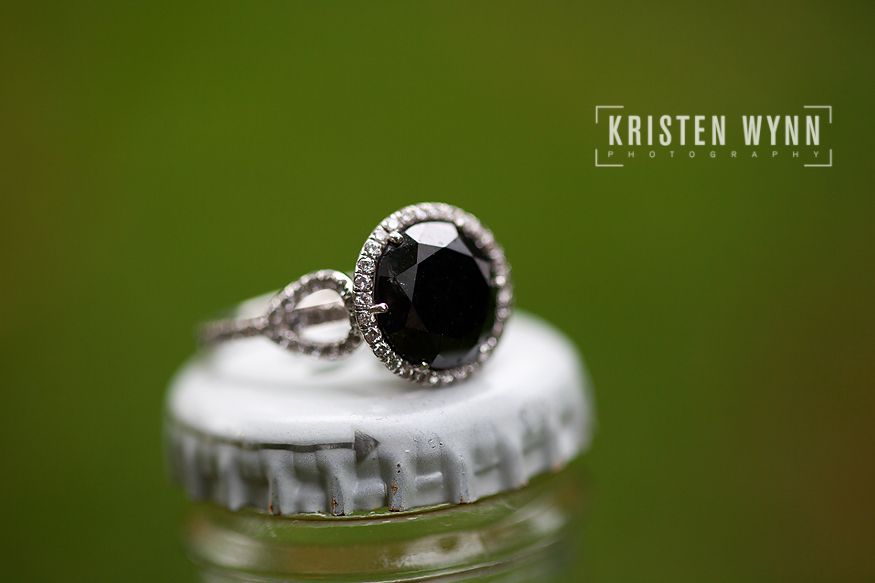 I love her unique vision–I can truly say I have never seen a session with the same theme or style as hers. She went for a colorful, bold vintage–just plain fun! I think there are a lot of elements of Betsey Johnson in this session. A session like this is so much work for the bride and groom, but a big round of applause to Marlaina and Asa, as well as to Alexis from Shayla Hawkins Events who provided hair and makeup.
Thank you so much Marlaina and Asa–I can't wait until your wedding and the amazing style you will bring to it!