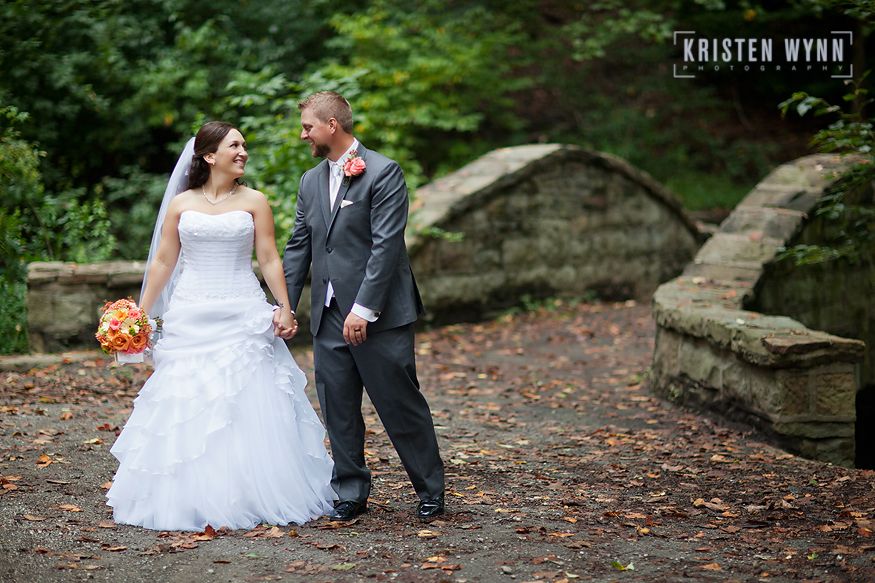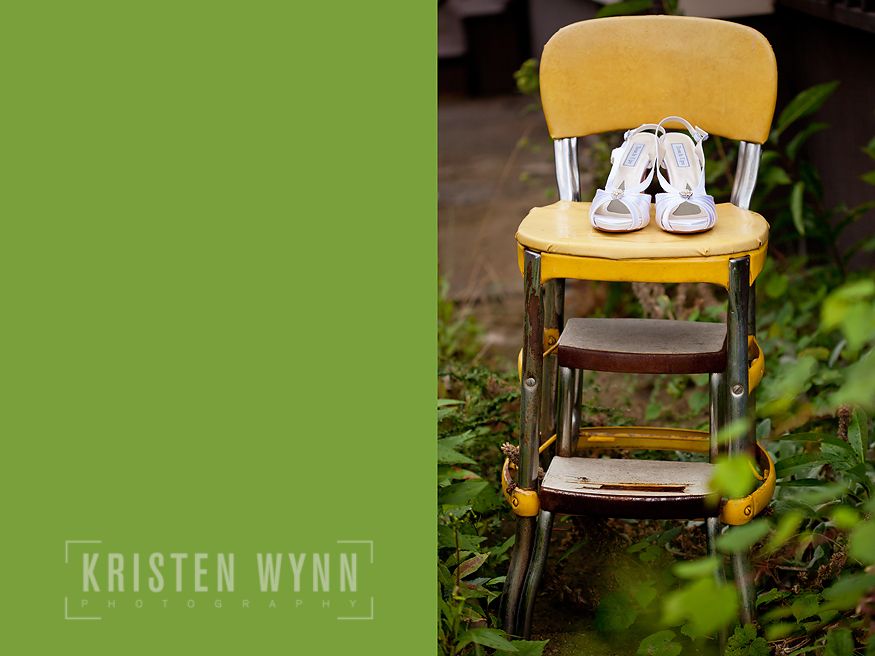 At long last, it was Brigette's wedding day! Brigette and I had first talked about photographing her wedding about eighteen months ago, and after a minor date change and some location swapping, the plans were set.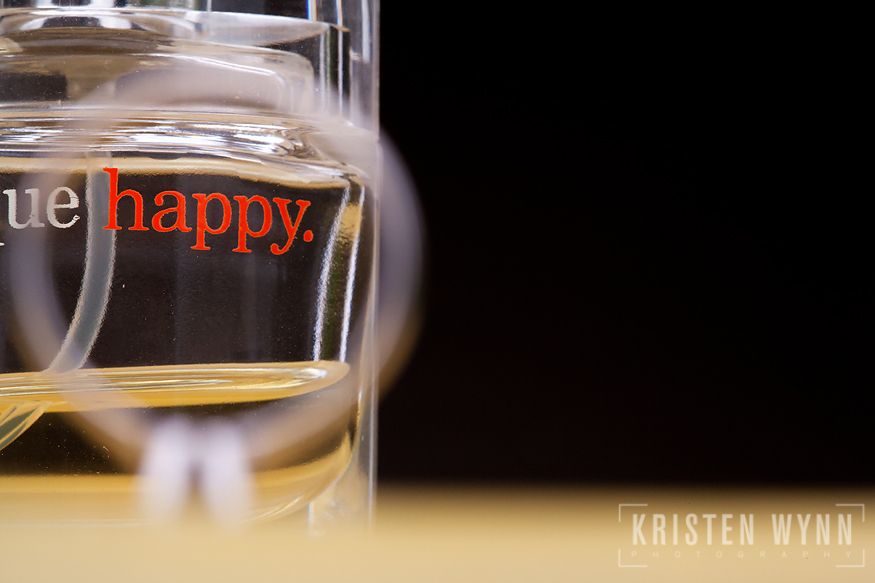 Justin's family made the trip from Ohio to Brigette's hometown for the wedding.
The photography began with the groom and groomsmen at the hotel, then continued over at Brigette's mom's house, where Brigette, her sister (and maid-of-honor), her two brothers, and her mom all got ready.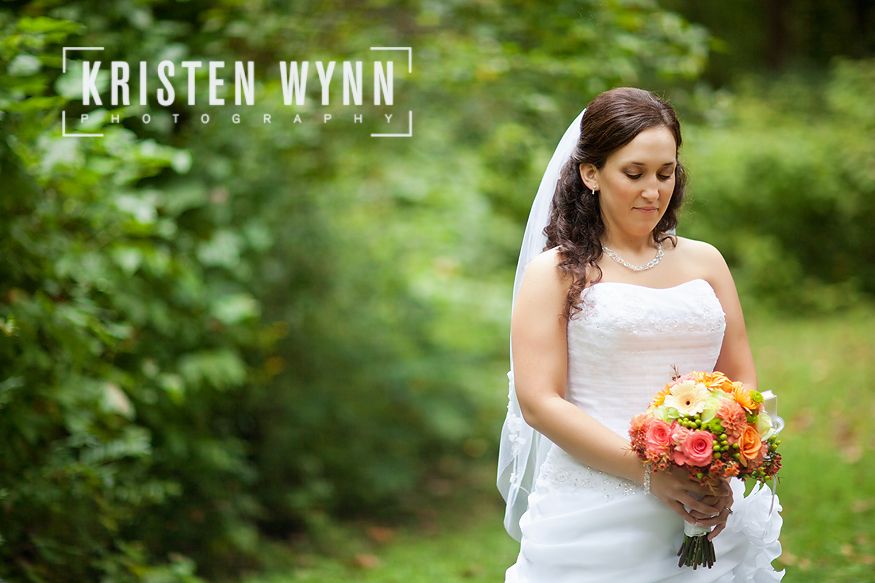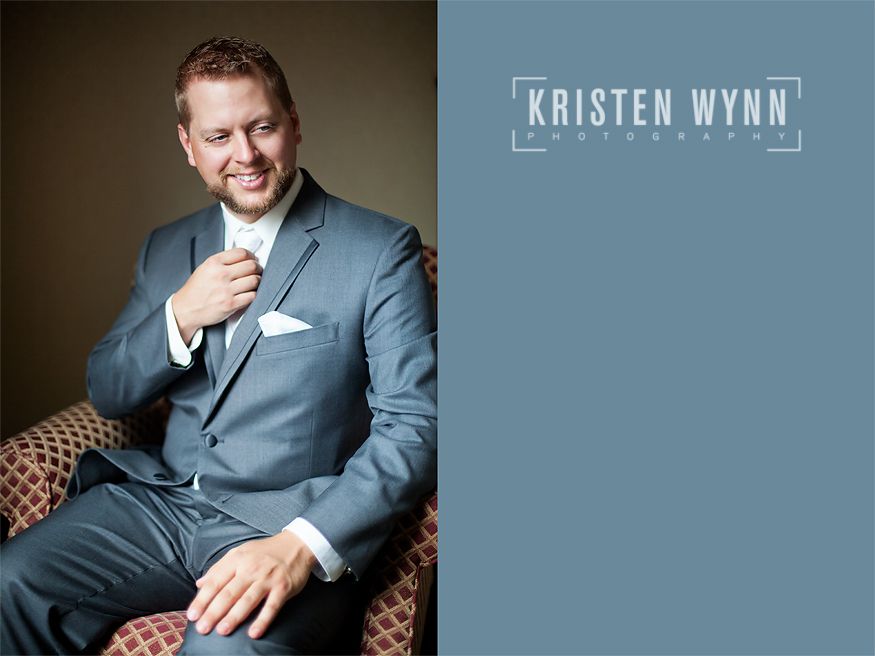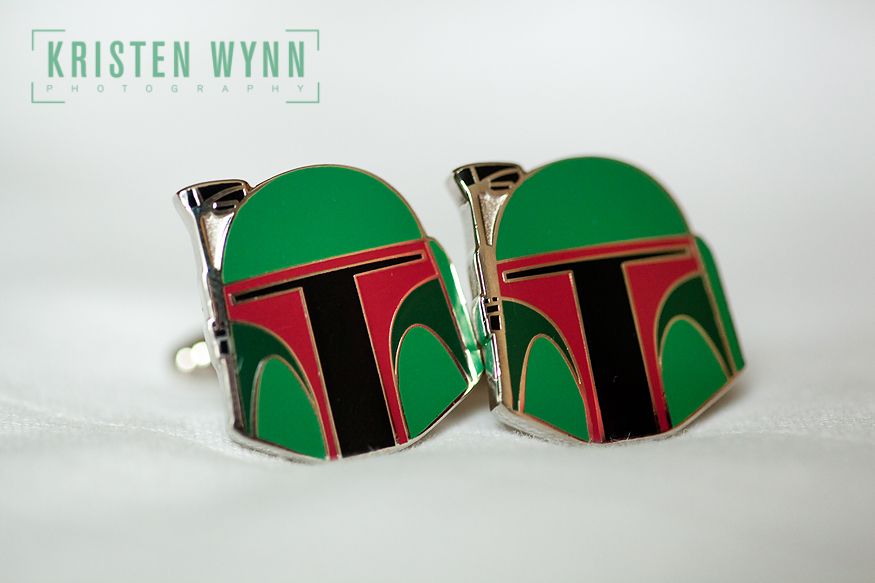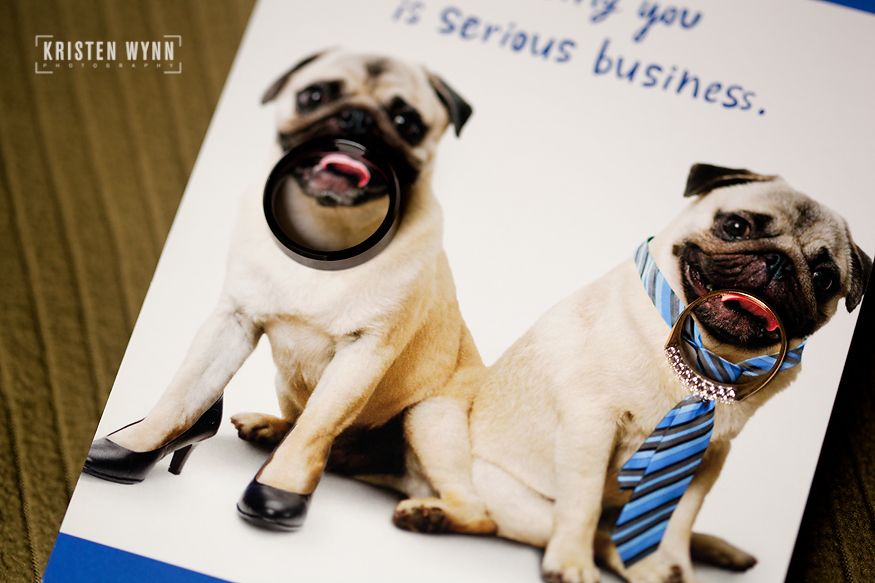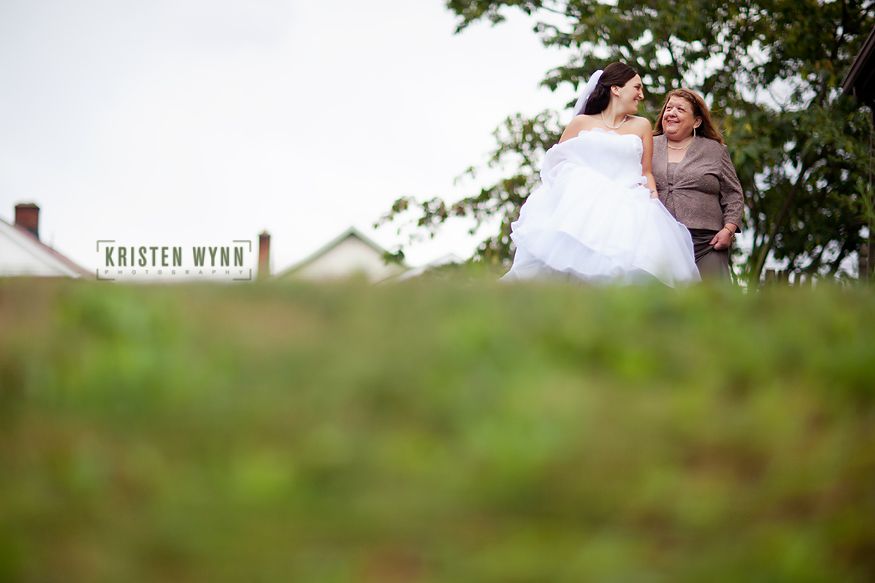 I love this moment Brigette and her mom shared as they hurried towards the car to get to the ceremony!
Then it was off to the ceremony at St. Mark's Parish in Liberty Boro. I don't typically feature a lot of ceremony photographs here on my blog, but the lighting in this church was phenomenal! Many churches can be dark, but this church was filled with natural light, just making the warm wood background glow. If you are looking for a church in the South/East Pittsburgh suburbs, I highly recommend this one for weddings, and I couldn't help but feature several photographs here on my blog of the ceremony.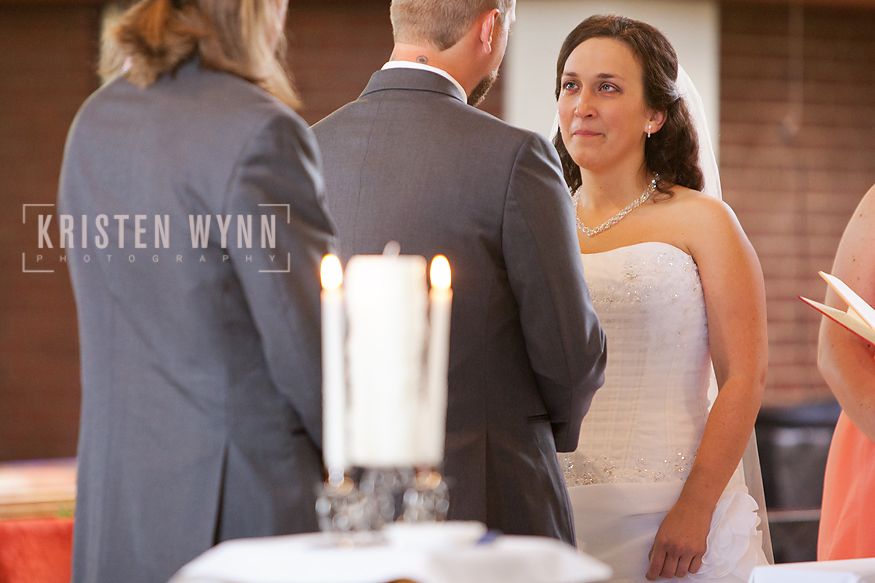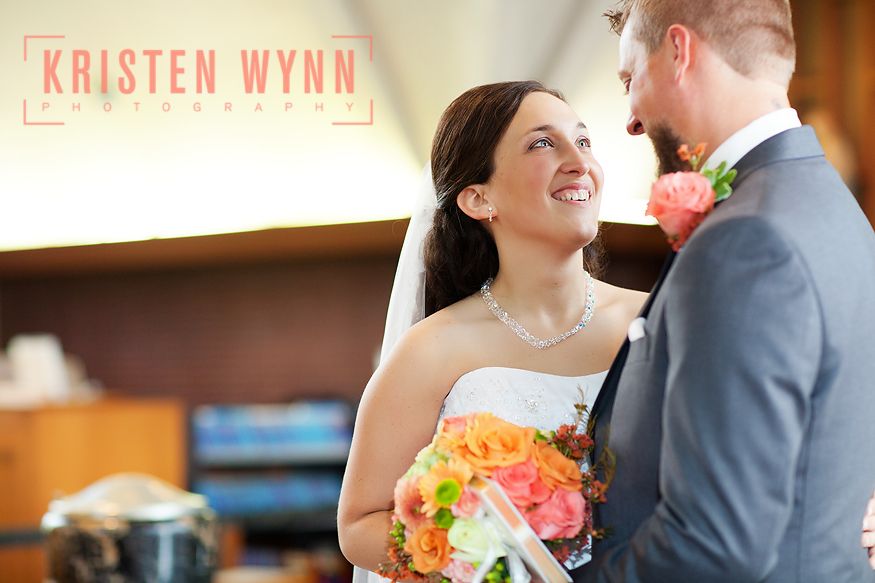 Bride's Hairstyling: The groom's sister did a fabulous job!
Ceremony Venue: St. Mark's Parish-Liberty Boro Site
Officiant: Bride's uncle
Reception Venue: Holiday Inn in West Mifflin, Pennsylvania
Catering: Woody's Catering in McKeesport, Pennsylvania
Photography: Kristen Wynn Photography of Pittsburgh, Pennsylvania and Palm Bay, Florida
After the ceremony, we headed to Renziehausen Park in McKeesport for some bride and groom portraits, and then it was off to the reception at the Holiday Inn in West Mifflin.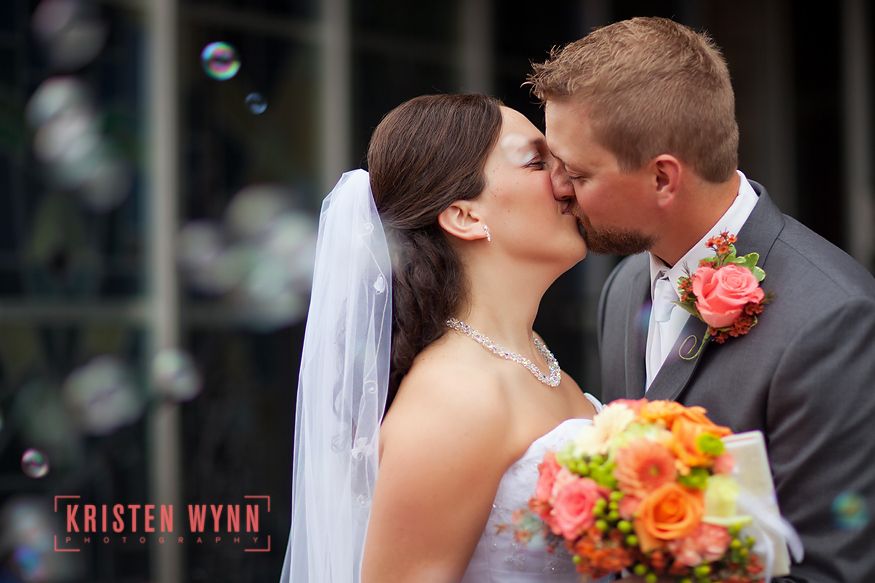 As the sun set, we ducked outside for some final bride and groom portraits around the hotel. There was even a fair of some sort going on that day and some of the guests gathered outside to watch the fireworks.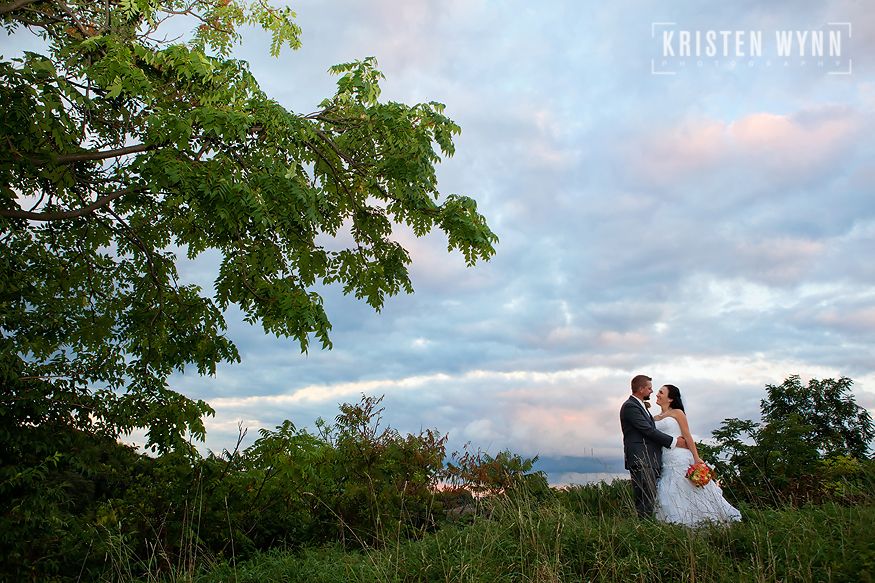 Brigette and Justin have a honeymoon planned later on, but they took a few days to go camping after the wedding and enjoy some time together as newlyweds. I actually saw them on the highway the next morning, with their "Just Married" sign still emblazoning the car's window!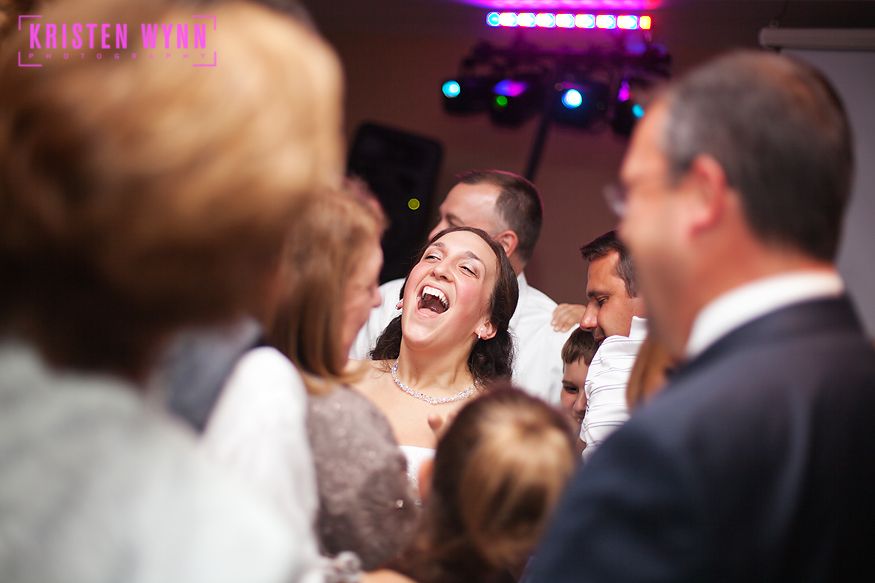 Everyone formed a circle around the bride and Justin had to try to break through to get to Brigette!
Congratulations, you two, and thank you so much for having me as part of your special day. You were truly a delight to work with and I wish you so much happiness!