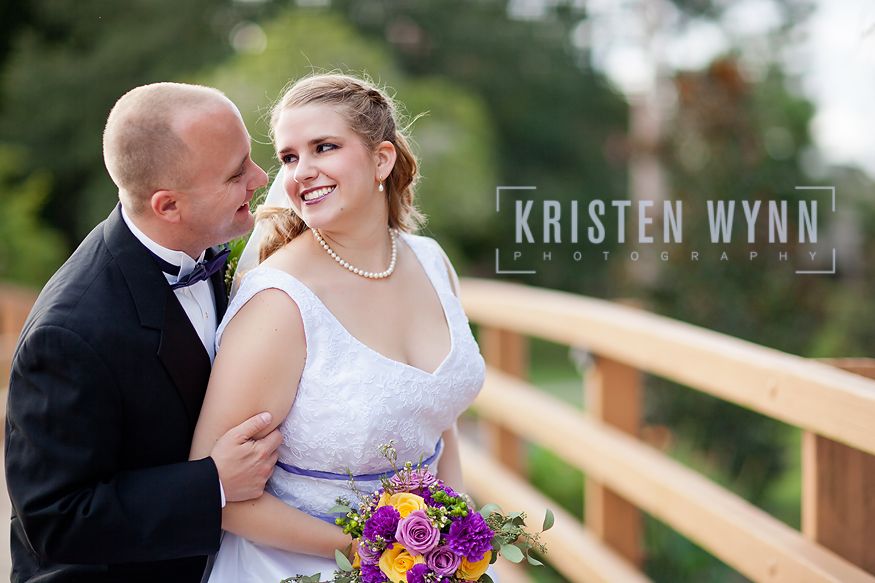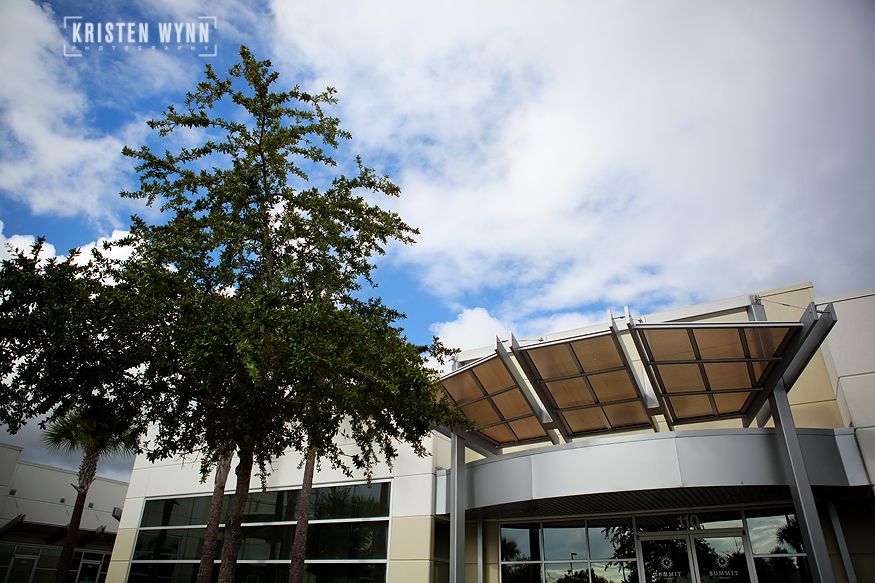 Anita and Dan first met in Christian fellowship when they were graduate students at the University of Florida. I loved working with this sweet couple-their whole family pitched in to make the ceremony and reception a success!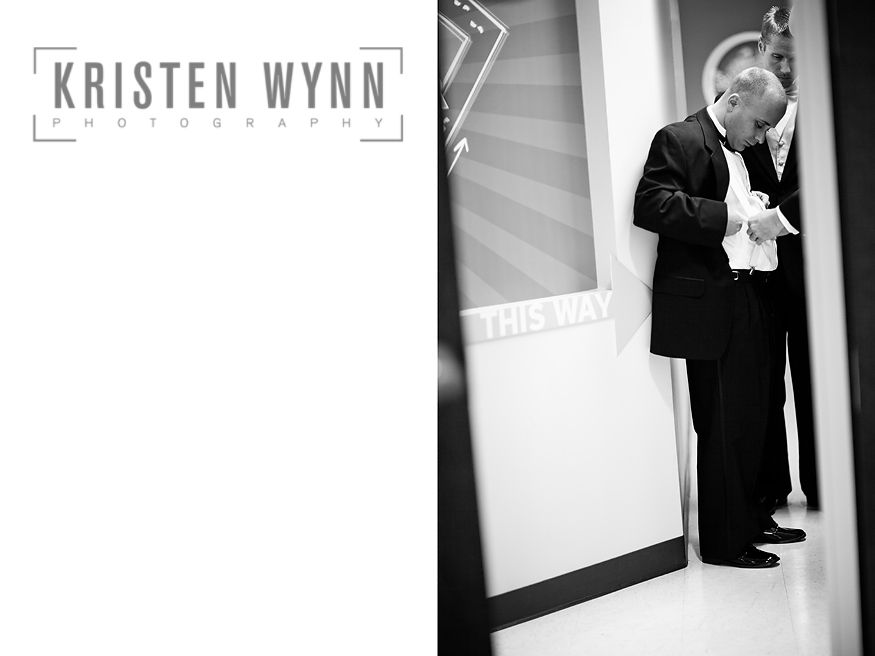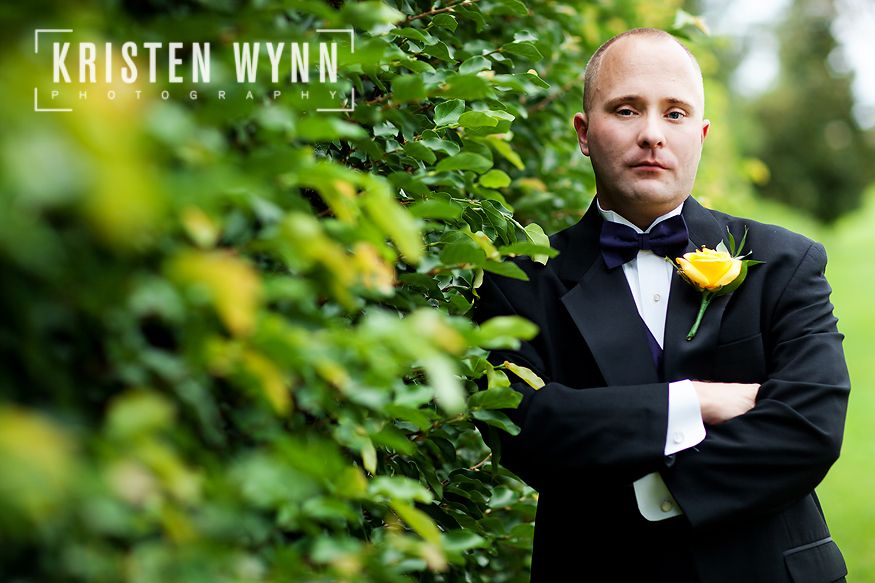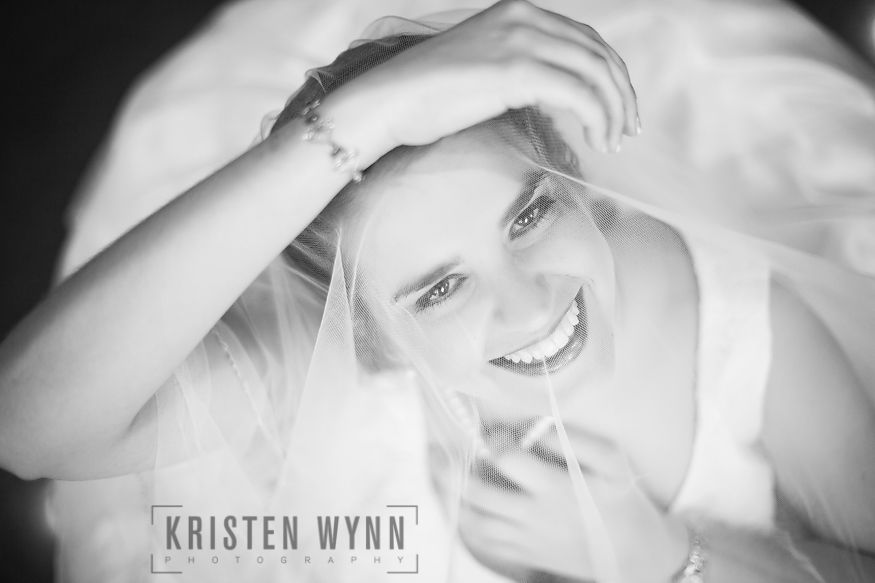 Family members did the floral decor, played the piano for the service, cooked and served the food, and provided the video services.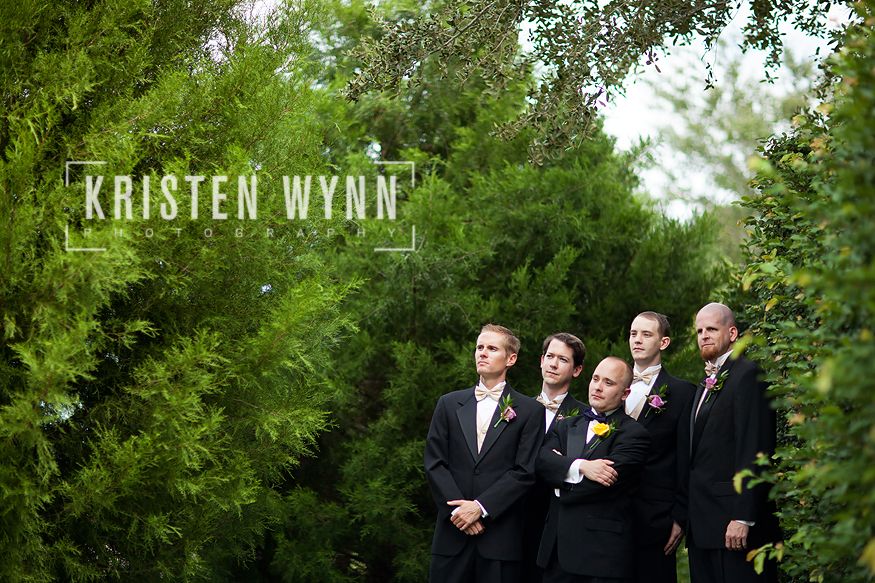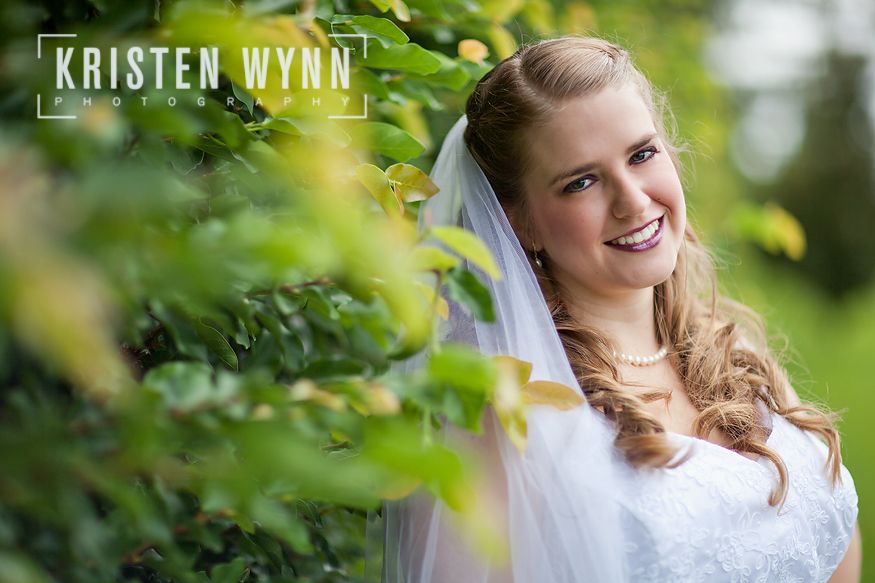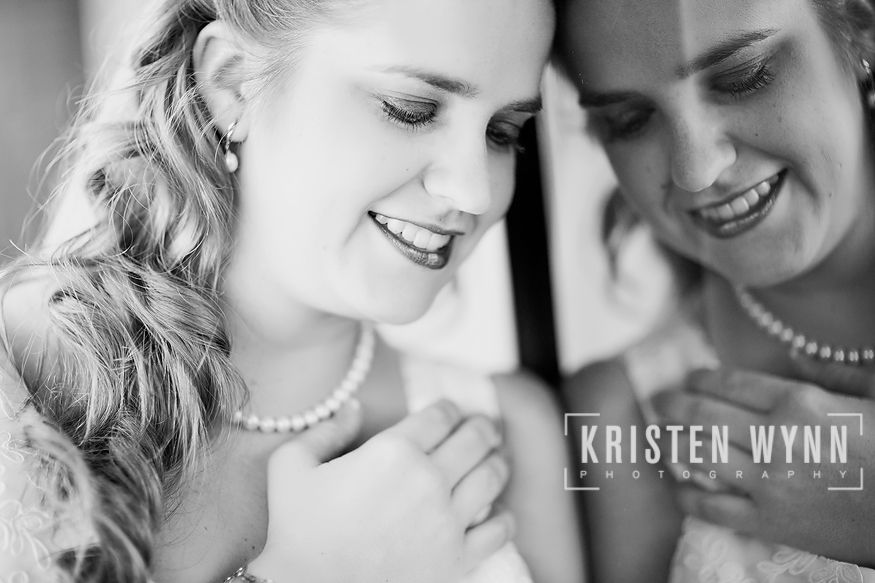 Love their sweet first look in the narthex of the church!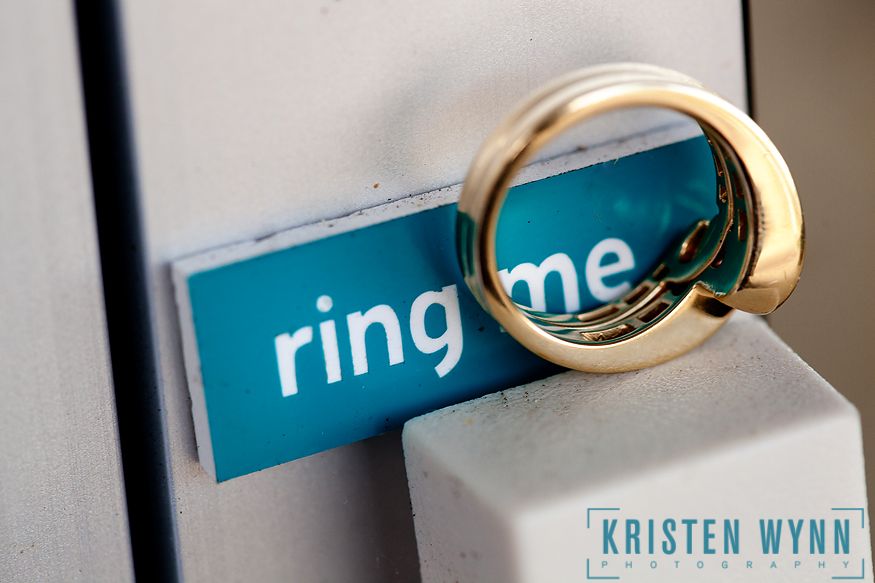 Their officiant was even a pastor they had known at the University of Florida, and he and his family made the trip to Summit Church for the ceremony.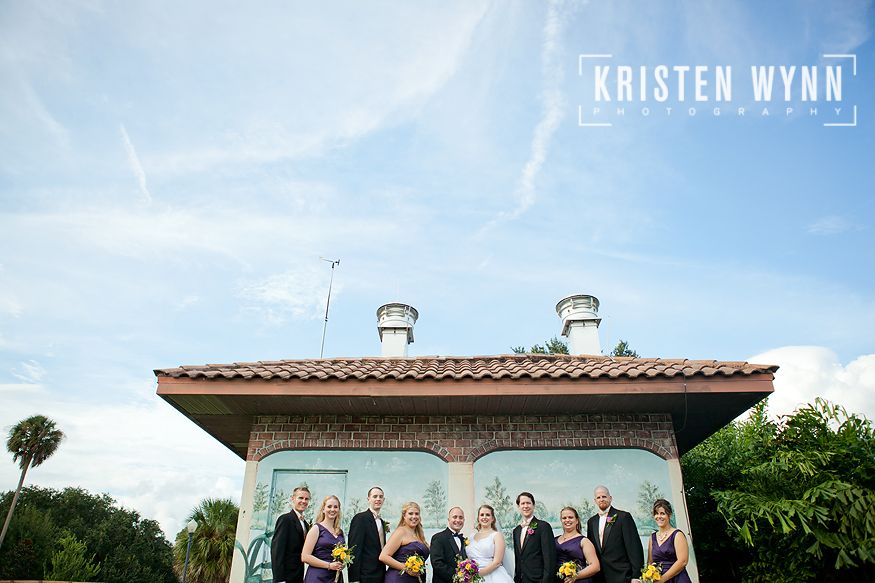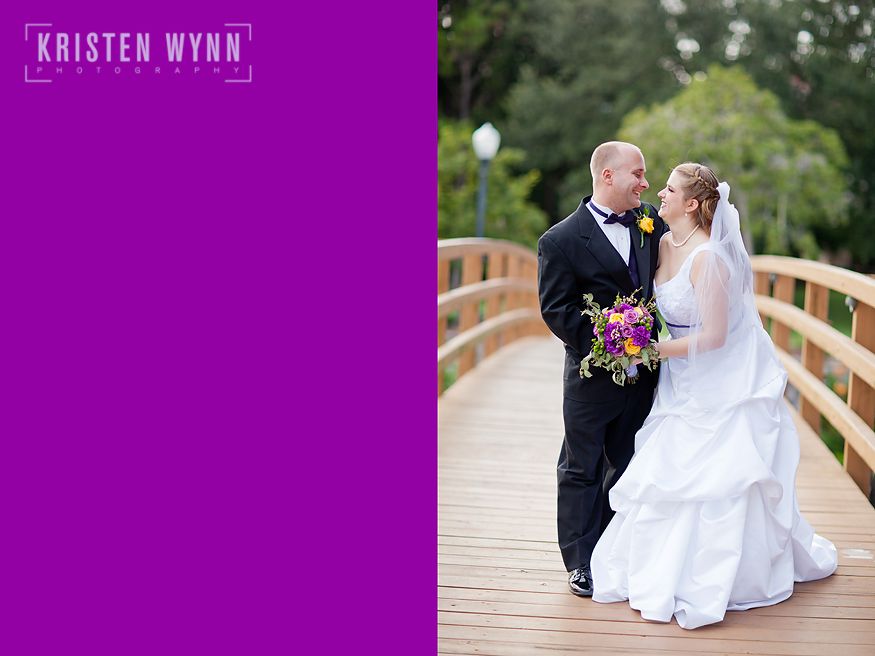 Anita's family made the long trip from her home state of Iowa to be a part of the special day.
Ceremony Venue: Summit Church in Orlando, Florida
Reception Venue: Winter Park Community Center in Winter Park, Florida
Gown: Anita Conley, the bride, sewed her own gown
Floral and Catering: Family provided
Photography: Kristen Wynn Photography of Pittsburgh, Pennsylvania and Palm Bay, Florida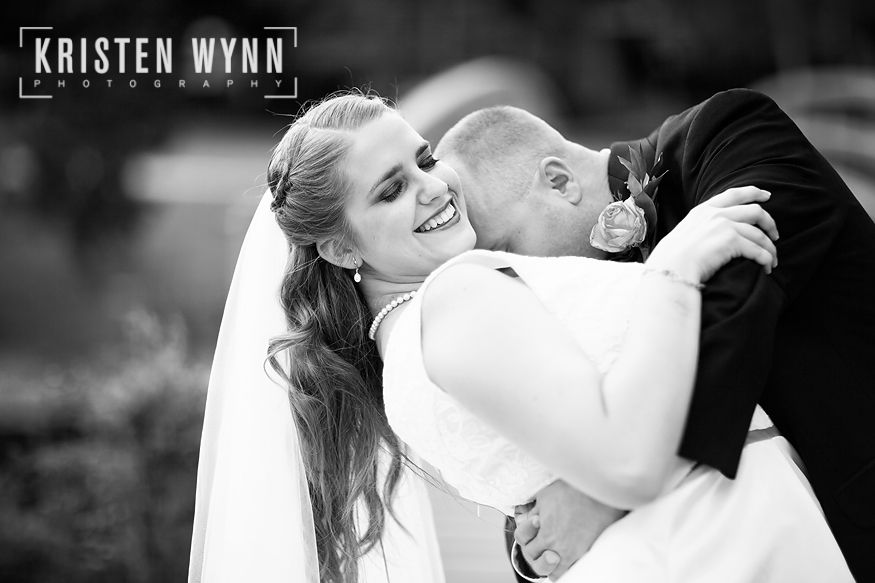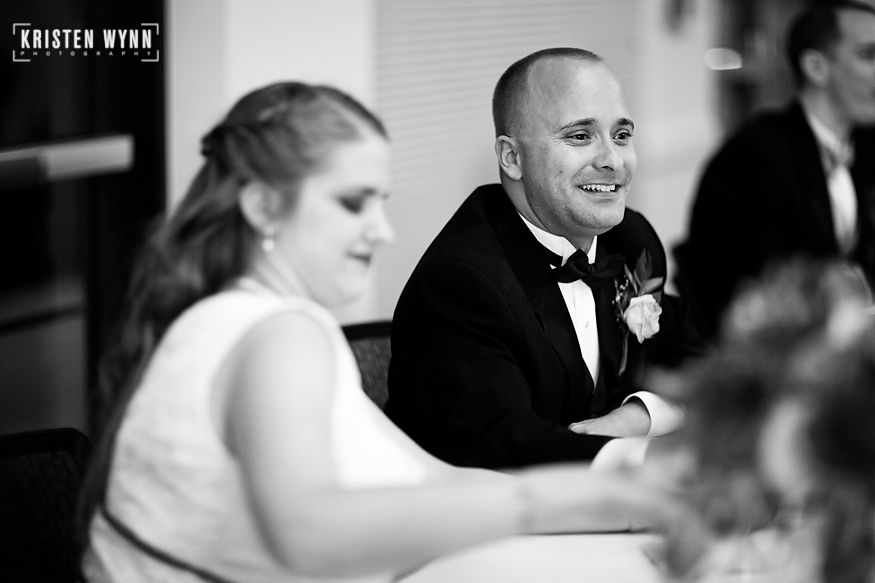 There were some sprinkles, but the weather held off and we were able to stop at the park for photos and even squeeze in their bubble exit at the end of the night!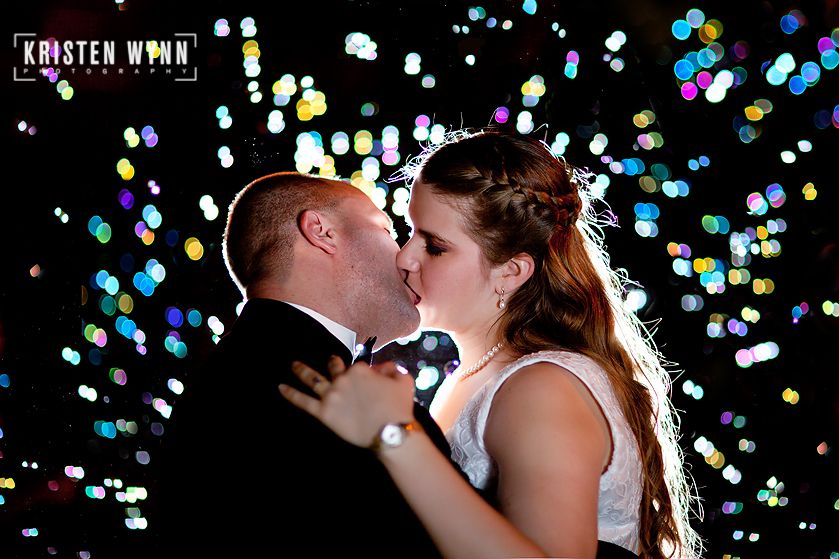 Congratulations to a very sweet couple-I hope that your long beach and Disney honeymoon was fabulous! I really enjoyed working with you and I hope you enjoy your photographs for many years to come!