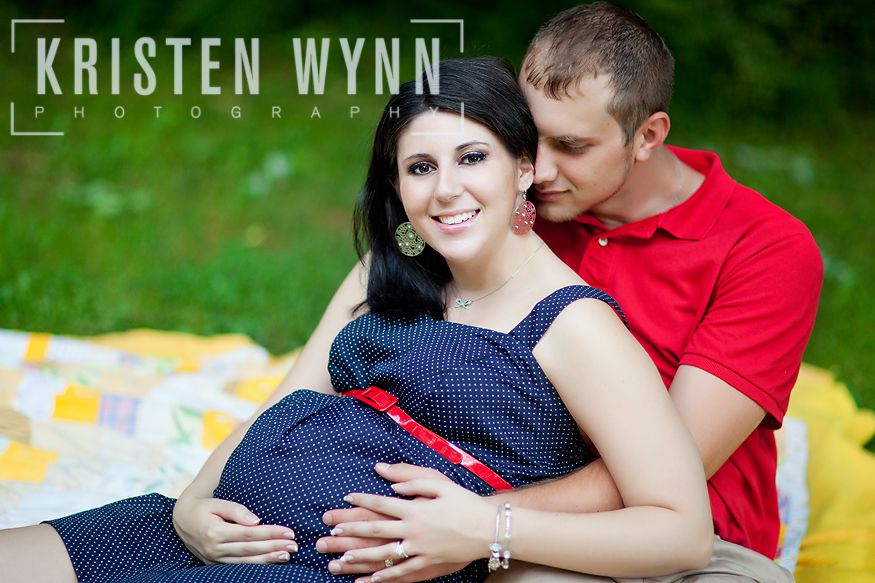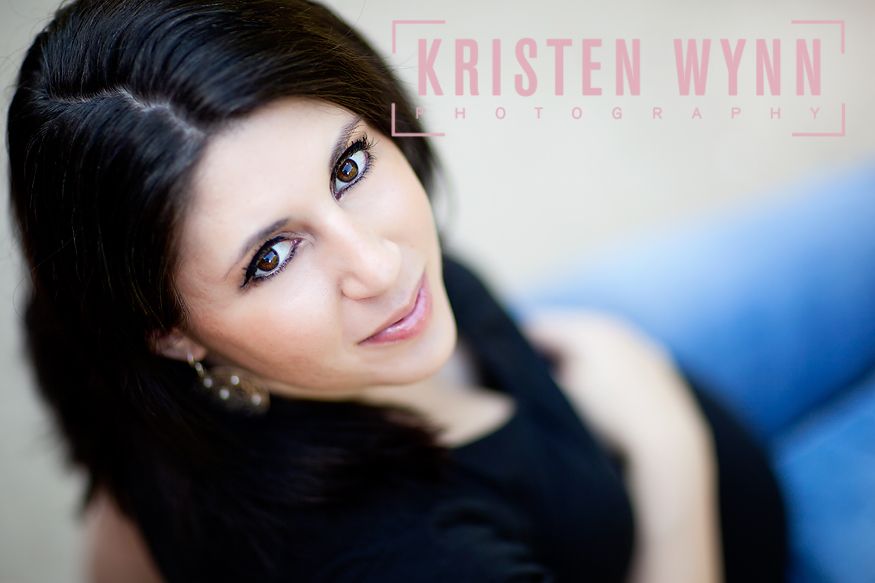 I've been working with Erica and Nick since I started my photography business. First was their engagement session a few years ago, then last year was their wedding…and now they are expecting their first baby in just about a month!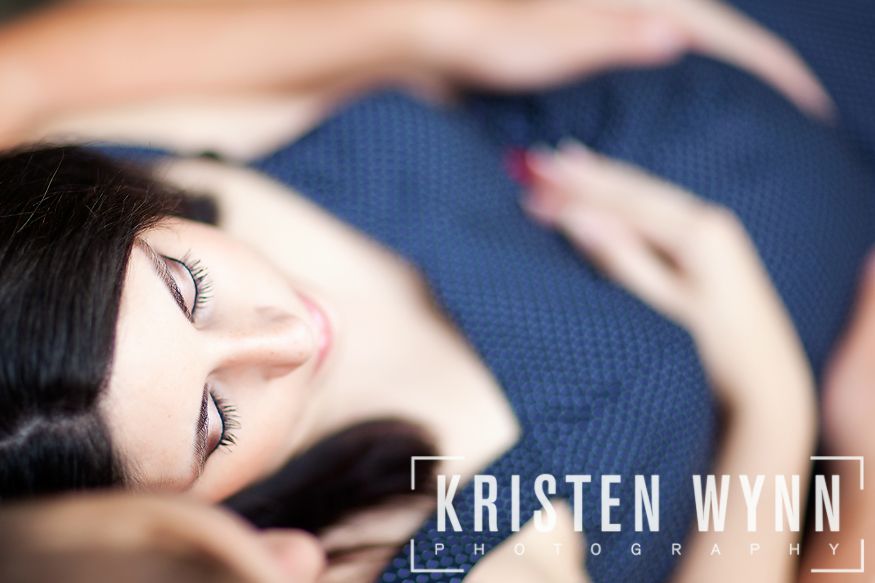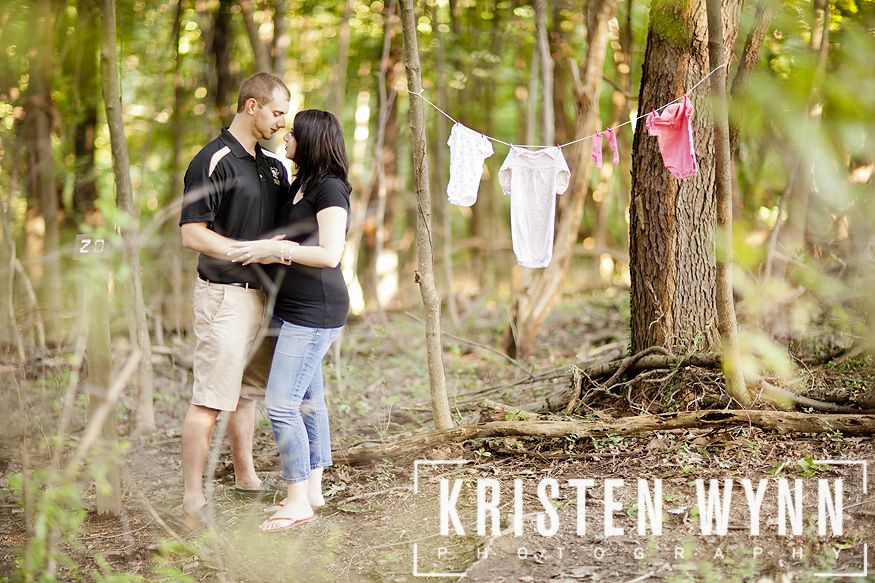 Baby Gia is on her way, so we scheduled their session near their home in Moon Township. Erica and Nick crafted several props to make the session more special, and the lighting was great for photography as the evening grew later.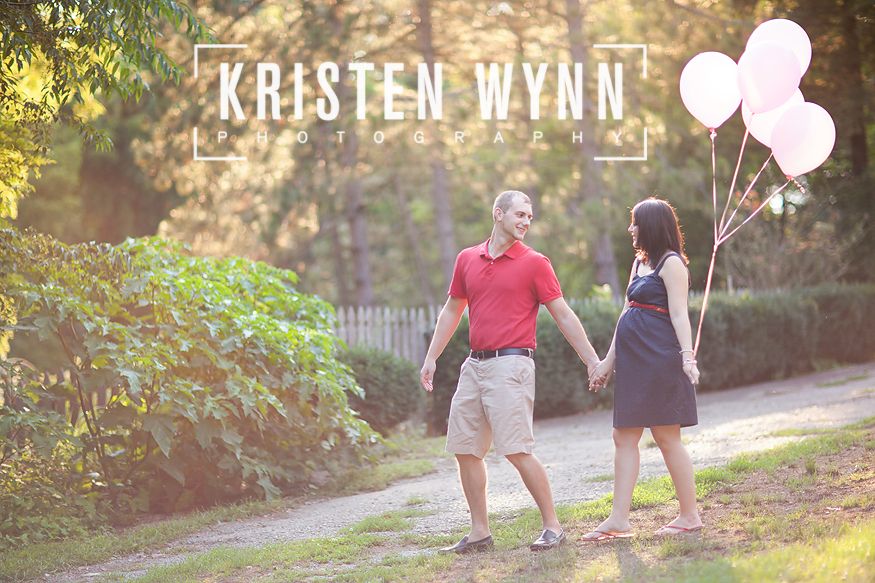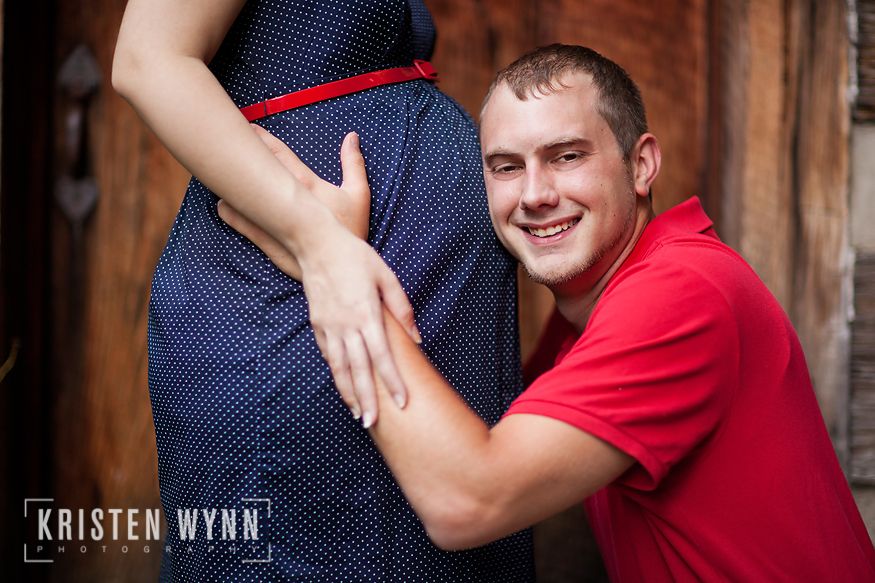 I just love the softness of these maternity images and I hope you two like them as well! Thanks so much as always for being a valued client here at KWP—here's to your beautiful growing family!