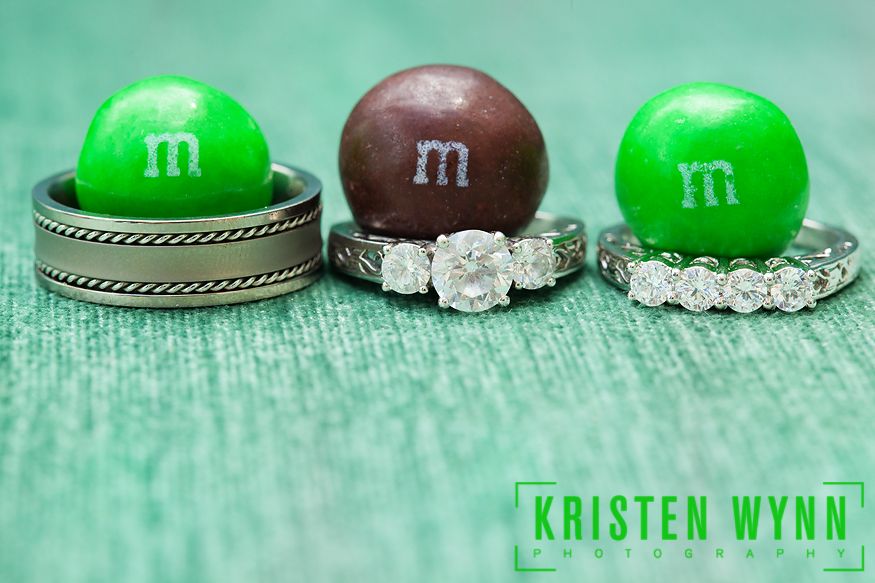 Brittany and Adam contacted me in the spring for their approaching August wedding. This couple met during college and are both teachers, so obviously a summertime wedding made the most sense for their schedules, giving them some time off to plan and enjoy the festivities.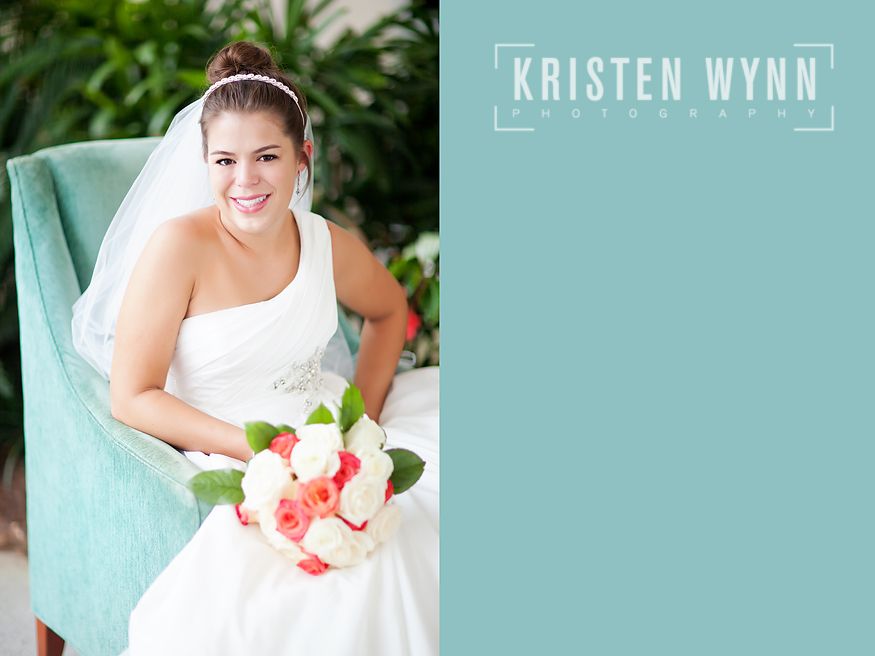 I love that this hotel chair incorporated one of the colors of the day.
They really wanted to have a faith-based celebration and included foot-washing during their ceremony, a unique touch that I have not seen very often previously.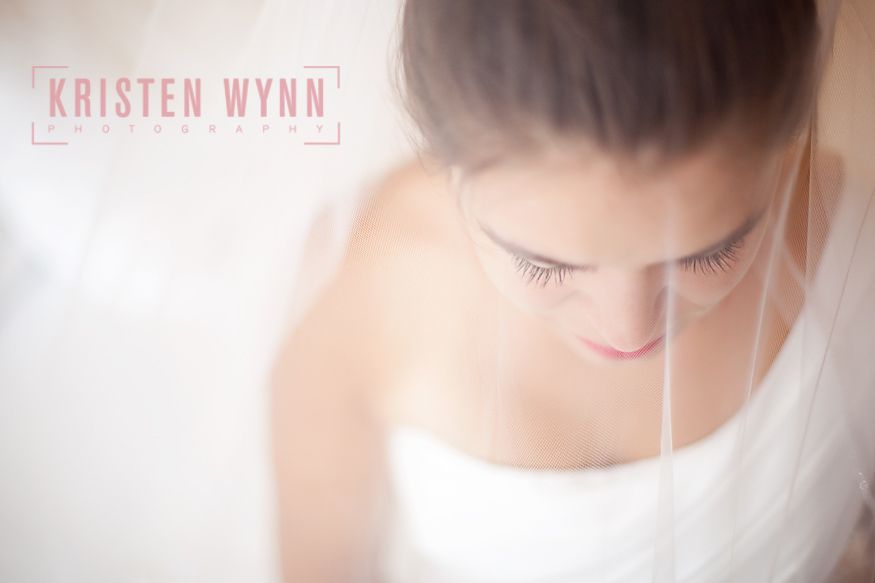 Brittany noted some photographs that were important to her during one of our conversations, so we made sure to capture a lot of the little details during the ladies' prep, such as the dress hanging, the bridesmaids getting the bride ready, and some of the beverages and snacks they were enjoying.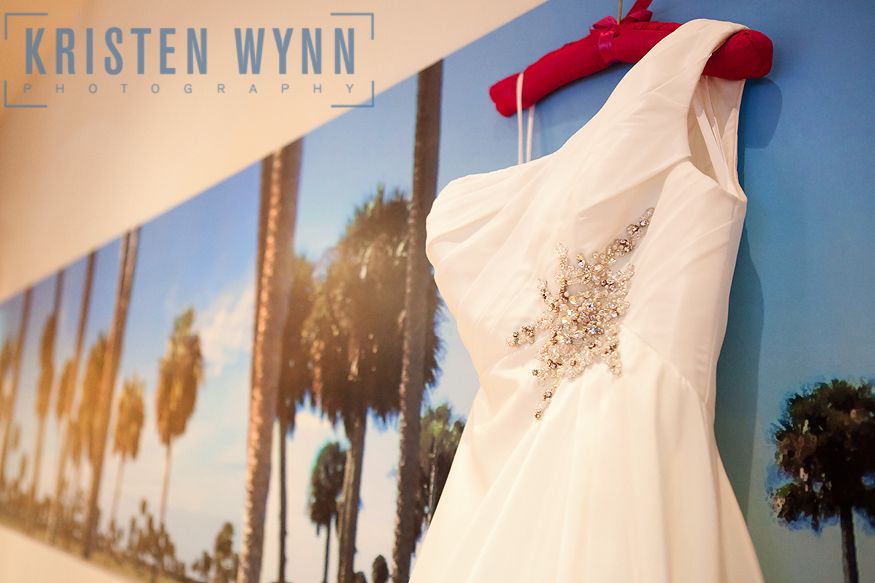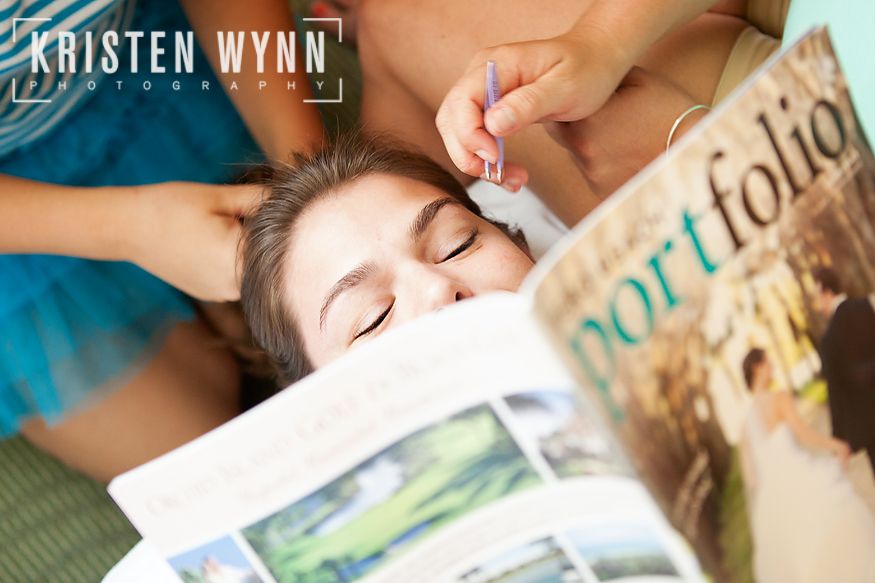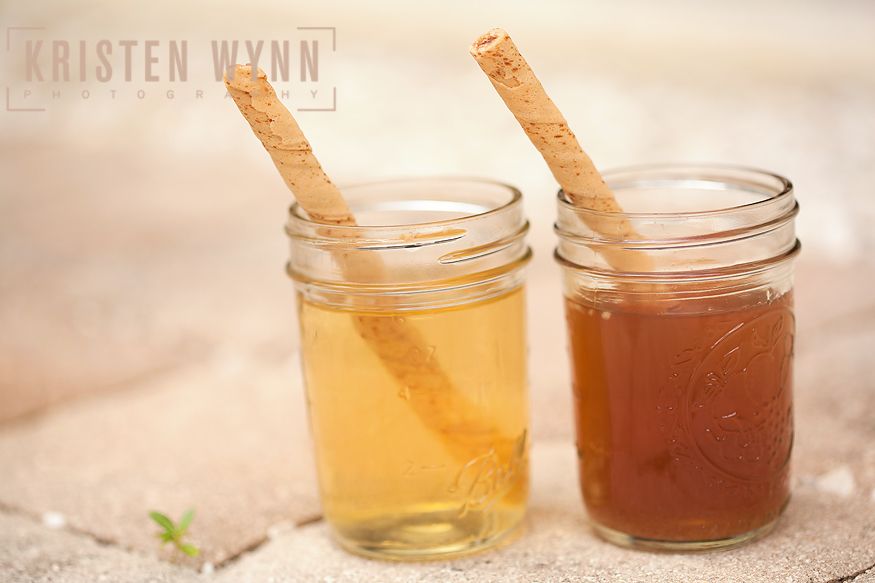 Accommodations: Springhill Suites by Marriott, Vero Beach, Florida
Second Professional Photographer: Jen Stevenson Photography
Ceremony and Reception Venue: Grand Harbor Beach and Golf Club, Vero Beach, Florida
Photography: Kristen Wynn Photography of Palm Bay, Florida and Pittsburgh, Pennsylvania
Brittany's sandals were very pretty and went great with her color scheme!
While Brittany was prepping, her sister, the matron of honor, came over and they shared a great moment together.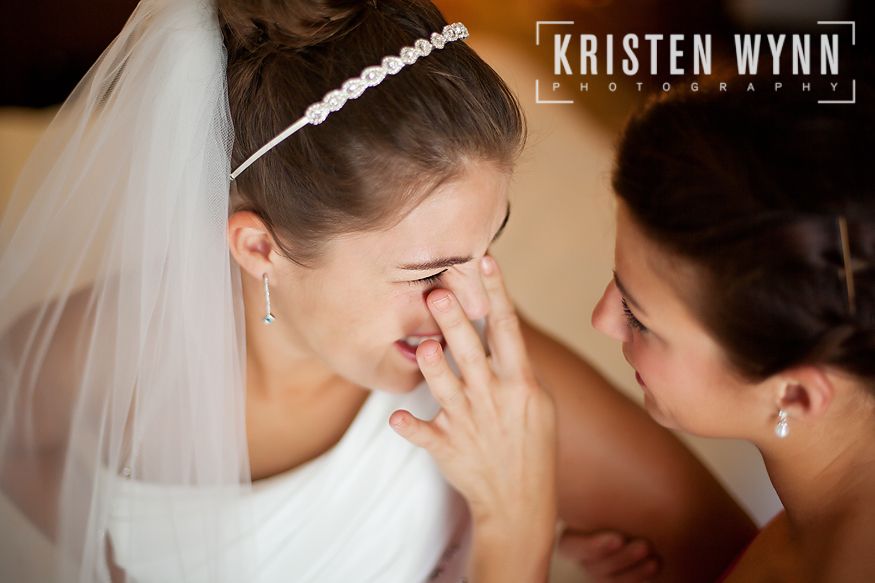 By request, Brittany also shared a special first look with her dad, for him to see her when she was all dressed up and ready for the first time. The moment was definitely emotional.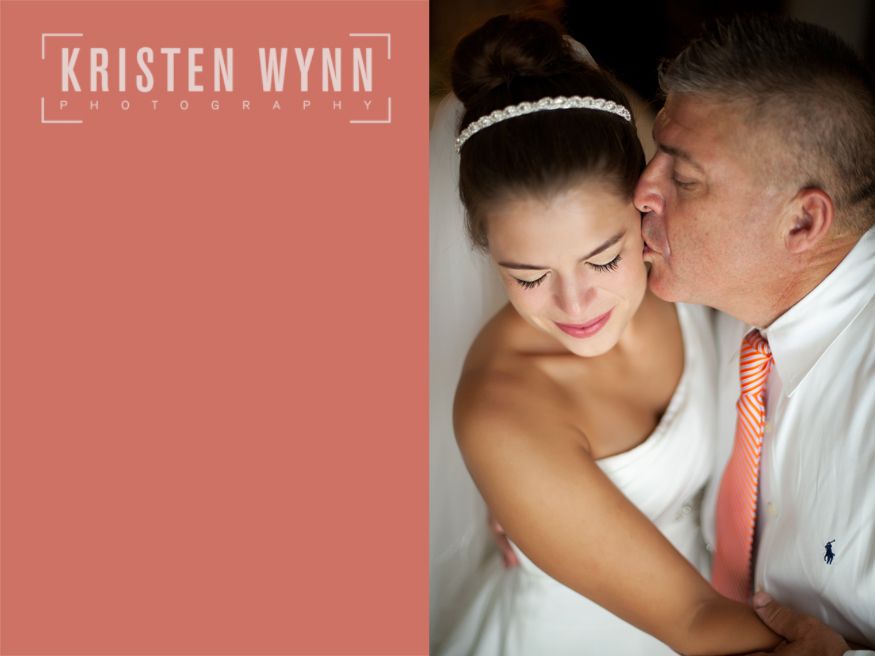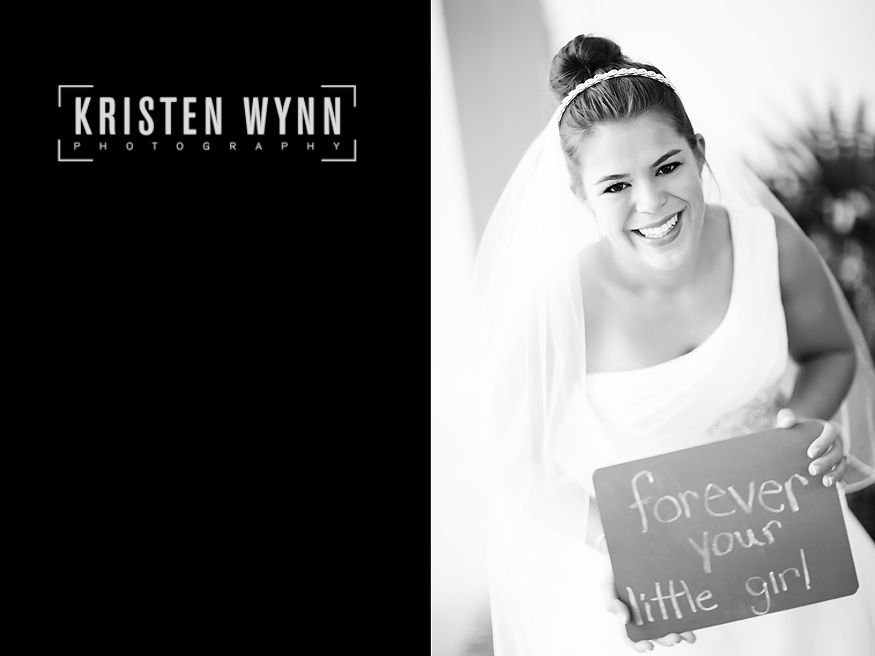 This sign was Brittany's idea and she had it all prepared, so we definitely wanted to make sure we incorporated it into her formals for her father.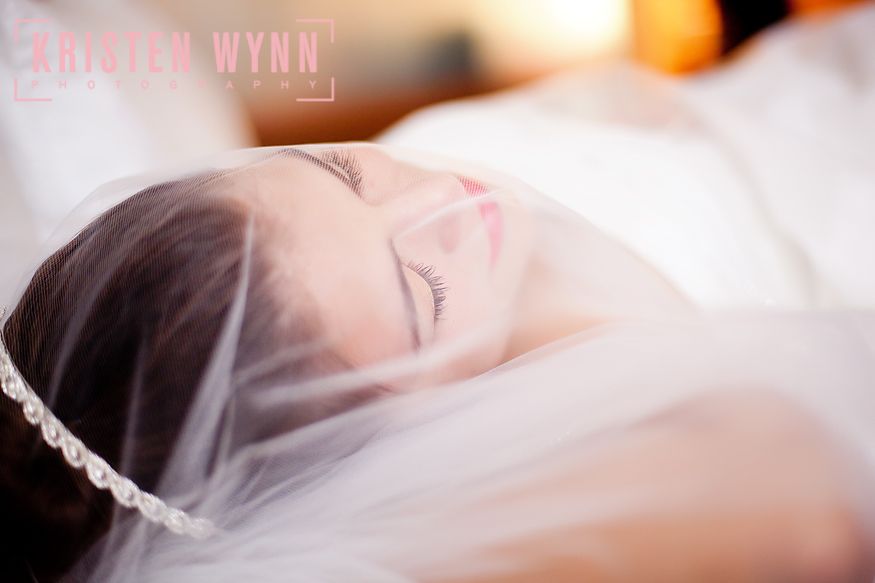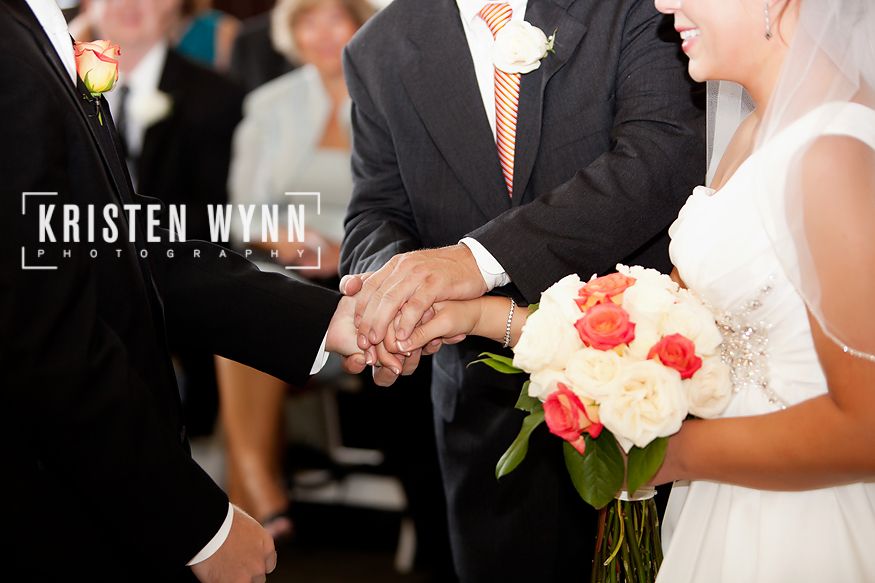 I captured the hand-off during the ceremony as Brittany is given away.
After their indoor ceremony at the Grand Harbor Beach Club, we all made our way outside for some beach photographs, which were very important to the couple to document their day.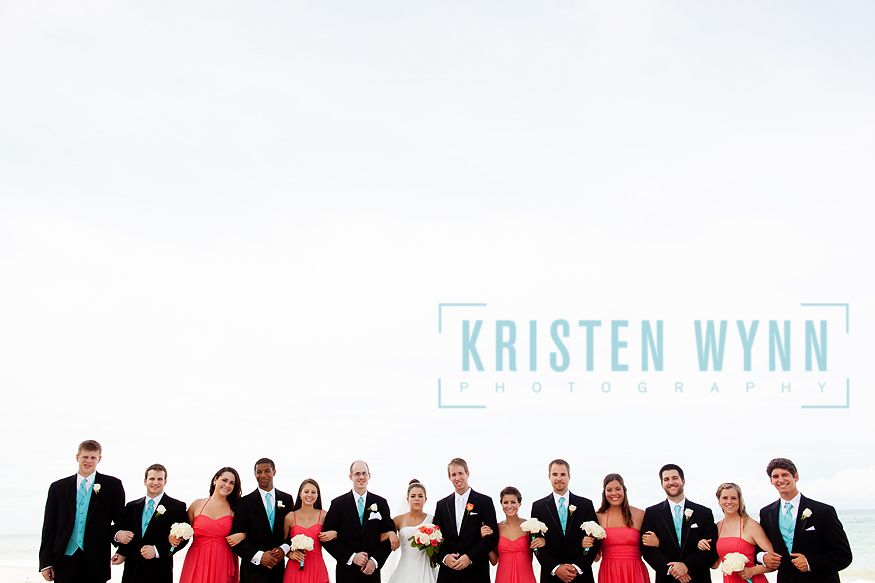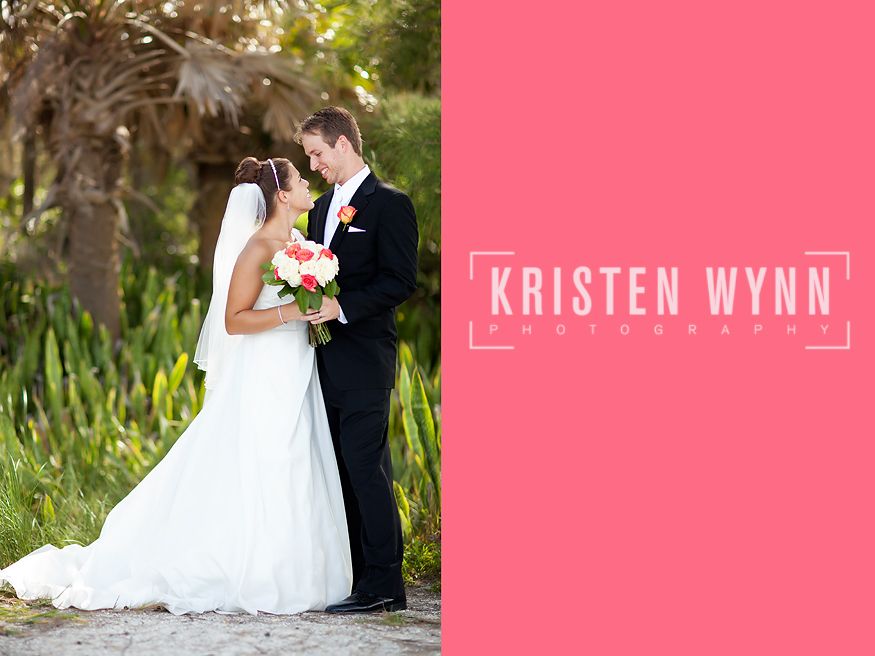 Brittany and her bridesmaids definitely came with a lot of different ideas inspired by Pinterest to incorporate into the photographs, and we managed to capture those inspiration shots, but also some shots that are unique just to Brittany and Adam's big day!
After some beach portraits, the whole party moved over to the Grand Harbor Golf Club, and we had the time for some portraits out on the bridge and grounds as well once the reception was underway.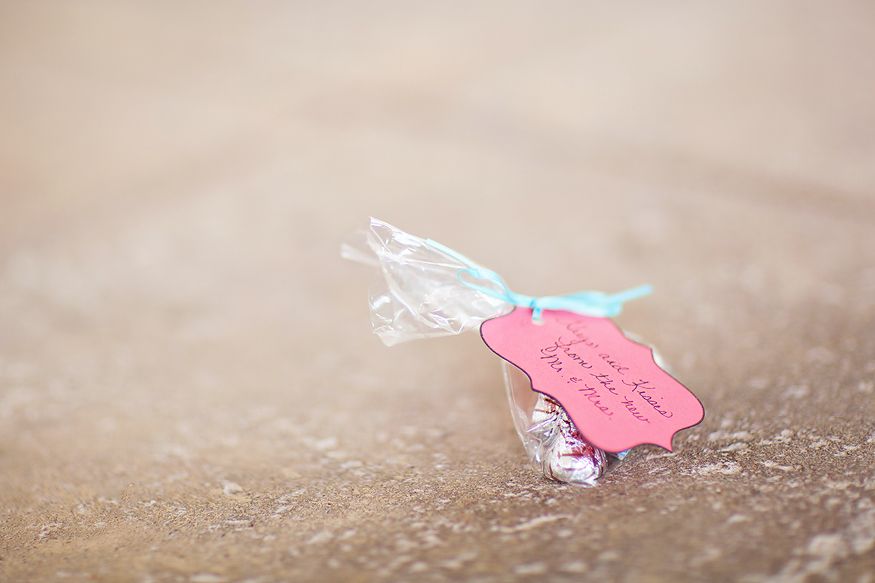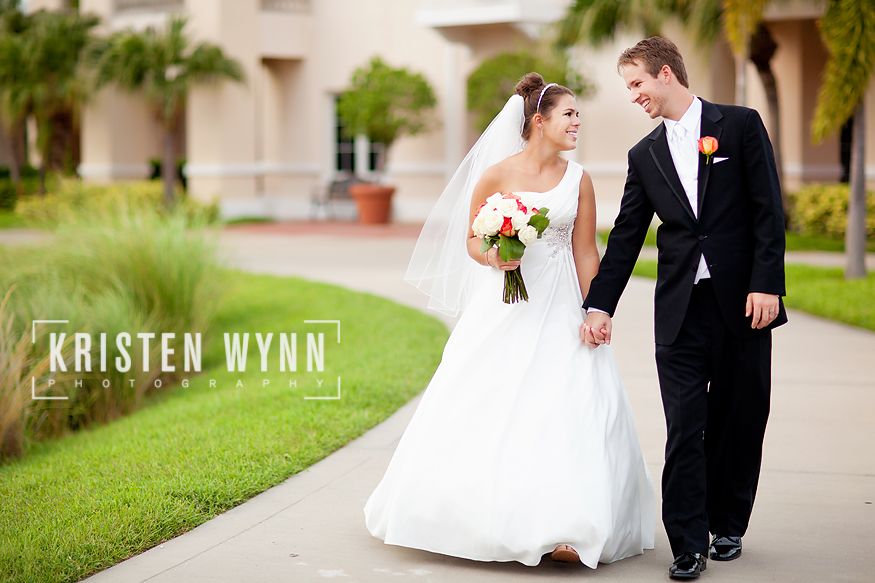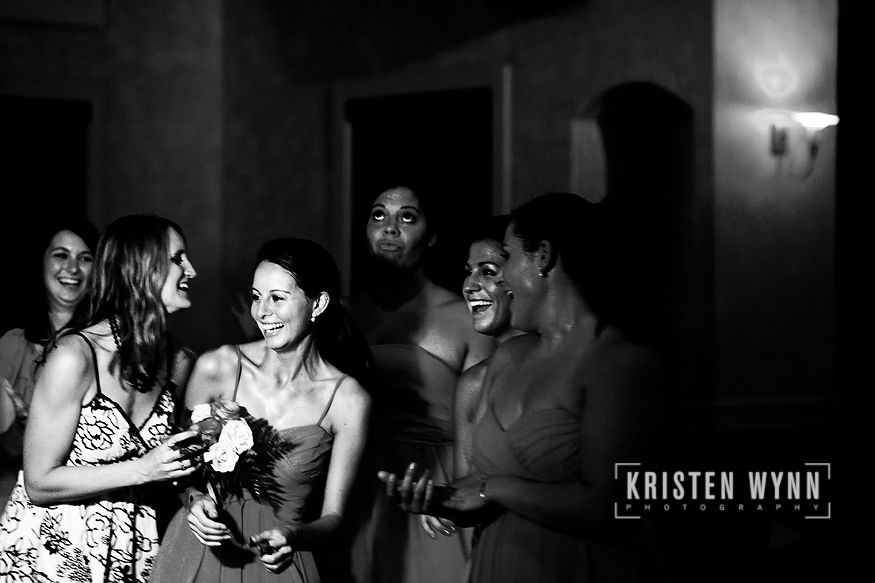 Thanks so much to my second photographer, Jen Stevenson, for some of the images in this post and especially this image here of the ladies catching that bouquet!
Brittany and Adam and their families then danced the night away before heading off to a honeymoon in Colorado, the perfect choice for this couple that loves to hike!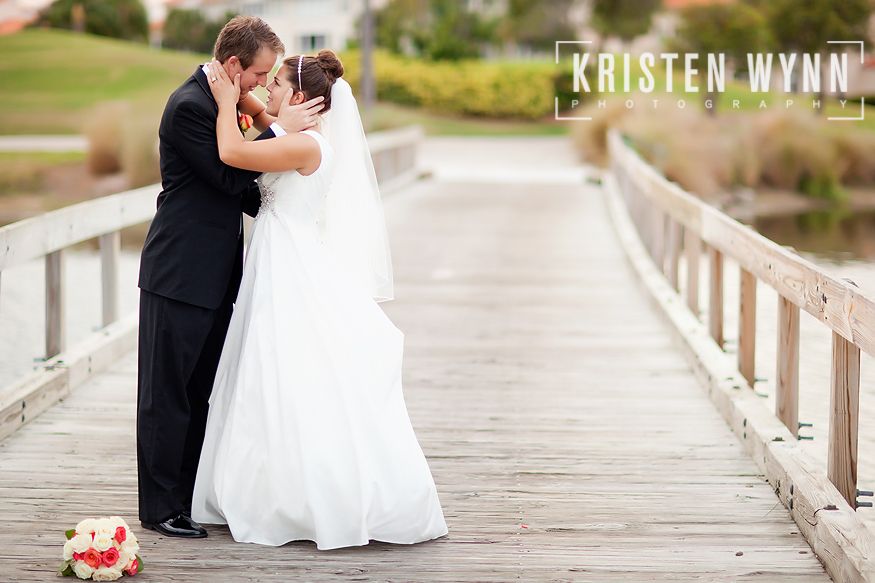 I hope you two and your families enjoy your photographs for many years to come and thank you for having Kristen Wynn Photography as your wedding photographer.