I frequently get requests from engaged couples and friends for other types of wedding professionals and vendors in the industry, since I am pretty much attending weddings every weekend. It can be hard to find vendors in certain categories, especially if you have only been to a few weddings in your lifetime or are the first of your friends and family to get married!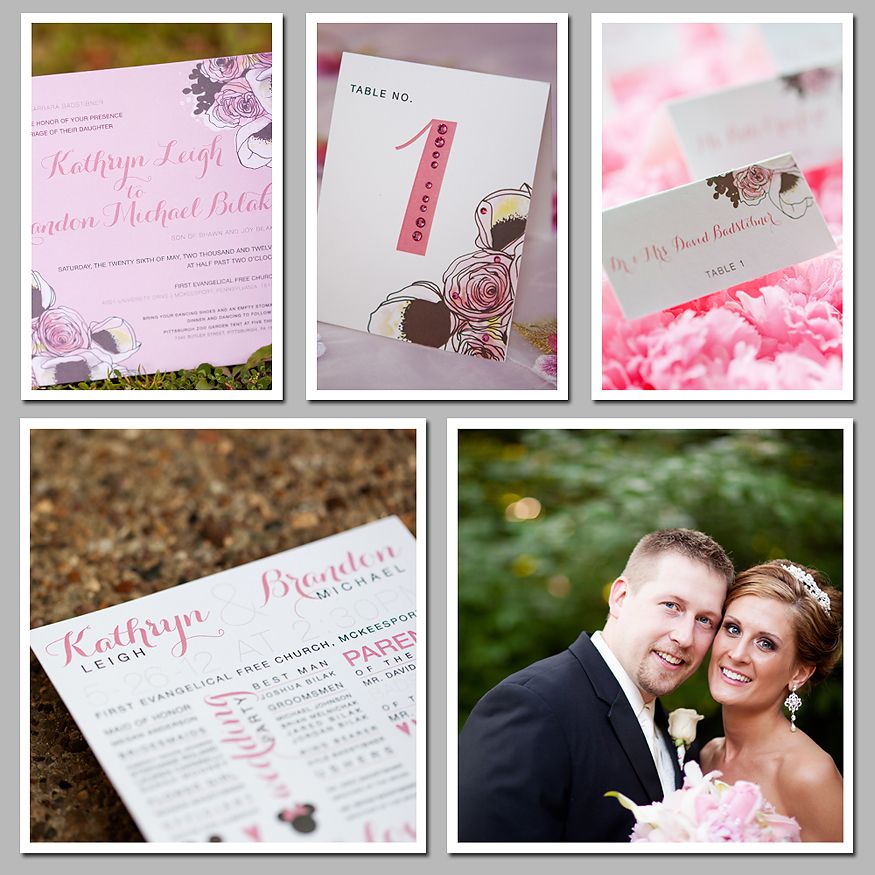 I can't always respond to those referral requests as soon as I'd like due to my schedule, so I decided to put together a few blog posts about some wedding professionals with whom I have loved working. You can still always email me for help though 😉
(Standard boring disclaimer: I only recommend based on my personal experience and out of a desire to help brides. So nope, I don't make any money from these vendors for the recommendation. As always, do your own homework and shop around of course for the right fit for your big day!)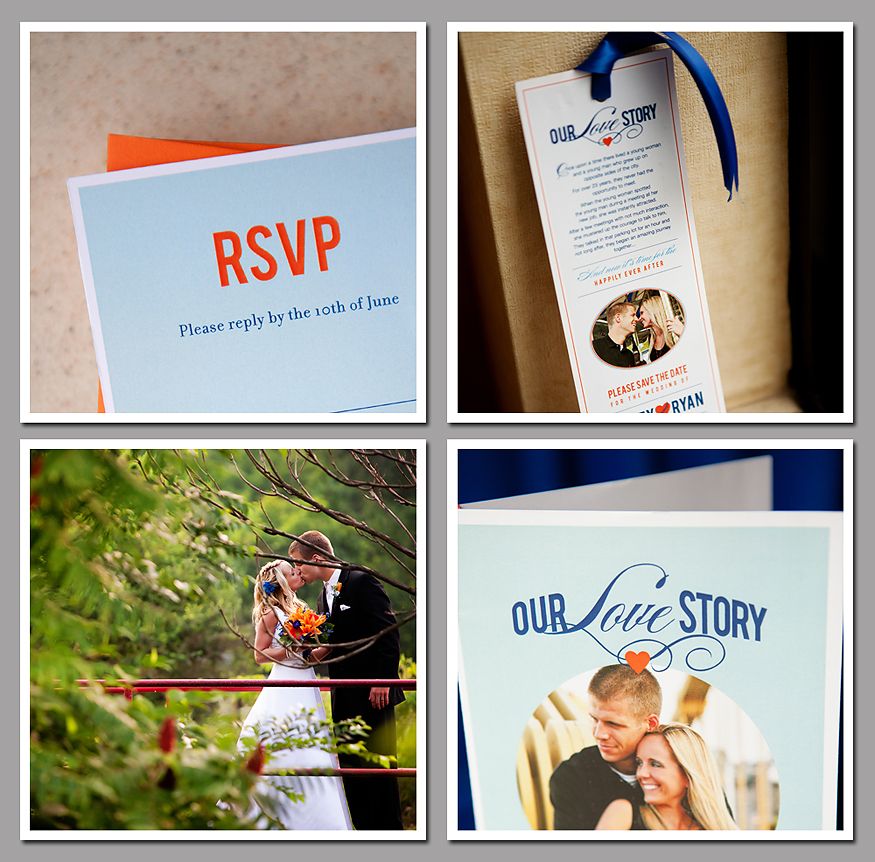 I've had the pleasure of working with Nicole from Penelope Poppy on three different weddings:
Ashley and Ryan's Wedding in Plum Borough, Pennsylvania
Rachael and Mark's Wedding in Winter Park, Florida
Katie and Brandon's Wedding in the Pittsburgh Zoo's Garden Tent
Nicole is a designer and illustrator based in the Pittsburgh suburbs, and she works with both local and long-distance brides.

I went to the same high school as Nicole, and I am so thrilled when I get to work with another young female business owner! She does fabulous, custom, unique work to go with your wedding theme, and so I wanted to put together a little collection of images to show some of her designs.
If you are needing paper goods for your wedding, you can contact Penelope Poppy here on their Minted page, here on Facebook, or here on the website.