From time to time, I have the opportunity to work for others in this industry and I also attend classes to continue my education.
I took time off this past spring due to my personal loss and turned my business blog and tasks over to some very kind assistants. I'm only now beginning to return to working full-time hours on a day to day basis, so I wanted to update a bit on some of the classes I've taken and professionals I've worked for this year thus far.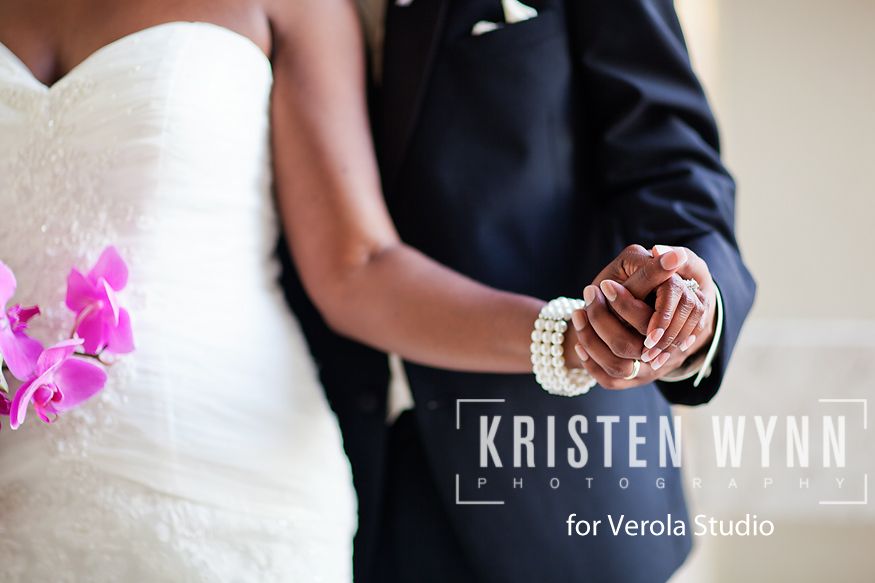 In March, I traveled to see Jasmine Star's TheFix in Miami. This was a motivational seminar on business techniques. I'm a big fan of Jasmine Star and it was great to see her in person. I happened to, just by chance, sit next to Kathleen Frank, a photographer I talk to just about every single day on the Internet, and it was SO great to finally meet her in real life. I may have been more excited about meeting Kathleen than meeting Jasmine!
I also worked assisting Fran Collin at a conference in Walt Disney World's Coronado Springs Resort again as I have done annually since opening up shop in 2010. Thanks so much for the opportunity again, Fran.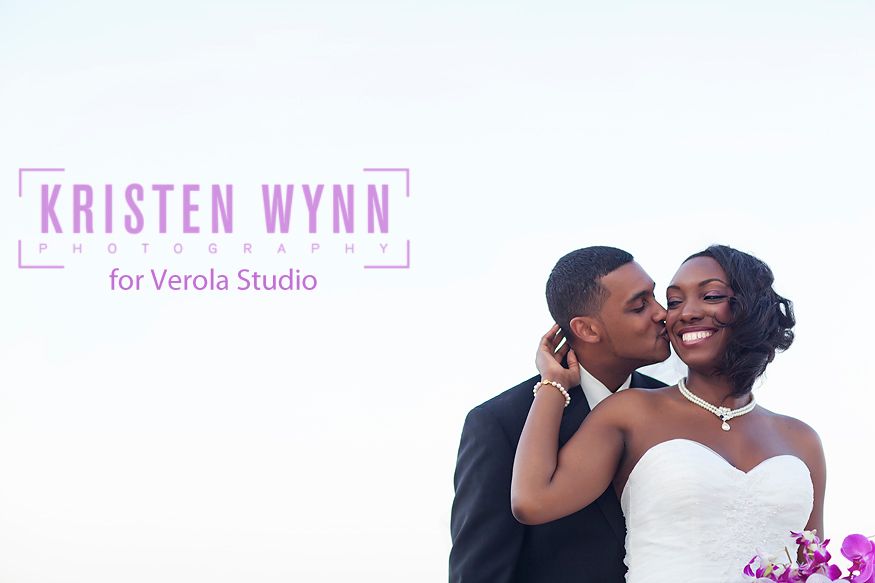 Also in March, in Orlando, I attended Doug Gordon's Flow Posing Workshop. The workshop was nothing fancy, but I'd rather have more content in learning than a super fancy set or tons of giveaways anyway. If you've spoken with me, then you know I enjoy photographing in both the photojournalistic and modern-posed styles, and Doug's workshop is really valuable for improving one's posed portraits.
Because every blog post is better with photos (especially from a photographer), I wanted to share this image of me at Laura and Kenny's wedding back in February in their photobooth–Steve came to this wedding as friends of Laura and Kenny, so he's in the photo too and I just love it, so I wanted to share with all of you.


In this post, all the wedding images you see were all taken from my second shooting work in May and June of this year with Verola Studio. All images are used with their kind permission. I love working as a second shooter when I have a chance to squeeze it in because you get the chance to be creative and take risks in ways you cannot when primary shooting. Second shooting gives me a fun perspective on the wedding day and pushes me creatively.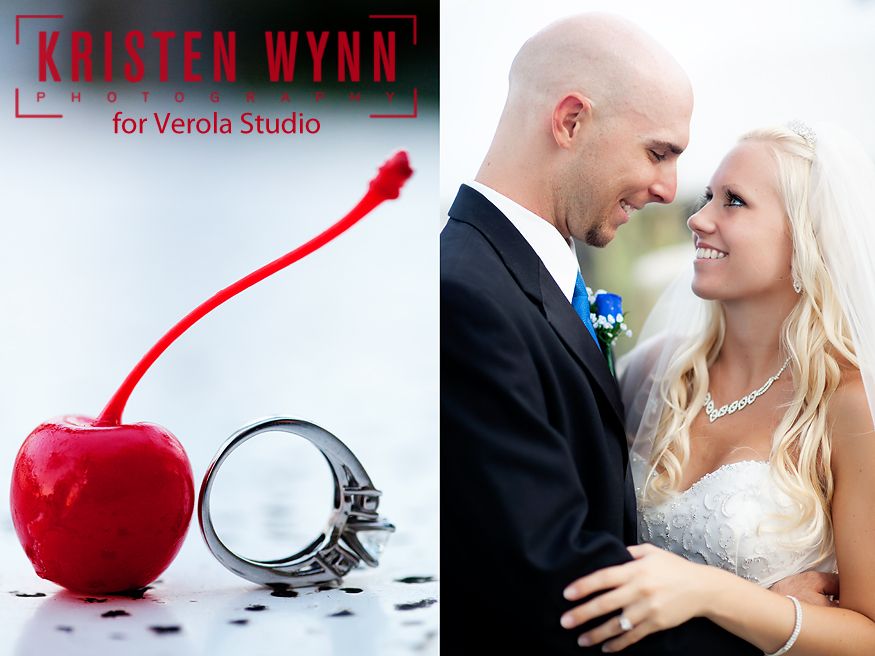 Lastly, I have been wanting to share something photography-related with you all–I received a cute lens coffee mug in the mail one day, and wanted to thank whomever sent it. I love it. But what puzzled me was, I received the coffee cup, but a card that said "Not to be creepy or anything, but you are out of milk. -from S. on Facebook"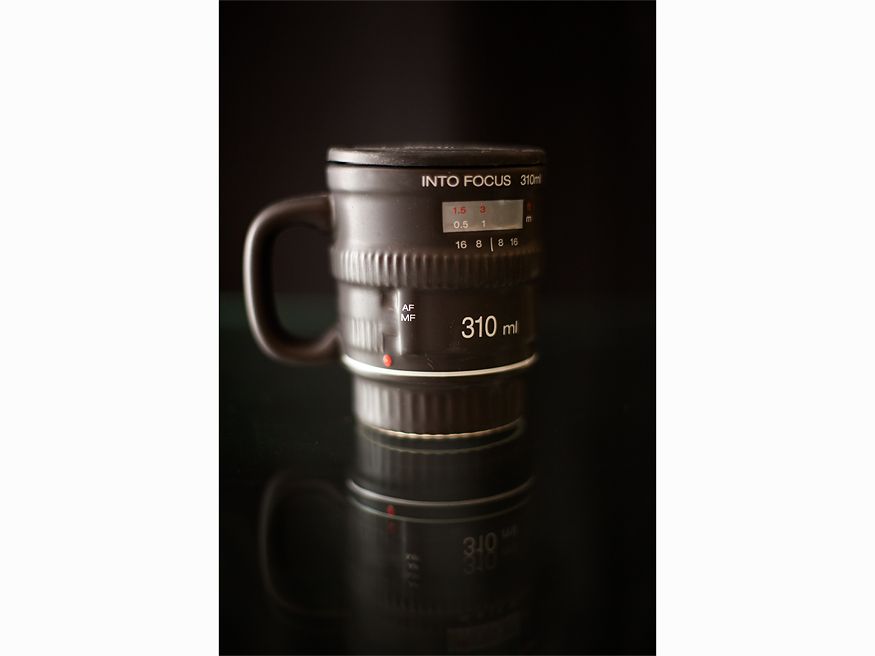 I was confused. I don't even drink milk and couldn't think of whom would send me such a thoughtful gift.  But the mystery was finally solved–Deidra and Andres sent me the mug following their wedding day and the company mixed up someone else's card with mine-oops! 🙂 So now I smile every time I see the cup and think of that little story. Thanks so much, Deidra and Andres, for putting a smile on my face!