The B Family came down on a family vacation to Walt Disney World. The weather here in Florida has been rainy, so this session almost didn't happen! But the B Family was super flexible and we wanted to get their session accomplished without rescheduling, since they had lots of activities planned for the vacation.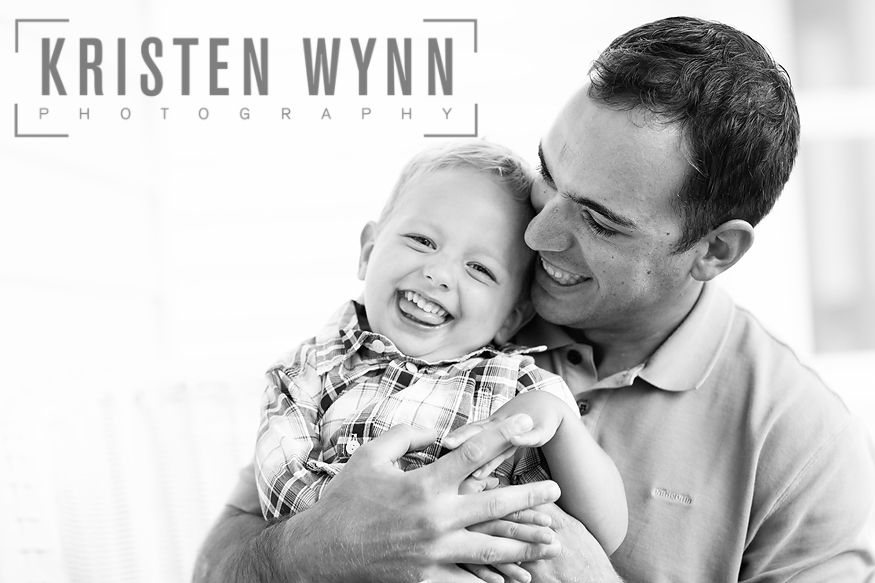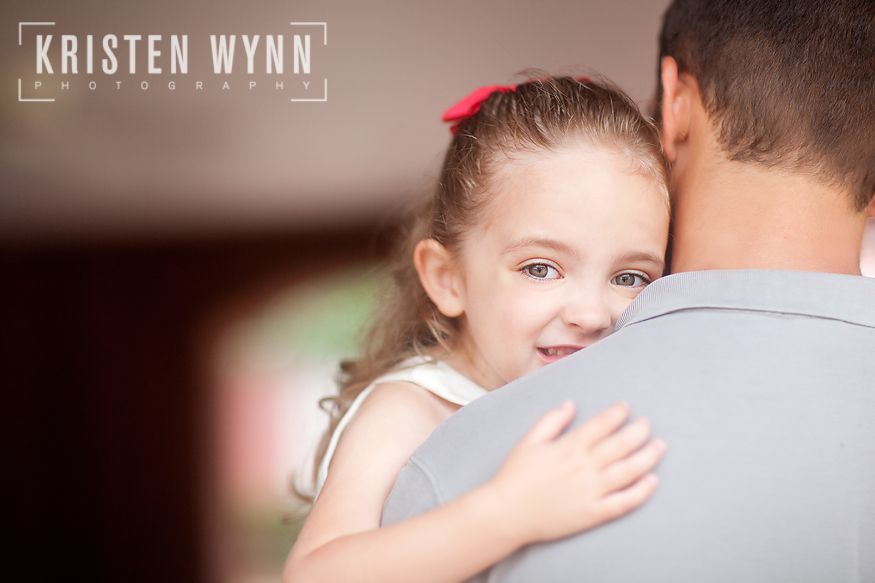 I really enjoyed working with mom Jamie on this session and it took place on Flag Day, so it was great to incorporate a patriotic theme as an homage to dad's military service as well.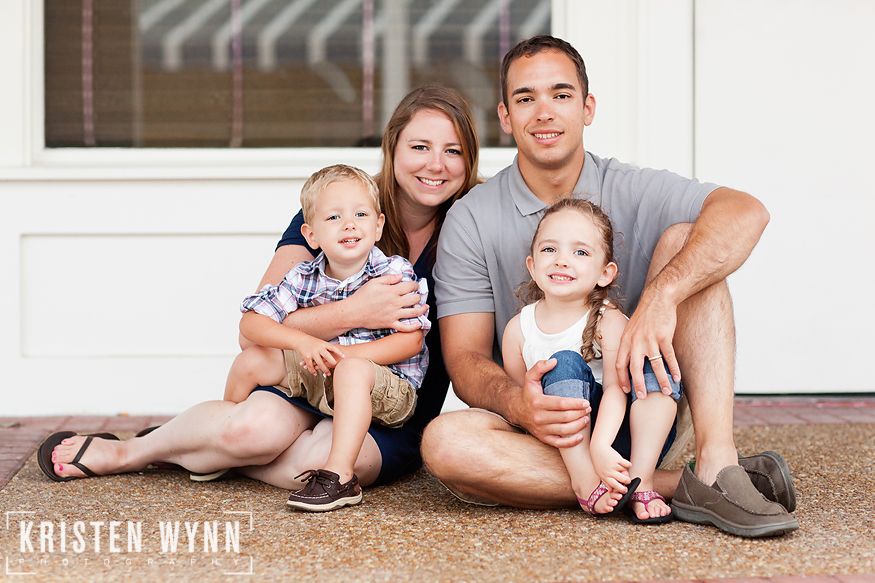 I loved working with your family-you all made me smile! Please enjoy your photos and come back and visit Florida again soon!