This blog entry is beyond difficult for me to write. I do not share my personal life here on my business blog. I prefer to focus on my images and couples' stories.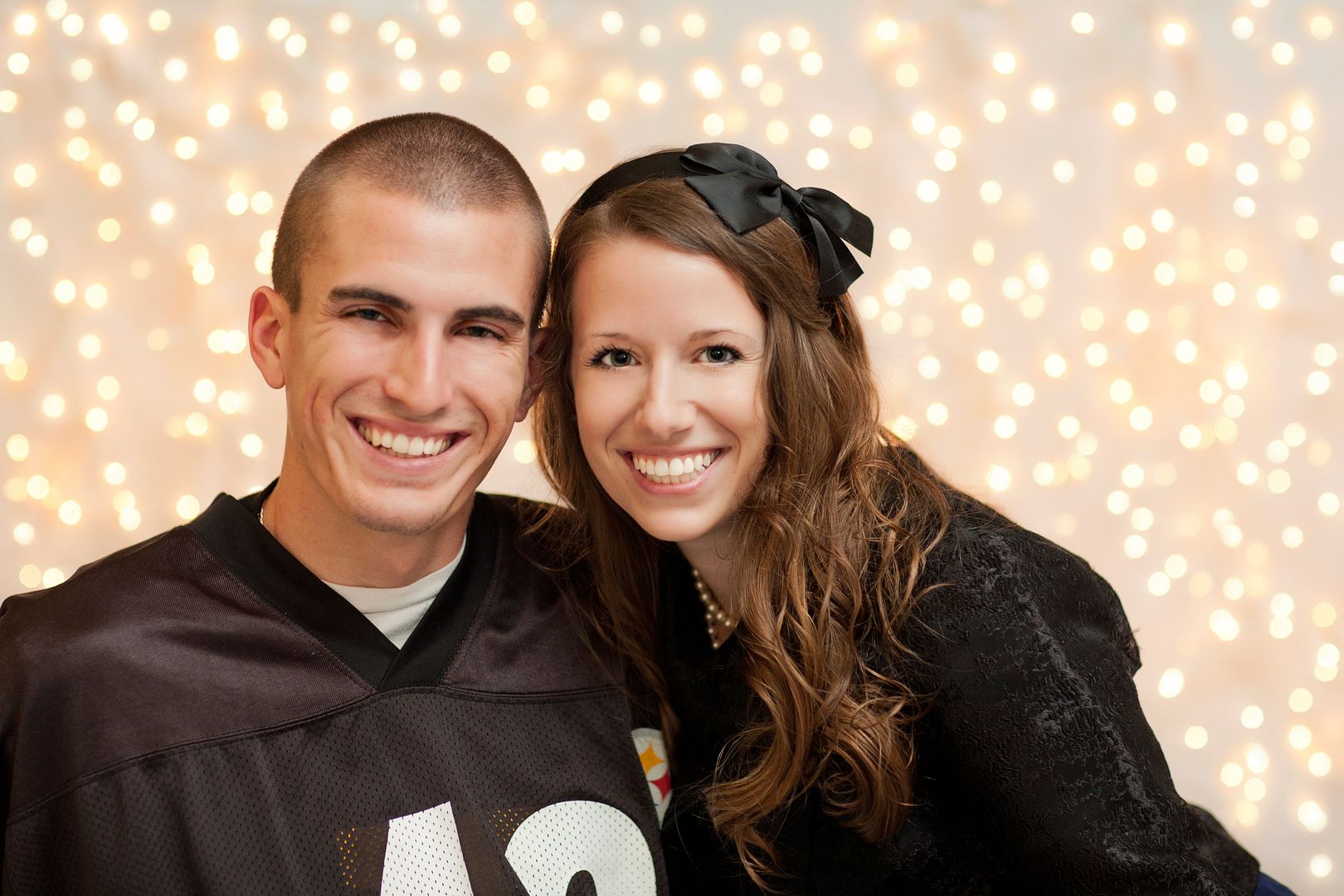 Seven weeks ago, I had posted on my behalf  that I had an extreme personal emergency and that my offices would be closed for a time.  Due to the magnitude of the tragedy I am facing, I wanted to talk about my loss publicly.  I can't keep up with the volume of email I'm receiving and feel I owe my clients an explanation, as it effects my life and thus, my work, dramatically.
There is no easy way to say this, and I wish I could contact you all individually to tell you: my wonderful and beloved husband suddenly and very unexpectedly passed away in April by suicide. I am completely devastated and totally unprepared and shocked by Steve's death. I debated internally putting his cause of death here, but there needs to be more awareness and openness about suicide and mental illness to prevent this tragedy from happening to other families.
Like many of my clients, we were still newlyweds, married just three incredibly short years after dating for many many more, and he was only twenty-six years old.
I have mentioned my husband a few times here and on my website–he got me started in digital photography, he bought my first ever lens, and he gave me the confidence to start my business. Steve even occasionally helped me out at weddings, so perhaps if you were a former client, you were fortunate enough to meet him and see him carrying bags and arranging bridal gown trains (he became really good at the latter). Behind the scenes, he was making sure your payments were credited properly and supporting me creatively. He was an important member of Kristen Wynn Photography.
But that's the business side, and that's not anywhere near as important as the amazing side that I got to see and feel compelled to share with you here. Steve was truly an awesome man. He was hard-working at his 9-5 job. He was generous to a fault. He loved watching Steelers football and riding his bicycle. He was proud of being able to stretch a dollar further than anyone else. He was funny, and he was sensitive, and he was sweet. To me, he embodied the perfect husband and best friend.
Words cannot even convey how much I love him and miss him. I'm a big proponent of professionalism as a photographer, but I'm an even bigger proponent of honesty in business. Despite how it might make me appear to potential clients, I'll be honest with you about my feelings: the instant I was notified of his death, my world tore into two pieces and my life was shattered–I believe I even screamed out loud, in the moment, that my life was completely ruined without him. I know I will never, ever be the same person I once was; I'm changed forever and so emotionally messed up. And I think that's an okay way to feel right now.
I will be following this post with another one in coming weeks about where we go from here, me and you as my client. I have now returned to work on a one day per week basis photographing weddings, but I am not yet ready to resume administrative tasks, solicit bookings, and the like at this time just yet. This is why your emails have gone unanswered, your phone messages unreturned-I have had to take a hiatus from any non-essential work to simply survive losing Steve.
In the past, I often posted that a new client had "joined the KWP family" and I truly think we are a family. I appreciate your understanding and support during these times, the worst moments of my entire life.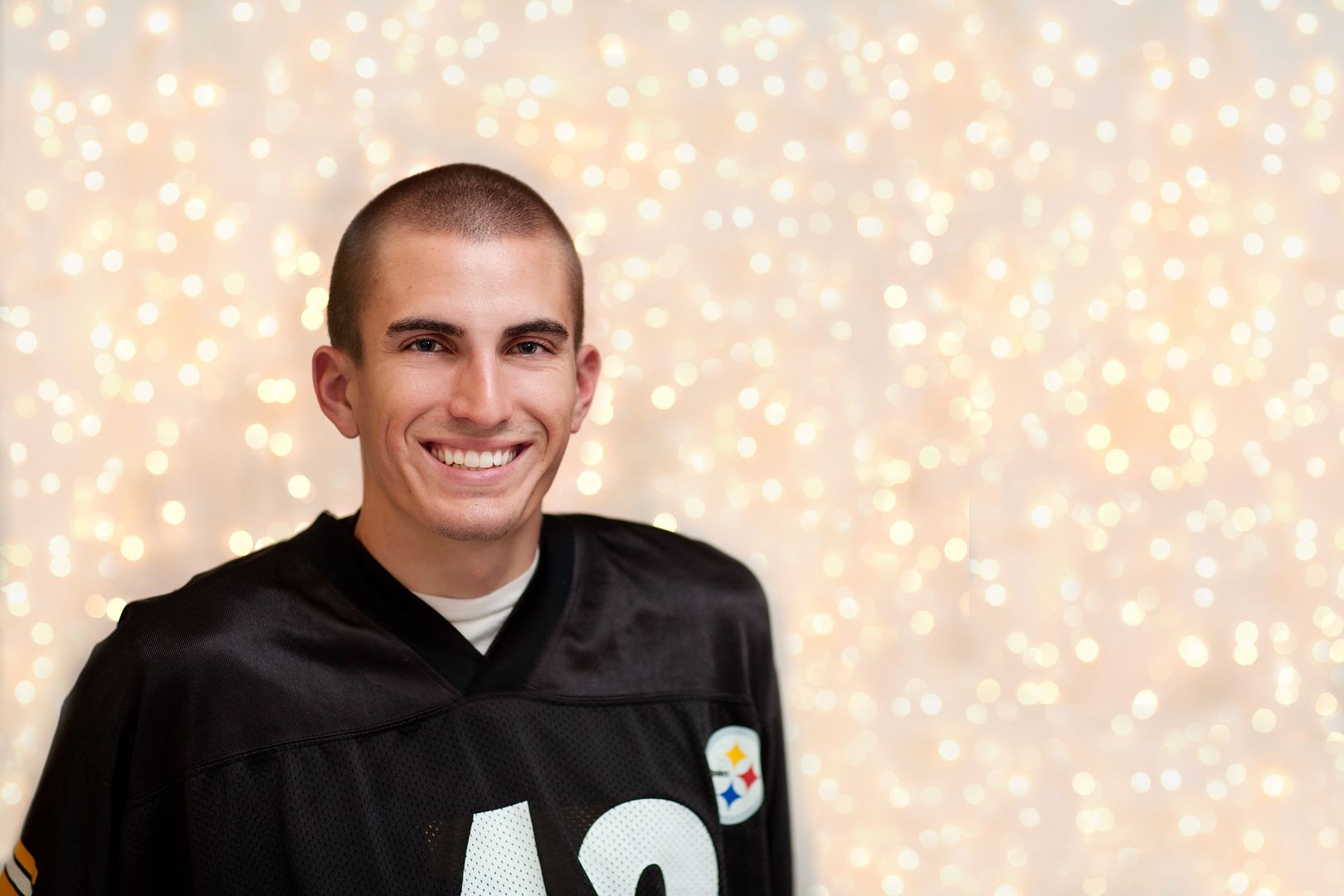 Hug your partner a little closer today than you did yesterday and cherish every moment with him or her. I love you all, and I mean that when I say it. -Kristen